In the glitzy realm of Hollywood, behind-the-scenes tales of camaraderie and conflicts abound. It is common to unearth instances where actors have called out their colleagues for unprofessionalism. This piece delves deep into 15 such celebs, illuminating the intricacies and tensions that characterize the world of film.
A Harsh Start: Meryl Streep and Dustin Hoffman
On the second day of filming " Kramer vs. Kramer," Meryl Streep experienced a rude shock when Dustin Hoffman slapped her, an improvisation that took Streep aback. Hoffman's' attempt to use "emotional recall" by referencing Streep's' late partner, John Cazale, added fuel to the fire.
The Joker's Dark Gifts: Jared Leto and Viola Davis
During "Suicide Squad," Jared Leto's' method of acting as the Joker led to uncomfortable moments. Viola Davis received disturbing gifts, including a box of bullets, prompting her to contemplate using pepper spray on Leto.
On-Set Tensions: Freddie Prinze Jr. and Kiefer Sutherland
Freddie Prinze Jr.'s' experience on "24" was marred by conflicts with Kiefer Sutherland, whom he described as "the most unprofessional dude in the world." The atmosphere led Prinze Jr. to contemplate quitting acting altogether.
Infamous Feud: Shirley MacLaine and Debra Winger
The set of "Terms of Endearment" witnessed a notorious feud between Shirley MacLaine and Debra Winger, with incidents including Winger directing offensive actions towards MacLaine.
Awkward Interactions: Jay Mohr and an Unnamed Female Co-Star
Jay Mohr faced an uncomfortable experience with an unnamed female co-star, speculated to be Jennifer Aniston, on the set of ""Picture Perfect."" Mohr was met with dissatisfaction and loud complaints from his colleagues.
Physical Encounters: Tyrese Gibson and James Franco
While filming "Annapolis," Tyrese Gibson faced challenges with James Franco's' method of acting. Franco stayed in character, leading to physical encounters, leaving both actors with strained relations.
Clash of Personalities: Richard Gere and Sylvester Stallone
"The Lords of Flatbush" originally cast Richard Gere alongside Sylvester Stallone, but personality clashes and disagreements led to Gere's' replacement with Perry King.
Verbal Confrontation: Bill Murray and Lucy Liu
During "Charlie's' Angels" reshoots, Bill Murray's' insult-laden tirade against Lucy Liu resulted in Liu standing up for herself against Murray's' unacceptable language.
Accidental Injury: Jane Fonda and Jennifer Lopez
Jane Fonda recounted an incident with Jennifer Lopez on "Monster-In-Law," where Lopez's' diamond ring caused an injury to Fonda, for which Fonda claims she never received an apology.
Distinct Dislike: Julia Roberts and Nick Nolte
Julia Roberts expressed her disdain for Nick Nolte during "I Love Trouble," describing him as charming yet repulsive, highlighting the contradictory nature of their relationship.
Twitter Spat: Rose McGowan and Alyssa Milano
A public Twitter spat saw Rose McGowan accusing Alyssa Milano of creating a toxic environment on the "Charmed"" set, with Milano responding, "Hurt people hurt people."
Troubled Production: Patton Oswalt and Wesley Snipes
Patton Oswalt recounted Wesley Snipes's' erratic behavior in "Blade: Trinity," including attempting to strangle the director, leading to a tense atmosphere throughout the film's production.
Cruel Taskmaster: Debbie Reynolds and Gene Kelly
In her memoir "Unsinkable," Debbie Reynolds detailed Gene Kelly's' harsh treatment of "Singin"' in the Rain," including unwanted advances and a lack of encouragement.
10 Terrible Movies That Were Much Worse Than We Prepared For
Incredible movies can transport us to different worlds, evoke strong emotions, and leave us in awe of the storytelling craft. However, now and then, we encounter cinematic disasters that take us on a journey we were ill-prepared for.
10 Terrible Movies That Were Much Worse Than We Prepared For
5 Best Quiet Blenders of 2023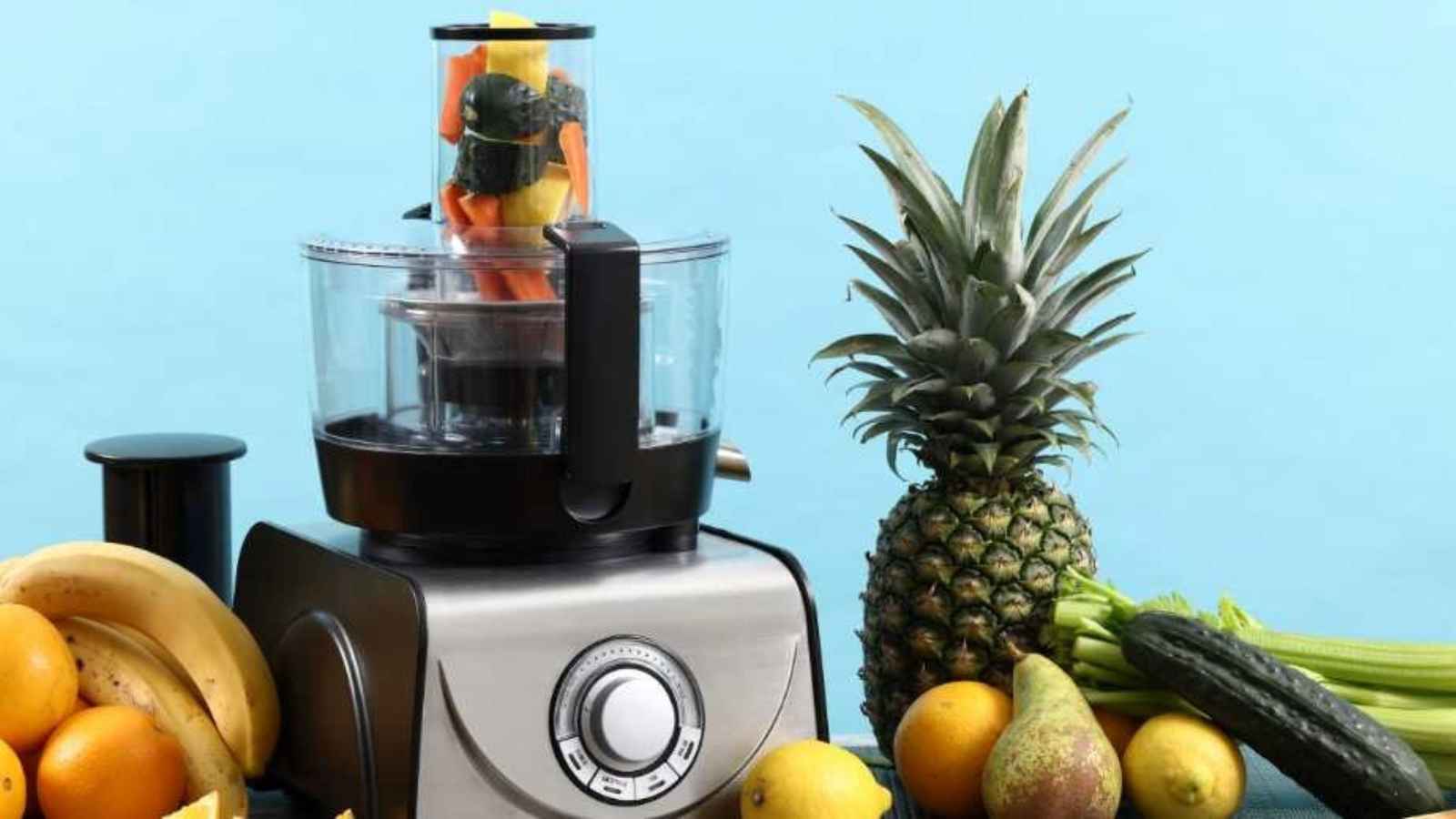 Do you want a blender that won't' disturb your quiet? If so, you're' in luck! In this post, we will be discussing some of the best quiet blenders on the market. These quiet blenders produce minimal noise by design, so you can blend without fear of disturbing those around you.
We'll' also discuss some features you should look for when shopping for a soundproof blender. So whether you're' looking for a new blender or want to know more about Quiet Blenders, read on!
12 of the Best Anime Of All Time
What is the best anime series of all time? Fans of the genre sure struggle to answer that one. So many sub-genres, dynamic characters, and intricate storylines span the anime universe – identifying the cream of the crop is difficult. However, some stand out and hold a special place in our hearts.
12 of the Best Anime Of All Time
17 Outrageous Reality TV Moments That Made Us Cringe
Reality television has been a staple of our TV screens for years now, and while it can be entertaining to watch the lives of others unfold in front of us, some moments have made us cringe. From awkward dates to embarrassing mishaps, reality TV never fails to surprise viewers with its outrageousness. Here is a list of 17 outrageous reality TV moments that made us all cringe.
17 Outrageous Reality TV Moments That Made Us Cringe
5 Movie Mistakes You Never Noticed, You'll' Wonder How You Missed Them!
A plot hole or plot flaw refers to missing information, unexpected occurrences, or inconsistencies in a narrative. A significant plot flaw can significantly impact even the most captivating films. While some stories are so beloved that fans may overlook minor plot flaws, they can substantially detract from the overall experience for others. Plot flaws are often seen as weak writing as they compromise the story's' logic, remove the viewer from the story, and undermine the film's' credibility.
5 Movie Mistakes You Never Noticed, You'll' Wonder How You Missed Them!