In the ever-evolving world of commercial aviation, travelers often find themselves at the mercy of airlines whose tactics may seem puzzling and, to some, downright infuriating. But what if I told you that these inconveniences aren't accidental?
That's right, the discomfort, the frustration, and the general stress you experience aren't a by-product of coincidence or inefficiency. Airlines, believe it or not, are making you miserable on purpose. Here are the machinations of the aviation industry that often leave us disgruntled and discontent.
Shrinking Seats to Maximize Capacity
Have you noticed airplane cabins feeling more cramped lately? You're not imagining it. Since the 1970s, the width of plane seats has shrunk from an average of 18 inches to 16.5 inches, while the spacing between rows has decreased from 35 inches to 31 inches.
The reason behind this change? Money, of course. By reducing seat size and row width, airlines can accommodate more paying customers on each flight.
Overbooking
Have you ever experienced the dreaded "overbooked" flight? This occurs when an airline sells more tickets than seats on board. Some airlines will offer passengers compensation to take another flight or voluntarily give up their seats to compensate for this discrepancy.
Unfortunately, not enough people volunteer to switch flights. In that case, the airline may involuntarily "bump" passengers from their flight. This can result in long delays and missed connections, not to mention extreme frustration.
Hidden Fees
Let's face it: nobody likes to pay extra fees for their flight. Unfortunately, with the rise of budget airlines like Spirit and Allegiant Air, many carriers have adopted their fee-laden business model.
From baggage to seat selection fees to snack charges, even a seemingly low-cost ticket can become pricey when all the associated "extras" are added.
Lack of Transparency in Pricing
Booking a flight and knowing the exact cost can be pretty challenging. Airline fees and taxes are often concealed until the end of the booking process, making planning difficult.
"While we value the free market and respect airlines' pricing autonomy, we also believe that consumers deserve transparency and options in this unregulated industry," expressed Zane Kerby, the president and CEO of ASTA.
They Charge High Fees for Flight Rescheduling!
Hidden behind the convenience offered by flexibility in rescheduling, airlines have been charging exorbitant fees for flight changes. Research shows that these fees are a lucrative revenue stream for the airline industry, often ranging from $75 to $200 for domestic flights and even higher for international routes.
This strategy exploits travelers' need for flexibility. It inherently discourages customers from altering their travel plans, further solidifying the airlines' income.
Poor Customer Service
A former cabin crew member for a significant airline wrote on Quora: "I try to treat everyone politely because that's something I try to do even in my daily life, but at my airline, we are primarily there for passengers' safety and the service is considered a perk."
Boarding Process Slowing You Down? Prepare to Pay More!
The time it takes to board a plane directly relates to how much you can expect to pay change fees. Planes with slower boarding times are more likely to incur higher change fees because they are considered costlier for airlines, and these costs get passed on to customers.
For example, Southwest Airlines charges $50 for domestic flights and up to $200 for international flights if passengers do not board within the time allotted.
Inflexible Ticket Changes
Airlines now offer limited or no ticket changes for specific fares. If a passenger wants to change their flight after booking it, they must pay a hefty fee or forfeit the ticket.
For example, American Airlines charges $200 per person for any class of service, while Delta charges up to $500 depending on the fare and destination.
Constant Upselling
Airlines constantly upsell passengers on additional services like checked bags, priority boarding, and in-flight meals. This means even if passengers buy the cheapest fare, they may have to pay extra for desired services during the flight.
For instance, Air Canada charges $25 for a standard checked bag per domestic flight, while Spirit Airlines charges $30 for checked bags at check-in. Passengers should double-check included fees and services before purchasing a ticket to avoid unnecessary expenses.
Reduced In-Flight Services
Food is rarely served on planes anymore. When it is, you'll be lucky to get a meal yourself. According to an anonymous flight attendant, "During night flights, we often delay meal service as much as possible to allow you to sleep, so as to lighten our workload."
Limited Compensation for Flight cancellations
According to a study by Air Help, only 15% of passengers receive adequate compensation following flight cancellations. This is mainly due to the complexity of airline policies and the need for customer awareness.
Most airlines offer vouchers for future travel or accommodation. Still, these often have restrictive terms and conditions, adding further to passenger disenchantment.
Fewer Destinations
In the quest for profitability, airlines have been systematically reducing the number of destinations they serve, narrowing the travel options for consumers. According to industry research, the decline in smaller markets is particularly significant, with many smaller airports experiencing a drop in flights while more significant hubs continue to grow.
This strategic move, known as 'hub concentration,' allows airlines to maximize profits by focusing on routes with high passenger demand.
The 21 Best Places to Travel Alone in the U.S.
Traveling solo is a thrilling adventure, a chance to learn, grow, and truly get to know yourself. But where should a lone wanderer begin their journey? Here's your comprehensive guide to the most captivating destinations in the U.S. for solo travelers. Dive in!
The 21 Best Places to Travel Alone in the U.S.
The Ultimate Buying Guide to the Best Luggage Sets (2023)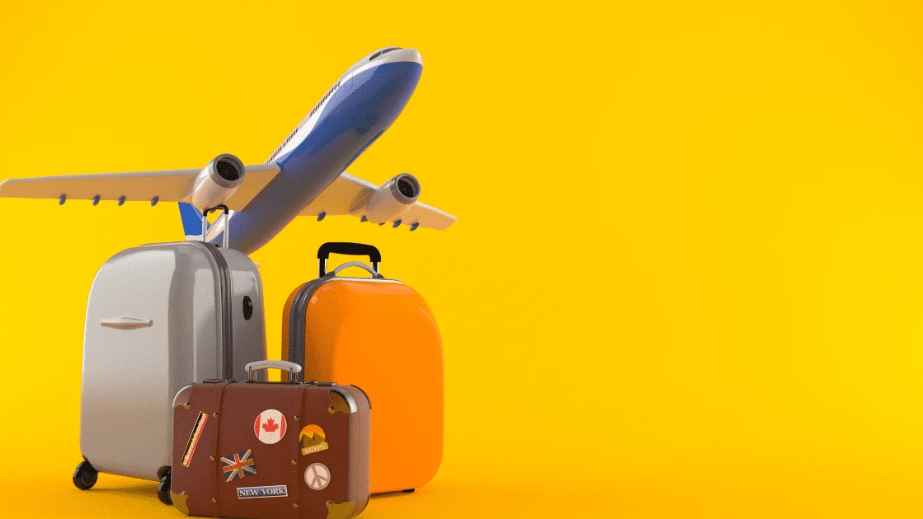 Consider various factors when choosing the best luggage: your travel frequency, budget, traveler type, and whether you prefer hardshell or softshell suitcases. Make an informed decision!
The Ultimate Buying Guide to the Best Luggage Sets (2023)
15 Countries Americans Should Not Travel To
Traveling the world is an exciting and enriching experience, offering opportunities to immerse oneself in diverse cultures, cuisines, and landscapes. However, not all destinations are suitable or safe for Americans to visit.
15 Countries Americans Should Not Travel To
The 15 Best Camper Vans for Your Next Adventure
Cam vans: the perfect choice for adventure enthusiasts seeking the ideal vehicle to combine the freedom of the open road with the convenience of a home on wheels. 🚐✨
The 15 Best Camper Vans for Your Next Adventure
3 Summer Trip Ideas To Travel Without a Passport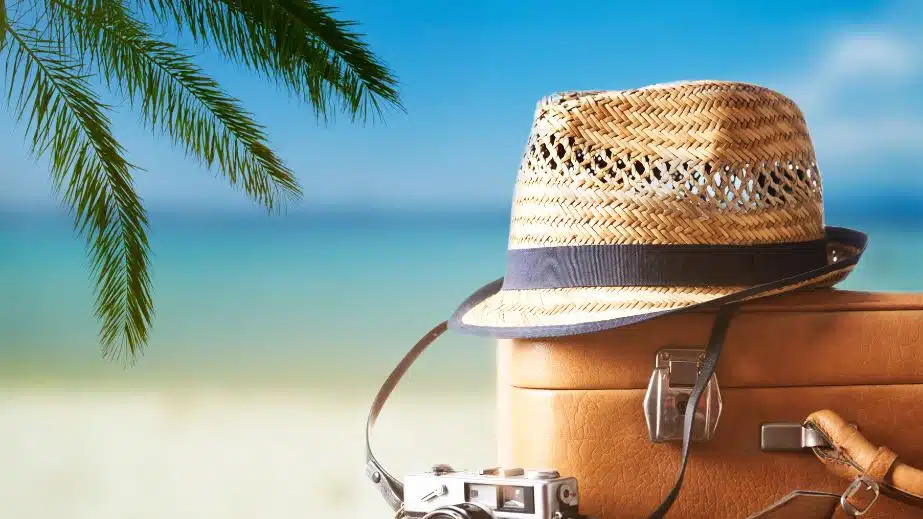 You can only travel abroad with a passport if you are King Charles III *wink*. Add to that the requirement of some countries for your passport to be valid for at least six months beyond the dates of your trip plus the record number of international travelers (this April, it was 10.6% higher than in April 2019) – and you get it.