The United States boasts a vibrant and diverse food culture, with each region showcasing its unique culinary creations. An eclectic mix of global influences and local traditions gives rise to a vast menu of dishes that tantalize the taste buds of food connoisseurs worldwide.
From the sizzling barbecues of Texas to the buttery goodness of Maine's lobster rolls, there are iconic American foods many foreigners would give anything to taste. This article takes you on a gastronomic journey, exploring 16 American foods that have made a lasting impression on the global palate. Get ready to embark on a mouthwatering exploration of America's culinary map.
Cheeseburger
A staple of American cuisine, the cheeseburger is a mouthwatering combination of grilled beef patty, melted cheese, and various toppings nestled within a toasted bun. Each region in the U.S. has a unique spin on this classic, allowing for a vast array of taste experiences.
Apple Pie
Often associated with warmth, comfort, and hospitality, the apple pie is a dessert icon in the U.S. Sweet, tart apples are encased in a buttery, flaky crust and spiced with cinnamon and nutmeg for a perfect balance of flavors.
Fried Chicken
Particularly renowned in the Southern states, American fried chicken is known for its crispy, golden exterior and succulent, flavorful meat. The chicken is typically marinated in spices before coated in flour and deep-fried to perfection.
Pancakes
Pancakes are a beloved breakfast dish, often served with a generous helping of maple syrup and a side of bacon or sausage. They are light and fluffy and come in various flavors, like blueberry or chocolate chip, making them a versatile and popular choice.
Gumbo
A classic dish from Louisiana, gumbo is a hearty stew loaded with meat or seafood and served over rice. It's a melting pot of flavors, embodying the region's cultural diversity.
Clam Chowder
A creamy soup filled with clams, potatoes, and onions, clam chowder is a specialty of the Northeast, particularly New England. Its rich, comforting taste makes it a favorite, especially during the cold winter.
BBQ Ribs
BBQ ribs are a testament to the American love for barbecue. Slow-cooked until the meat falls off the bone and generously slathered in a tangy-sweet barbecue sauce, this dish is a must-try for meat lovers.
Philly Cheesesteak
Native to Philadelphia, this sandwich is loaded with thinly sliced beefsteak and melted cheese. It's a hearty, savory delight that has won over food enthusiasts worldwide.
Cornbread
Cornbread is a common side dish in the American South. It's a simple, rustic bread with a sweet-savory flavor and a crumbly, moist texture, often served with chili or BBQ.
New York-Style Pizza
With its thin, crispy crust and minimal toppings, New York-style pizza is beloved in its home city and worldwide. Each slice perfectly balances cheese, tomato sauce, and dough.
Lobster Roll
A specialty of the New England area, lobster rolls are sandwiches filled with fresh, succulent lobster meat, lightly dressed, and served in a buttered, toasted roll.
Hot Dog
Hot dogs are a classic American street food. They are sausages in a sliced bun, usually topped with mustard, ketchup, onions, mayonnaise, relish, and/or sauerkraut.
Buffalo Wings
Originating from Buffalo, New York, these chicken wings are deep-fried and then coated in a vinegar-based cayenne pepper hot sauce and butter. They are usually served with celery sticks and blue cheese dressing.
Biscuits and Gravy
This Southern breakfast staple features fluffy, buttery biscuits smothered in a rich, creamy sausage gravy. It's a hearty start to the day that's loaded with flavor.
Reuben Sandwich
This sandwich is a flavorful combination of corned beef, Swiss cheese, sauerkraut, and Russian dressing, grilled between slices of rye bread. It's a classic deli fare with a savory, tangy kick.
Key Lime Pie
Hailing from the Florida Keys, Key Lime Pie is a refreshing dessert with a creamy tart filling and a sweet graham cracker crust. It's a little slice of tropical paradise.
20 Quintessentially American Foods That Will Make Foreigners Gag and Cringe!
Food has the power to bring people together, but certain dishes can be unsettling for people from different cultures. American cuisine is distinct, often featuring dishes that may seem peculiar to those who are not accustomed to it.
20 Quintessentially American Foods That Will Make Foreigners Gag and Cringe!
The 12 Best Microwave Air Fryer Combo (2023)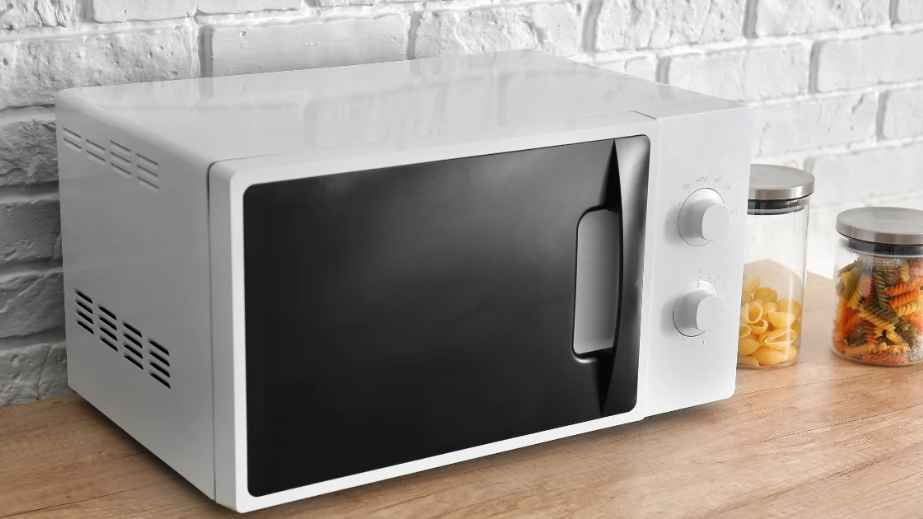 Air fryers offer a healthier alternative to deep frying and can be used to cook various foods. But what if you could have the best of both worlds?
The 12 Best Microwave Air Fryer Combo (2023)
16 Foods That Will Give You Serious Childhood Nostalgia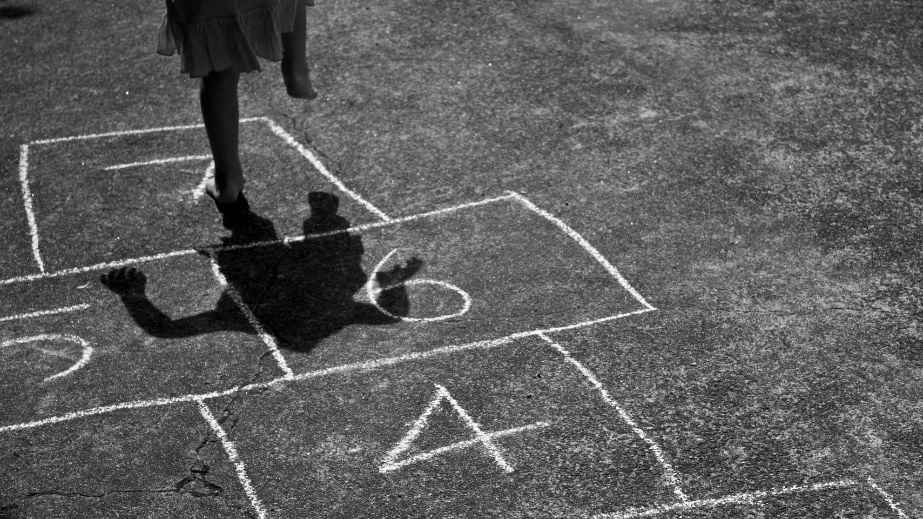 Embark on a delicious journey down memory lane with our list of 16 foods to stir your childhood nostalgia. Once the highlight of school lunches and weekend snacks, these timeless treats might not be gourmet, but they are filled with an irresistible magic that transports you back to simpler times.
16 Foods That Will Give You Serious Childhood Nostalgia
20 Worst Foods for People Over 40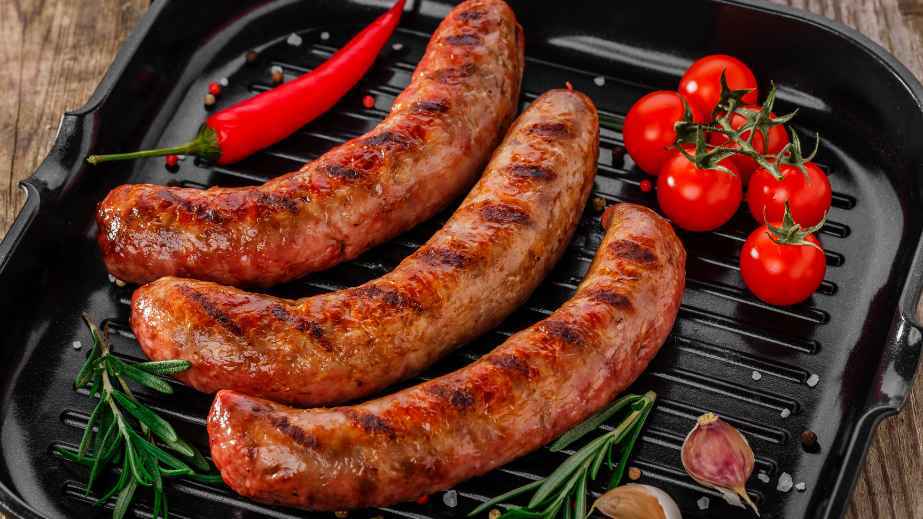 Life after 40 can feel like a beautiful, albeit slightly confusing, culinary journey. One minute, you're feasting on your favorite late-night snack, and the next, you're questioning whether it was worth the heartburn or the sudden spike in your cholesterol.
20 Worst Foods for People Over 40
15 Poor People Foods That Even the Wealthy Eat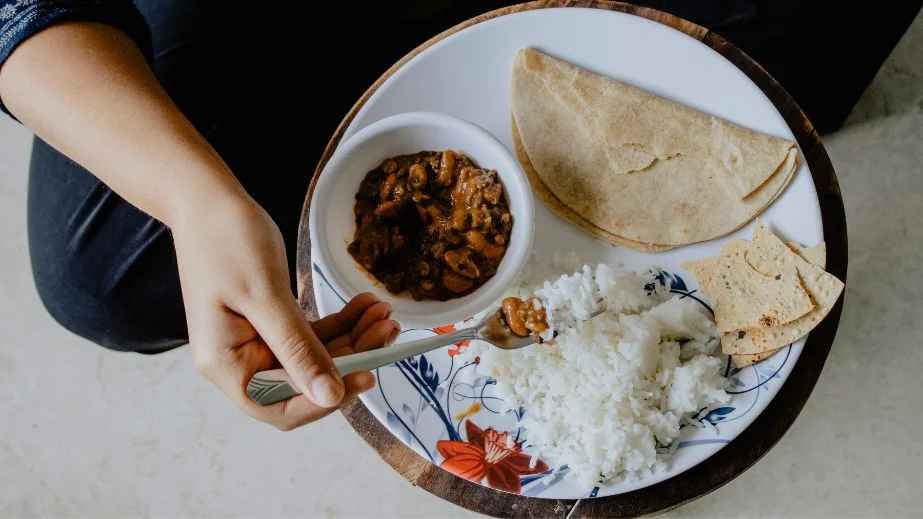 In the grand tapestry of gastronomy, where the world's finest cuisines flaunt their opulence, an intriguing phenomenon persists: even the most privileged palates occasionally find solace in the humble embrace of dishes born from thrift and necessity. As the clink of fine crystal meets the resonance of porcelain, and Michelin-starred menus vie for attention, a secret truth emerges – the allure of "poor people foods" holds an enchanting grip on the taste buds of the wealthy.