Narcissism, a term thrown around quite often, isn't just about loving your reflection. It's a bona fide personality disorder with specific criteria from the DSM-5 (that's the Diagnostic and Statistical Manual of Mental Disorders for non-psych nerds).
We all have those moments where we think, "Am I a bit too self-absorbed?". Let's face it: We're all a little bit narcissistic. But when does it cross the line into narcissist territory?
Do You Think About Yourself More Than Others?
Hey, there's nothing wrong with putting yourself first sometimes. But if every conversation leads back to you or your achievements, it might be a sign of narcissism. Consider your last few conversations – how much of it was about you, and how much was focused on the other person?
Do You Need Constant Validation and Admiration?
It's nice to get a compliment occasionally, but if you constantly seek praise and need others to validate your worth, it could be a sign of narcissism. Remember, true confidence comes from within, not from external sources.
Do You Believe You Are Special and Deserve Special Treatment?
We all have unique qualities, but if you believe you are superior to others and deserve special treatment because of it, that's a red flag for narcissism. Everyone deserves respect and equal treatment – no one is above the rest.
Do You Get Envious When Others Succeed?
It's natural to feel a little envious when someone achieves something extraordinary. Still, if you can't genuinely be happy for others and always have to one-up them, it could be a sign of narcissism. Remember, there's enough success to go around – no need for comparisons.
Do You Exploit Others for Your Gain?
Using people for personal gain is not only unethical but also a trait of narcissism. Do you tend to manipulate or take advantage of others for your benefit? If so, it might be time to reevaluate your actions.
Do You Have an Exaggerated Sense of Self-Importance?
We all have strengths and talents, but if you constantly exaggerate your achievements and abilities, it could be a sign of narcissism. Remember, humility is a valuable trait to have.
Do You Lack Empathy for Others?
Empathy is understanding and sharing someone else's feelings. If you find it hard to put yourself in someone else's shoes or don't care about the impact of your actions on others, it could be a sign of narcissism.
Do You Have a Sense of Entitlement?
Do you believe you deserve special treatment or that things should always go your way? This sense of entitlement is a common trait among narcissists – remember, the world doesn't revolve around one person's wants and needs.
Do You Constantly Seek Attention and Praise from Others?
Seeking attention and validation from others can be a sign of insecurity and low self-esteem, which can often manifest as narcissism. Remember, true confidence comes from within, not from the opinions of others.
Do You Struggle with Criticism or Rejection?
Criticism and rejection are parts of life that everyone has to deal with. But if you struggle to handle any negative feedback and always deflect blame onto others, it could be a sign of narcissism. Remember, accepting criticism is an opportunity for growth and self-improvement.
14 Signs You're Dealing With A Narcissist, From A Therapist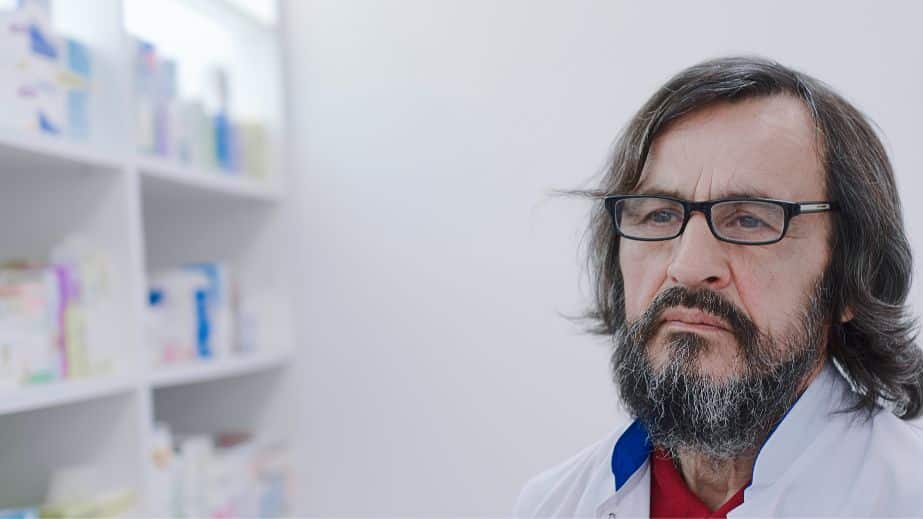 Narcissism, a term often thrown around in casual conversation, is a psychological condition that goes beyond mere self-centeredness. As a licensed Marriage and Family Therapist with expertise in dealing with individuals affected by narcissism, I've encountered numerous cases and witnessed firsthand the destructive impact it can have on relationships and well-being.
14 Signs You're Dealing With A Narcissist, From A Therapist
The Ultimate Buying Guide to the Best Luggage Sets (2023)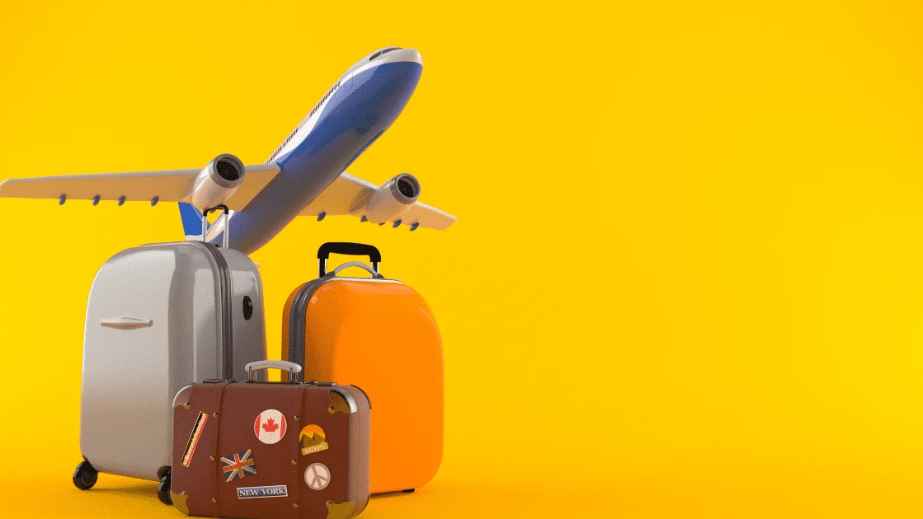 The Ultimate Buying Guide to the Best Luggage Sets (2023)
10 Toxic Habits That Are Ruining Your Relationships (And You're Not Even Aware)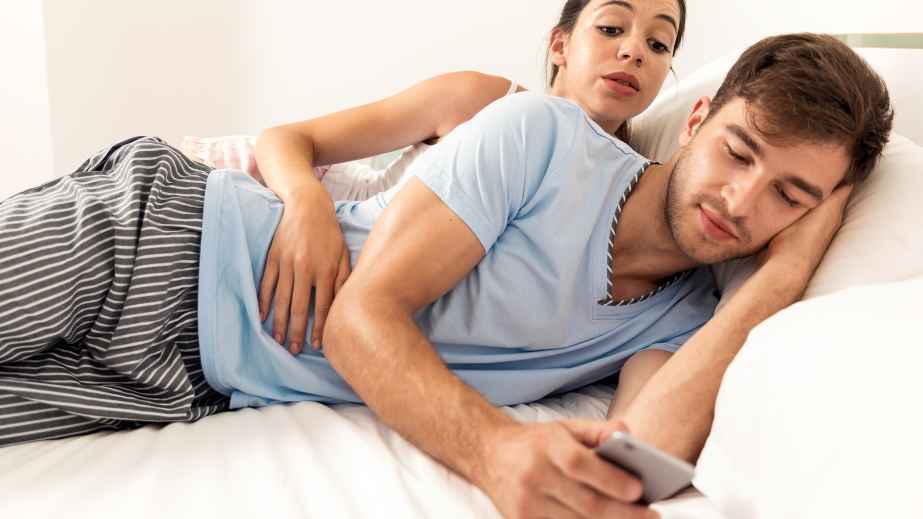 10 Toxic Habits That Are Ruining Your Relationships (And You're Not Even Aware)