Grocery shopping can be a real budget-killer if you're not careful. Every aisle is a minefield of money-drainers and wallet-emptiers that can leave you wondering where your paycheck went. From overpriced bottled water to the deceptive 'gourmet' chips, these items do nothing but eat away at your budget.
Pre-Made Sandwiches
A pre-packaged turkey and cheese sandwich might cost around $5 to $7, whereas the ingredients needed to make several sandwiches at home may total less than $10. That's quite a markup for the convenience of having someone else make your sandwich.
Pre-Marinated Meats
The added cost of pre-marinated meats includes preparation, packaging, and convenience. But you can save money and have control over ingredients by making your marinades at home, leading to healthier meals.
Brand Name Spices
Consumers pay up to 97% more for branded spices, presuming superior quality. However, blind taste tests show little to no difference in taste and flavor between brand names and generics.
Prepared Salads
Salads sold in grocery stores look appealing, but the cost of pre-packaged salads can be 20 to 25% higher than making your own with fresh ingredients.
You don't know what other chemicals and preservatives are in the mix.
Magazines
Sure, magazines are entertaining and informative. Just be sure to weigh the cost of a magazine subscription with its online equivalent — many magazine websites offer free content.
Alcohol Beverages
Trying to save money can be frustrating, but one small way is buying alcohol from places other than grocery stores. While some have good wine and beer selections, liquor stores often offer better options.
Warehouse stores also tend to have better prices.
Medicine at the Counter
Why pay extra for over-the-counter meds at grocery stores? Their limited selection won't give you the best bang for your buck! Skip the hassle and head to warehouse stores like Costco for bulk purchases.
Organic Fruits and Vegetables
Organic produce can be expensive, but if you buy organic, your best bet is to head to farmer's markets or join a CSA (Community Supported Agriculture).
You'll get fresher and more affordable produce that way. Plus, you'll know exactly where it came from—local farmers!
Ready-Made Bakery Goods
Store-bought bakery goods can be expensive and filled with preservatives and added sugars. Instead, save money and control your food by investing in essential baking ingredients and enjoying homemade goods.
Pre-Sliced Fruits and Veggies
Convenience can be expensive! Pre-sliced fruits and veggies are often significantly more expensive than their whole counterparts. It's worth the extra time to cut them yourself.
You'll get a better price and know they haven't been sitting around for days or weeks before you buy them.
Cosmetics
Research shows that the markup on these products is very high, with some items marked up by 80% to 90%. Also, expensive doesn't always mean better quality.
Affordable brands often offer products with similar ingredients and effectiveness as their pricier counterparts.
Designer water
Most bottled water is no better for you than tap water. That's why it's worth investing in a good filter and reusable bottles — instead of spending money on expensive, single-use plastic water bottles.
Vitamins and Supplements
Multivitamins range from $10 to $50, while specialty supplements for joint health or brain function can cost up to $60. It's important to note that a balanced diet usually provides essential nutrients, rendering these costly supplements unnecessary.
Organic Cleaning Products
Cleaning products labeled 'organic' or 'natural' can be pricier than regular cleaning supplies. Look for locally-made, all-purpose cleaners that are more cost-effective and don't contain harmful chemicals.
Frozen Dinners
On average, a frozen meal costs $3 to $7. However, when you consider the quantity and quality of food, it becomes clear that you're paying a convenience premium.
A home-cooked meal is often cheaper and healthier per serving.
Brand-Name Canned Foods
Is it truly worthwhile to spend extra on brand-name canned goods? Considering that generic products often provide comparable taste and value, opting for the more affordable no-name alternatives can be a sound financial decision.
Individual Yogurts
Purchasing a larger container and dividing it into portions proves more cost-effective.
Attention Shoppers: Grocery Store Employees Reveal 14 Annoying Habits You MUST Break Now!
Grocery shopping can be stressful with long lines, out-of-stock items, and shoppers lacking etiquette. Your habits might be causing problems.
Attention Shoppers: Grocery Store Employees Reveal 14 Annoying Habits You MUST Break Now!
The 12 Best Microwave Air Fryer Combo (2023)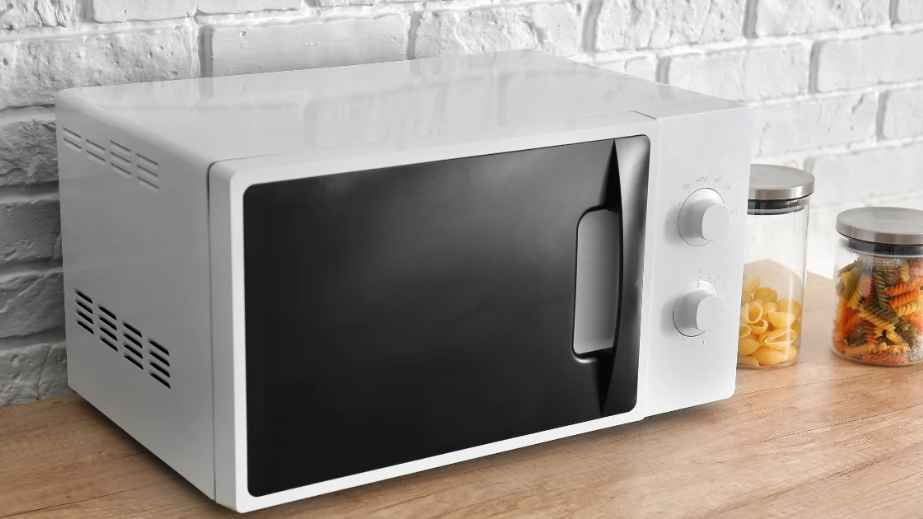 Air fryers offer a healthier alternative to deep frying and can be used to cook various foods. But what if you could have the best of both worlds?
The 12 Best Microwave Air Fryer Combo (2023)
15 Overpriced Expenses That Leave You Feeling Ripped Off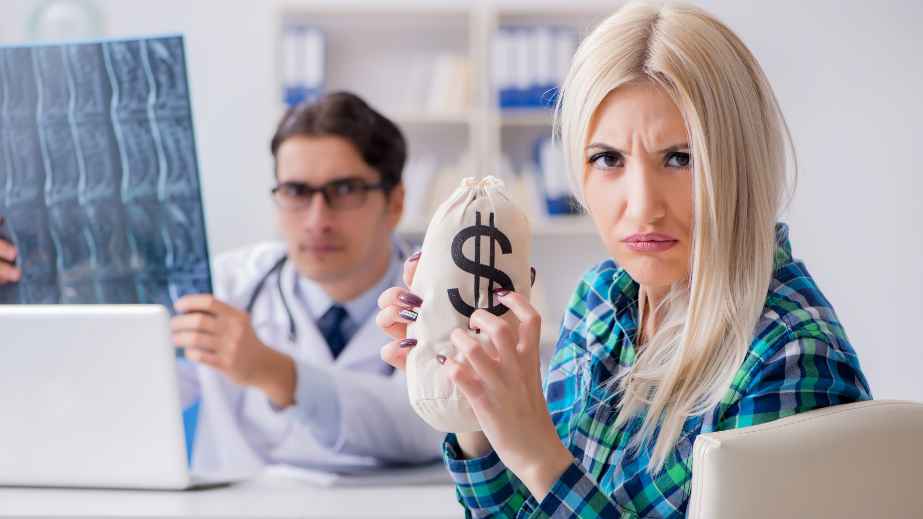 You know that sinking feeling when you realize you've been duped? We're talking about those moments when you shell out your hard-earned money only to find out later that you've paid too much. Well, strap in because this ride is about to get bumpy.
15 Overpriced Expenses That Leave You Feeling Ripped Off
14 Ways Parents Waste Money on Kids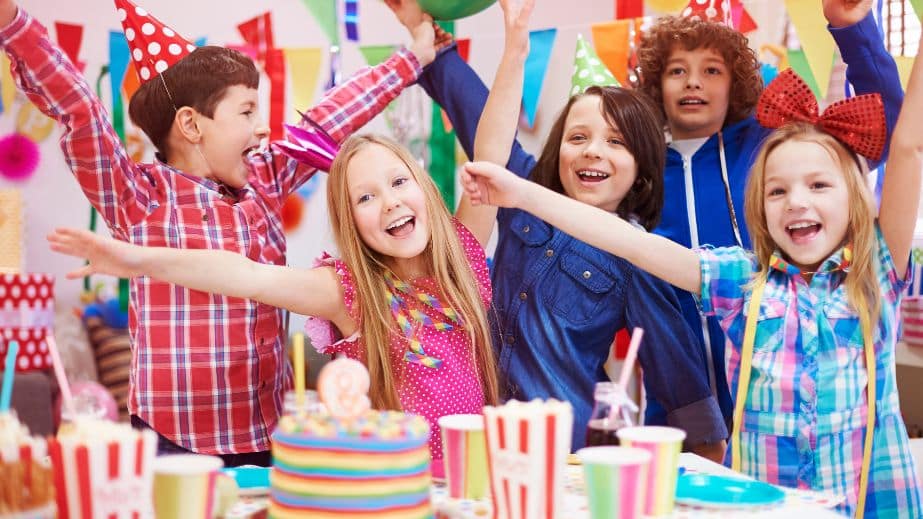 As a parent, it's natural to want the best for your child and provide them with everything they need. However, in today's consumer-driven society, it's easy to fall into the trap of overspending on unnecessary items for our little ones.
14 Ways Parents Waste Money on Kids
15 Tips and Tricks to Save You Money on Car Rental
Hold onto your wallets, folks! We're about to take a wild ride through the often confusing, always exciting world of car rentals. If you've ever felt you need a Ph.D. in Economics to understand the ins and outs of scoring a good deal, you're not alone.