The financial landscape has evolved significantly since the Baby Boomer generation, but some money mistakes seem to transcend generations. Millennials, born between the early 1980s and late 1990s, often unknowingly repeat some of the financial blunders their Baby Boomer predecessors made.
Learning from history is crucial, and recognizing these recurring mistakes can empower Millennials to make more informed financial decisions. Here are 12 Baby Boomer money mistakes that Millennials should be cautious about repeating:
Neglecting Retirement Savings
Baby Boomers often postponed retirement savings, assuming Social Security would be sufficient. Millennials should start early and prioritize retirement accounts to benefit from compound interest over time. This foresight ensures a comfortable retirement and reduces reliance on uncertain government programs.
Living Beyond Means
The culture of instant gratification led Baby Boomers to overspend and accumulate debt. Millennials should focus on budgeting, living within their means, and avoiding unnecessary debt. By practicing delayed gratification, they can build a solid financial foundation for the future.
Ignoring Student Loan Debt
Baby Boomers may not have dealt with the same level of student loan debt as Millennials. Failing to tackle student loans can hinder financial progress for young adults. Addressing student debt promptly allows Millennials to channel their resources toward investments and wealth-building.
Neglecting Emergency Funds
Millennials often overlook the importance of emergency funds, mirroring the Baby Boomer's tendency to be unprepared for unexpected expenses. Establishing a robust emergency fund provides a safety net during unforeseen financial challenges, fostering greater peace of mind.
Speculative Investing
Reckless investing during their prime years hurt many Baby Boomers during market crashes. Millennials should prioritize diversified, long-term investments rather than chasing short-term gains. This strategy cushions against market volatility and promotes steady, sustainable growth.
Not Seeking Financial Advice
Baby Boomers often relied on limited financial advice. Millennials should leverage available resources, such as financial advisors and online tools, to make informed choices. Seeking professional guidance enhances financial decision-making and empowers Millennials to navigate complex markets.
Housing Oversights
Both generations experienced housing market fluctuations, but Millennials should be cautious about taking on mortgages they can't afford or buying homes solely as investments. A balanced approach to homeownership ensures long-term stability without overburdening finances.
Underestimating Healthcare Costs
Baby Boomers didn't anticipate the rising healthcare costs in retirement. Millennials should consider health savings accounts (HSAs) and incorporate healthcare costs into their financial planning. Prioritizing health-related savings prepares them for potential medical expenses down the line.
Failing to Invest in Skills
While Baby Boomers often stay with one employer, Millennials may change careers frequently. Neglecting to invest in new skills could hinder their earning potential. Lifelong learning and skill development empower Millennials to adapt to evolving job markets and seize diverse opportunities.
Delaying Financial Literacy
Baby Boomers learned financial lessons the hard way. Millennials should proactively seek financial education to make informed decisions from the start. Acquiring financial literacy equips them with the knowledge to navigate complex financial landscapes effectively.
Not Prioritizing Life Insurance
Millennials may overlook life insurance, just as Baby Boomers sometimes did. Adequate coverage ensures that loved ones are financially secure in unexpected situations. Prioritizing life insurance safeguards against unforeseen tragedies and secures the financial well-being of dependents.
Overlooking Estate Planning
Baby Boomers' estate planning oversights caused complications for their heirs. Millennials should create wills, designate beneficiaries, and plan their estates early. By proactively addressing estate planning, Millennials ensure a smoother transition of assets and reduce potential legal challenges for their loved ones.
While each generation faces its unique financial challenges, avoiding the mistakes of the past can lead to a more secure financial future for Millennials. By learning from the Baby Boomer generation's money missteps, young adults can make informed decisions, prioritize saving and investing, and create a path toward more excellent financial stability.
10 Heartbreaking Realities That Millennials Can't Handle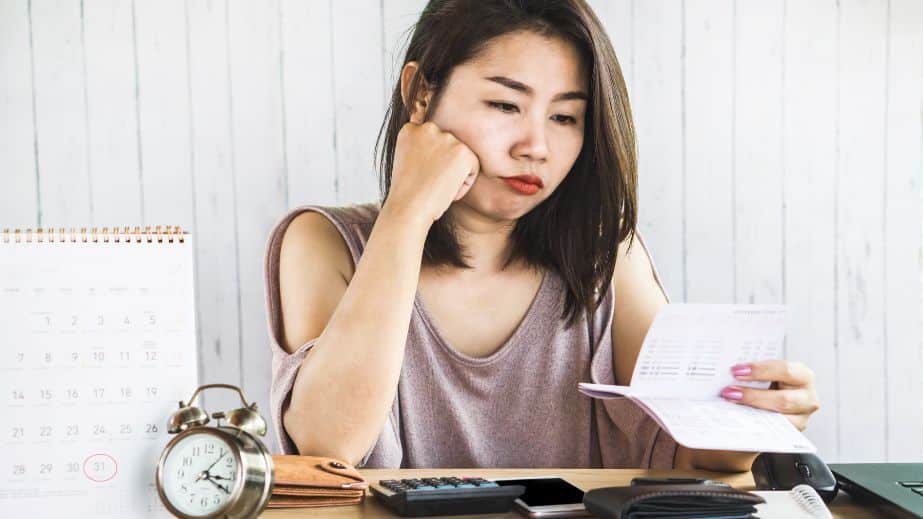 Millennials, the oft-maligned generation born between 1981 and 1996, have had more than their fair share of challenges. They've maneuvered an economic recession, the rise of technological disruption, and now, a global economic struggle. But it's not all avocado toast and craft beer in the millennial world.
10 Heartbreaking Realities That Millennials Can't Handle
7 Best Pet Gates of 2023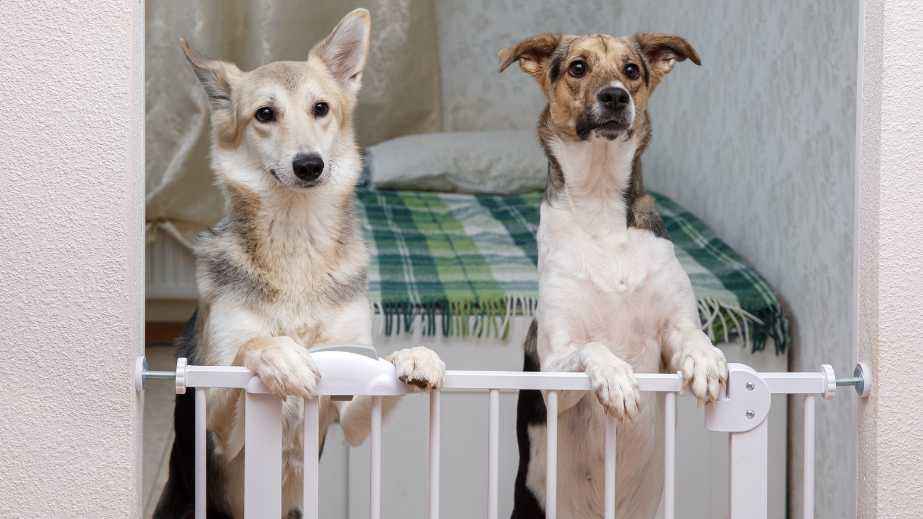 Dogs and cats are part of the family. And like any other family member, we want to ensure they are safe and secure. That's why a pet gate is such an essential addition to your home. It keeps your pets safe from getting into trouble and gives you peace of mind knowing that they can't escape when you're not around. Choosing the right dog gate can be daunting for pet parents. With so many different styles and sizes, it can take time to narrow down your choices.
10 Things Gen Z Is Missing Out on According to Gen X and Millennials
There's nothing like the good old days. In fact, kids now have no idea what they missed out on! Today, things like technology and an ever-changing culture present Generation Z with a much different upbringing than most people had.
10 Things Gen Z Is Missing Out on According to Gen X and Millennials
15 Annoying Things Gen-Zs Wish Millennials Would Stop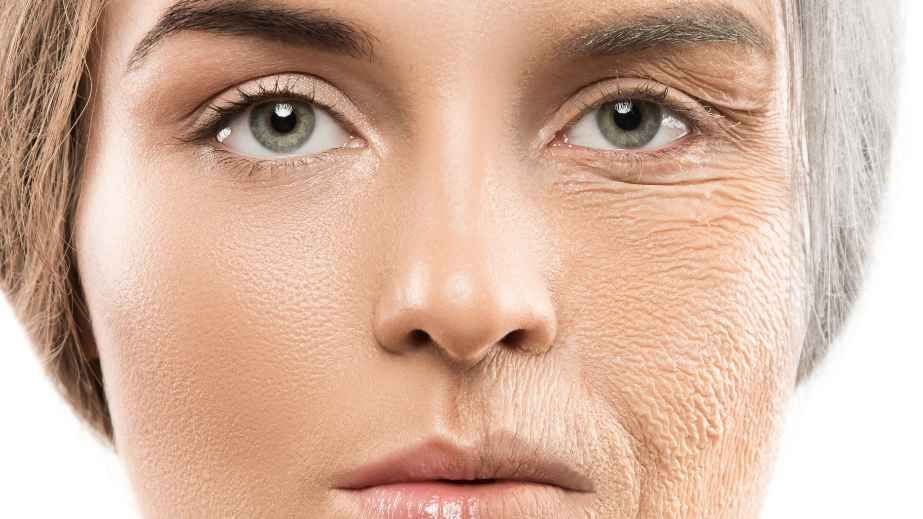 It's no secret that the generations have always had a bit of tension between them. Millennials and Gen-Zs are no different. While they may both be digital natives, some behaviors millennials exhibit can grate on the nerves of those in Gen Z.
15 Annoying Things Gen-Zs Wish Millennials Would Stop
14 Annoying Trends That Gen Zs Wish Millennials Would Stop
This piece delves into 14 trends that Gen Zs find less than appealing about their millennial counterparts. From avocado toasts and skinny jeans to an obsession with Harry Potter, let's explore what Gen Zs wish millennials would leave behind.