America, a land blessed with stunningly diverse landscapes, offers some of the world's most enchanting beach towns. These picturesque destinations offer not just a coastline but a culture, a mood, and an unforgettable experience. Let's embark on a tour to discover the hidden gems that will enchant you with their serene vibes and stunning vistas.
Block Island, Rhode Island
An hour's ferry ride from mainland Rhode Island, the charm of Block Island lies in its blend of Victorian aesthetics, eccentric boutiques, and enchanting coastal views. Revel in the pleasure of ice cream on the porch, bicycle rides to view the splendid bluffs, and tranquil beach walks.
Ocracoke, North Carolina
A haven for pirates in the 1700s, Ocracoke today attracts nature enthusiasts with its secluded beaches and wild flora and fauna. Enjoy the local cuisine at the oyster bars and BBQ joints and discover the diverse accommodation options from vintage hotels to beach camping.
Friday Harbor, San Juan Islands, Washington
An idyllic island village, Friday Harbor is a nature lover's dream. Enjoy independent bookstores and restaurants or visit the nearby lavender farm while taking in the stunning views of the Olympic Mountains. A must-see is the Lime Kiln Point State Park, where you can spot an array of wildlife.
Edisto, South Carolina
Edisto Island is a back-to-nature beach haven. Explore Botany Bay, meet the wildlife at the serpentarium, and relish locally sourced cuisine.
Carmel-by-the-Sea, California
Charming Carmel-by-the-Sea, with its quaint downtown, art galleries, and wine-driven restaurants, invites you to explore its magical cottages and secret gardens. The Point Lobos State Natural Reserve and Carmel River State Beach are must-visits for their extraordinary natural beauty.
Sanibel Island, Florida
Located on Florida's Gulf of Mexico side, Sanibel Island is a paradise for nature lovers. Known for its wildlife refuge, you can enjoy bird-watching, fishing, kayaking, and picnicking here.
Port Aransas, Texas
Recognized as the "Fishing Capital of Texas," Port Aransas is a paradise for outdoor enthusiasts. Indulge in dolphin spotting, birding, and various water sports.
Cannon Beach, Oregon
Famous for its distinctive Haystack Rock, Cannon Beach is a breathtaking destination. The town's commitment to preserving its environment makes it a perfect retreat for nature lovers.
Capitola, California
Escape the crowds and head to Capitola. Its lively and colorful atmosphere, historic wharf, village shops, and local food joints make it a charming coastal destination.
Bald Head Island, North Carolina
Bald Head Island is a peaceful retreat. With cars not permitted, explore the stunning beaches, enjoy bike rides, and visit the iconic Old Baldy lighthouse on foot, by bike, or in a golf cart.
St. Augustine, Florida
St. Augustine, the Spanish-founded town, blends history, culture, and nature to offer a unique coastal experience.
Ogunquit, Maine
Renowned for its wide, white-sand beaches, Ogunquit offers an idyllic coastal Maine experience. Walk the clifftop Marginal Way and explore the town's culture through its theaters, art galleries, and lobster shacks.
Cape May, New Jersey
Cape May, a historic architectural treasure, offers a serene beach experience. Discover local gems in mom-and-pop shops and enjoy the town's vibrant cultural scene.
San Clemente, California
A mecca for outdoor enthusiasts, San Clemente offers sandy beaches, coastal trails, and a farmers market that adds to the mellow vibe of this beach town.
Newport, Rhode Island
Known for its historic Gilded Age mansions, Newport offers a cultural experience along with a spectacular coastline. Don't miss the famous Newport Jazz and Newport Folk festivals.
Solana Beach, California
Renowned for its natural beauty and relaxed atmosphere, Solana Beach is a perfect destination to enjoy sunbathing, hiking, and savoring local delicacies.
Provincetown, Massachusetts
Nestled on the tip of Cape Cod, Provincetown offers stunning natural scenery, 19th-century houses, and an everyone-is-welcome cultural scene. It's an ideal spot for those seeking both relaxation and adventure.
Each of these beach towns offers something unique, be it the laid-back vibe, historic charm, or breathtaking views. And they all hold the promise of a memorable coastal escape.
10 Most Underrated States to Visit on Vacation in the U.S.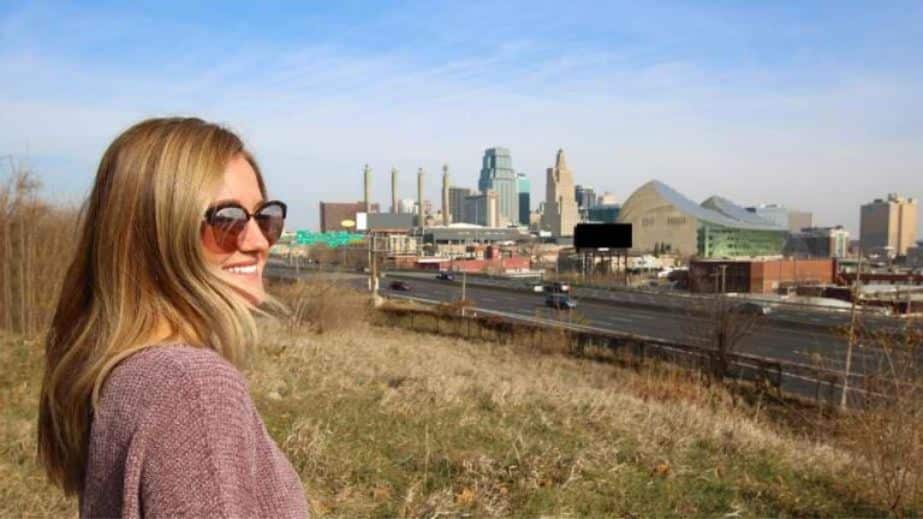 Regarding tourism, some U.S. states get more than their fair share of attention. We all know about theme parks in Florida and California, theatres and museums in New York, skiing in Colorado, and beach life in New Jersey. Get ready to discover some hidden gems! Here are a few of the most underrated States to visit on vacation in the U.S.
The 9 Best Travel Backpacks For Women in 2023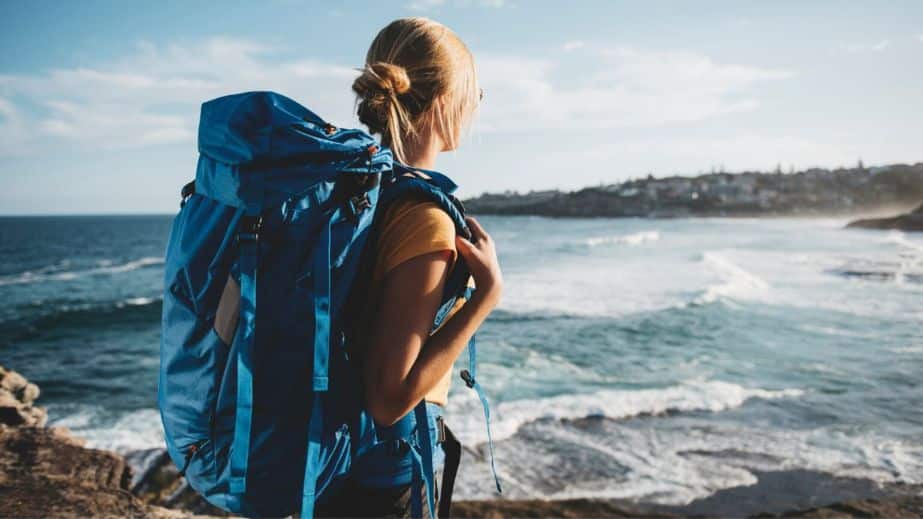 Embarking on long-distance travel can be quite challenging. It entails carefully selecting the right clothing, footwear, and everything in between. Moreover, there's the inevitable uncertainty about the destination's climate: will it be scorching hot or frosty cold? And once you've arrived, pondering over the various activities you might engage in becomes paramount.
20 U.S Politicians Who Did Not Live Up to The Expectation of Americans
In the grand theater of American politics, there have been politicians who…well, let's just say they gave us something to talk about at the water cooler.
10 Cities With the Most Impressive Public Transportation Systems in the World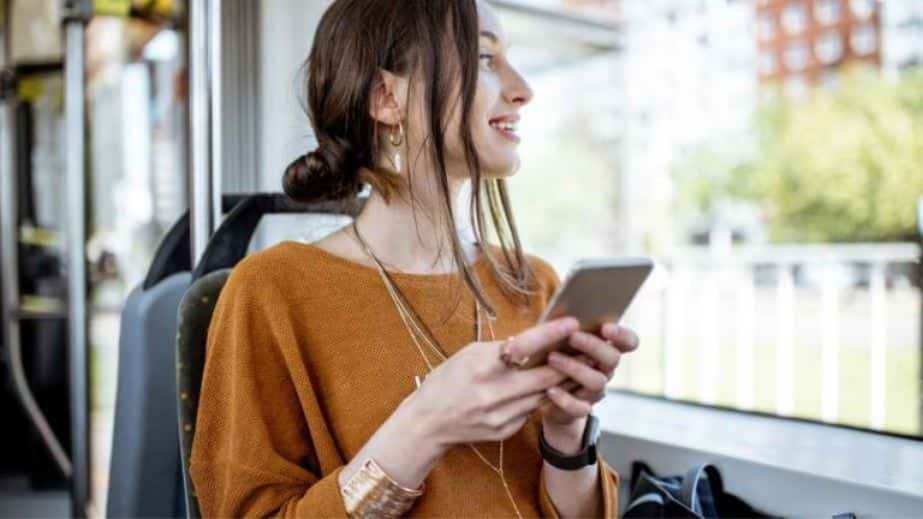 As cities expand and car usage for commuting increases, traffic congestion becomes a major issue, leading to a demand for alternative transportation systems. Some major cities have exceptional public transportation systems that offer high-quality service, extensive coverage, and modern amenities.
10 Cities With the Most Impressive Public Transportation Systems in the World
10 Good Tips and Tricks for Traveling Cheaply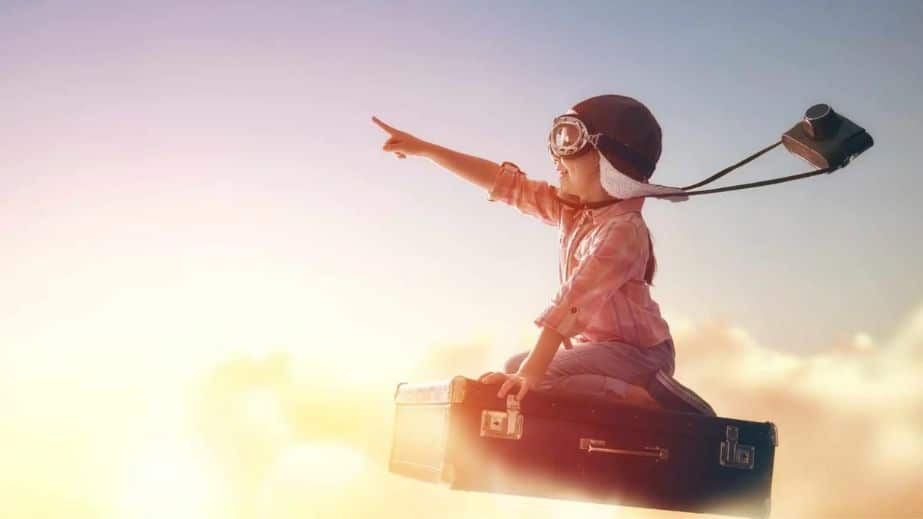 Travelling can get quite expensive, but there are always certain ways that you can save money. Some things you would never even think of yourself, and every little thing adds up so that you have more money to spend on other things. According to a popular travel forum, here are some good tips and tricks for travelling cheaply.