Get ready for a whirlwind tour of canine manners 101! We're about to dive into the world of pooches known for their impeccable behavior. Whether you're searching for a four-legged friend who will never steal your socks or one who won't cause a ruckus every time the doorbell rings, we've got you covered.
Here are 15 of the best-behaved dog breeds you can own. Saddle up, folks—it's going to be a tail-wagging journey!
Labrador Retriever
Often touted as the most popular dog breed in the US, these amiable creatures are known for their intelligence and trainability. According to the American Kennel Club, "Labs love to learn".
Golden Retriever
Running a close second in popularity, Goldens are renowned for their friendly and tolerant attitudes. "They're reliable, friendly, and trustworthy," says the AKC.
Beagle
Small in size but big in personality, Beagles are a breed well-suited for families. As Stanley Coren, a canine psychologist, claims, "Beagles just love everybody".
Poodle
Don't be fooled by their elegant appearance. Poodles are highly intelligent and trainable. Poodles rank as the second most intelligent breed, according to Stanley Coren's "Intelligence of Dogs".
German Shepherd
These herding dogs are intelligent and capable working dogs. Their versatility and dedication have seen them employed in many roles from guide dogs to search and rescue.
Boxer
Known for their boundless energy and affectionate nature, Boxers are great for active families. The AKC praises their patience with children and protective instincts.
Dachshund
Despite their diminutive size, Dachshunds are brave and fierce. Yet, their devotion to their owners is second to none.
Bulldog
Don't let their grumpy face fool you. Bulldogs are gentle, affectionate, and love a good cuddle. As one Bulldog fan says, "They're just big softies at heart."
Shih Tzu
Bred for companionship, Shih Tzus is friendly, outgoing, and loves being the center of attention. Statistics from the AKC show they're one of the most popular breeds in urban areas.
Rottweiler
While they may be imposing, Rottweilers are incredibly loyal and protective. They're one of the oldest herding breeds and, with good training, can be great family pets.
Pomeranian
These tiny fluff balls are lively and eager to learn. Despite their small size, they have a big personality and love being the center of attention.
Yorkshire Terrier
Yorkies are affectionate, adaptable, and much more inclined to be companions than hunters. They're the ultimate lap dogs.
Cocker Spaniel
These are dogs with a lot of love to give. They're renowned for their friendly nature and beautiful, silky coats.
Siberian Husky
Huskies are a highly energetic and intelligent breed. Despite their wolf-like appearance, they're friendly and good-natured with family.
Border Collie
Often considered the Einstein of the dog world, Border Collies are intelligent, versatile, and highly trainable. According to Stanley Coren, a canine psychologist, "No breed has a higher potential for understanding human phrases and commands."
Basic Dog Training You Can Do at Home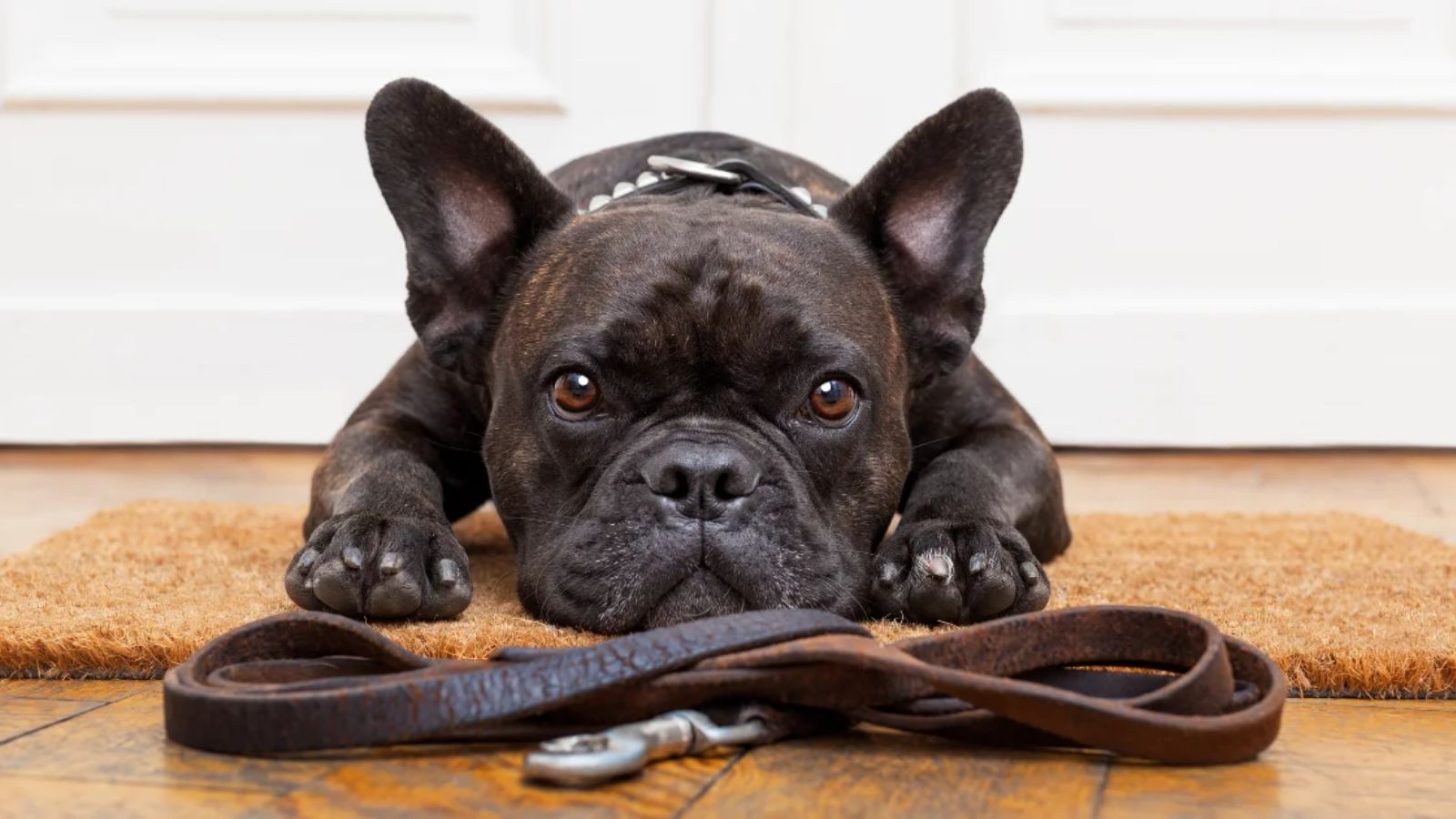 Training isn't about control. It's first and foremost about communication and managing the situations a dog is put in. Every cue or command is a conversation between you and your dog. Dogs don't come into the world knowing how to live within the context of human environments or expectations—they must be taught. And you can (and should!) teach old dogs new tricks.
Basic Dog Training You Can Do at Home
9 Ways to Save on Dog Care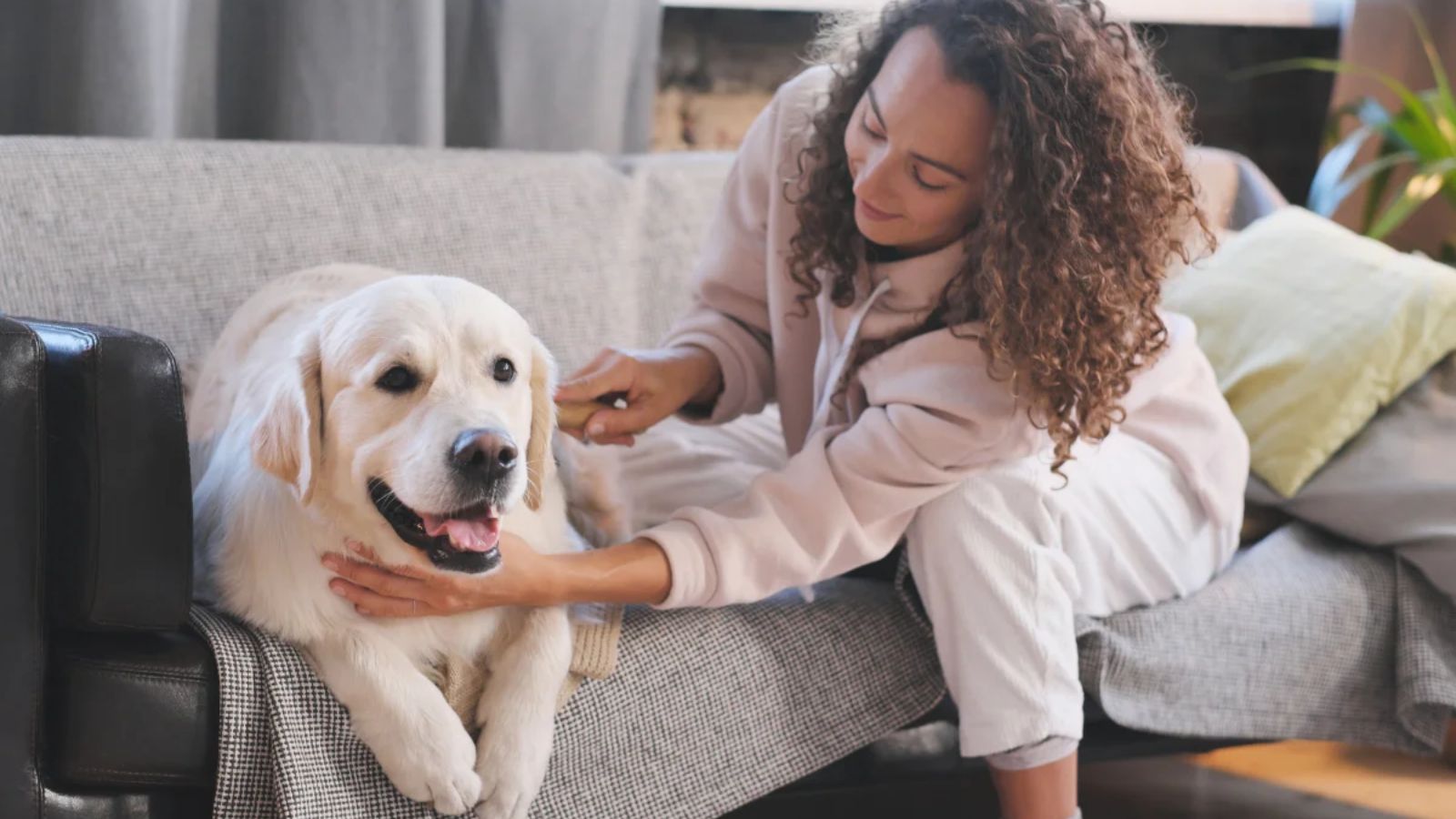 Dogs can bring their human companions great emotional support and joy, but they can also be high-maintenance animals that come with costs for care. Pet care bills can accumulate quickly, between vet bills and vaccinations, grooming, food, dog walkers, and pet sitters. People spend, at minimum, an estimated 
$15,000 on a dog in its lifetime
. With inflation pushing everyday costs to record highs, many households are looking for ways to cut their expenses for their furry family members.
5 Cost-saving Ways To Keep Your Pets Healthy and Happy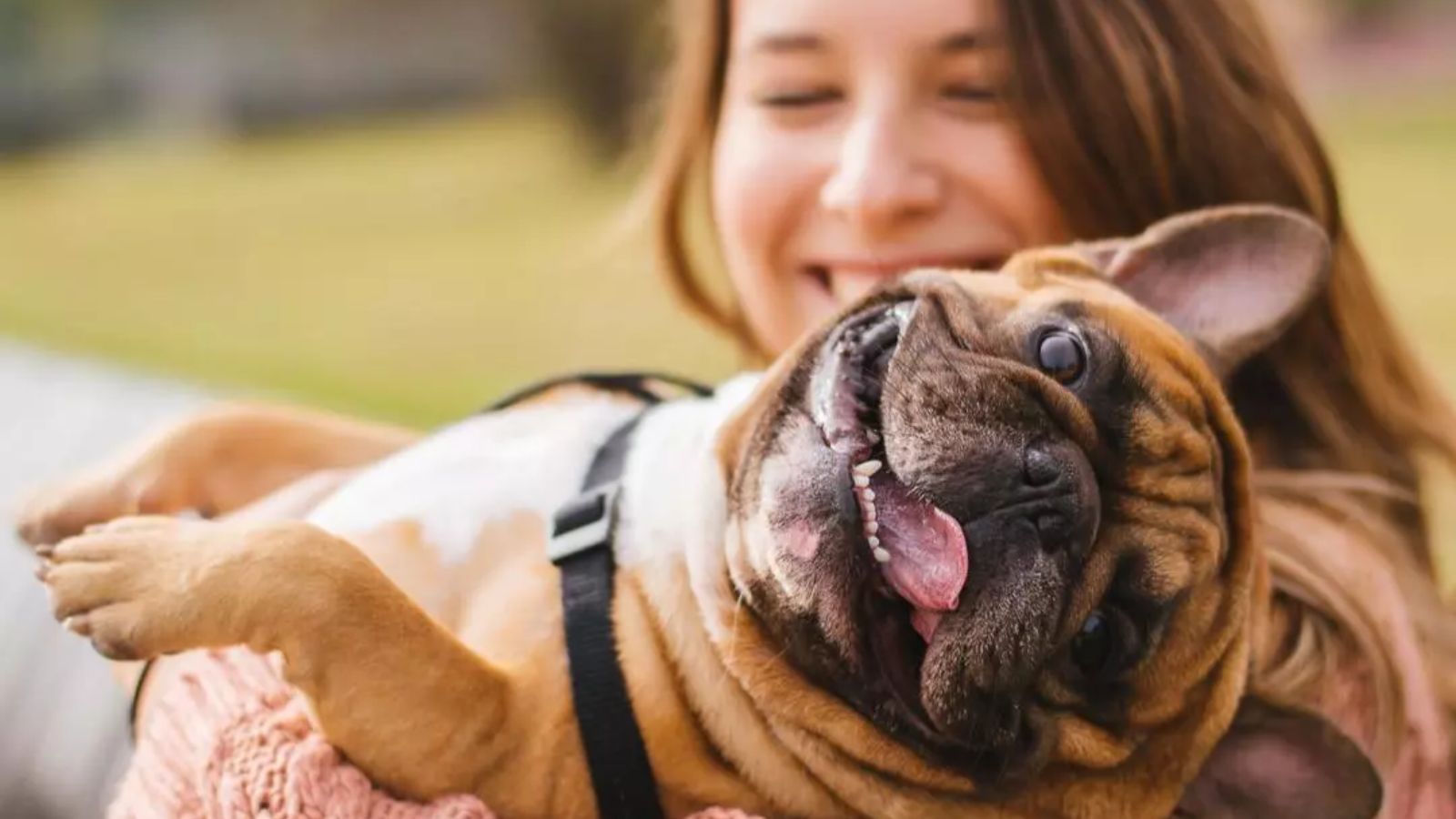 Preventative care is the best way to keep your pet healthy: It refers to simple steps pet owners take to mitigate health problems. By maintaining a nutritious diet, regular grooming, and developing hygiene habits, owners can prevent health issues like obesity, which puts pets at risk for many diseases.
5 Cost-saving Ways To Keep Your Pets Healthy and Happy
Health Benefits of Grooming Your Dog
The most seemingly mundane dog features—their fur, nails, ears, and teeth, for instance—all work in concert to create homeostatic balance, 
keeping them healthy
 and comfortable. Too much dead fur trapped in a dog's coat can lead to mats, which can lead to pelting and, eventually, skin infections and overheating.
Health Benefits of Grooming Your Dog
10 Popular Dog Breeds That the Average Person Should Avoid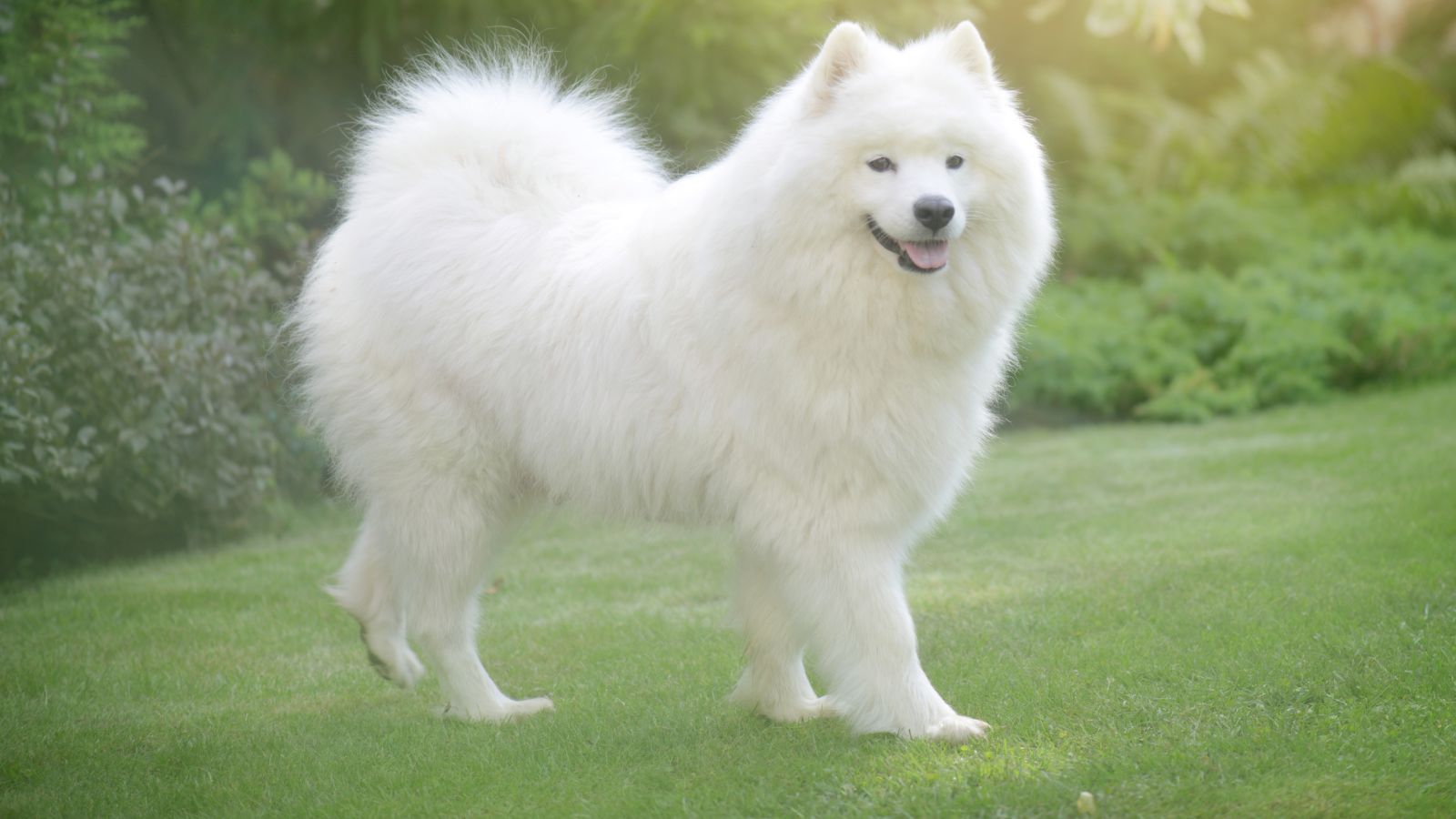 Many dog breeds make fantastic pets, but certain species may require extra attention, training, or specific living conditions. If you're considering getting a furry companion, you must consider one that fits your lifestyle and matches your ability and experience with dogs. These ten popular dog breeds are magnificent in and of themselves but may pose challenges for the average person to handle, especially for 
new pet parents
.