Whether it's Mother's Day, her birthday, or a regular Saturday night, spending quality time with your mom is always great. What better way to unwind and create lasting memories than binge-watching some top-rated recent shows?
Here are the 15 Best Recent Shows You Can Watch With Mom. Get ready to grab the popcorn, snuggle up on the couch, and embark on a television journey to bring you and your mom even closer!
The Crown
This beautifully crafted historical drama from Netflix follows the reign of Queen Elizabeth II, offering insights into the personal and political challenges that shaped the second half of the 20th century. The show has a Rotten Tomatoes rating of 90% and is praised for its "meticulous attention to detail."
Call the Midwife
This highly praised BBC series follows East End nurse midwives in the late 1950s and early 1960s. It has an 8.4/10 rating on IMDb, and The Telegraph quotes, "It is a celebration of life, of the best and worst, the happiest and saddest moments of existence."
Schitt's Creek
A Canadian television sitcom about a wealthy family who suddenly find themselves broke and are forced to live in Schitt's Creek, a small town they once bought as a joke. With an impressive 9/10 rating on IMDb, The Guardian says, "Schitt's Creek wraps up with a final season that is warm, inclusive, and incredibly funny."
This Is Us
This emotional and heartwarming family drama on NBC explores the lives of the Pearson family through various timelines. It has an 8.7/10 rating on IMDb, and TV Guide describes it as "a show that tugs at your heartstrings like no other."
Grace and Frankie
A comedy series from Netflix that explores the unlikely friendship between two women after their husbands announce they are in love with each other. The Washington Post praises its "sharp writing, top-notch cast, and fearless exploration of aging."
The Great British Baking Show
This charming British competition show from Netflix tests the baking skills of amateur bakers. The Hollywood Reporter says, "It's comforting TV at its finest, with a side of scones."
Fleabag
A British comedy-drama television series adapted from Phoebe Waller-Bridge's one-woman play about a young woman trying to cope with life in London. With a staggering 100% rating on Rotten Tomatoes, The New Yorker describes it as "a hilarious, poignant slice-of-life."
The Marvelous Mrs. Maisel
In this Amazon Prime Video period comedy-drama, a late 1950s housewife realizes she can do stand-up comedy. The Boston Globe says, "It's a joy to watch as it continues to find new ways to be funny."
Stranger Things
A nostalgia-inducing Netflix horror series about a group of kids in the 80s confronting supernatural forces in their small town. Entertainment Weekly praises its "heart-stopping suspense and pop culture fun."
Downton Abbey
British historical drama about the affluent Crawley family and their servants in the early 20th century. The Guardian called it "a drama of elegantly managed decline."
The Good Place
An NBC fantasy comedy series about a woman who finds herself in an afterlife where she's not supposed to be. Variety calls it "It's daring, whip-smart TV." Rotten Tomatoes rates it 97%.
Big Little Lies
A drama series on HBO centered around five women who become embroiled in a murder investigation. The Atlantic praises the show for its "captivating storytelling and stellar ensemble cast."
Gilmore Girls
A Year in the Life": A Netflix revival of the beloved series "Gilmore Girls," following the lives of mother-daughter duo Lorelai and Rory Gilmore. The Washington Post calls it "a delightful return to Stars Hollow."
Broadchurch
The media frenzy around a British series about the death of a little child in a tiny seaside village threatens to tear the community apart. Its IMDb rating is 8.4/10.
Outlander
Brit-American drama based on Diana Gabaldon's Outlander books. NYT called it "an epic romance set against the backdrop of the Jacobite rebellion."
10 Terrible Movies That Were Much Worse Than We Prepared For
Incredible movies can transport us to different worlds, evoke strong emotions, and leave us in awe of the storytelling craft. However, now and then, we encounter cinematic disasters that take us on a journey we were ill-prepared for.
10 Terrible Movies That Were Much Worse Than We Prepared For
5 Best Quiet Blenders of 2023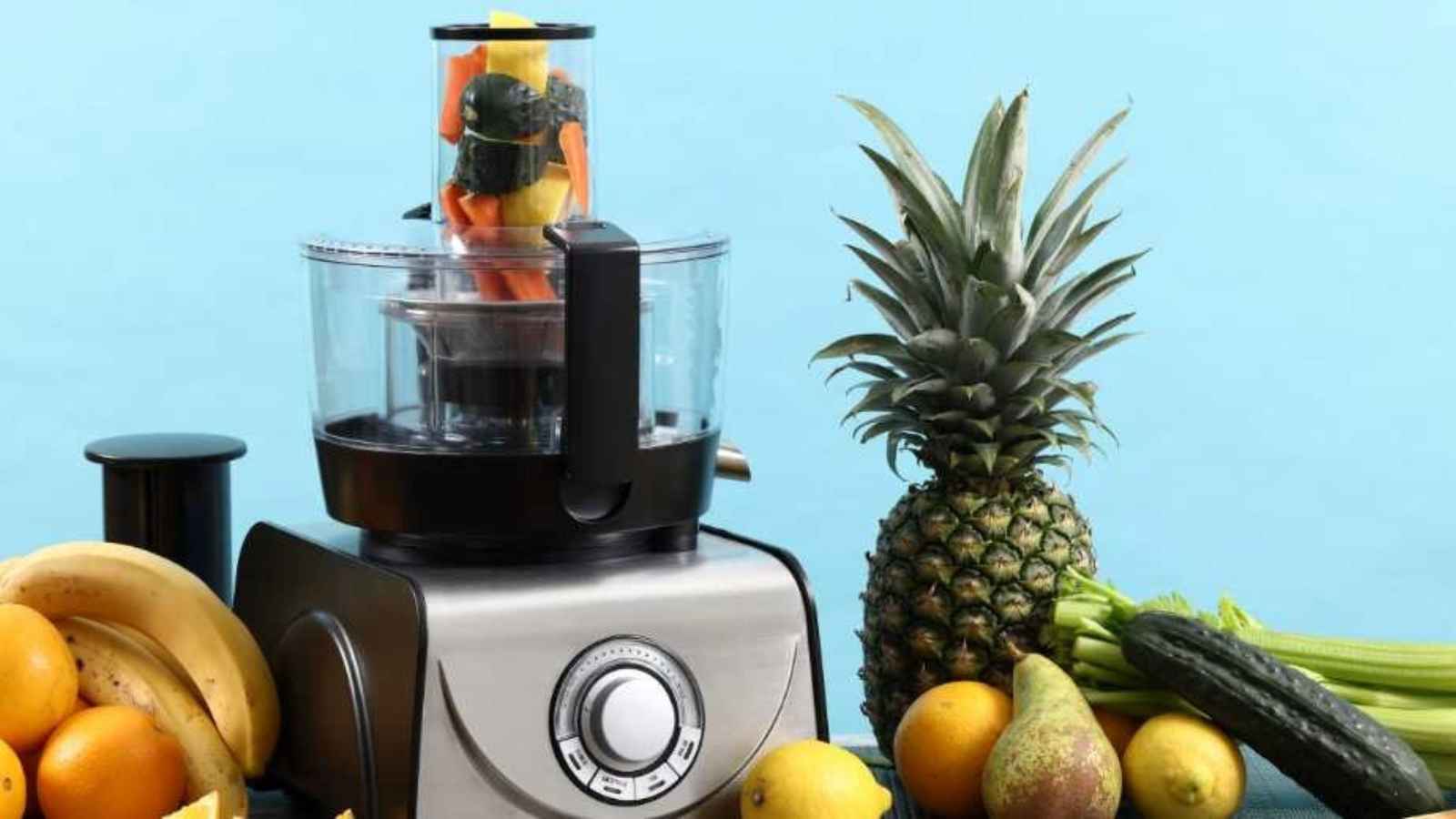 Do you want a blender that won't disturb your quiet? If so, you're in luck! In this post, we will be discussing some of the best quiet blenders on the market. These quiet blenders produce minimal noise by design, so you can blend without fear of disturbing those around you. 
12 of the Best Anime Of All Time
What is the best anime series of all time? Fans of the genre sure struggle to answer that one. So many sub-genres, dynamic characters, and intricate storylines span the anime universe – identifying the cream of the crop is not easy. However, some stand out and hold a special place in our hearts.
12 of the Best Anime Of All Time
17 Outrageous Reality TV Moments That Made Us Cringe
Reality television has been a staple of our TV screens for years now, and while it can be entertaining to watch the lives of others unfold in front of us, some moments have made us cringe. From awkward dates to embarrassing mishaps, reality TV never fails to surprise viewers with its outrageousness. Here is a list of 17 outrageous reality TV moments that made us all cringe.
17 Outrageous Reality TV Moments That Made Us Cringe
5 Movie Mistakes You Never Noticed, You'll Wonder How You Missed Them!
A plot hole or plot flaw refers to missing information, unexpected occurrences, or inconsistencies in a narrative. A significant plot flaw can significantly impact even the most captivating films. While some stories are so beloved that fans may overlook minor plot flaws, they can substantially detract from the overall experience for others. Plot flaws are often seen as weak writing as they compromise the story's logic, remove the viewer from the story, and undermine the film's credibility.
5 Movie Mistakes You Never Noticed, You'll Wonder How You Missed Them!