Millennials constantly seek avenues to diversify their income streams in today's fast-paced and dynamic world. Having a side job, in conjunction with a full-time occupation, has become commonplace, providing additional income and opportunities to pursue passions, learn new skills, and broaden horizons.
Here are 17 of the best side jobs apt for millennials, offering flexibility, potential for growth, and an enticing earning outlook.
Freelance Writing
Millennials with a knack for written communication can offer their services as freelance writers. Websites such as UpWork or Fiverr provide platforms to connect with potential clients.
One of the main advantages of this job is the ability to choose assignments based on personal interests and the flexibility to set their hours. According to a report by Payoneer, the average hourly rate for freelance writers is $20.
Graphic Design
Creativity and technical proficiency with design software can pave the path for a promising side gig in graphic design. These jobs can range from designing logos for startups to creating infographics for blog posts. Freelancer.com showed that graphic designers make an average of $25 per hour.
Tutoring
Millennials with specialties may make additional money tutoring. Both in-person and online options offer flexibility. According to a survey by Superprof, tutors earn an average of $20 per hour.
Rideshare Driver
Driving and having a dependable car might make working with Uber or Lyft an intelligent alternative. Rideshare drivers earn, on average, $19 per hour, according to a report by Gridwise.
Social Media Management
Businesses always look for individuals who can effectively manage their social media profiles. Indeed.com states that social media managers can earn around $15.42 per hour.
Online Reselling
Websites like eBay or Etsy provide millennials platforms to sell products they've made or purchased at a lower cost. Statista reports that in 2020, 187.8 million users purchased items via eBay.
Website Testing
Companies are willing to pay for user testing to receive feedback on the usability of their websites. Usertesting.com offers $10 for every 20-minute test.
Fitness Training
Millennials who are fitness enthusiasts can consider becoming part-time fitness trainers. According to Payscale, fitness trainers earn an average of $19.19 per hour.
Pet Sitting
For those who love animals, pet sitting can be a fun and rewarding job. Rover.com reports that pet sitters can earn an average of $1,000 monthly.
Freelance Photography
With the advent of digital photography, freelance photography has become a popular side job. ZipRecruiter states freelance photographers can earn an average of $36 per hour.
Blogging
While it can take time to establish, successful bloggers can earn a significant income. A survey by Glassdoor showed that bloggers average $30,000 per year.
Affiliate Marketing
Millennials can earn money through affiliate marketing by promoting products on their websites or social media profiles. Statista reports that affiliate marketing spending in the U.S. alone is expected to reach $8.2 billion by 2022.
Virtual Assistance
Virtual assistants help businesses with tasks like email management, scheduling, etc. Payscale reports that virtual assistants earn an average of $15.79 per hour.
Online Surveys or Reviews
Writing reviews or doing online surveys may also earn you money. Swagbucks, a popular site, reports users can earn up to $35 per survey.
Data Entry
Companies often need help entering data into their systems, providing another side job option. Indeed reports that U.S. data entry clerks earn $14.25 per hour.
Part-time Real Estate Agent
Millennials with an interest in property can consider becoming part-time real estate agents. According to the U.S. Bureau of Labor Statistics, the median pay for real estate brokers was $59,720 in 2020.
Teach Music Lessons
For musically talented millennials, teaching music lessons can be rewarding and lucrative. Lessons.com reports that music teachers can earn between $30 and $120 per hour.
From these examples, it's clear there's a wide variety of side jobs available for millennials that cater to different skills and interests. Steve Jobs once said, "The only way to do great work is to love what you do." So, it's worth exploring different side jobs to ascertain what you genuinely enjoy doing and can earn from at the same time.
15 Stigmatized Jobs That Deserve High-Fives Instead of Side-Eyes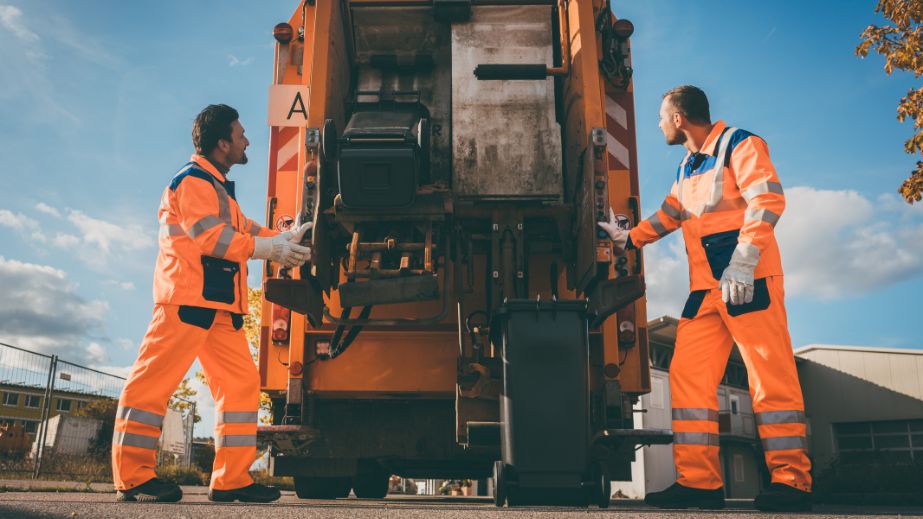 Let's talk about the unsung heroes of our society – those who hold stigmatized jobs. Yes, we're talking about the hardworking folks whose job descriptions might not glitter with glamour but whose contributions are downright indispensable. They deal with our trash, keep our sewers flowing, brighten our smiles, and even help us meet our dearly departed.
15 Stigmatized Jobs That Deserve High-Fives Instead of Side-Eyes
7 Best Pet Gates of 2023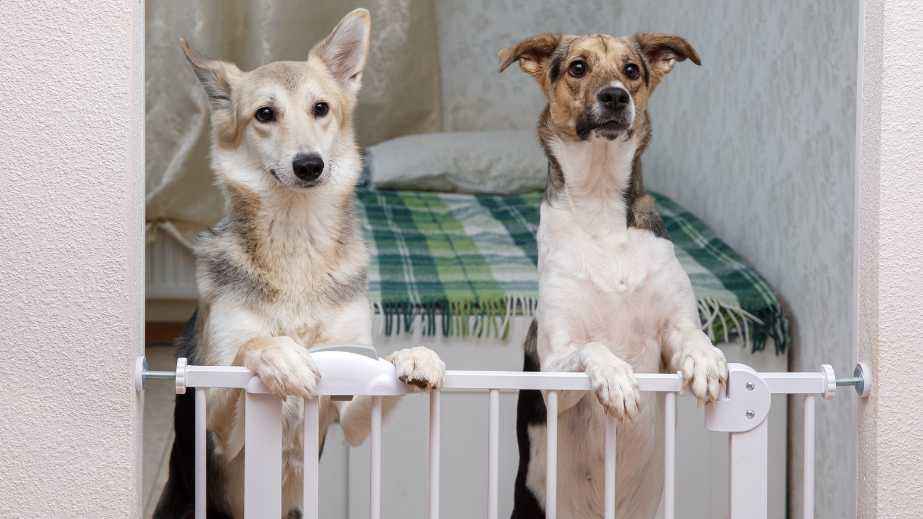 Dogs and cats are part of the family. And like any other family member, we want to ensure they are safe and secure. That's why a pet gate is an essential addition to your home. It keeps your pets safe from getting into trouble and gives you peace of mind, knowing they can't escape when you're not around.
17 Traditional Jobs That Are at Risk of Extinction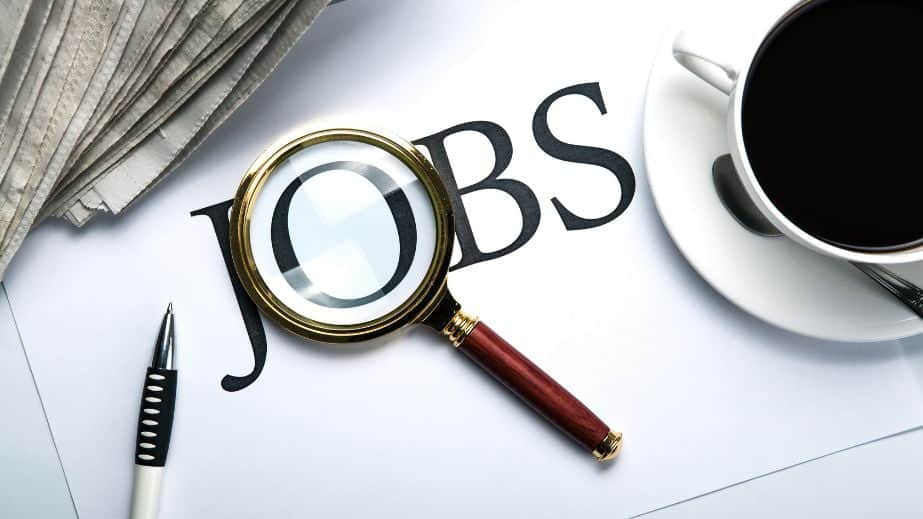 This is a voyage into 17 Traditional Jobs at Risk of Extinction. Let's take a moment to honor these roles that have shaped our society and explore how their potential departure might change our world.
17 Traditional Jobs That Are at Risk of Extinction
10 of the Best Jobs for Introverted People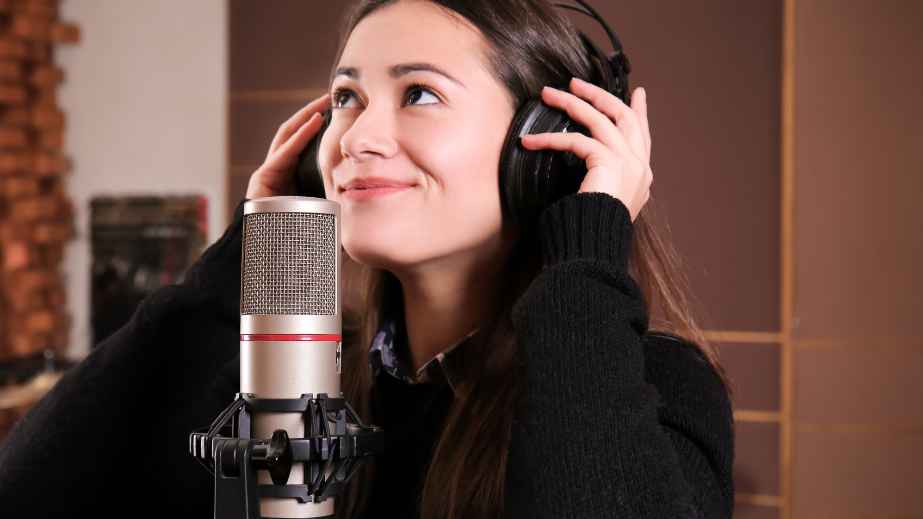 You are calling all introverts, wallflowers, and lovers of solitude! Whoever said introverts couldn't excel in the professional realm? If you prefer the company of your thoughts to the buzz of a crowded room, you've stumbled on the perfect corner of the internet. There are excellent job options for introverts; we have compiled some of the best below based on suggestions from an online community.
10 of the Best Jobs for Introverted People
Are You Secretly Miserable at Work? Don't Ignore These 20 Warning Signs That It's Time to Quit Your Job NOW!
It's normal for all of us to have days (or even weeks) when we don't feel motivated or passionate about our jobs. But if this feeling lingers for months, it could signal that something needs to change.
Are You Secretly Miserable at Work? Don't Ignore These 20 Warning Signs That It's Time to Quit Your Job NOW!