For those who find unwinding in the company of nature's most fascinating creatures rather than sunbathing at the beach, this guide is for you. We know that the heart of an animal lover yearns for experiences far beyond the average vacation spots.
Encounters that allow you to step into the world of the wild, to understand, appreciate, and ultimately connect with the inhabitants of our planet's diverse ecosystems. Here are 15 Best Vacation Spots for Animal Lovers.
Galapagos Islands, Ecuador
The Galapagos Islands are a UNESCO World Heritage site famous for their unique wildlife, like giant tortoises, marine iguanas, and various bird species. Charles Darwin famously said, "The natural history of this archipelago is very remarkable…seems to be a little world within itself."
Kruger National Park, South Africa
Home to the Big Five and more than 500 bird species. The park boasts an impressive visitor statistic of over 1.8 million annually.
Ranthambore National Park, India
Known for its Bengal tigers, the 2020 Tiger Census reported around 70 tigers in the park. As Rudyard Kipling wrote, "The tiger's roar filled the cave with thunder."
Great Barrier Reef, Australia
The most extensive coral reef system, with 1,500 fish and 400 coral species. It attracts around 2 million visitors annually, according to Tourism Australia.
Madagascar
Offers a unique wildlife experience, with 90% of its wildlife found nowhere else on Earth. The playful lemurs alone are worth the visit!
Yellowstone National Park, USA
America's first national park is home to over 60 mammal species, including wolves, grizzly bears, and herds of bison and elk.
Borneo, Indonesia/Malaysia
Housing the oldest rainforest in the world, Borneo is the place to see the endangered orangutan in its natural habitat.
Serengeti National Park, Tanzania
The world's most significant animal migration, with 1.5 million wildebeest crossing its plains annually.
The Pantanal, Brazil
The world's largest tropical wetland offers the densest wildlife concentration in South America.
Antarctica
It is a once-in-a-lifetime adventure to witness colonies of penguins, seals, and pods of whales amidst breathtaking icy panoramas.
Monarch Butterfly Biosphere Reserve, Mexico
A UNESCO World Heritage site, hosting millions of migrating monarch butterflies each year.
Costa Rica Rainforests
Home to over 500,000 species, Costa Rica houses 5% of the world's biodiversity, making it a must-visit for animal lovers.
Komodo National Park, Indonesia
The only place on Earth where you can see Komodo dragons in the wild.
The Amazon Rainforest, South America
It spans almost half Earth's tropical rainforests and is the most biodiverse.
Churchill, Canada
Known as the 'Polar Bear Capital of the World,' this small town on Hudson Bay also offers opportunities to see beluga whales, Arctic foxes, and snowy owls.
10 Countries the U.S. Has Issued a Warning for Americans Not To Travel To
The U.S. State Department issues travel advisory warnings that, among other functions, tell you how brave of a traveler you are. Level 4 Advisories mean "you're freaking nuts if you go here and you're not in the Armed Forces," for lack of more formal language.
10 Countries the U.S. Has Issued a Warning for Americans Not To Travel To
The Ultimate Buying Guide to the Best Luggage Sets (2023)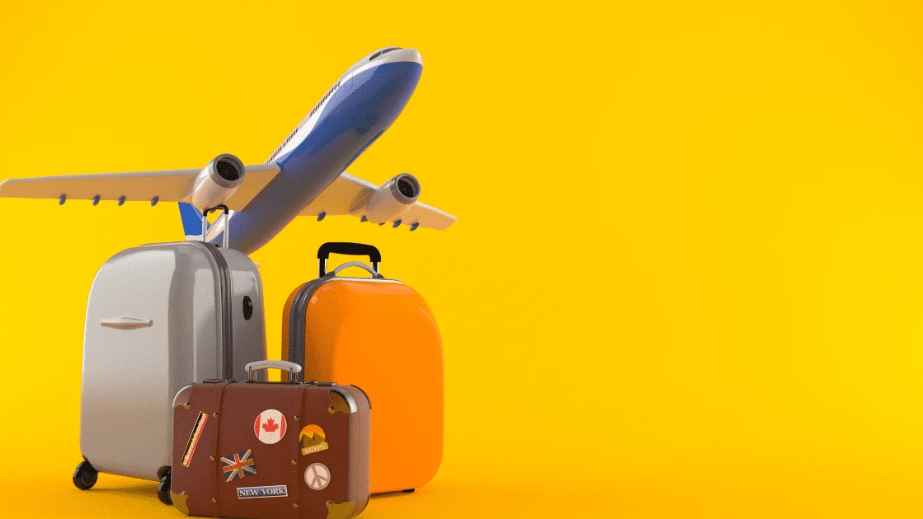 When it comes to choosing the best luggage set to buy, you need to consider many factors. For example, what type of traveler are you? How often do you travel? What is your budget? Do you need a hardshell or softshell suitcase?
The Ultimate Buying Guide to the Best Luggage Sets (2023)
15 Countries Americans Should Not Travel To
Traveling the world is an exciting and enriching experience, offering opportunities to immerse oneself in diverse cultures, cuisines, and landscapes. However, not all destinations are suitable or safe for Americans to visit.
This piece aims to inform travelers about 15 countries deemed potentially unsafe for American citizens due to political instability, high crime rates, or health risks. Always remember, the intent is not to generalize or stigmatize but to encourage informed and careful travel planning.
15 Countries Americans Should Not Travel To
15 Most Beautiful Beaches in the World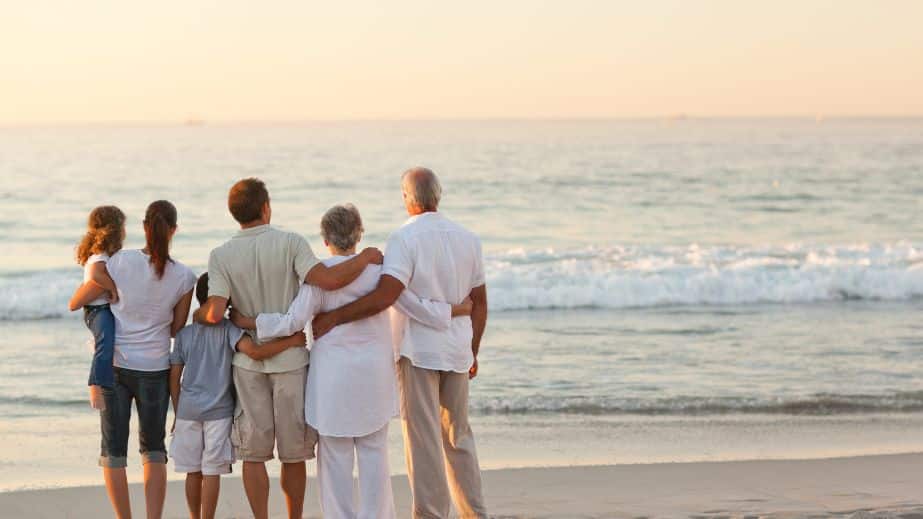 Embarking on a journey to explore the world's most beautiful beaches is akin to opening a book filled with tales of nature's grandeur, radiant sunshine, azure waters, and the soothing rhythm of waves. These beaches, scattered across the globe, promise authentic experiences that evoke a sense of awe at the sheer beauty of our planet.
15 Most Beautiful Beaches in the World
20 Things to Never Do in France
Here's a friendly tip to avoid getting raised eyebrows in France: don't be overly familiar. Keep the "tu" at bay unless explicitly invited. Sure, in the age of social media, boundaries can seem as outdated as a dial-up modem, but in France, jumping to a first-name basis or using the informal "tu" to address someone you've just met is as welcome as a skunk at a garden party.
Stick to "vous" and formal titles until they roll out the red carpet and usher you into their inner circle. It's just good manners, Parisian style.