In the vibrant world of books, opportunities abound for those who seek to transform their passion for reading into a lucrative venture. As avid readers ourselves, we have explored the boundless possibilities and curated a list of 20 innovative ways to earn money by delving into the literary universe. Let's unravel the secrets to monetizing your love for books.
Social Media: A Treasure Trove of Opportunities
Harnessing the Potency of BookTok, BookTube, and Bookstagram
Social media platforms are fertile grounds for book enthusiasts to cultivate a following and monetize their insights. By crafting engaging and insightful content, readers can establish themselves as influential Bookfluencers, attracting sponsorships and joining creator funds to generate income.
Blogging: The Art of Written Reviews
Building a blog dedicated to book reviews offers a stable platform for monetization through advertisements and affiliate marketing. Consistent, well-articulated posts can cultivate a loyal audience, providing a steady income stream.
Medium: A Platform for Book Aficionados
Medium's unique payment model rewards writers based on the engagement of paying members, offering a hassle-free approach to earning money by sharing book reviews and insights on dedicated publications.
Podcasting: Voice of the Literary World
Podcasts provide an auditory avenue for sharing book reviews and thoughts, with sponsorships and exclusive content deals as potential revenue sources. Building a substantial audience is key to maximizing earnings.
Affiliate Marketing: Earnings with Recommendations
Joining affiliate programs like Bookshop.org allows readers to earn a commission by recommending books. The scalability of this method means that as your platform grows, so does your income.
Freelance or Jobs: Immediate Earnings and Diverse Roles
Narrating Audiobooks: A Symphony of Words
With the rising popularity of audiobooks, skilled narrators are in high demand. Platforms like ACX and Findaway Voices offer opportunities to earn money by bringing books to life through narration.
Editing: Polishing Literary Gems
Both as a career and freelance option, editing allows readers to refine manuscripts, ensuring grammatical and structural excellence and ultimately contributing to the book's success.
Becoming a Literary Agent: Discovering Hidden Treasures
Literary agents play a pivotal role in discovering and nurturing new literary talents, providing a fulfilling career path for those passionate about contributing to the literary landscape.
Translating Books: Bridging Linguistic Boundaries
Multilingual individuals can earn by translating books expanding the reach of literary works across linguistic barriers. Numerous platforms offer freelance opportunities for translators.
Proofreading: Ensuring Perfection
A critical eye for detail can lead to opportunities in proofreading, ensuring the final versions of books are polished and error-free.
Designing Book Covers: Crafting Visual Appeal
Graphic designers can leverage their skills to design book covers, which is crucial to a book's market success.
Submitting Reviews: Simple Steps to Earnings
Booklist: Quick Reviews for Cash
Writing concise reviews for Booklist can be a quick way to earn money, with each review paying $15. Familiarity with books and libraries is essential.
The US Review of Books: Freelance Reviewing
This platform offers freelance positions for more seasoned reviewers, with payment for detailed and insightful reviews.
Reedsy: A Different Approach
Reedsy offers a varied approach, providing opportunities for readers to connect with authors and offer their insights on manuscripts, contributing to the refinement of literary works.
Online Book Club: A Community of Readers
Joining online book clubs and participating in discussions can also lead to opportunities for earning money through reviews and recommendations.
Diving into Audiobook Production
The surge in audiobook consumption has opened avenues for earning through audiobook production, offering roles such as production coordinators and sound engineers.
Literary Consultancy: Guiding Authors to Success
Providing consultancy services to aspiring authors can be a rewarding way to earn money, offering insights and guidance to hone their craft and navigate the publishing landscape.
Organizing Book Clubs and Reading Events
Creating and organizing book clubs and literary events can generate income through memberships, sponsorships, and ticket sales.
Writing Literary Essays and Critiques
For those with a flair for analytical writing, composing literary essays and critiques for publications can be a lucrative venture.
Offering Book Subscription Services
Curating and offering book subscription boxes with handpicked books and literary merchandise can cater to the growing demand among book enthusiasts.
12 Beloved Children's Authors with Controversial Views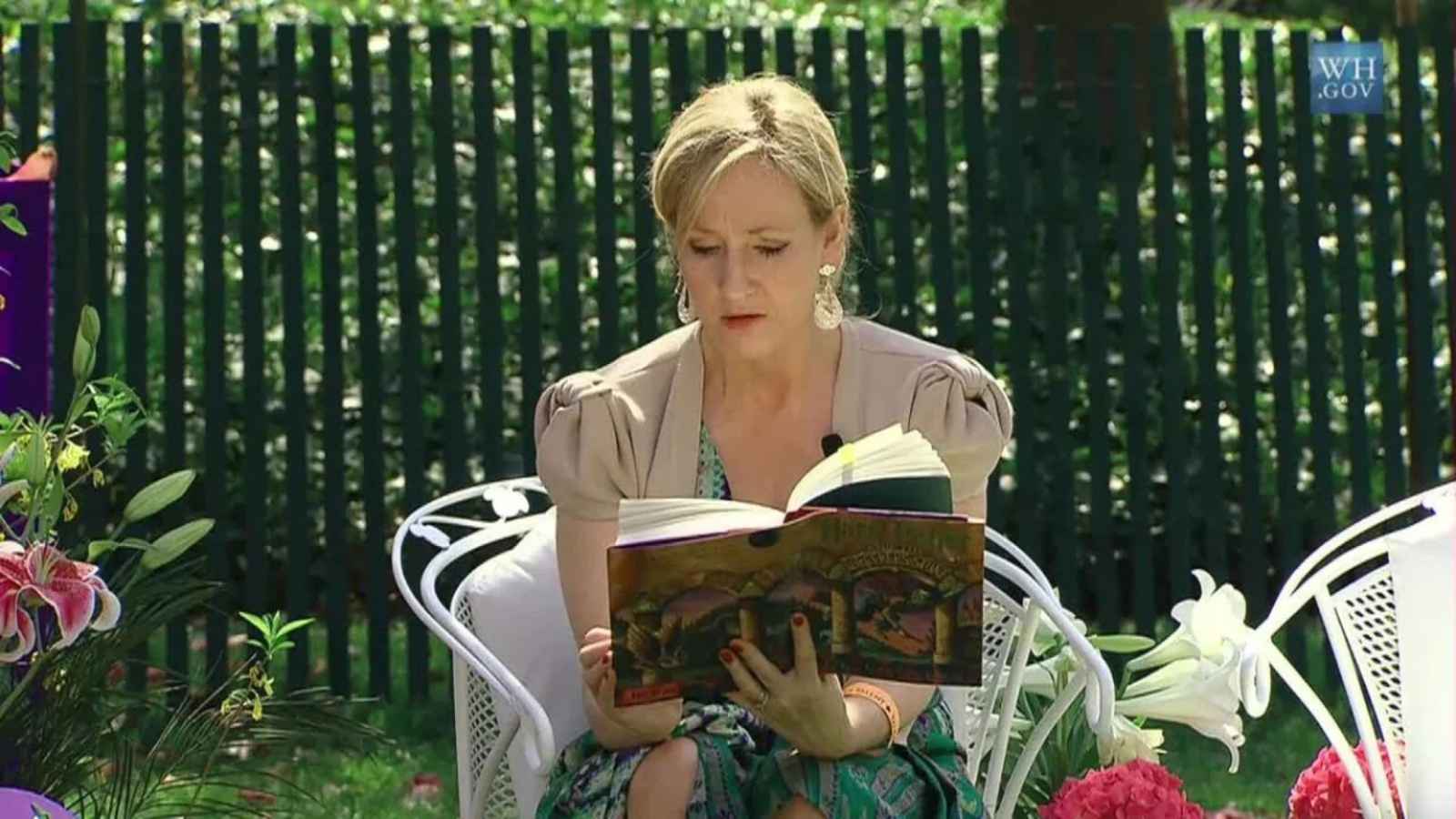 Many of us grew up reading the works of beloved children's authors. From Roald Dahl to Dr. Seuss, these authors have shaped our childhoods, and many continue to be read by generations of young readers today. But what if we knew that some of these authors had views that were far from popular or even controversial?
12 Beloved Children's Authors with Controversial Views
The Ultimate Buying Guide to the Best Luggage Sets (2023)
When it comes to choosing the best luggage set to buy, you need to consider many factors. For example, what type of traveler are you? How often do you travel? What is your budget? Do you need a hardshell or softshell suitcase?
The Ultimate Buying Guide to the Best Luggage Sets (2023)
Top 10 Controversial Statements Made by Renowned Scientists
Throughout history, there have been many renowned scientists whose work has shaped the world we live in today. However, their ideas and theories can sometimes be controversial and even met with skepticism from the scientific community. Here is a list of ten controversial statements made by some of the most famous scientists throughout history.
Top 10 Controversial Statements Made by Renowned Scientists
10 Controversial Statements by Celebrities That Broke the Internet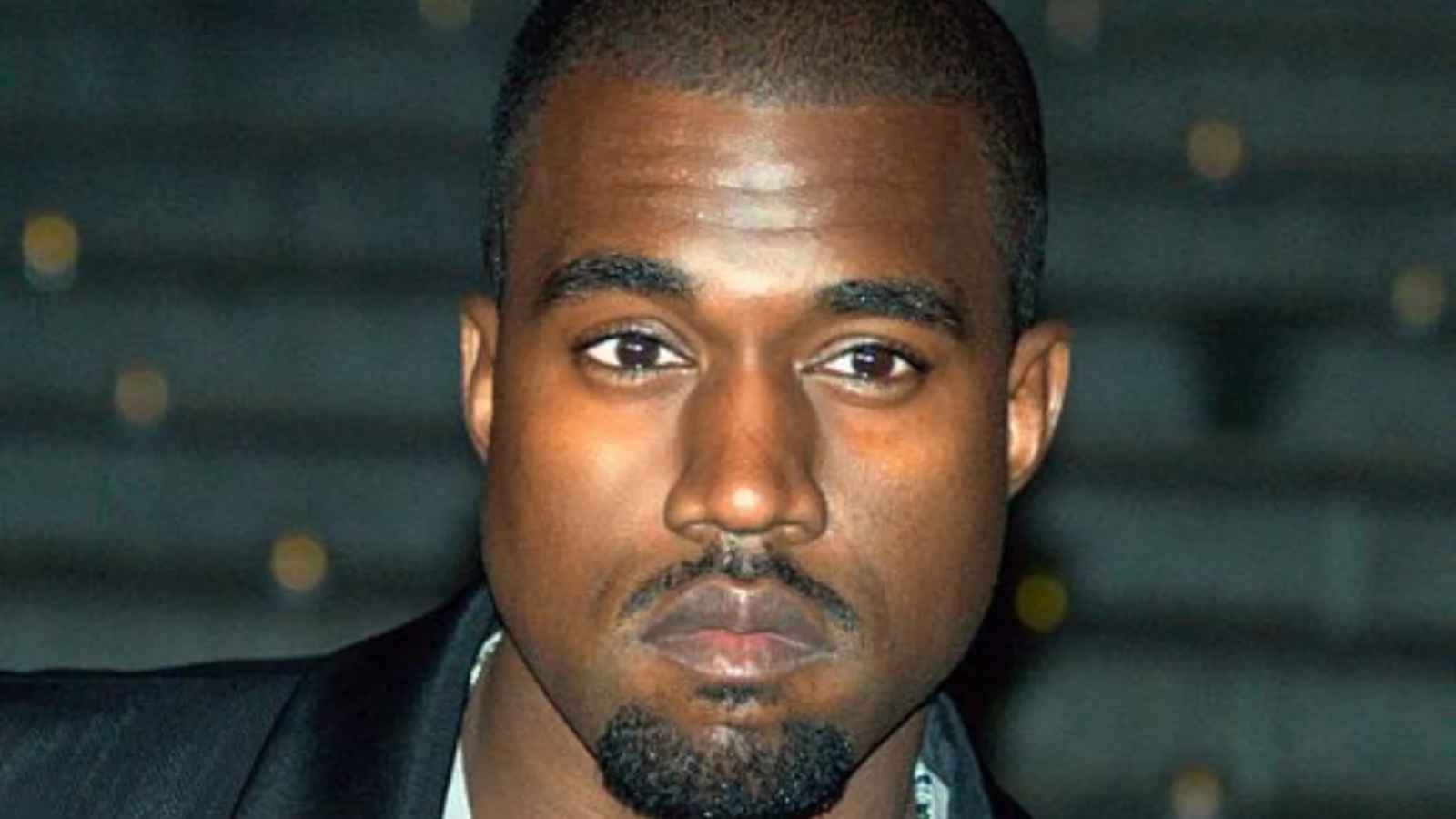 Celebrities can influence millions of people with their words and actions. Celebrities making controversial statements can spark heated debates online and in the media.
10 Controversial Statements by Celebrities That Broke the Internet
10 Renowned Philanthropists With Controversial Past
The world of philanthropy is often considered the realm of the selfless and compassionate, a place where individuals dedicate their resources to improve the lives of others. Yet, even within this sphere of benevolence exists an undercurrent of controversy.