As we bridge the generation gap, it's undeniable that some traditions, behaviors, and trends from the Baby Boomer generation don't precisely align with the ethos of Millennials. While Boomers have undoubtedly contributed significantly to our society, Millennials find certain aspects hard to grasp or even downright cringe-worthy.
This isn't about fostering division. Instead, it's about understanding generational differences, sparking conversation, and perhaps, at some point, finding common ground. So, let's dive into these 12 Boomer trends that Millennials desperately yearn to go extinct.
Homeownership as a Status Symbol
Indeed, millennials' housing preferences differ significantly from those of the Baby Boomer generation. While Boomers often aspired to own spacious homes as status symbols, millennials lean towards minimalist living. This shift can be attributed to various factors, including rising housing costs, concerns about environmental sustainability, and changing societal values.
Millennials are inclined towards compact, efficient, and affordable housing solutions. They prioritize functionality over size, favoring apartments, tiny houses, or co-living arrangements that reduce their environmental footprint and housing expenses. This trend aligns with a broader movement towards sustainable living, emphasizing reducing consumption and material possessions. As millennials continue influencing real estate markets, builders and developers are adapting by offering more compact and eco-friendly housing options to meet their evolving demands.
9-to-5 Jobs
Millennials are reshaping the workplace with their preference for flexibility and remote work options. Unlike the rigid 9-to-5 schedule favored by Baby Boomers, this generation values work-life balance, personalized schedules, and the freedom to choose their work environment. They seek to seamlessly integrate their professional and personal lives, leveraging technology to stay connected while working from diverse locations.
Several factors drive this shift, including the rise of digital communication tools, increased urbanization, and a greater emphasis on individual well-being. Millennials appreciate the autonomy to structure their work hours around peak productivity, fostering creativity and productivity. As they continue to ascend the corporate ladder, this generation will likely influence workplace policies, prompting more organizations to adapt to their preferences for a more dynamic, remote-friendly work culture.
Cable TV
Millennials are moving away from traditional cable TV, much to the chagrin of Boomers. The preference for streaming platforms like Netflix and Hulu is robust, providing on-demand, ad-free content at a lower cost.
Driving Everywhere
Boomers' love for driving is not shared by millennials, who prefer public transportation, biking, or walking. This shift is driven by environmental awareness and urban living.
Department Stores
The shopping landscape is undergoing a significant transformation driven by the preferences of millennials. With their "shop-till-you-drop" mentality, once popular among older generations, Gigantic department stores are losing their appeal to this tech-savvy demographic. Millennials prioritize online shopping for its convenience, variety, and seamless experience.
E-commerce platforms and mobile apps have become millennials' go-to shopping destinations, offering many products at their fingertips. They appreciate the ability to research, compare prices, and read reviews from their smartphones or laptops, all from the comfort of their homes. This digital shift has also paved the way for sustainable and ethical shopping as millennials seek out brands that align with their values. As the largest consumer group today, millennials are reshaping retail, encouraging businesses to adapt and prioritize the online shopping experience.
Print Media
Newspapers and magazines, once a staple in every Boomer household, are going extinct as millennials turn to digital platforms for their news and entertainment.
Landline Phones
The landline phone, once an indispensable communication tool, has indeed lost its relevance in the eyes of millennials. This generation heavily favors their mobile phones, which offer unparalleled functionality and convenience. Mobile devices have become multifaceted tools, combining communication, internet access, navigation, entertainment, and productivity apps all in one.
Millennials value the flexibility of constantly connecting, whether for work, social interactions, or accessing information on the go. This preference has reshaped personal communication and how business is conducted, with mobile apps and messaging platforms taking precedence over traditional phone calls. As a result, landlines have become relics of the past, symbolizing a bygone era of communication technology for the digitally-native millennial generation.
Chain Restaurants
Millennials favor local, independent eateries over the chain restaurants beloved by Boomers. This shift reflects their preference for unique dining experiences and supports local businesses.
Tying Self-Worth to Work
Unlike Boomers, millennials refuse to equate their self-worth to their professional achievements. They value work-life balance and personal growth outside the workplace.
Formality in Dressing
Millennials spearhead a significant shift in workplace attire, prioritizing comfort and practicality over the formal suit-and-tie attire that characterized the Baby Boomer generation's work culture. This generational transformation is driven by various factors, including a growing emphasis on work-life balance and a shift towards more relaxed office environments.
Casual dress codes, such as business-casual or even "smart-casual," have gained popularity in many workplaces, reflecting the desire for a more relaxed and inclusive atmosphere. Millennials embrace attire that allows them to express their individuality while feeling physically comfortable throughout the workday. This transition is also facilitated by the rise of remote work and the blurring of lines between professional and personal life. As millennials continue to influence workplace norms, the concept of professional attire is evolving, promoting a more relaxed and adaptable approach to dressing for success.
Plastic Bags
Millennials' strong environmental consciousness is driving a notable decline in the use of plastic bags, marking a departure from the Baby Boomer generation's heavy reliance on disposable plastics. This shift is emblematic of a broader sustainability movement emphasizing reducing single-use plastics and minimizing environmental impact.
Millennials actively seek reusable alternatives, such as tote bags, cloth bags, or even more durable plastic alternatives. Their commitment to eco-conscious choices aligns with a growing awareness of the detrimental effects of plastic pollution on the environment and wildlife. Moreover, many millennials are also advocating for and implementing policies to reduce plastic waste, contributing to a more sustainable future. This generational change in consumption habits highlights millennials' influential role in reshaping consumer norms and promoting eco-friendly practices.
Traditional Gender Roles
Millennials are challenging the traditional gender norms that Boomers grew up with. They are pushing for equality, inclusivity, and fluidity in gender roles, causing a seismic shift in societal norms.
17 Traditional Jobs That Are at Risk of Extinction
In the grand tapestry of human history, jobs have always been an evolving, vibrant thread. We've plowed fields, forged steel, flipped switches, and crunched numbers. But as we stand on the precipice of a new era, a digital revolution, some of our traditional roles are facing a twilight. Yes, as the phoenix of the modern age rises, certain jobs are fluttering closer to the realm of the dodos.
17 Traditional Jobs That Are at Risk of Extinction
The Ultimate Guide to the Best Luggage Sets in 2023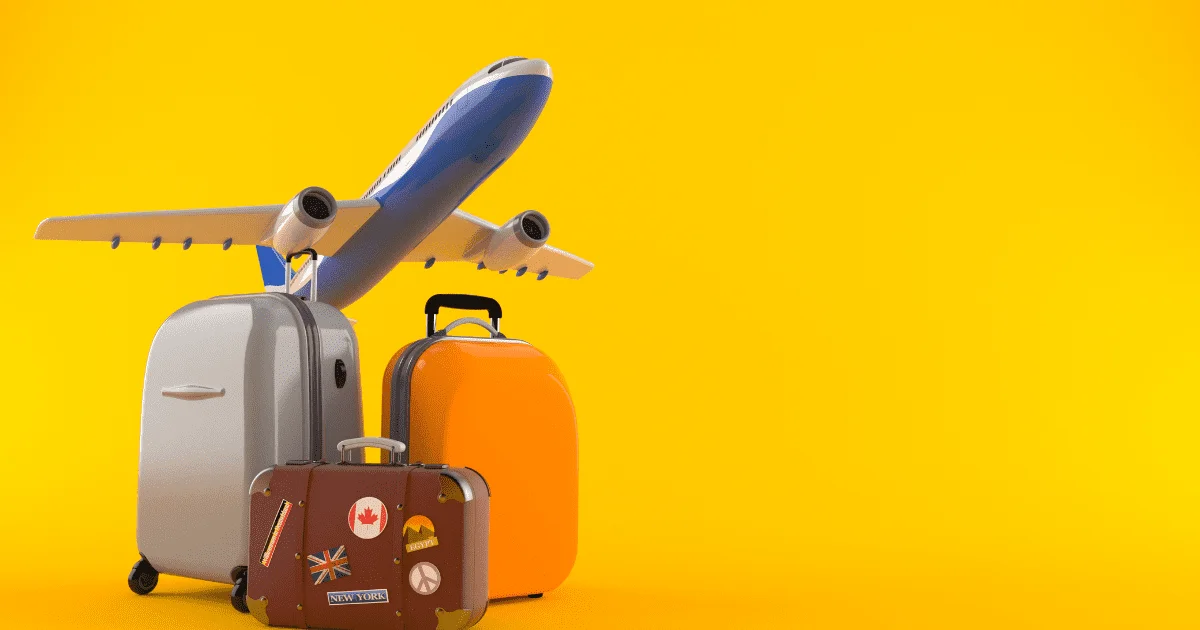 When it comes to choosing the best luggage set to buy, you need to consider many factors. For example, what type of traveler are you? How often do you travel? What is your budget? Do you need a hardshell or softshell suitcase? These are just some of the questions you must ask yourself before purchasing the best luggage sets. In this ultimate guide, we will help make the process a little bit easier for you.
The Ultimate Guide to the Best Luggage Sets in 2023
Rediscover the Past: 15 Surprising Things That Decorated Every 70s Home, But Are Now Extinct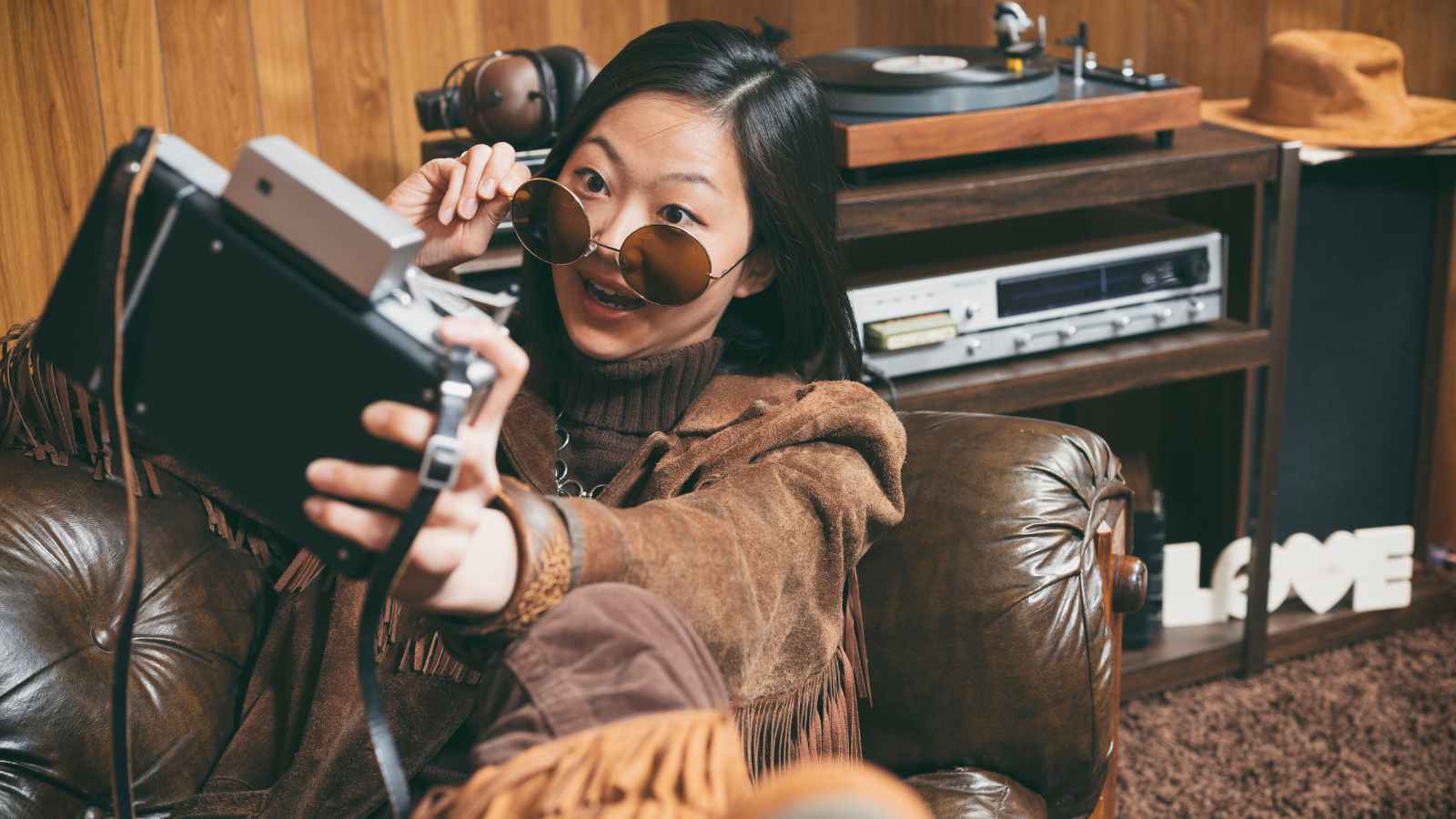 The 1970s was a decade of significant change and progress, with people enthusiastically embracing the kitschy styles of the era in interior design. However, these trends have since gone out of fashion, and most homes no longer feature these items. If you want to reminisce about what used to decorate every '70s home, we've compiled a list of 15 surprising things that are now extinct from modern-day decorating schemes.
Rediscover the Past: 15 Surprising Things That Decorated Every 70s Home, But Are Now Extin
10 Fundamental American Values on the Brink of Extinction
The rock of our nation is under threat as democratic institutions crumble and the line between truth and falsehood blurs. In a world reshaped by pandemics and crises, it is imperative that we reassess the values that define us – liberty, equal opportunity, and civic duty. Let us refine and fortify these principles that shape our identity, for they are more vital now than ever.\
10 Fundamental American Values on the Brink of Extinction
25 Things Americans Are Absolutely Fed Up With Hearing Over and Over Again
It seems there's no shortage of unsolicited international advice or at least some misplaced humor directed at the U.S. of A. But don't fret my fellow Americans. Here's an attempt to set the record straight on the 25 things Americans are downright exhausted from hearing. Fasten your "way-too-big" seatbelts!
25 Things Americans Are Absolutely Fed Up With Hearing Over and Over Again