Cancer, a disease that needs no introduction, manifests in myriad ways, some subtle and others overtly. Often, early detection is key to successful treatment, and recognizing symptoms can lead to timely intervention.
However, some of these symptoms are so commonplace that they can easily be overlooked or dismissed. This piece will explore 14 cancer symptoms doctors urge you not to ignore, stressing the importance of vigilance and proactive healthcare.
Unexplained Weight Loss
Weight loss is often associated with fitness, but losing weight without changing your diet or exercise habits could indicate cancer. This symptom is most common in lung, pancreas, stomach, and esophageal cancers.
Persistent Fatigue
While it's normal to feel tired after a long day or a strenuous workout, continuous fatigue that doesn't improve with rest could be a concern. This could be a symptom of leukemia or cancers of the stomach and colon.
Skin Changes
Changes in the skin can often be a sign of skin cancer. However, other forms of cancer can also cause skin changes. These changes may include darker-looking skin, jaundiced or yellowish skin, reddened skin, itching, or excessive hair growth.
Changes in Bowel or Bladder Habits
Persistent constipation, diarrhea, or a change in the stool size may be a sign of colon cancer. Pain during urination, blood in the urine, or a change in bladder function can be symptoms of bladder or prostate cancer.
Difficulty Swallowing
Throat discomfort or difficulty swallowing could indicate throat, stomach, or lung cancer.
Unusual Bleeding
An early sign of colon or rectal cancer is blood in the stool. Coughing up blood can hint at lung cancer. Abnormal vaginal bleeding can indicate cervical or endometrial cancer.
New or Evolving Moles
Although moles are usually harmless, a new mole or a change in an existing mole's appearance could be a symptom of melanoma, the deadliest type of skin cancer.
Persistent Cough or Sore Throat
A continuous cough or persistent sore throat could indicate lung, laryngeal, or thyroid cancer.
Unexplained Pain
Pain that persists and has no known cause could suggest bone or testicular cancer. Back pain could be a colon, rectum, or ovary cancer symptom.
Indigestion or Trouble Eating
Persistent indigestion, swallowing problems, or discomfort after eating can indicate digestive tract cancers such as stomach, esophagus, or pharynx.
Changes in Lymph Nodes
Swollen or firm lymph nodes can often signal lymphoma or leukemia.
Unusual Lumps or Swelling
Any new lumps or swellings on the body should be checked, as these can indicate many types of cancer, from breast and testicular to lymphatic and skin cancer.
Persistent Fever or Night Sweats
Though these could be common infection symptoms, they can also be associated with leukemias or lymphomas.
Oral Changes
White patches in the mouth or white spots on the tongue may be precursors to cancer. These oral or mouth cancer symptoms can also cause sores that don't heal or bleed easily.
10 Obvious Things That Signal That You Have No Life!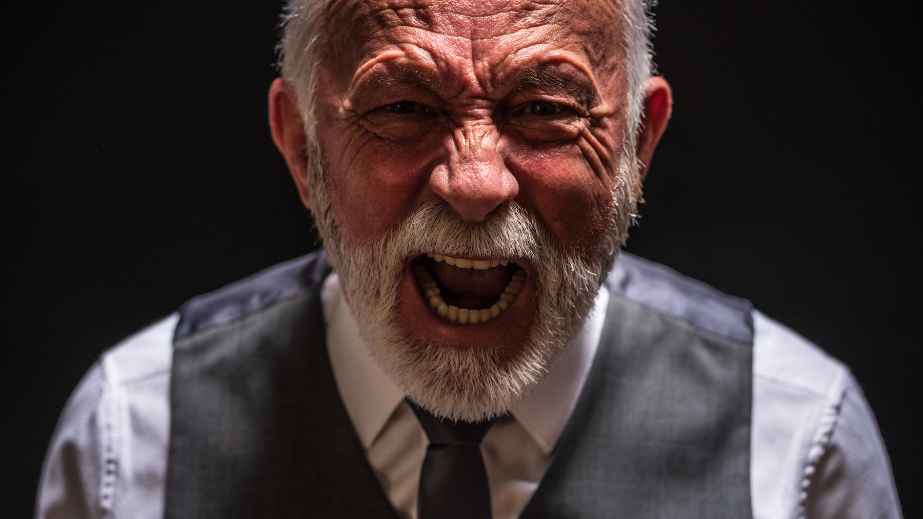 A popular online forum recently asked, "What screams 'I have no life'?" It gave members a chance to sound off about things they can't stand in other people — and, sometimes, a chance to admit that their own habits and hobbies mean they have no life. Are you on the I-have-no-life list, too? Here are some of the signs, according to forum users.
10 Obvious Things That Signal That You Have No Life!
The Ultimate Guide to the Best Luggage Sets in 2023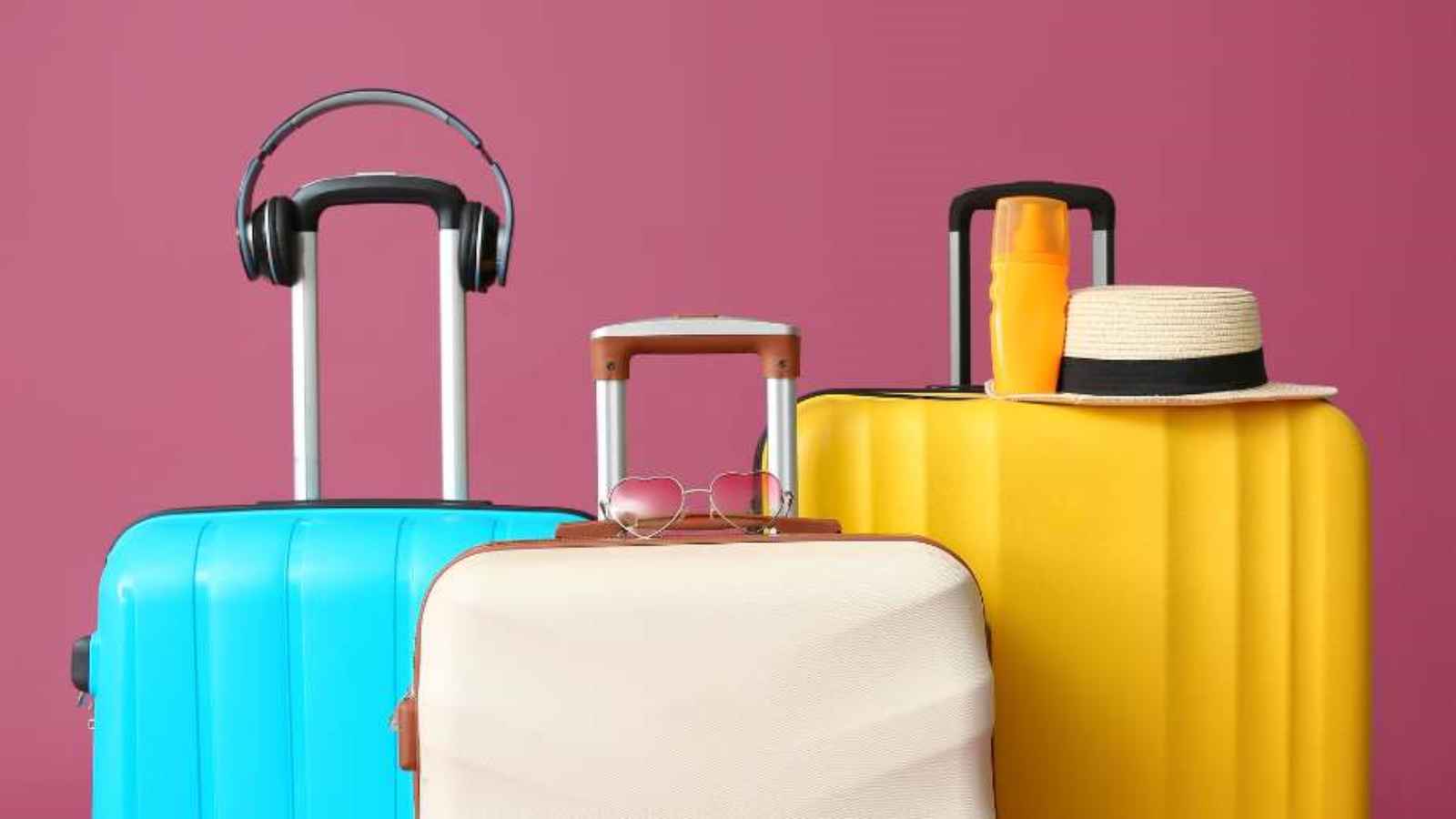 When it comes to choosing the best luggage set to buy, you need to consider many factors. For example, what type of traveller are you? How often do you travel? What is your budget? Do you need a hardshell or softshell suitcase? These are just some of the questions you must ask yourself before purchasing the best luggage sets. In this ultimate guide, we will help make the process easier for you.
The Ultimate Guide to the Best Luggage Sets in 2023
10 Harshest Truths You MUST Embrace for a Fulfilling Life
Have you ever felt like life is passing you by? No matter how hard you try, it's impossible to get ahead and achieve the success that will make your life fulfilling.
10 Harshest Truths You MUST Embrace for a Fulfilling Life
15 Things I Stopped Buying to Live a More Simple and Sustainable Life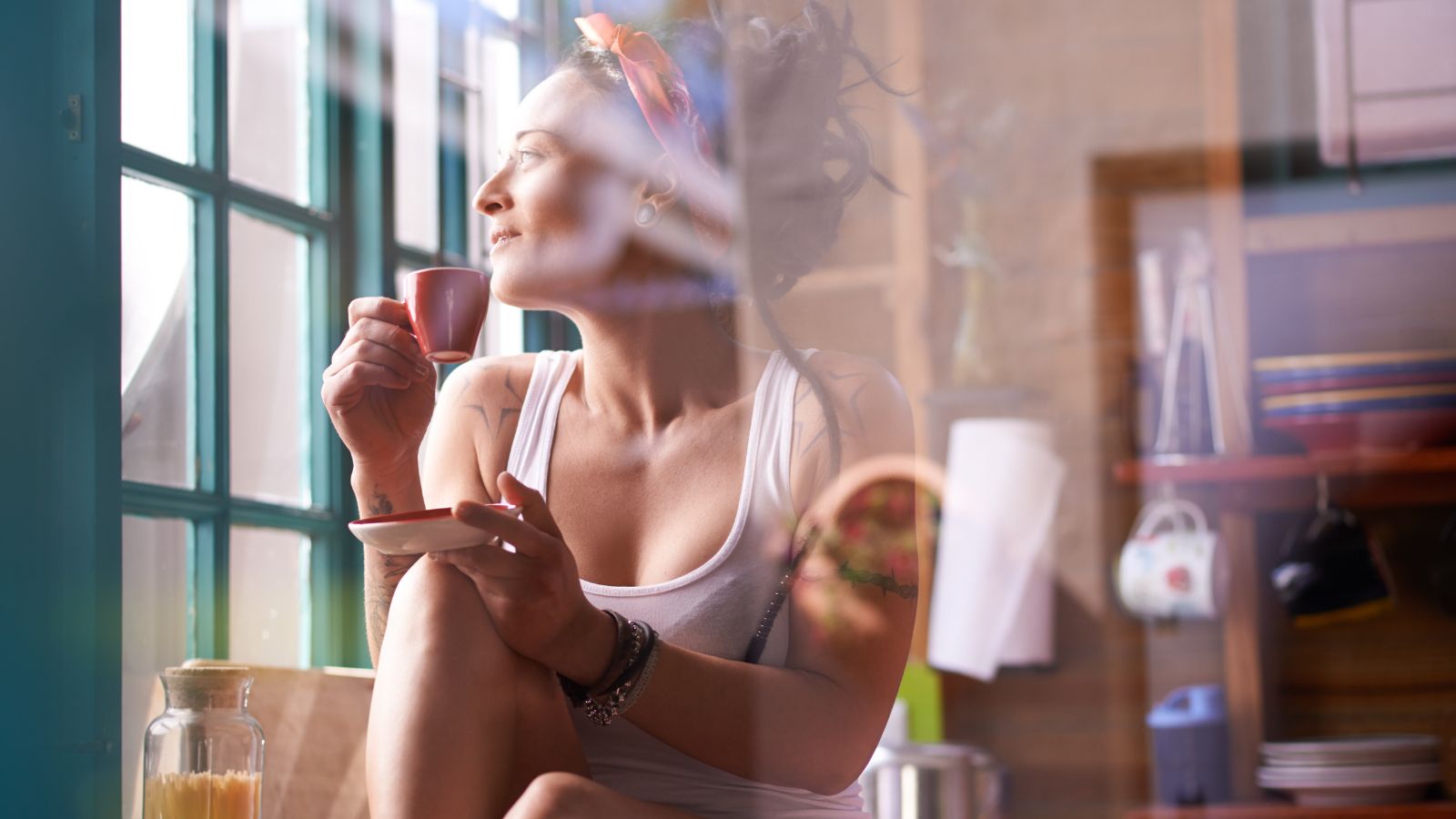 Are you buckling under the colossal weight of consumerism and feeling as if your life is bursting at the seams with stuff? Do you yearn for the serenity that simplicity offers? Then it's time to unshackle yourself from the clutches of excess and embark on a journey towards a life that's simpler, greener, and richer – not in things, but in experiences. Here, I share 15 things I've kicked to the curb to pave the way for a lifestyle that's as soothing to the soul as it is to the planet and your bank account.
15 Things I Stopped Buying to Live a More Simple and Sustainable Life
20 Brutal Truths About Life No One Wants to Admit
Life can be difficult, and oftentimes it feels like there is no way out of the challenges we face. But, when we choose to look at life from a different perspective, we can find ways to cope with any situation.