The world of celebrities is often as politically divided as the rest of society. Their opinions, just like ours, cover the entire political spectrum.
But when it comes to Donald Trump, the 45th President of the United States, there is a surprising number who have publicly voiced their disdain. Some criticism has been subtle, others outright fiery.
John Legend
This Grammy and Oscar winner has made it clear he does not support Trump or his ideologies. "I believe Trump to be a lying narcissist big@t who is entirely unfit to be President. For our country's sake, I'd love to be wrong," commented John on Twitter.
Cher
In one tweet, Cher voiced her anger by stating, "He's a rac!st, homophobic, woman-hating, GROSS P!G."
Chrissy Teigen
"I've long been a staunch Donald Trump critic. I've been trolling him for 5 to 7 years now," she said at a Super Bowl event in Houston.
"I've been doing this forever, and I take pride in that. It's hard to believe someone could do this all day and be President."
Alec Baldwin
During a Katie Couric interview discussing Donald Trump, Ale remarked, "Throughout his endeavors, he has consistently exploited both his position of power and those who are more vulnerable."
George Clooney
Clooney, a prominent liberal activist, clearly expresses his thoughts on President Donald Trump. "It's clear that this person is ill-equipped and incapable of being the President of the United States," stated Clooney in USA Today.
Chelsea Handler
During a session at Politicon, Chelsea voiced her opinion about Trump, saying, "He lacks a value system and acts like a bully. He shows no genuine concern for the American people and is prone to constant dishonesty."
Lady Gaga
Lady Gaga expressed her outrage on Twitter in July 2017, calling out President Trump for his ban on transgender people in the military. She emphasized that his decision put lives at risk and perpetuated social isolation.
J.K. Rowling
When individuals began comparing Donald Trump to Lord Voldemort because of his proposal to ban Muslims from America, Rowling responded, "How horrible. Voldemort was nowhere near as evil."
Stephen Colbert
"Comedy won't stop him. Only the democratic process can. It's the sole way to halt him," Colbert voiced on a Variety TV show in September 2017.
John Oliver
No one can match Trump's ability to claim victory, even in defeat. John had noted that understanding Trump's nature, upon his term's end, he might say,
"From the start, I admitted my limitations in aptitude, expertise, and intellect, which hindered my effectiveness as president. As events unfolded, my predictions were proven right."
Robert De Niro
"His actions and statements unabashedly embrace racism, and he stubbornly persists in doing so. We are currently facing a critical moment in this nation due to the presence of this misguided individual, who should have never attained the position he holds."
Kim Kardashian
In an interview with Harper's BAZAAR Arabia, Kim Kardashian said, "Anyone could govern the United States more effectively. My daughter would excel in this role.
The current state of the world is genuinely frightening. Previously, one could find solace at home, but Trump's presidency has eroded that sense of security."
Lena Dunham
"Millennials strongly opposed Trump with first-time voters, rejects his representation. We denounce entirely hatred and bigotry.
We aspire to build a new America that upholds the promise of liberty and justice for all." Lena commented on Lenny's letter.
Shonda Rhimes
If he were to undergo a complete transformation, becoming a heroic figure and excelling as a president, that would undeniably be the most extraordinary, astonishing development I could envision for Donald Trump."
Shonda shared how she would portray the Trump presidency in fiction, as told to the New York Times in April 2017.
Madonna
"The daily reminder of Donald Trump being the President feels like waking up after a heartbreaking breakup, realizing it's not a bad dream but a devastating reality. It's like being dumped by a lover while being stuck in a never-ending nightmare", shared Madonna on BAZAAR.
20 Valid Reasons Why No Sane Person Should Support Donald Trump
Welcome, dear reader, to our delightful little romp on why supporting Mr. Donald Trump may not be the sanest choice on the menu. Now, don't get us wrong, we're all for diverse political discourse.
20 Valid Reasons Why No Sane Person Should Support Donald Trump
7 Best Pet Gates of 2023
Ensure the safety and security of your furry family members with a pet gate in your home. It keeps them out of trouble and provides peace of mind, knowing they can't escape when you're away.
Here's What 10 World Leaders Think Of Donald Trump
When any individual happens to occupy the position of the President of the United States, those reverberations can shape global perceptions and diplomatic relationships. But what happens when this person is as unconventional and controversial as Donald Trump?
Here's What 10 World Leaders Think Of Donald Trump
20 Celebrities Who Support Donald Trump
Ever curious about which of your favorite stars might be sporting a "Make America Great Again" cap behind closed doors? Whether they admire Trump's policies, charismatic personality, or iconic hair, these 20 stars aren't shy about their support.
13 Celebrities Publicly Supporting Donald Trump In The 2024 Presidential Election
13 Notable Persons Donald Trump Has Blocked On Twitter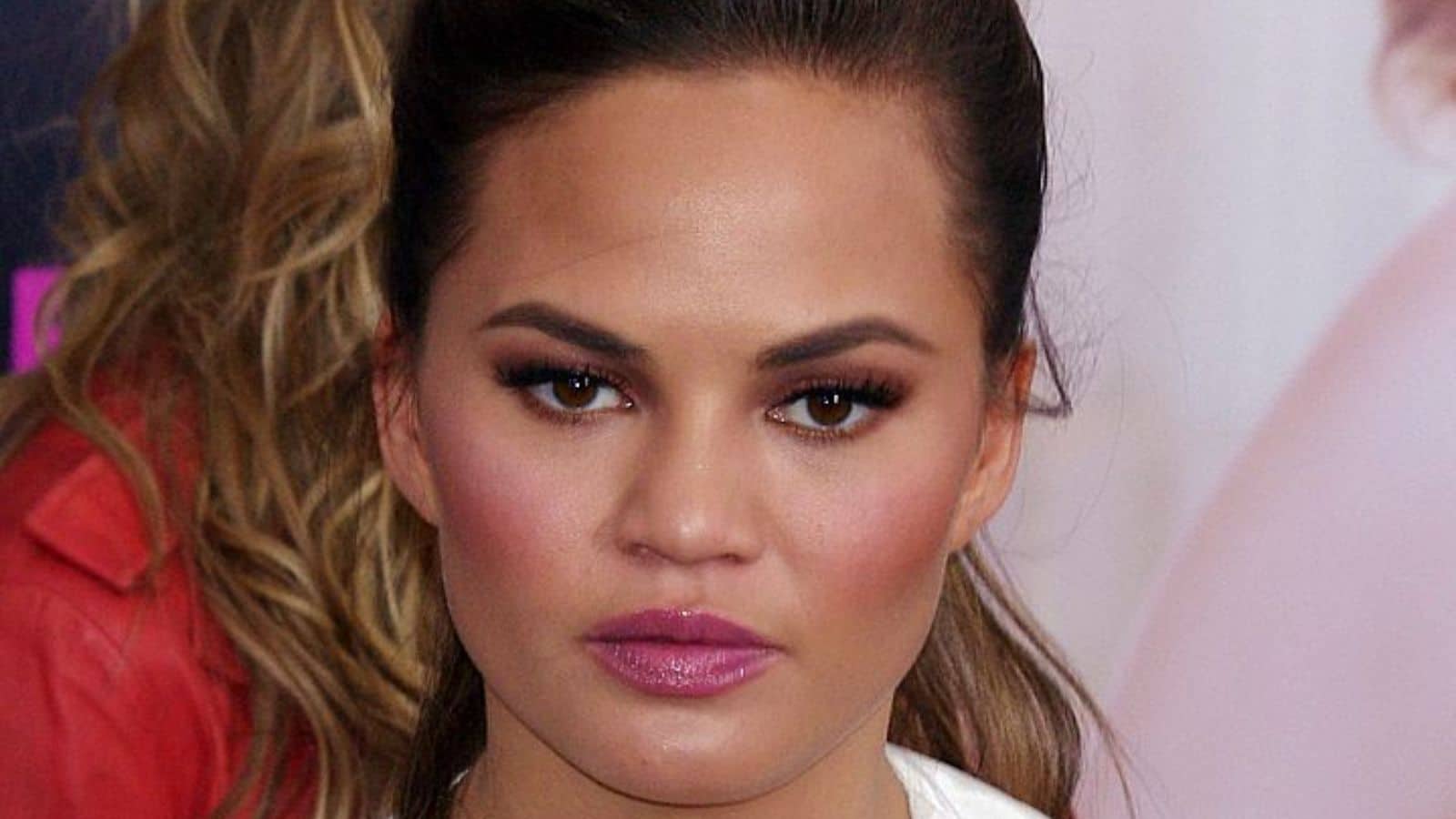 When you're the President of the United States, your social media accounts are bound to be busy. But for Donald Trump, it was more of a battleground, where he often locked horns with critics, celebrities, and politicians alike. You know you've made waves when you've been blocked on X (Formerly Twitter) by Donald Trump.