This trip down memory lane might be a delightful detour into delicious nostalgia for some. For others, it may remind them why some food trends are better left in the past. But love 'em or loathe 'em, there's no denying that these 20 classic foods defined the 70s for the Boomer generation. 
The Mighty Fondue Pot
Nothing screams the 70s more than a bubbling pot of cheese or chocolate with an array of edible accessories for dipping. This wasn't just a meal—it was an event. Dip, eat, repeat!
TV Dinners
Before Netflix and chill, there was TV dinner and chill. These pre-packaged appetizers of convenience may have yet to win any culinary awards. Still, they were a hit in households across America.
Deviled Eggs
 These little devils were a staple at every family gathering. Easy to make, easier to eat, and devilishly good!
Jell-O Salad
Yes, salad. But not as you know it. This bizarre fusion of sweet Jell-O and savory ingredients is one culinary trend firmly left in the 70s.
Hamburger Helper
Need a quick culinary fix? The glove-shaped mascot of Hamburger Helper was there to save the day—and dinner.
Tang
This iconic orange drink wasn't just popular with kids—it was supposedly enjoyed by astronauts, too. If it's good enough for space travel, it's good enough for a 70s kitchen.
Pop Rocks
Remember the first time you popped these sweet treats in your mouth and felt them fizz and crackle? Pure childhood joy in a packet.
Fruit Cocktail in Heavy Syrup
Canned fruit cocktail—the dessert that wasn't really a dessert but somehow ended up as a sweet treat at the end of many a 70s meal.
Spam
This canned meat product became a household name during the 70s. Spam sandwiches, Spam on toast, Spam with eggs—the possibilities were endless and, admittedly, a little spammy.
Chicken à la King
This creamy chicken and vegetable dish was the king of '70s dinner tables. It reigned supreme, often served over rice or toast.
Molded Pâté
 Nothing says 'fine dining in the 70s' quite like molded pâté. Curiously shaped and curiously popular.
Prune Whip
 A whipped dessert made from prunes. Need we say more?
Cola
This diet soda was a '70s staple. It had a distinctive taste that you either loved or hated. There was no middle ground.
Fried Bologna Sandwiches
Thin slices of bologna, fried to perfection and slapped between two pieces of white bread. Ah, the simplicity of 70s cuisine.
Instant Ramen
 Quick, easy, and oh-so tasty. Instant ramen was a staple in many '70s households—and still is today!
Canned Green Bean Casserole
A quintessential 70s dish. Canned green beans, mushroom soup, and crispy fried onions. What's not to love?
Quiche Lorraine
 This savory pie made its mark in the 70s. Its flaky crust, creamy filling, and delicate flavors were a hit at brunches and dinners.
Swiss Miss Hot Cocoa
 As the evenings drew in, there was nothing like a Swiss Miss Hot Cocoa mug to warm up the soul.
Creamed Chipped Beef on Toast
 This comfort food classic was a favorite during the 70s. Also known as 'SOS,' it was far more delicious than its less-than-appetizing nickname suggested.
Vienna Sausages
Tiny canned sausages stapled in the 70s pantry. They were easy, convenient, and surprisingly tasty
10 Heartbreaking Realities That Millennials Can't Handle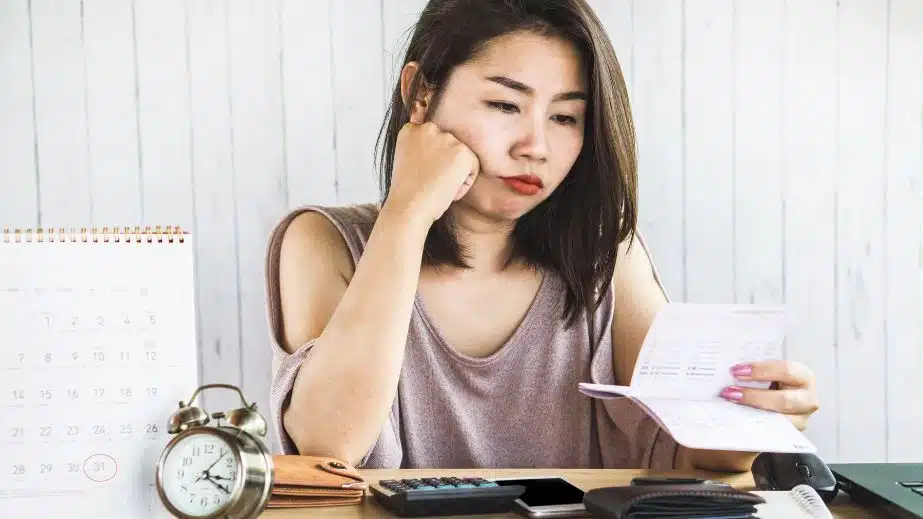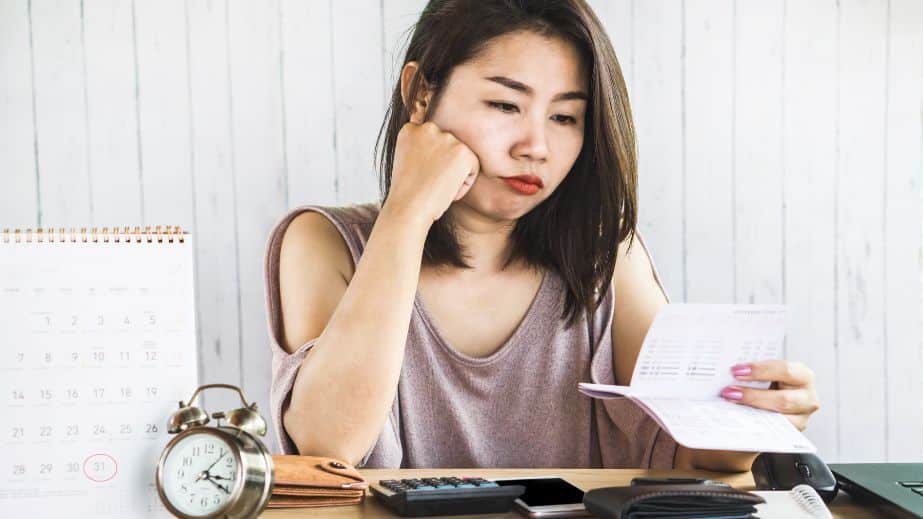 Millennials, the oft-maligned generation born between 1981 and 1996, have had more than their fair share of challenges. They've maneuvered an economic recession, the rise of technological disruption, and now, a global economic struggle. But it's not all avocado toast and craft beer in the millennial world.
10 Heartbreaking Realities That Millennials Can't Handle
The 13 Best Calming Dog Beds of 2023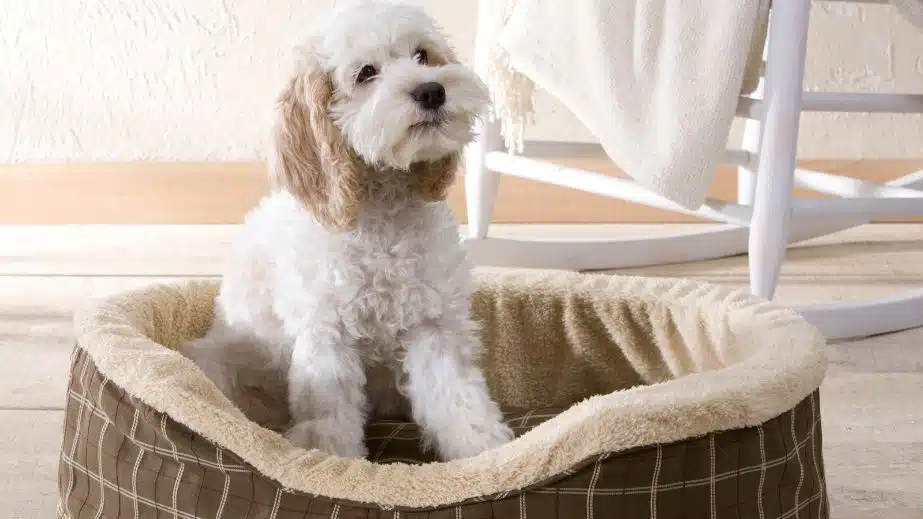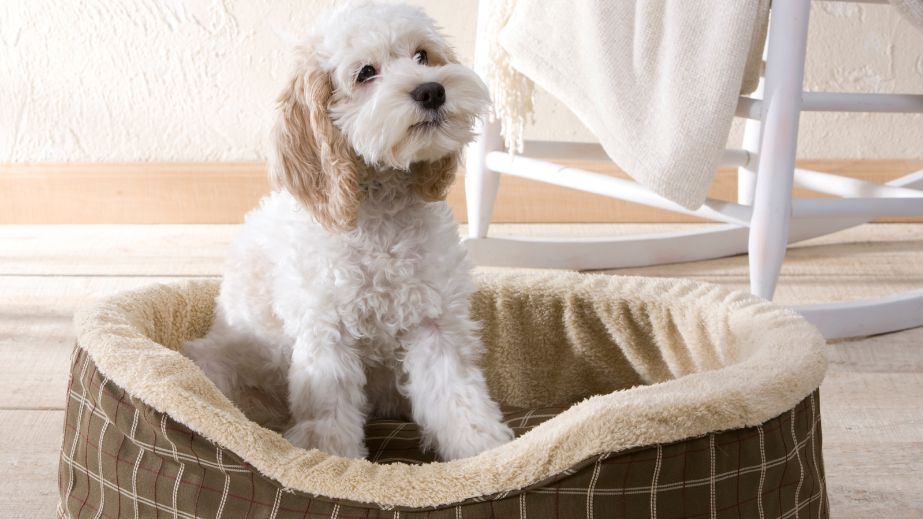 Dogs are usually very happy creatures but can have their anxieties. Dogs might have anxieties about being alone or being left in a particular place or situation; otherwise, many dogs might be anxious because of changes to their routine.
The 13 Best Calming Dog Beds of 2023
20 Things That Boomers Think Are Cool, But Aren't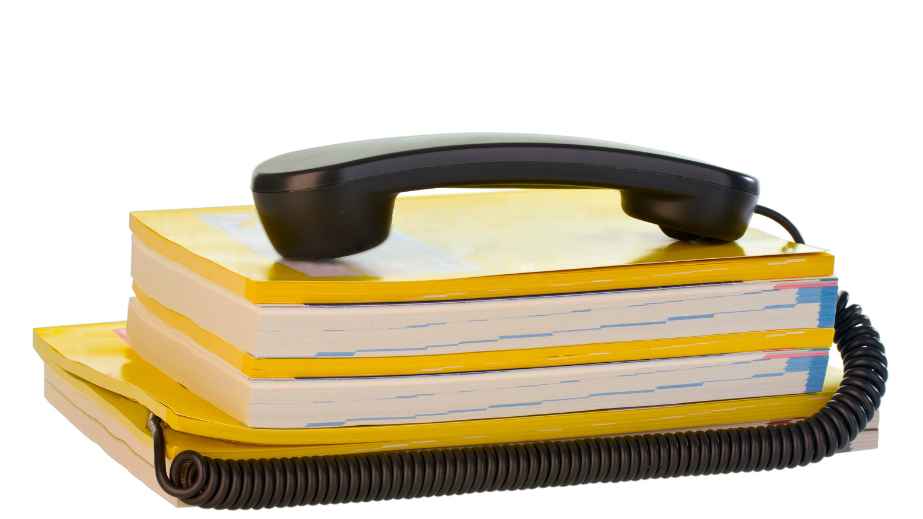 Picture this: Dad jeans hitched up high, a Facebook post littered with far too many emojis, or a fervent conversation about the good old days of rotary phones and snail mail.
20 Things That Boomers Think Are Cool, But Aren't
10 Reasons Why Millennials Think That Baby Boomers Destroyed the U.S Economy
Alright, folks, grab your avocado toast, brew that fair-trade coffee, and get comfy. We're about to dive into the hotly debated, meme-inspiring, dinner-table-argument-starting world of generational economics.
10 Reasons Why Millennials Think That Baby Boomers Destroyed the U.S Economy
30 Things We Can't Believe Baby Boomers Still Do
As we strut into the 21st century, donning our VR glasses and organic, gluten-free socks, we occasionally glance over our shoulder at the trailblazers: The Baby Boomers. This remarkably persistent generation, with their cassette tapes and vintage denim, offers us a time capsule of bewildering and hilarious quirks. Let's dive into this treasure trove, shall we?
30 Things We Can't Believe Baby Boomers Still Do