In the rapidly evolving society, particular timeless virtues – once regarded as the cornerstone of masculinity – seem to be fading into obscurity. These virtues, ranging from courage and honor to resilience and integrity, were once the bedrock of character, shaping men into respected figures in their communities.
Today's fast-paced, technology-driven world often overlooks these traits, prioritizing convenience and instant gratification. Here are the 17 Classic Masculine Virtues That Have Become Non-existent in Today's World.
Courage
Traditionally, men were expected to be courageous, willing to take risks, and stand up for their beliefs. A quote by Winston Churchill encapsulates this virtue, "Success is not final, failure is not fatal: it is the courage to continue that counts."
Honor
Honor, defined as high moral conduct and integrity, is another virtue that seems to have faded. According to a 2019 study by The Journal of Personality and Social Psychology, only 33% of respondents felt that maintaining personal honor was essential in today's society.
Strength
Physical strength was once a defining masculine trait, though not as emphasized today. Statistics from the CDC indicate a 20% decrease in physical fitness among young men over the past two decades.
Resilience
Bouncing back from adversity was once considered an essential aspect of masculinity. A 2018 study found that resilience levels have significantly decreased among young men, linked to increased rates of mental health issues.
Self-discipline
The virtue of self-discipline, the ability to control one's impulses and delay gratification, is less prevalent today. A famous quote by Theodore Roosevelt states, "With self-discipline, most anything is possible."
Independence
Independence, the ability to rely on oneself and care for one's needs, has declined with the rise of a more interconnected society.
Industriousness
The virtue of being hard-working and diligent has also seen a decline. Today, the emphasis often seems more on working smart than working hard.
Chivalry
The practice of chivalry, including respect and courtesy towards others, particularly women, is often seen as outdated.
Respect for Women
Respect for women encapsulated in the saying "treat all women as you would your mother," is another virtue that seems less emphasized today.
Responsibility
Taking responsibility for one's actions and consequences was considered a crucial masculine virtue.
Loyalty
Loyalty, whether to a cause, a friend, or a loved one, was once considered a key masculine trait.
Wisdom
The pursuit of wisdom and knowledge is often replaced today with a focus on practical skills and information.
Prudence
Prudence, or the ability to make wise decisions based on future consequences, is not as emphasized in our fast-paced, immediate-gratification society.
Humility
Humility, the ability to recognize one's limitations and not boast about one's achievements, is often overlooked in a society that values self-promotion.
Modesty
Modesty, both in dress and demeanor, is another virtue that is less prevalent in today's society.
Patience
The capacity to wait and bear without complaint is rare in our fast-paced, instant-gratification environment.
Fortitude
Fortitude, or the courage to endure pain or adversity, is another less prevalent virtue today. The famous philosopher Seneca once said, "A gem cannot be polished without friction, nor a man perfected without trials."
10 Things That Scream 'I'm a Narcissist' (According to Psychologists)
Are you wondering if someone has a narcissistic personality disorder? Narcissism is a trait that can range in intensity from healthy self-love to an unhealthy obsession with oneself. While many people have some narcissistic traits, malignant narcissists are at the end of this spectrum and display signs of antisocial behavior or even psychopathy.
The 9 Best Travel Backpacks For Women in 2023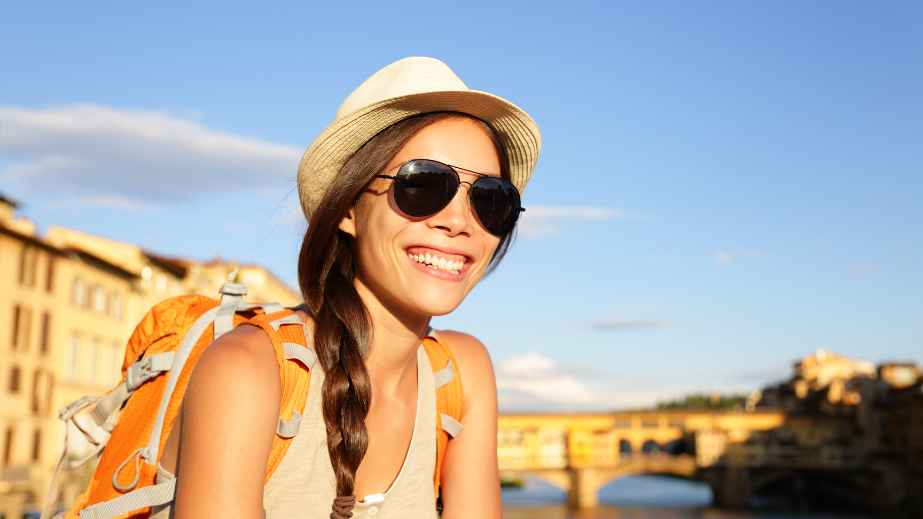 To assist you in making an informed purchasing decision, we've compiled all the necessary information and curated a list of the top nine travel backpacks for women. Rest assured, we've got you covered every step of the way on your exciting journey.
The 9 Best Travel Backpacks For Women in 2023
8 Signs You Are Wasting Away Your Life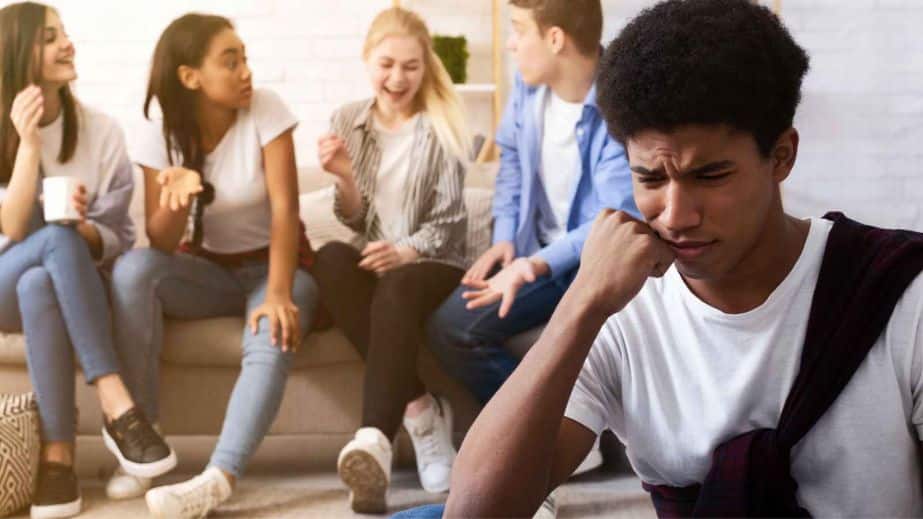 Getting stuck in a rut or unknowingly embracing bad habits is a piece of cake. But beware! These sneaky behaviors can lead to a life of unfulfillment, frustration, and unhappiness. So, let's take a quick moment to see if any of these eight signs hit home. Once you spot them, they'll be your secret weapon to unlock a brighter future and unleash your true potential for epic success!
8 Signs You Are Wasting Away Your Life
21 Signs Your Coworkers Don't Like You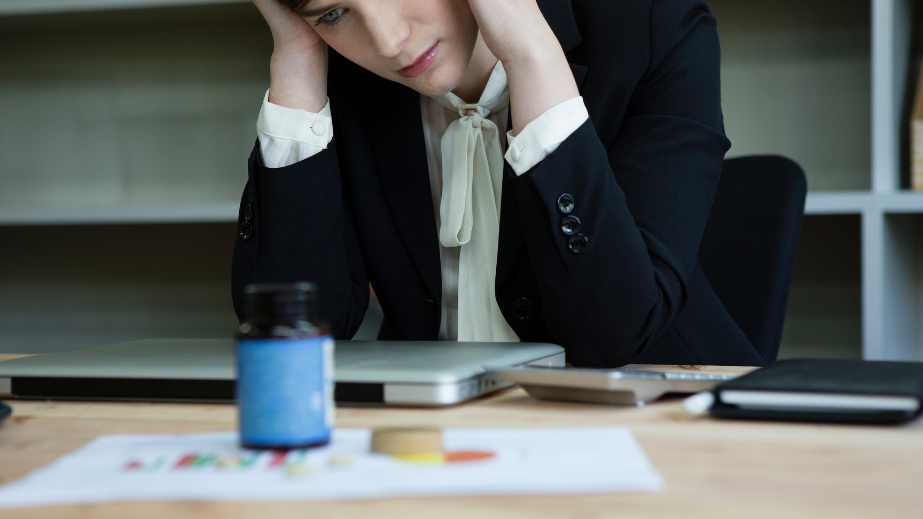 Navigating workplace dynamics is a delicate dance. While we all wish for camaraderie and mutual respect, there can be moments of tension or misunderstanding. This article will illuminate 21 subtle signs that may hint at your colleagues' negative sentiments toward you.
21 Signs Your Coworkers Don't Like You
20 Brutal Truths About Life No One Wants to Admit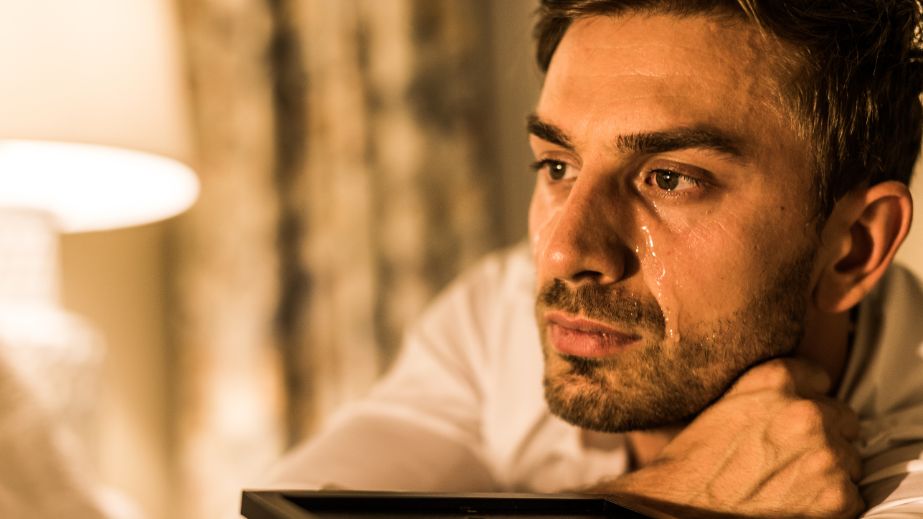 Life can be difficult, and often, it feels like there is no way out of the challenges we face. But, when we look at life from a different perspective, we can find ways to cope with any situation. The 20 brutal truths about life no one wants to admit provide insight into how our thoughts and feelings shape our lives and what steps we need to take to overcome adversity. These truths will offer invaluable advice to help you navigate life's most challenging moments.