Like many nations, the United States is no stranger to national debt. This intricate financial web involves numerous countries and complex economic factors—a fascinating tapestry that encompasses America.
Taiwan – $234.6B
Taiwan holds a significant portion of America's foreign debt, amounting to $234.6 billion. This makes Taiwan one of the top foreign creditors to the United States, reflecting the robust economic ties between the two nations.
Despite the political complexities in the region, the financial relationship between the U.S. and Taiwan has remained strong, with American bonds providing a solid investment opportunity for Taiwan's substantial reserves.
Ireland – $253.4B
Ireland, a small island nation with just under 5 million population, holds significant U.S. debt. The United States owes Ireland a staggering $253.4 billion.
This figure is surprising given the size and economy of Ireland. The strong economic ties between the U.S. and Ireland, including robust bilateral trade and U.S. corporation subsidiaries set up in Ireland, partially explain this prominent figure.
Canada – $254.1B
Much like Ireland, Canada's economy relies heavily on trade with the U.S., and as such, has made significant investments in American debt to protect its financial interests. This has allowed Canada to remain relatively stable during economic difficulty or uncertainty while profiting from the financial markets.
As of 2019, Canada holds over $254 billion in American debt. 
Italy – $262.1B 
Italy, the third-largest economy in the Eurozone, is a major foreign creditor of the United States, owning around $262.1 billion in U.S. debt as of 2020. Despite its economic challenges, Italy's substantial investments in U.S. Treasury securities showcase confidence in the stability of the American economy.
The Cayman Islands – $285B
The Cayman Islands, a well-known Caribbean tax haven, have over $285 billion invested in U.S. debt as of 2020. In recent years, the islands have become increasingly popular with foreign investors seeking to diversify their holdings and benefit from the relative strength of the American economy.
Furthermore, The Caymans' zero percent corporate income tax rate makes it an attractive destination for multinational corporations.
Switzerland – $290.5B
Switzerland, globally recognized for its robust banking system, holds a significant portion of the
United States
' international debt. As of the latest data, the Swiss hold a staggering $290.5 billion in U.S. Treasury securities.
This substantial amount reflects Switzerland's confidence in American financial instruments, showcasing the interconnected nature of global finance.
Luxembourg – $318.2B
Among the top five foreign holders of U.S. debt, Luxembourg has a high GDP per capita of $133,590 as of 2021. This is due to its role as a tax haven, attracting investors to deposit capital in local holding companies.
A significant portion of this wealth is strategically invested in various securities, including U.S. Treasuries. As of January 2023, Luxembourg has an impressive $318 billion in U.S. Treasuries, accounting for 4.29% of total foreign holdings.
Belgium – $331.1B
Belgium's significant holdings of U.S. Treasuries can be partially attributed to the financial activities of Euroclear, a prominent Brussels-based company specializing in securities transaction settlements. Serving over 2,000 clients, Euroclear manages substantial assets.
As of January 2023, Belgium held an impressive $331 billion in U.S. debt, accounting for approximately 4.47% of total foreign debt.
United Kingdom – $668.3B
Amidst economic uncertainty in the U.K.,
British investors
have increased their U.S. debt holdings to $668 billion this year. After the coronavirus pandemic and Brexit, this move shows the U.K.'s determination to navigate turbulent times. The U.K. holds 9.02% of U.S. foreign debt, demonstrating its stake in the global financial landscape.
China – $859.4B
China garners considerable attention as a holder of a substantial portion of the U.S. government's debt. This fact shouldn't be entirely surprising given its rapid economic expansion in recent decades. China ranks second, preceded only by Japan, among foreign nations holding
U.S. debt
, boasting $859 billion in Treasury holdings.
Japan – $1.1T
As of January 2023, Japan has overtaken China to become the largest foreign
holder of U.S. debt
, with an astounding $1.1 trillion investment in Treasury securities. Japan's low and negative yield market drives the appeal of holding U.S. debt. Currently, Japan has approximately 14.86% of all foreign-owned U.S. debt.
United States – $27 T
Most of this debt comes from investors who purchase securities on the private market, while government debt consists of those securities held by the U.S. Federal Reserve and other government entities.
10 States Where Americans Struggle With the Most Tax Burden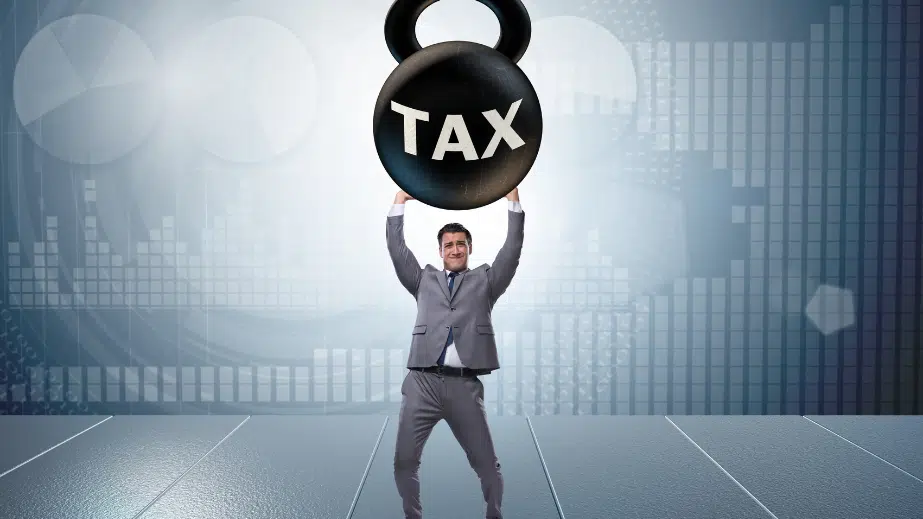 The United States tax landscape is a complex terrain that can cast a shadow over the pursuit of happiness. Financial responsibilities, represented by a mosaic of tax codes, regulations, and rates, pose fiscal challenges nationwide.
10 States Where Americans Struggle With the Most Tax Burden
The Ultimate Guide to the Best Luggage Sets in 2023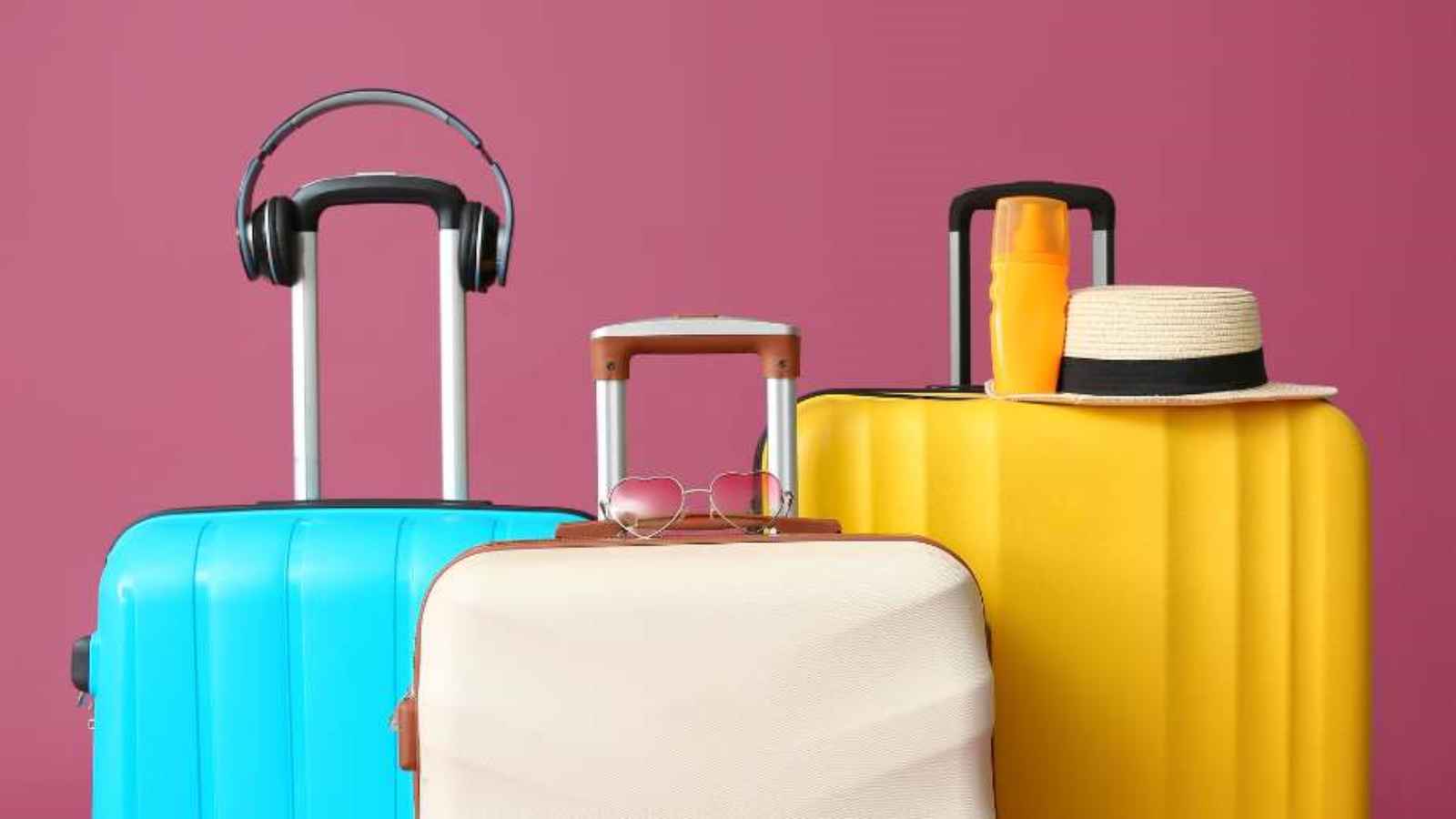 Consider many factors when choosing the best luggage to buy. For example, what type of traveler are you? How often do you travel? What is your budget? Do you need a hardshell or softshell suitcase? These are just some of the questions you must ask yourself before purchasing the best luggage sets. In this ultimate guide, we will help make the process easier for you.
The Ultimate Guide to the Best Luggage Sets in 2023
How to Invest $1000 in the Stock Market
Invest in stock market, make money while you sleep with index funds. Cheap and efficient, they save money while keeping cash in your pockets.
How to Invest $1000 in the Stock Market
7 Billionaires Who Benefited From Tax Loopholes: Shedding Light on Inequality
In the exhilarating game of Monopoly, the wealthiest players often have the knack for discovering shortcuts to amass wealth and bypass fees. In real life, the game is strikingly similar for some of the world's billionaires.
The Billionaire Tax Uproar: 11 Arguments For and Against Wealth Redistribution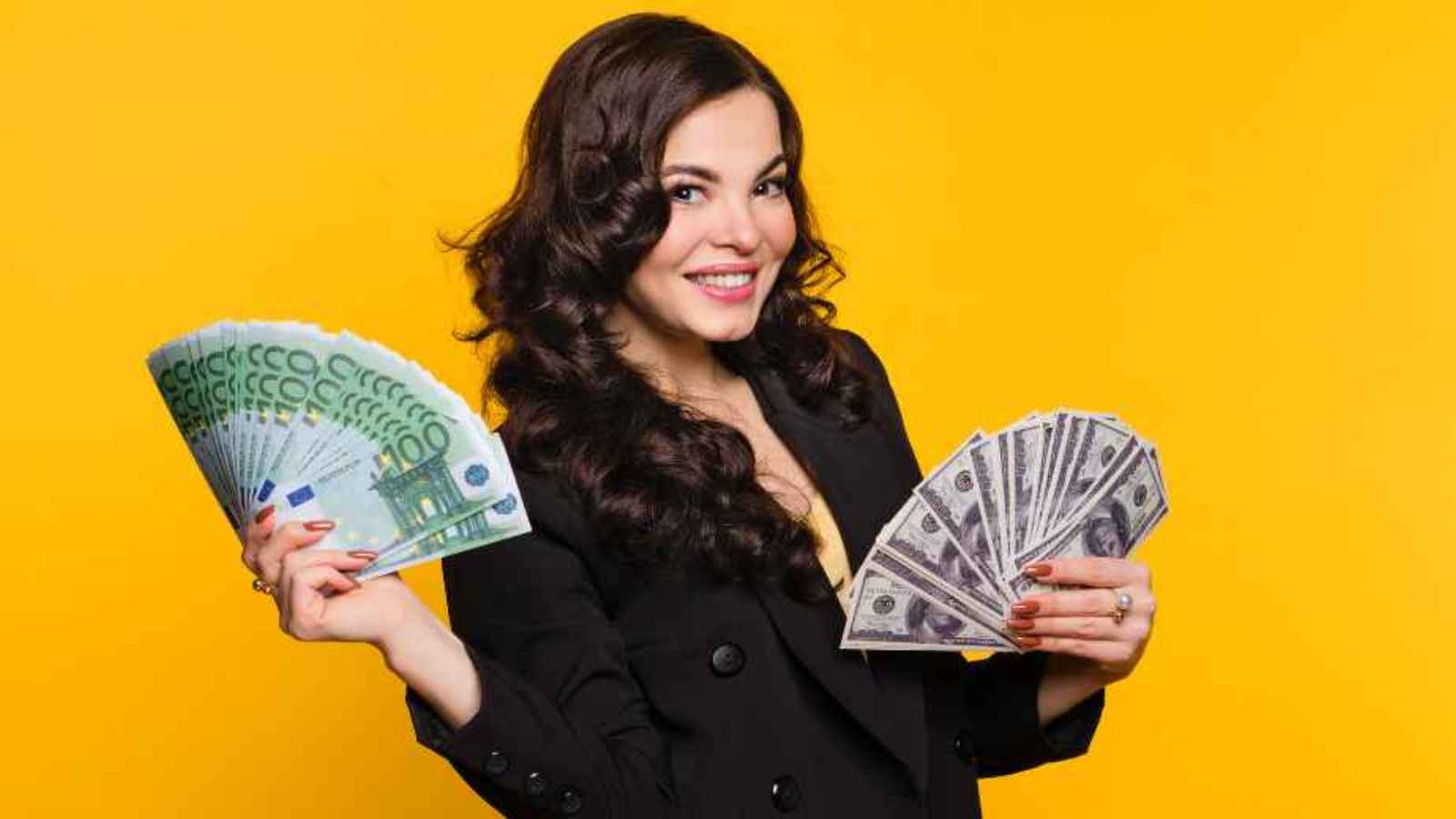 Wealth redistribution has been a hot-button issue for years, with people on both sides fervently defending their positions. On one side are those who believe that the wealthy should pay more taxes to help fund social programs and support those in need. On the other side are those who argue that taxation is an unfair form of punishment and takes away from individuals' hard-earned money.
The Billionaire Tax Uproar: 11 Arguments For and Against Wealth Redistribution