When we hear the word 'beach', it often conjures up images of serene sun-drenched shores or exhilarating plunges into the crystal-clear ocean. However, it's important to recognize that not all beaches offer the same level of enjoyment and safety.
From potential exposure to nuclear radiation to treacherous shipwrecks, there are certain beaches around the world that present more danger than delight. This piece takes an in-depth look at twelve such beaches, exploring their peculiarities and the risks they pose.
Let's uncover the hidden perils of these unique coastal destinations, where beauty and danger coexist in an intriguing balance.
Utakleiv Beach, Norway – An Icy Beauty
Utakleiv Beach, tucked away in Norway's Lofoten Islands, offers unmatched Northern Lights views. However, don't be misled into wandering into its icy waters. The surrounding ocean is so cold that it could prove life-threatening, making it prudent to stick to the safety of dry land.
Schitovaya Bukhta Beach, Russia – A Nuclear Nightmare
Schitovaya Bukhta Beach, although renowned as a prime surfing spot, harbors a dark secret beneath its waves. Sunken nuclear submarines lie at the bottom of the ocean, silently leaking harmful radiation. What seems safe and serene from the shore is far from safe beneath the surface.
Skeleton Coast, Namibia – A Maritime Graveyard
Namibia's Skeleton Coast has earned its grim name due to the countless shipwrecks it has witnessed, largely attributed to the deadly Benguela Current. The waters around this beach are teeming with numerous shark species, adding another layer of danger.
West End Beach, Bahamas – Sharks' Playground
While the Bahamas are synonymous with pristine beaches, West End Beach is an exception. It is notorious for being one of the most shark-infested waters globally, making it a spot to bypass on your next vacation.
Chowpatty Beach, India – An Unpleasant Sight
Chowpatty Beach in India is better left unvisited owing to its heavy pollution and sewage contamination. Despite its unwelcoming and toxic conditions, it continues to attract a substantial number of tourists.
New Smyrna Beach, Florida – A Shark Hotspot
While popular among surfers, Florida's New Smyrna Beach houses a vast population of sharks. This density of sharks unequivocally marks it as one of the most dangerous beaches in the world.
Cable Beach, Australia – A Menagerie of Menaces
Cable Beach in Australia houses an intimidating array of creatures, including venomous spiders, snakes, white pointer sharks, crocodiles, and deadly box jellyfish. This beach is a prime example of Australia's notorious reputation for dangerous wildlife.
Virginia Beach, Virginia – Fox Alert
While sharks and jellyfish usually come to mind when discussing beach hazards, Virginia Beach, Virginia, poses a different threat – wild foxes. Known to steal food and occasionally terrorize pets, these foxes have been known to act aggressively toward beachgoers.
Praia Do Norte, Portugal – The Tumultuous Wave Haven
Praia Do Norte, home to record-breaking waves, is a surfer's dream and nightmare rolled into one. While the waves might seem tempting, they have been known to cause serious accidents, including capsized boats and drownings.
Boa Viagem Beach, Brazil – Shark Territory
Boa Viagem Beach in Brazil is infamous for one of the highest rates of shark attacks over the last two decades. This beach is part of the hunting ground frequented by sharks, leading to a higher prevalence of attacks.
Darwin, Australia – A Deadly Trio
If you're planning a trip to Australia, it's best to steer clear of the beaches in Darwin. The area is heavily populated with deadly creatures such as crocodiles, sharks, and lethal box jellyfish.
Costa del Sol, Spain – Jellyfish Junction
While the Costa del Sol region in Spain is undeniably stunning, it is also infested with jellyfish. With a massive concentration of these stinging sea creatures, enjoying Costa del Sol from a safe distance is best.
While the allure of beaches is undeniable, it's essential to consider the potential hazards. Remember, safety should always come first – no matter how captivating the view of the Northern Lights or the allure of towering waves. Now that we've explored some of the most dangerous beaches in the world, we hope you're better equipped to make informed decisions on your next seaside escape.
10 Worst Tourist Traps in the World According to the Internet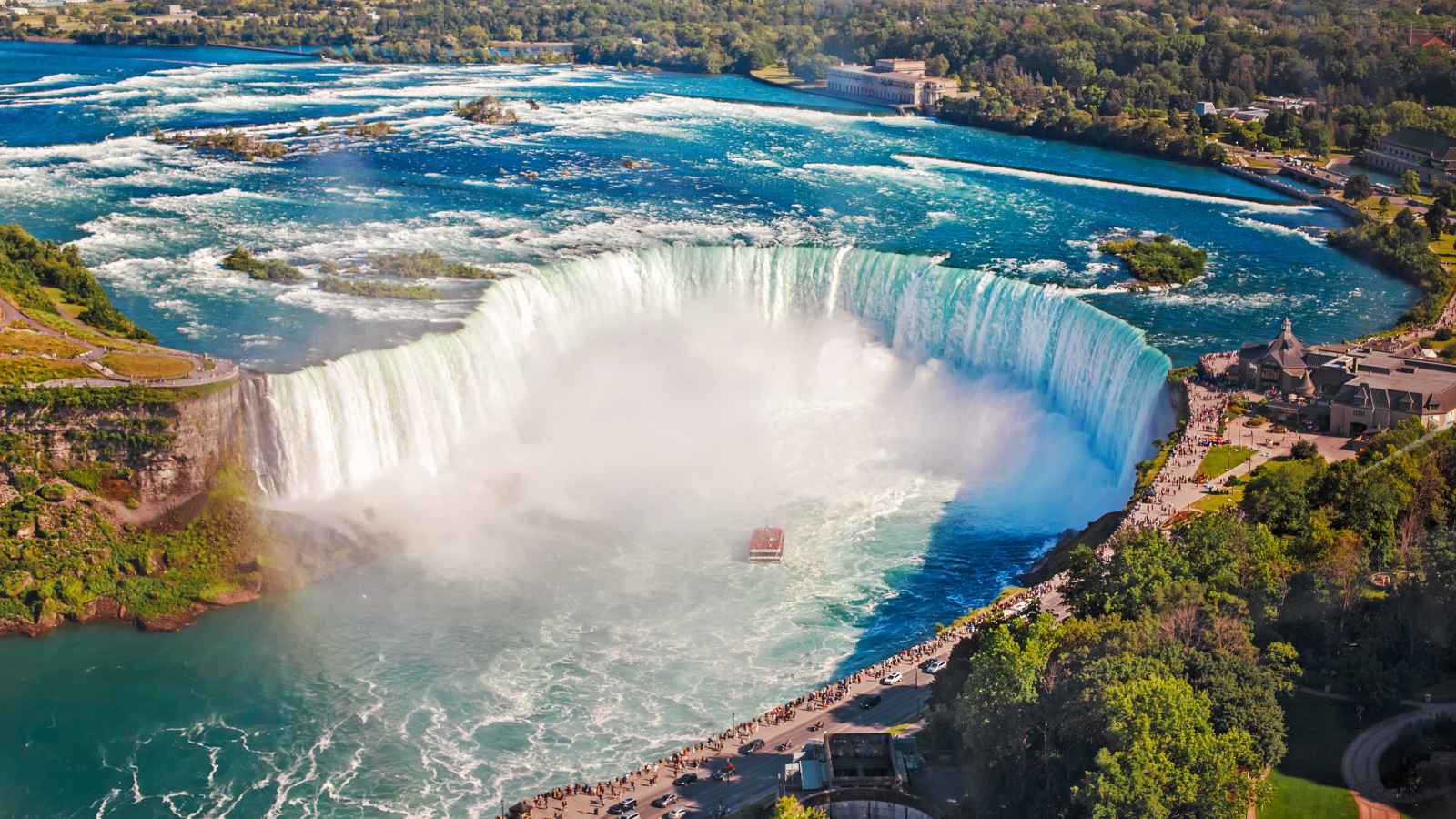 Travel is undoubtedly one of my passions in life, and I've been fortunate to visit many places in the world. However, there are some destinations that I would never visit again because they're just too crowded, overtly touristy, and ridiculously overpriced.
10 Worst Tourist Traps in the World According to the Internet
The 9 Best Travel Backpacks For Women in 2023
To assist you in making an informed purchasing decision, we've compiled all the necessary information and curated a list of the top nine travel backpacks for women. Rest assured, we've got you covered every step of the way on your exciting journey.
The 9 Best Travel Backpacks For Women in 2023
The 10 Most Dangerous Waterfalls in the World. Would You Venture?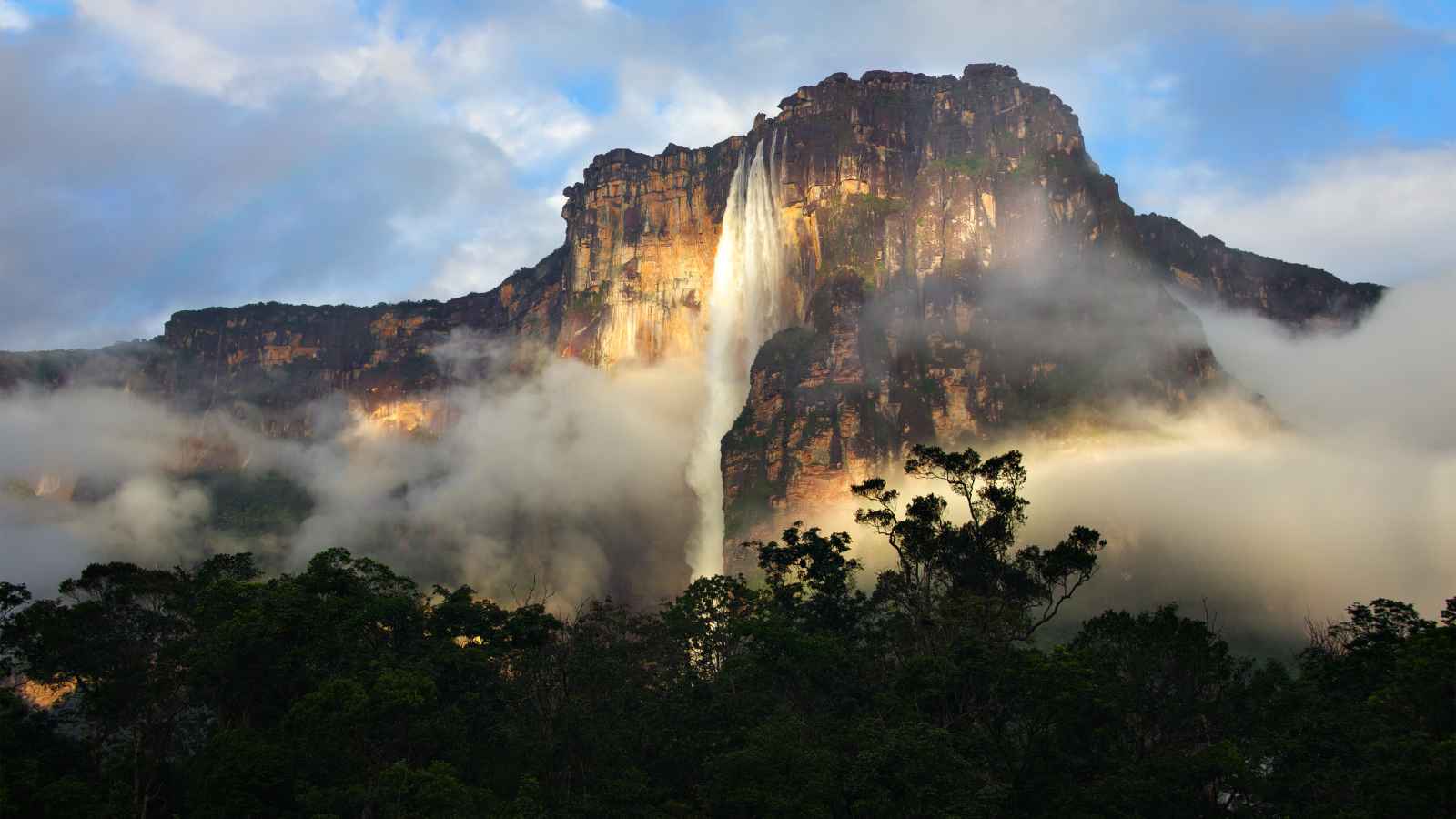 We've all seen photos of stunning waterfalls. Still, at the same time, we've all seen cartoons of people facing the rapids on a rickety boat and careening over the edge of a massive waterfall. While some waterfalls are small streams, others flow off considerable drop-offs to the rocks hundreds of feet below. From Victoria Falls to Niagra Falls, these are the most dangerous waterfalls in the world.
The 10 Most Dangerous Waterfalls in the World. Would You Venture?
Beyond the Mainland: Exploring Channel Islands National Park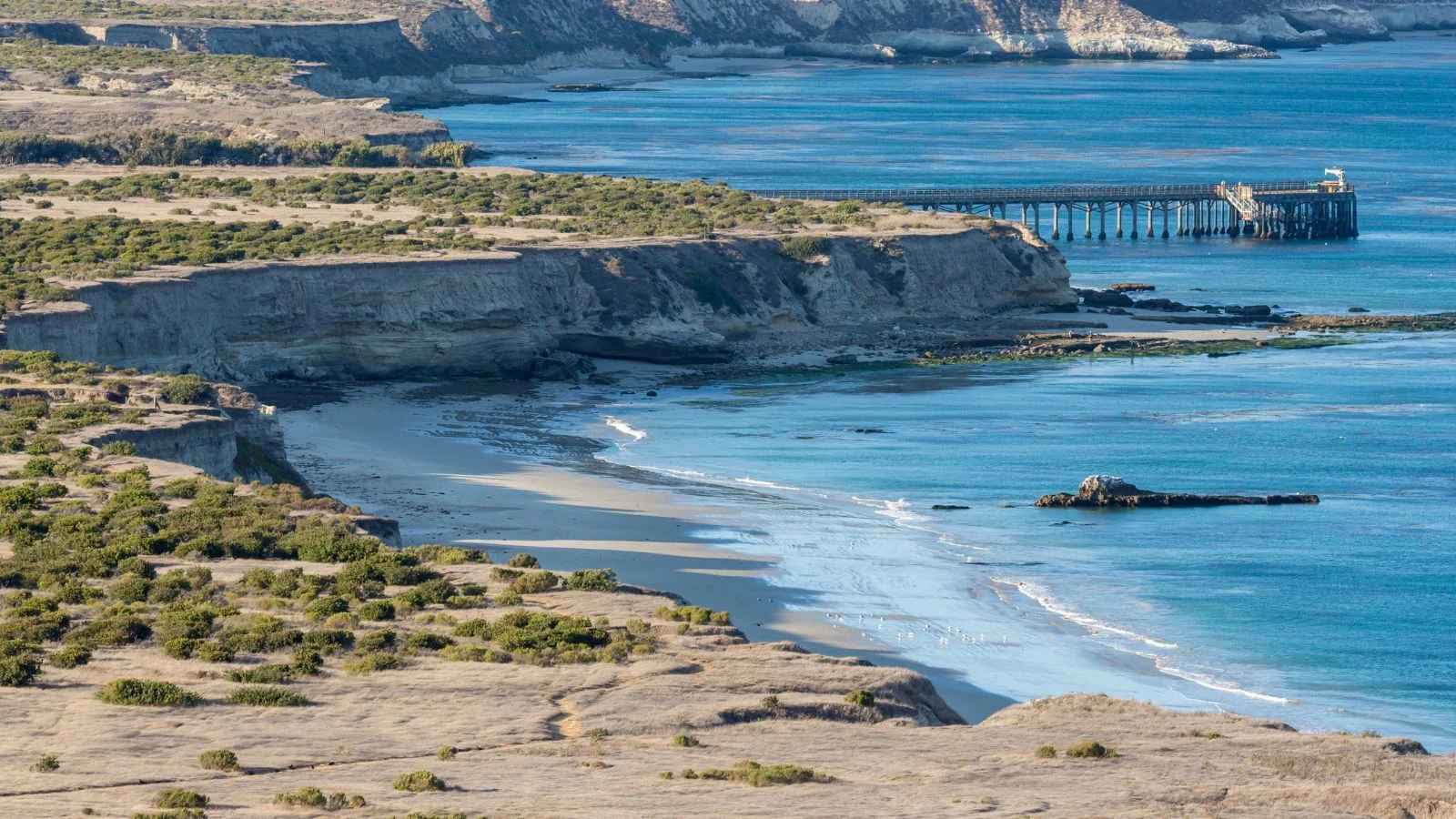 Channel Islands National Park is one of California's most remarkable places. Known as the "Galapagos of North America," the islands are a wonderland for outdoor enthusiasts.
Beyond the Mainland: Exploring Channel Islands National Park
10 Travel Destinations That Made People Want To Pack Up and Move There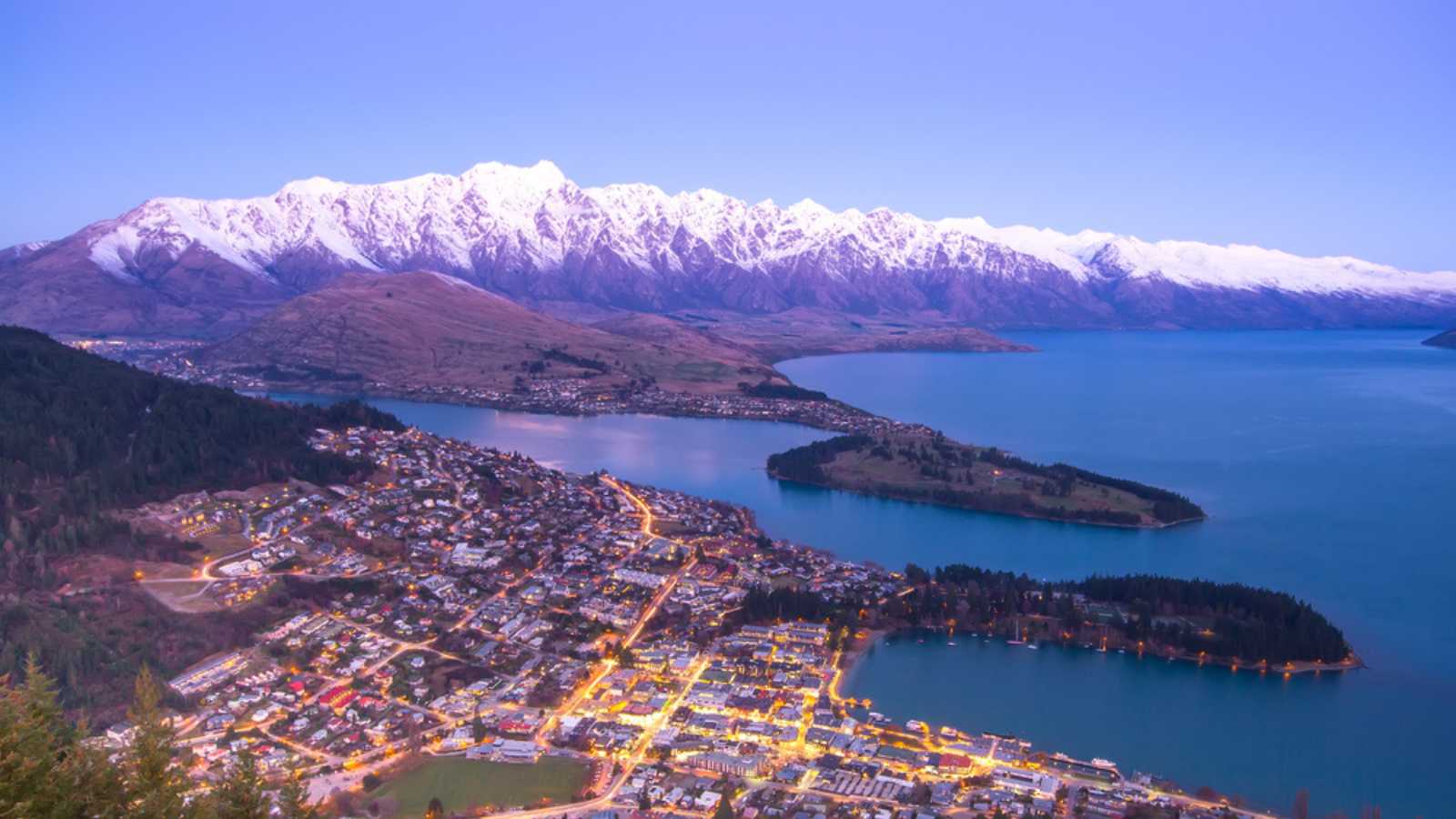 It's disconcerting to realize your home isn't as cool as you thought. Sure, it's your home, but it's not Costa Rica or Paris. While most ended up returning home and resuming their lives, travelers visited these ten places and felt a strong urge never to leave.
10 Travel Destinations That Made People Want To Pack Up and Move There