Disney movies and other animated children's films often hold a special place in our hearts for their wholesome content and happy endings. Yet, some scenes have left a disturbing impression on young viewers. These moments, sometimes overlooked by adults, can be perceived as intense and dark through the eyes of a child.
Despite the seemingly innocent facade, several children's movies have had elements of horror, emotional intensity, and even death, making them quite unsettling. Here are 15 disturbing moments in children's movies that may have left you with more than just popcorn memories.
Toy Story 3 (2010)
In this beloved Pixar film, there's a moment where the toys are heading towards an incinerator, believing they'll meet their end. This scene was deeply unsettling for many young viewers.
Coraline (2009)
The eerie image of "Other Mother" with button eyes in this stop-motion film is disturbing, even for adults.
Inside Out (2015)
Bing Bong's sacrifice, where he fades away as Riley forgets about him, can be difficult for many children to grasp.
Frozen (2013)
The sudden deaths of Anna and Elsa's parents at sea at the beginning of the movie is a heavy theme for a children's movie.
The Good Dinosaur (2015)
Arlo's father's death in a storm is another example of Pixar's willingness to tackle heavy themes.
Zootopia (2016)
The scene where savage predators threaten Judy and Nick can be intense for young viewers.
Moana (2016)
The death of Moana's grandmother is touching yet disconcerting.
Coco (2017)
The idea of being wholly forgotten after death, as portrayed in the movie, is a difficult concept for kids.
Monster House (2006)
The revelation that the spirit of a deceased woman possesses the house can be pretty unnerving.
The LEGO Movie (2014)
The scene where Emmet falls into the void can be distressing for some kids.
Tangled (2010)
Mother Gothel's abusive treatment of Rapunzel is a disturbing undertone throughout the film.
Big Hero 6 (2014)
The death of Hiro's brother Tadashi is a heartbreaking and unsettling moment.
Despicable Me 2 (2013)
The scene where Lucy gets kidnapped can be pretty troubling for young viewers.
Brave (2012)
Merida's mother's transformation into a bear could be scary and disconcerting for kids.
How To Train Your Dragon 2 (2014)
The moment when Stoick dies can be quite shocking and upsetting for children.
2 Films Guaranteed to Freeze Your Blood: Are You Brave Enough?
Looking for movies that redefine the word horror? Sometimes, it's not just about the spooky movies you've heard of; sometimes, it's the ones that delve deep into horror that have a greater impact.
Sit back, try to relax, and dive into these 12 films that are absolutely bone-chilling.
12 Films Guaranteed to Freeze Your Blood: Are You Brave Enough?
8 Best Dog Backpacks for Hiking and Outdoor Adventures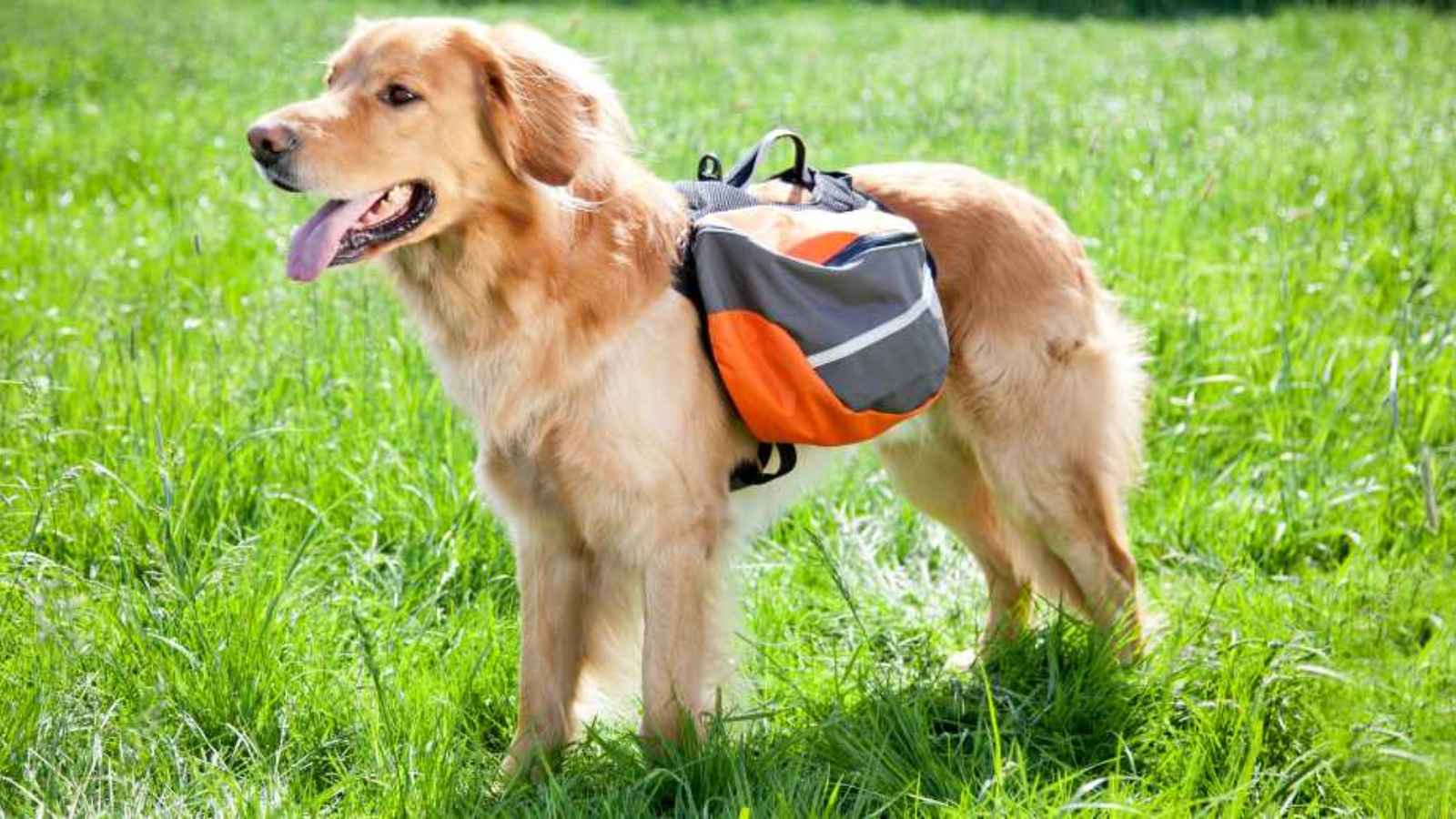 Dog backpacks are designed to fit comfortably on your dog's back, freeing up your hands for carrying other things. In addition, they typically have multiple pockets for storing food, water, and toys, and some even have built-in bowls for easy feeding on the go. This post provides all the information you need to select the best dog backpack for your furry friend as clearly and concisely as possible.
8 Best Dog Backpacks for Hiking and Outdoor Adventures
15 Groundbreaking Movies That Boomers Love
Brimming with revolutionary ideas and unprecedented narratives, these movies resonated deeply with the Boomers, mirroring their hopes, fears, rebellions, and the socio-political climate of their formative years.
15 Groundbreaking Movies That Boomers Love
21 Most Overrated Movies Of All Time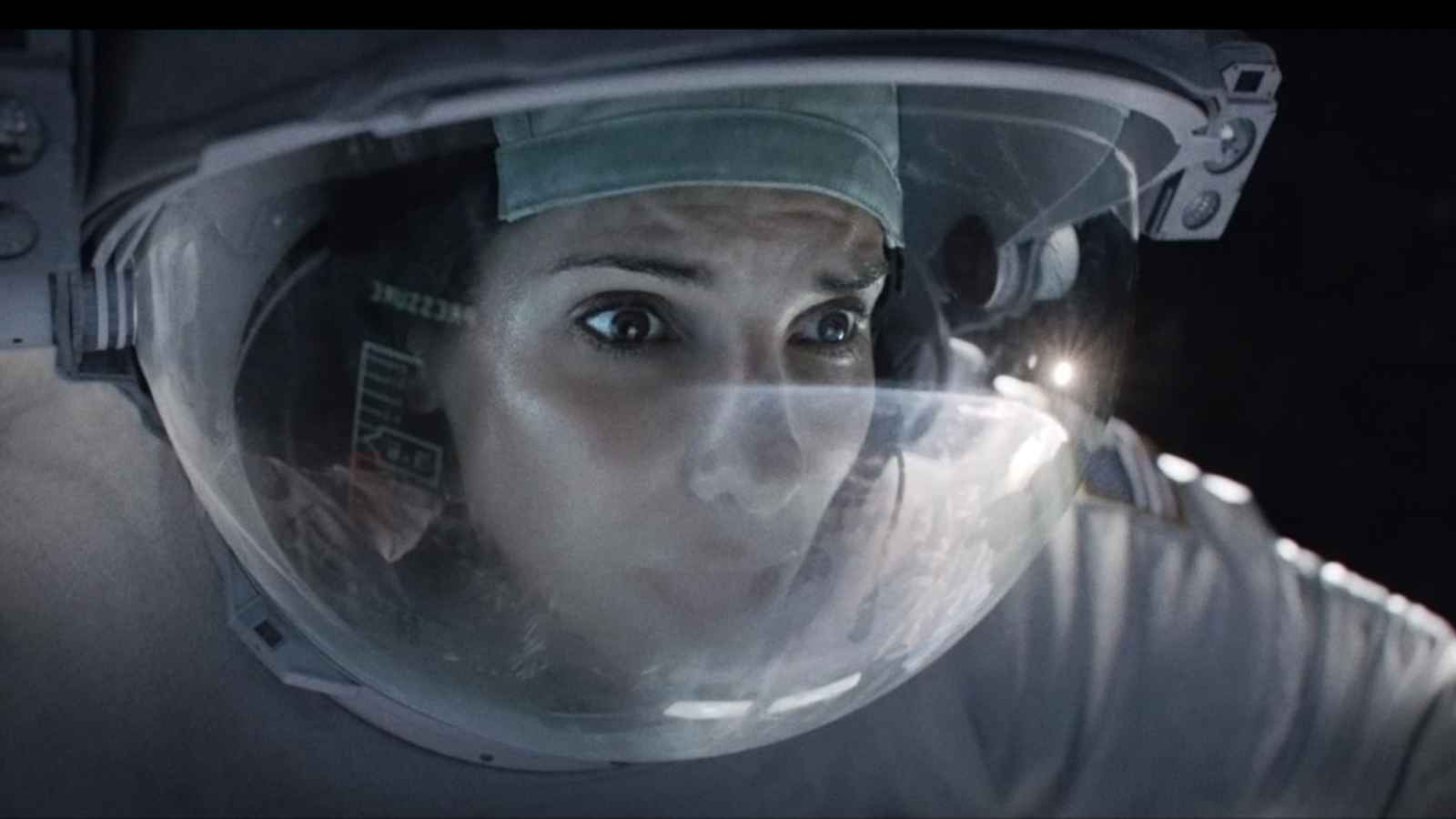 Welcome to this thrilling cinematic adventure, friends! Explore the realm of "Most Overrated Movies of All Time" today. Delve into films that have garnered excessive acclaim yet may not quite live up to their reputations. Yes, those Hollywood blockbusters and arthouse darlings that captivated many but left some of us pondering, "What's the fuss?" So, buckle up, cinephiles, for a journey as bold as a cup of midnight black coffee. Let's delve into the matter together.
21 Most Overrated Movies Of All Time
18 Halloween Movies for People Who Hate Being Scared
It's that time of year again – when the leaves turn orange, pumpkins are on every doorstep, and eerie decorations add a touch of the uncanny to every corner. But let's be honest, not all of us have the stomach for the heart-stopping, jump-out-of-your-seat kind of horror movies that seem to saturate your Netflix suggestions the moment October hits. So, what's a Halloween enthusiast who would rather get a root canal than watch "The Conjuring" to do?