Life sometimes feels like an eternal checklist. Simplifying and being more efficient is always on our minds. Introducing "25 DIY Projects for a Simpler Life" – time-saving creative endeavors. From organization hacks to homemade cleaning products. Let's dive in!
Rejuvenate Your Furniture by Giving It a Fresh Coat of Paint
Revitalize old, cherished pieces with a splash of color. From vintage dressers to worn-out chairs, a fresh coat of paint can work wonders.
Knot Leftover Wool Into Beautiful Coasters
Don't let leftover wool go to waste! Transform them into practical and personalized hand-knitted coasters for your home decor. Create colors and patterns to match your style, or give them as unique gifts.
Transform Nearly Depleted Candles Into Wax Melts for Reuse
Love your favorite candle, but hate wasting leftover wax? Transform it into reusable melts with this simple DIY project. Break, melt, pour into a silicone mold, and enjoy your favorite scent longer!
Turn Wine Bottles Into a Clever Self-Watering System for Your Plants
Reuse wine bottles for sustainable watering of plants. Insert the bottle, invert, and let it slowly release water to maintain soil moisture. Recycle, care for plants, and add a quirky touch to your green space!
Enhance Wall Decor With Stylish and Functional Hanging Baskets
Create a unique wall arrangement that reflects your style by choosing baskets in various colors, sizes, and textures. Whether in the living room or the kitchen, these innovative storage solutions organize your possessions without sacrificing design.
Use Ice Cubes in the Dryer To Eliminate Wrinkles
Uncover a smart laundry trick: using ice cubes in the dryer to banish wrinkles. Toss a few with your clothes, let the heat melt them, and voila! Steam smooths out creases, saving time and effort.
Organize Your Kitchen and Beyond With Magnetic Strips
Revolutionize your kitchen organization with magnetic strips! These versatile storage solutions save drawer space and keep your tools within reach.
Organize Cleaning Products With Baskets Under the Sink
Are you tired of searching for cleaning solutions in a cluttered cabinet? Organize with baskets! Assign each basket a purpose, save time, and avoid spills damaging your clothes.
Create an Enchanting Floating Bookshelf With Vintage Hardcover Books
Transform your space with an enchanting floating bookshelf made from vintage hardcover books. Create a whimsical charm and keep your favorite reads at arm's reach with this unique and magical addition.
Use Plywood To Raise Your Laptop to a Comfortable Viewing Height
Are you tired of neck pain from laptop hunching? Elevate your computer with a plywood stand for better posture, cost-effectiveness, and the satisfaction of crafting with your hands.
Create an Ice Pack Using a Kitchen Sponge
A kitchen sponge does more than clean dishes. Freeze it in a resealable bag to create a DIY ice pack.
This reusable pack soothes bruises and reduces inflammation without drips. Perfect for unexpected kitchen mishaps!
Upgrade your cordless drill with a grout-scrubbing brush attachment
 Say goodbye to the hassle of scrubbing grout by hand using this DIY trick!
Utilize a Walnut To Fix Hardwood Floor Scratches
Have you got scratches on your beloved hardwood floors? No worries! Grab a humble walnut and witness its magic. Rub the walnut on the scratches, buff them with a cloth, and watch them disappear like they were never there.
Use a Pool Noodle To Prevent Items From Falling Into Tight Spots
You know those infuriating moments when your keys, phone, or other small items fall into those hard-to-reach nooks and crannies? Here's a game-changer: cut a section of a pool noodle and use it as a barrier to prevent things from slipping into gaps.
Create Non-Slip Clothes Hangers With a Hot Glue Squiggle
No more sliding clothes! Enhance your project with a non-slip grip by using a hot glue gun. This creative trick eliminates wardrobe malfunctions.
Weave Old T-Shirt Strips To Create a Colorful and Soft Rug
Turn your old t-shirts into a vibrant rug that breathes new life into your space. Cut the shirts into thin strips for weaving.
Use a rug pad or gridded matting as a base. Securely weave the strips to create a visually appealing design.
Clean Items With Baking Soda and Vinegar
Experience the cleaning prowess of the influential duo: baking soda and vinegar! This dynamic combination is your secret weapon for effective and eco-friendly cleaning.
Have a Scrub Brush With a Cleaner in the Shower
Busy days often mean neglected showers. With this innovative solution, maintaining cleanliness is effortless. Attach a scrub brush with a hollow handle to your preferred shower cleaner.
Add Oils to the Vacuum Filter for Odor Reduction
Freshen your home while you vacuum! Add essential oils to your filter to disperse delightful scents. Ensure the oil is vacuum-safe.
Cultivate Free Green Onions at Home
Quickly grow green onions at home by saving bulbs from store-bought ones. Submerge in water, place in a sunny spot, and change water every other day.
Turn an Old Tire, Rope, and Cushion Into a Stylish Recycled Ottoman
Clean the tire, wrap it in rope, secure it, and add a cushion for extra seating or a cozy footrest. This project gives new life to old items!
Turn Fresh Flowers Into DIY Decor by Drying Them
Drying flowers preserve their beauty and offer endless possibilities for home decor. From romantic bouquets to rustic wall hangings, these dried blossoms bring life to your space.
Organize Your Sheets by Tucking Them Inside Your Pillowcases
Maximize space and simplify linen closet organization by storing sheets inside matching pillowcases. A clever and creative solution that keeps everything neatly bundled together.
Create Mesmerizing Mirror Mosaic Frames Using Broken Cds
Repurpose broken CDs into glimmering tiles to create a captivating mosaic frame. This unique home decor project adds a personal touch to your space while reducing waste.
Add Storage Inside Cabinet Doors Using Hooks
Adding hooks inside your cabinet doors can be a game-changer for maximizing kitchen space. This simple DIY project boosts storage capacity and keeps frequently used items accessible during cooking.
15 Tiny Craft Room Ideas to Spark Your Creativity and Unleash Your Inner Artist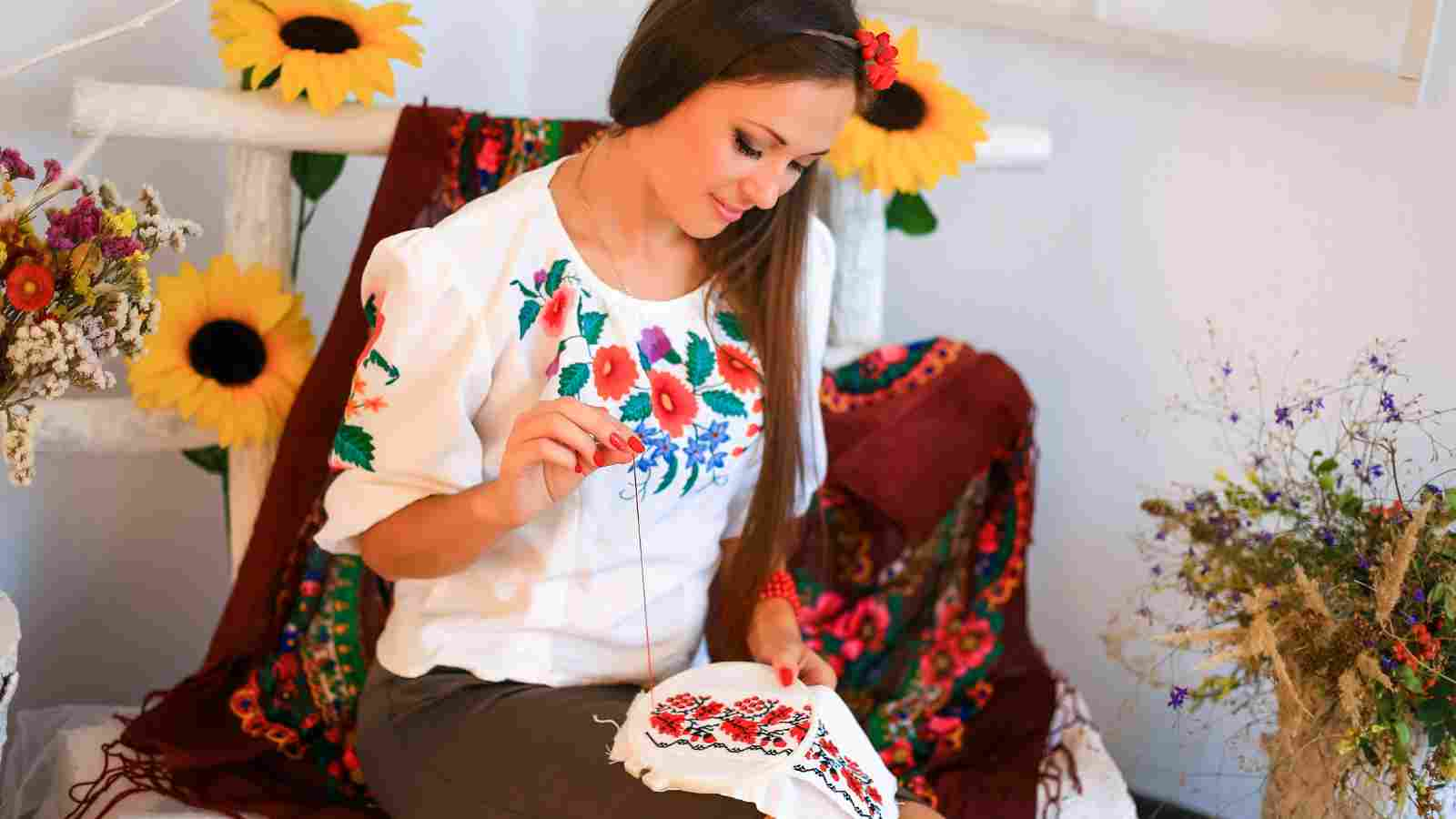 Discover your inner artist and Indulge your creativity in a specially designated craft room. No matter the size, transform your space into a functional and inspiring sanctuary for all your artistic endeavors.
15 Tiny Craft Room Ideas to Spark Your Creativity and Unleash Your Inner Artist
The 12 Best Microwave Air Fryer Combo (2023)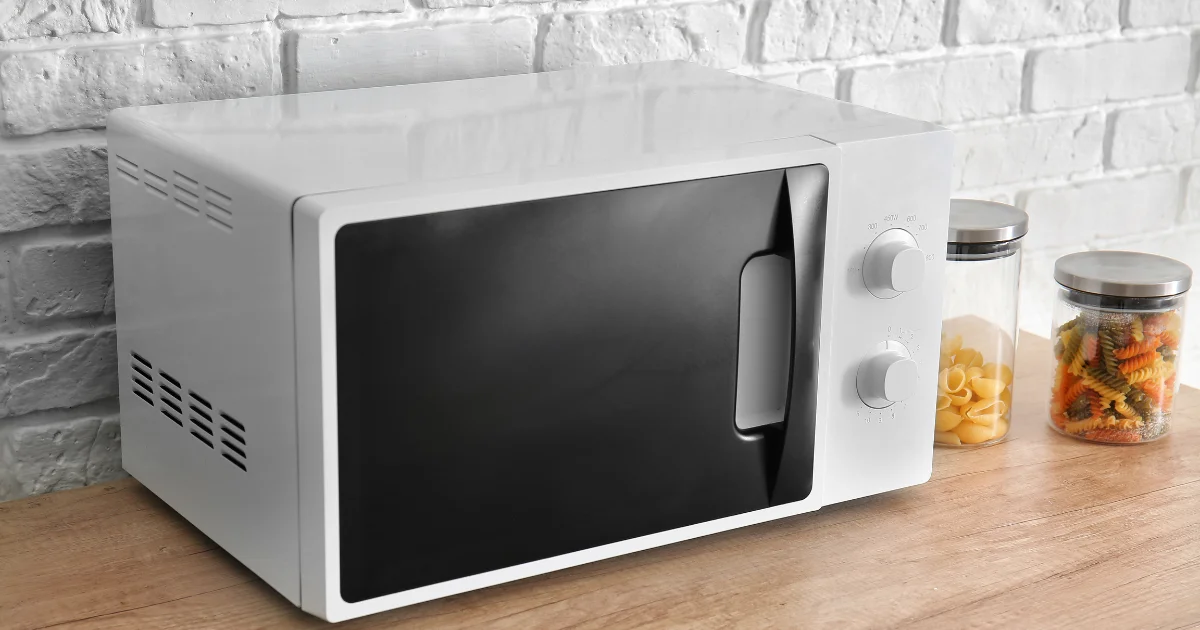 Air fryers provide a healthier option for cooking various foods, offering a delightful alternative to deep frying. However, imagine a scenario where you could enjoy the benefits of both methods simultaneously.
The 12 Best Microwave Air Fryer Combo (2023)
How to Create a Capsule Wardrobe: Decluttering Your Closet
A capsule wardrobe promotes a minimalist and sustainable fashion approach, gaining popularity recently.
How to Create a Capsule Wardrobe: Decluttering Your Closet
Get Ready to Impress Your Neighbors with These 10 Jaw-Dropping Driveway Paving Ideas for the Ultimate Curb Appeal Makeover!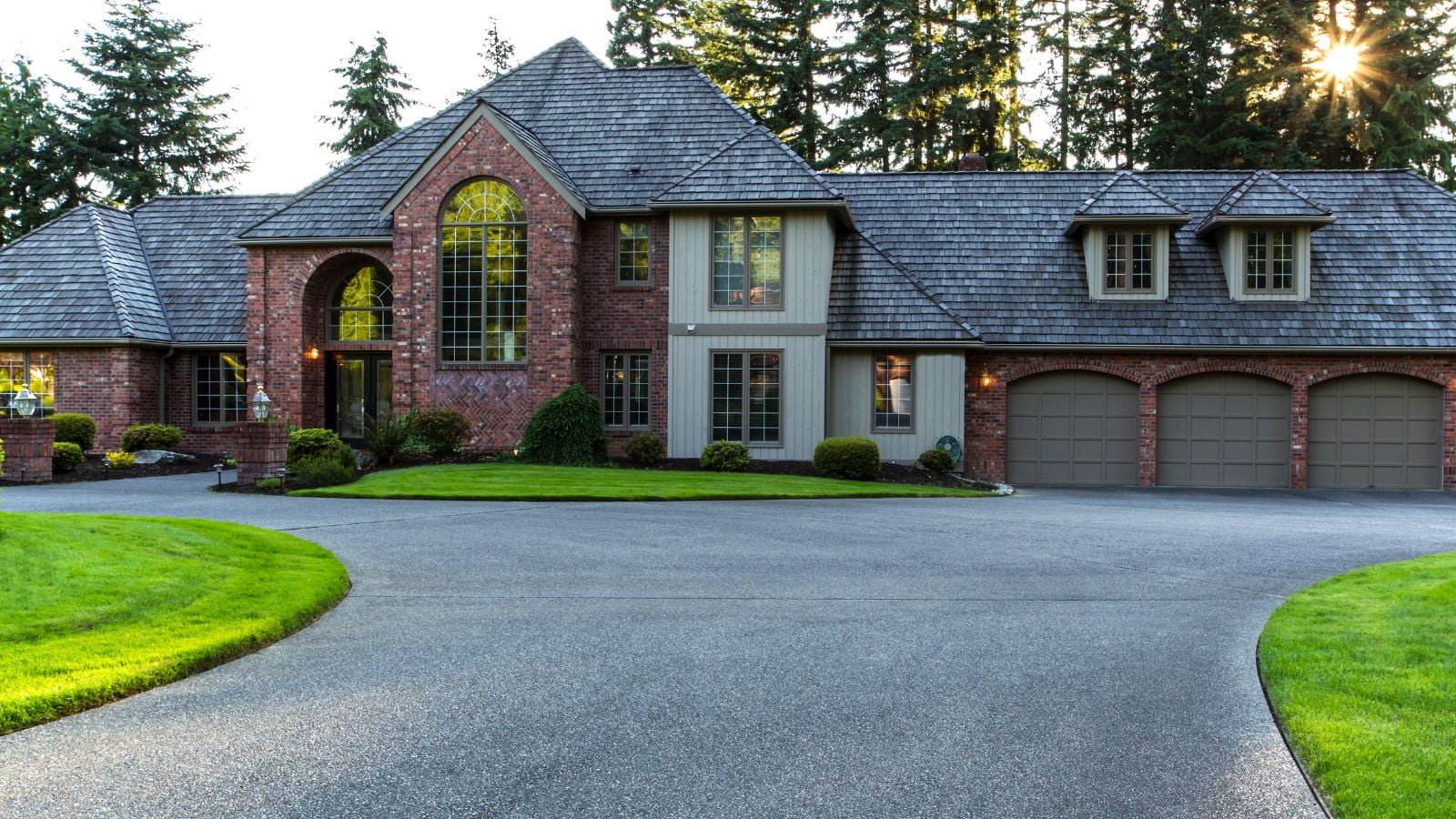 Are you seeking to elevate your driveway and enhance the charm of your home? Your search ends here! Here are ten jaw-dropping driveway paving ideas that will make your neighbors envious.
Get Ready to Impress Your Neighbors with These 10 Jaw-Dropping Driveway Paving Ideas for the Ultimate Curb Appeal Makeover!
7 Ways To Increase Storage Space in Your Backyard
Get creative with storage solutions for your outdoor space, no matter the size – from a tiny balcony to an expansive lawn. Think of innovative ways to store tools, furniture, and more.