As the saying goes, "Every master was once a disaster." A peek into the entrepreneurial journey of Donald Trump, a real estate tycoon and former president, underscores this adage. He's had his fair share of towering successes, but buckle up because we're about to embark on a rollercoaster ride through Trump's most epic business flops.
Here are the triumphs, trials, and truckloads of Trump's trials and tribulations, which highlight a critical entrepreneurial lesson: failure is just success in progress.
Trump Airlines
In 1988, Trump acquired Eastern Air Shuttle, but despite big promises, Trump Airlines never turned a profit. The high debts forced him to default on his loans, and the airline was eventually sold.
Trump Vodka
Trump's foray into the alcohol industry tanked. Launched in 2006, Trump promised it would beat "the finest wines and champagnes." By 2011, production had ceased due to lackluster sales.
Trump Casinos
Trump's penchant for casinos resulted in multiple bankruptcies. His Atlantic City ventures—Trump Plaza, Trump Castle, and Trump Taj Mahal—all filed for bankruptcy numerous times.
Trump University
Promising success in real estate, this venture was mired in lawsuits and accusations of fraud. It was forced to close in 2010, and Trump had to pay a $25 million settlement in 2016.
Trump Steaks
Launched in 2007, these high-priced steaks were dropped by their exclusive retailer, The Sharper Image, after a couple of months due to poor sales.
Trump Magazine
This lifestyle magazine folded in 2009, just two years after its launch, due to a lack of interest and revenue.
Trump: The Game
This board game was bombed twice, first in 1989 and then in 2005. As Trump quipped, "I thought it would sell… Many asked, 'Why would I waste my time playing a game?'
Trump Mortgage
Launched in 2006, this venture crashed within 18 months amidst the financial crisis.
Trump Ice
Trump's bottled water brand evaporated with little fanfare.
GoTrump.com
This online travel search engine lasted just a year after its launch in 2006 before disappearing.
Trump Network
Trump's multi-level marketing company, selling health products, folded in 2012 after less than three years in operation.
Trump Tower Tampa
This planned residential tower never materialized. Pre-sold units' deposits were primarily lost, leading to lawsuits.
Trump's Communication Company
Donald Trump Media's telecom venture in 2007 was declared lost without a trace.
Trump New Media
In 2011, Trump's Internet startup also went quietly. With no more than a landing page, it was an epic fail in the digital world.
Judge in Fraud Trial Imposes Gag Order After Trump Attacks Judge's Aide
Amidst a politically charged climate backdrop, the trial of former U.S. President Donald Trump has taken another contentious turn. A recent episode during the proceedings has further accentuated the high stakes and heightened emotions surrounding this landmark case.
Judge in Fraud Trial Imposes Gag Order After Trump Attacks Judge's Aide
5 Best Quiet Blenders of 2023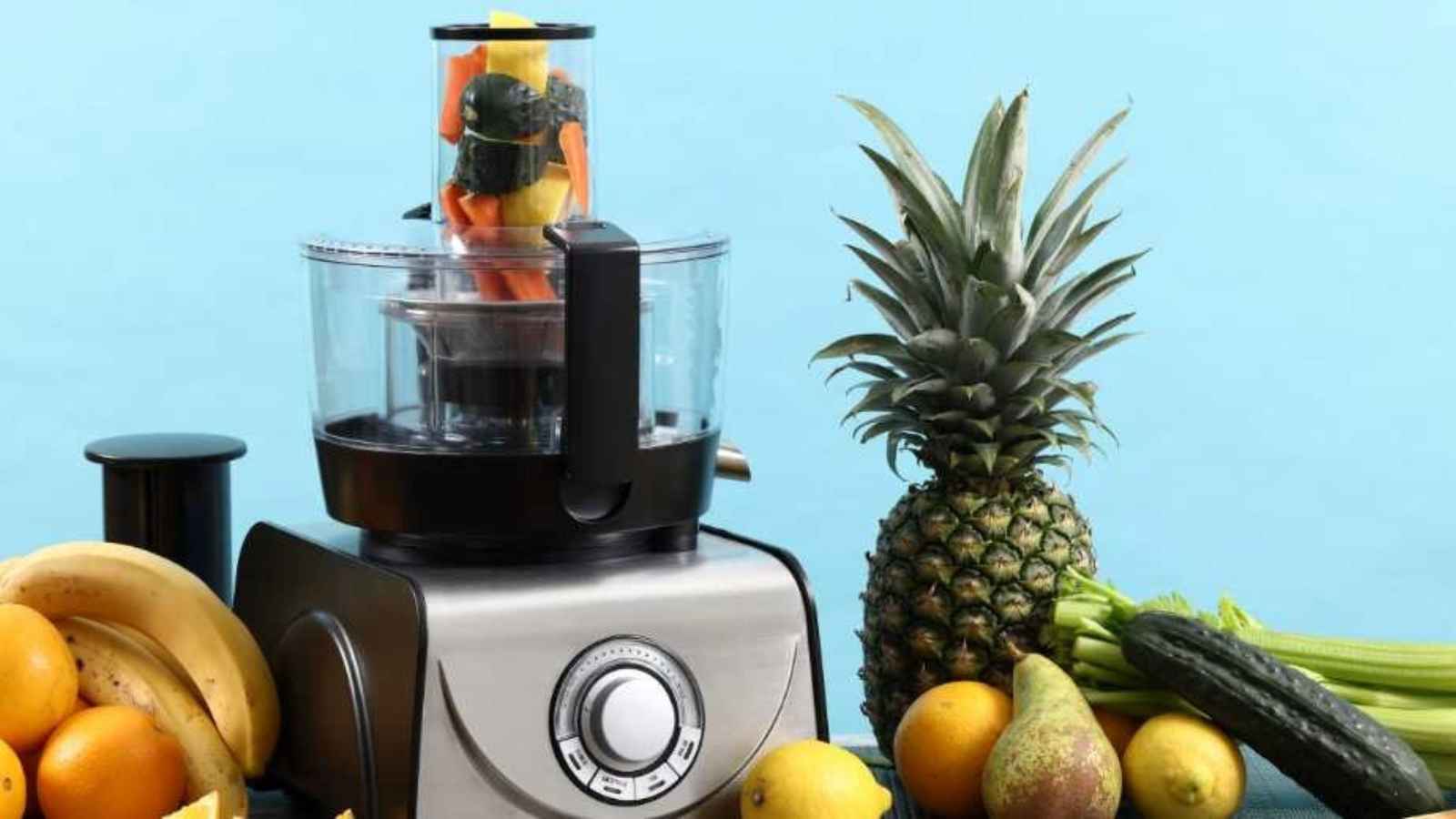 Do you want a blender that won't disturb your peace? If so, you're in luck! In this post, we will be discussing some of the best quiet blenders on the market. These quiet blenders produce minimal noise by design, so you can blend without fear of disturbing those around you. 
We'll also discuss some of the features you should look for when shopping for a soundproof blender. So whether you're looking for a new blender or want to know more about Quiet Blenders, read on!
13 Celebrities Publicly Supporting Donald Trump In The 2024 Presidential Election
As the 2024 presidential election approaches, figures from all walks of life are making their political stances known. This post explores famous individuals who have publicly supported Donald Trump in the upcoming election.
13 Celebrities Publicly Supporting Donald Trump In The 2024 Presidential Election
10 Things Donald Trump Did as President You Might Have Missed
Donald Trump's presidency was tumultuous for four years, featuring many highs and lows. While some of his significant accomplishments made headlines, several lesser-known actions he took as president are worth noting. From working to improve veterans' healthcare to expanding religious freedom, here are ten things Donald Trump did as President you may have missed.
10 Things Donald Trump Did as President You Might Have Missed
13 World Leaders with Controversial Leadership Styles
In today's complex and ever-evolving global landscape, leadership styles can significantly influence the trajectory of a nation and its people. While some leaders are celebrated for their diplomatic prowess and visionary outlooks, others have garnered attention for their controversial and unorthodox approaches.