Embarking on the journey of love is a beautiful adventure filled with moments of joy, laughter, and growth. But not all relationships are meant to withstand the test of time. There are moments when you may find yourself at a crossroads, contemplating whether to continue onward or part ways. This decision is not to be taken lightly and should be made with careful consideration.
Before you decide to sever ties with the one you once held dear, it's crucial to introspect and ask yourself some hard questions. Here are 12 questions that are designed to guide you toward clarity in this tumultuous phase.
Have You Given Your Relationship the Time It Needs To Grow and Evolve?
Sometimes, relationships take time to develop. Early struggles might be growing pains, eventually leading to a stronger bond. Before you decide to break up, consider whether you've given your relationship enough time to develop and grow.
Have You Communicated Your Needs and Concerns?
Communication is the foundation of any relationship. Without it, your partner may not even be aware that there's an issue. Ensure you've clearly articulated your needs, expectations, and concerns before considering a breakup.
Have You Sought Professional Help?
A therapist or counselor can provide a safe space to voice your concerns and can also offer constructive advice. As per the American Psychological Association, couples therapy can positively impact a relationship, with up to 75% of couples reporting improved relationship satisfaction after participating.
Are You Just in a Temporary Rough Patch?
Every relationship has ups and downs. Before you decide to end things, consider whether you're just experiencing a temporary rough patch or whether there are deeper, unresolved issues.
Are You Being Influenced by Outside Factors or Pressures?
Make sure outside pressures or factors aren't influencing your decision. This decision should be about what's best for you and your relationship.
Have You Considered the Impact of a Breakup?
Consider the emotional, social, and possibly financial implications of a breakup. According to a survey by ING Direct, the average cost of a breakup is around $ 5,000 when considering factors like moving out and legal costs.
Are You Prepared for the Consequences of Ending the Relationship?
Ending a relationship isn't just about saying goodbye. There's a whole aftermath to consider. Be sure you're ready for it.
Are You Willing To Lose Them Forever?
As the saying goes, "you don't know what you have until it's gone." Consider how you would feel if your partner was no longer in your life.
Have You Lost Respect for Your Partner?
Respect is a cornerstone of every relationship. It can be tough to rebuild if you lose respect for your partner.
Are You Happier Without Your Partner?
Take time to evaluate your happiness levels with and without your partner.
Are You Staying Because You're Afraid of Being Alone?
Fear of being alone shouldn't be why you stay in a relationship. As American author Mandy Hale famously quoted, "You will never have to force anything that's truly meant to be."
Do You Still Love Your Partner?
Love is, after all, the foundation of any romantic relationship. If the love has faded, it's important to consider why and whether it can be reignited.
Remember, it's crucial to answer these questions truthfully for the sake of your emotional well-being and the health of your relationship. Only then can you make an informed decision.
The 20 Relationship Red Flags Men Simply Can't Stand
Ladies, gather around! It's high time we got knee-deep into the secret minefield of men's relationship red flags. Yes, you heard right. Men have their own set of red flags, and they're waving them high and proud just like we do. This isn't about blame or stereotypes but a little insider info from the other side of the dating fence.
The 20 Relationship Red Flags Men Simply Can't Stand
The 9 Best Travel Backpacks For Women in 2023- A Review Guide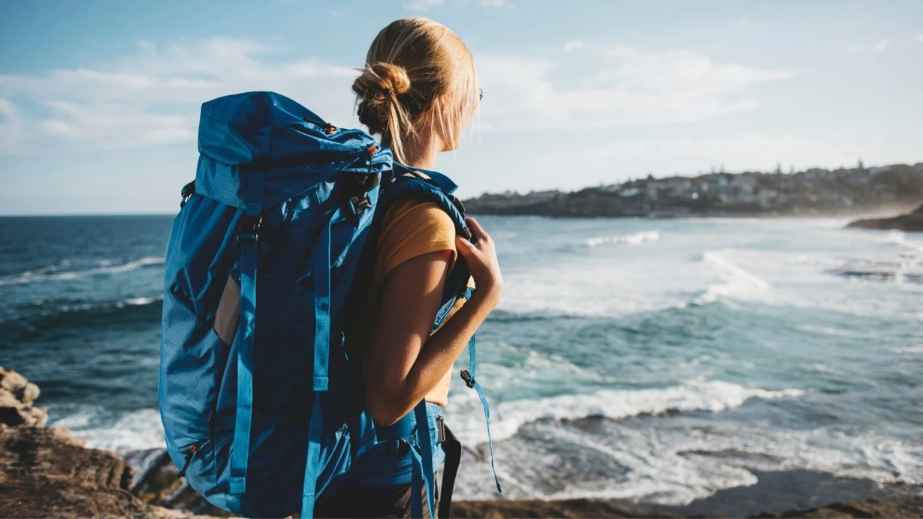 Embarking on long-distance travel can be quite challenging. It entails carefully selecting the right clothing, footwear, and everything in between. Moreover, there's the inevitable uncertainty about the destination's climate: will it be scorching hot or frosty cold? And once you've arrived, pondering over the various activities you might engage in becomes paramount.
The 9 Best Travel Backpacks For Women in 2023- A Review Guide
10 Toxic Habits That Are Ruining Your Relationships (And You're Not Even Aware)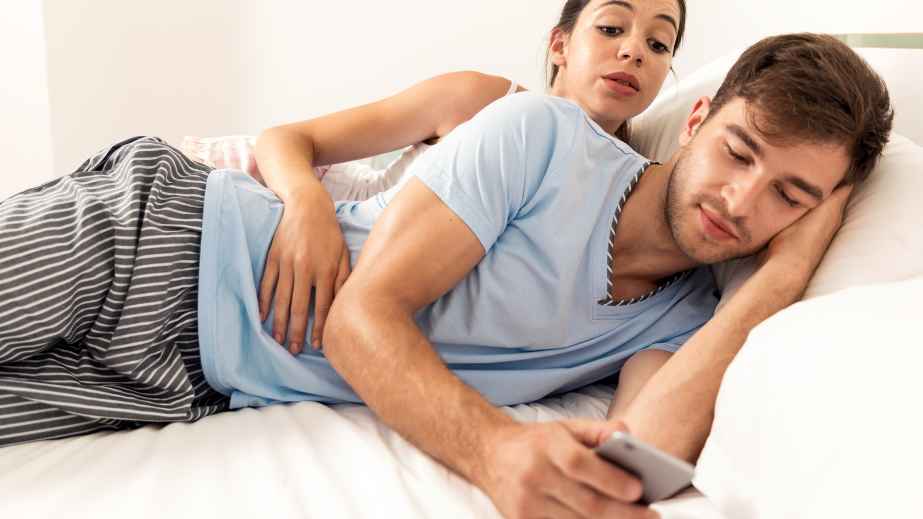 Relationships are an integral part of life; when they're going well, it can feel like everything is right in the world. But when things start to go wrong, it can be difficult to pinpoint why. We often don't realize that some of our behaviors could lead to a toxic relationship until it's too late.
10 Toxic Habits That Are Ruining Your Relationships (And You're Not Even Aware)
15 Basic Standards Men and Women Should Demand From Relationships
Relationships, my friends, are a lot like an episode of "Wheel of Fortune"- unpredictable, sometimes puzzling, and you're often left hoping for a big payoff. But unlike the game show's spinning wheel, the stakes are slightly higher in love. It's not just about dreaming of that Hawaiian vacation or the latest sports car but about what we should expect and demand in our relationships.
15 Basic Standards Men and Women Should Demand From Relationships
15 Healthy Relationship Habits Your Teen Should Practice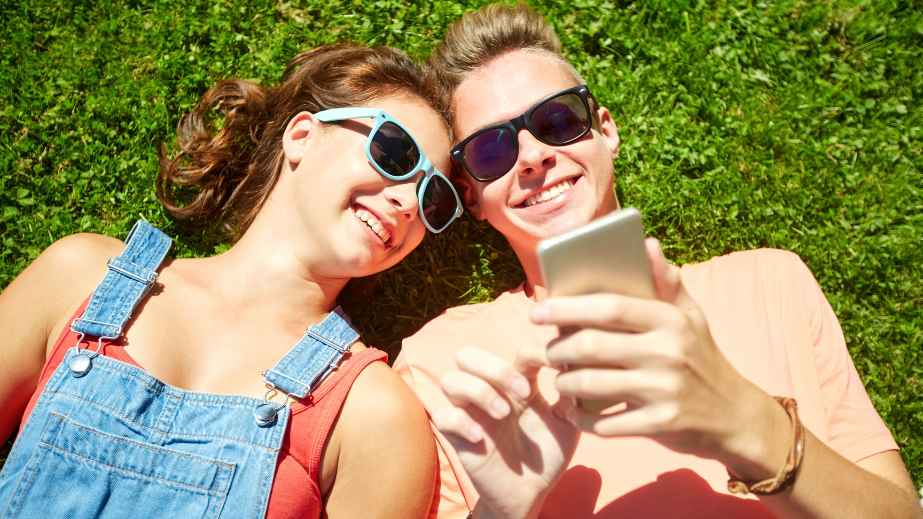 According to research by Gitnux Blog, as of September 2023, approximately 70% of teens have experienced a romantic relationship by age 18. Here is a cheat sheet on 15 healthy relationship habits your teen should practice. And, hey, these aren't just for the teens; feel free to eavesdrop, adults!