Cancer, a term that instills fear in many, is a complex group of diseases with various possible causes. The key to fighting cancer lies significantly in its early detection. However, its signs can be subtle and easily overlooked, often dismissed as common health ailments. '
Here are the 15 cancer signs that one should not overlook. Recognizing these signs early could mean the difference between timely intervention and a too-late response.
Unexplained Weight Loss
It's normal for your weight to fluctuate, but drastic weight loss without any changes in diet or exercise could be a warning sign. According to the American Cancer Society, most people with cancer will eventually lose weight.
Persistent Fatigue
Everyone gets tired, but fatigue associated with cancer feels overwhelming and doesn't improve with rest. As stated by Dr. Hannah Nichols, "Cancer-related fatigue is often described as 'paralyzing'." Severe cases may disrupt habits.
Skin Changes
Changes in moles or freckles or new skin lesions should be evaluated. The Skin Cancer Foundation estimates that 20% of Americans will get skin cancer by 70.
Change in Bowel Habits
Changes in stool size, constipation, or diarrhea may indicate colon cancer.
Colon cancer will kill 53,200 people in 2020, according to the ACS.
Difficulty in Swallowing
Swallowing pain may indicate gastrointestinal malignancy. In 2017, the American Association for Cancer Research predicted 16,940 esophageal cancer deaths in the U.S.
Chronic Cough or Chest Pain
A cough that doesn't go away or worsens could be a sign of lung cancer. Dr. Alice Shaw, from Harvard Medical School, states, "Non-smokers account for 20% of lung cancer cases globally".
Frequent Fevers or Infections
Often linked to leukemia, a type of blood cancer that begins in the bone marrow. In 2021, the Leukemia & Lymphoma Society expects 61,780 new leukemia cases in the US.
Changes in Bladder Function
Unusual urination frequency or discomfort during urination can indicate bladder or prostate cancer. The American Cancer Society predicts about 83,730 new cases of bladder cancer in the United States in 2021.
Unexplained Pain or Ache
Persistent pain can be a symptom of several types of cancer. The Cleveland Clinic highlights, "Pain usually means the cancer has spread."
Difficulty in Breathing
Struggling to catch your breath can be a warning sign for lung and other cancers. Lung cancer is the most significant cause of cancer-related fatalities in the United States, according to the Centers for Disease Control and Prevention (CDC).
Persistent Indigestion or Nausea
This may indicate stomach, esophagus, or throat cancer.
The National Cancer Institute estimates that 1.6% of individuals may ultimately get an esophageal cancer diagnosis.
Unusual Lumps or Swelling
These can appear in various body parts and may indicate many types of cancer. The Mayo Clinic advises, "Any lump or swelling should be evaluated."
Recurrent Headaches
Persistent, severe headaches might be an indication of brain cancer. According to the American Brain Tumor Association, 87,240 persons will be diagnosed with a primary brain tumor in 2020.
Bleeding or Bruising
This symptom often relates to blood cancers like leukemia or lymphoma. The American Society of Hematology notes, "Leukemia can cause bruising, frequent nosebleeds, and bleeding gums."
Loss of Appetite or Trouble Eating
This can be a sign of ovarian, stomach, pancreas, or colon cancer. The American Cancer Society estimates there will be about 21,410 new cases of ovarian cancer in the United States in 2021
12 Unbelievable Celebrity Conspiracy Theories That Fans Can't Stop Talking About
Surrounded by speculation and conspiracy theories, these stories ignite endless debates among fans and critics, leaving them perpetually searching for the truth. Join us as we delve into 12 extraordinary celebrity conspiracy theories that continue to captivate and perplex, creating waves in the serene realm of the entertainment world. Brace yourself, for you are about to venture down a path where fiction melds with reality.
12 Unbelievable Celebrity Conspiracy Theories That Fans Can't Stop Talking About
The 13 Best Calming Dog Beds of 2023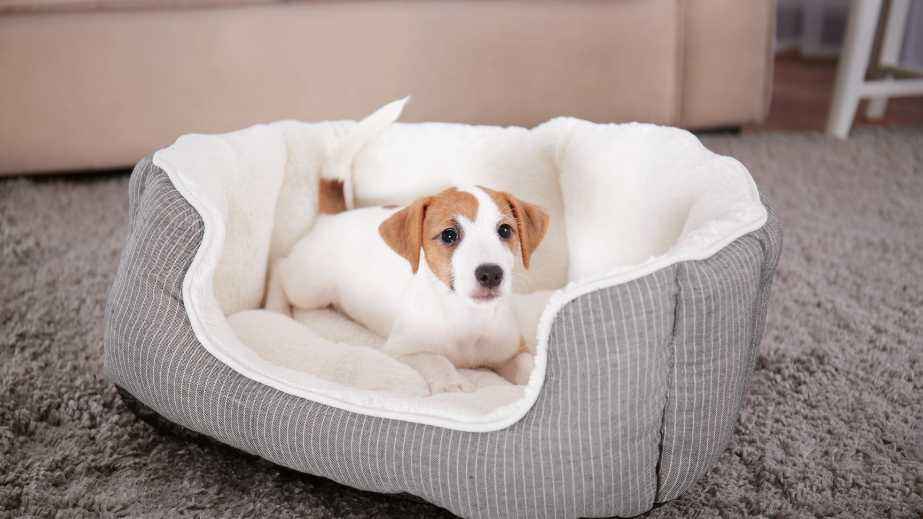 Dogs are usually delighted creatures but can have their anxieties. Dogs might have anxieties about being alone or left in a particular place or situation; otherwise, many dogs might be anxious because of changes to their routine. And there is no better way to treat this than to help them feel safe and secure by getting them the best calming dog bed.
The 13 Best Calming Dog Beds of 2023
The Top 15 Most Outrageous Conspiracy Theories That Will Leave You Asking Questions
Do you question the validity of certain events or occurrences in history? You're not alone. In fact, conspiracy theories have existed for centuries and are still popular today. From aliens to secret societies and beyond, these outrageous conspiracy theories will leave you scratching your head.
The Top 15 Most Outrageous Conspiracy Theories That Will Leave You Asking Questions
20 Things That Boomers Think Are Cool, But Aren't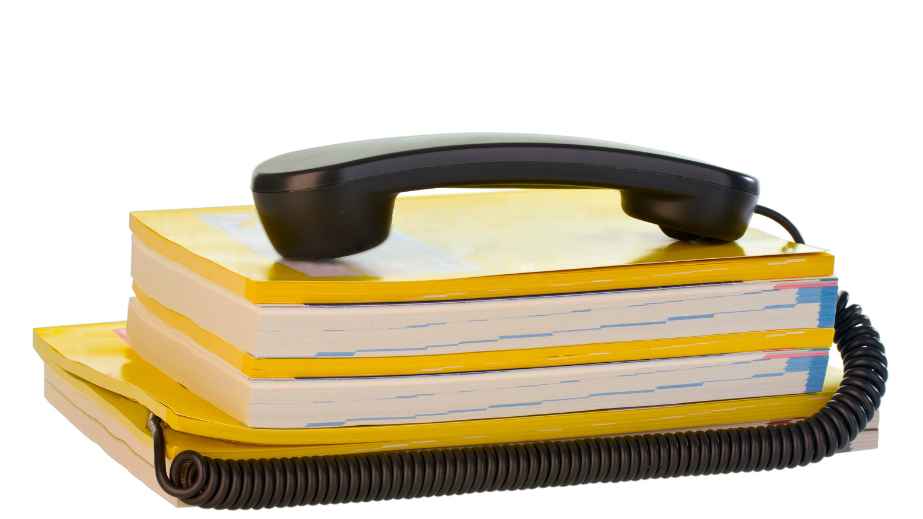 Picture this: Dad's jeans hitched up high, a Facebook post littered with far too many emojis or an emotional conversation about the good old days of rotary phones and snail mail. It's not that we don't appreciate the boomer's sense of style and their unique quirks, but let's face it – some trends should remain lovingly tucked away in the annals of history.
20 Things That Boomers Think Are Cool, But Aren't
27 Things the MAGA Movement Ruined Forever For People
The question is not about the impact of the MAGA movement on the US and the world. Instead, it aims to shed light on what MAGA ruined for individuals—brace yourselves for heart-wrenching responses. Prepare to be both captivated and crushed.