This document aims to debunk 15 common yet astonishingly illogical myths that persist in the minds of many Americans.
Buckle up for a journey through some of the most bewildering misconceptions that have found their way into the mental repertoire of many.
Belief That Europe Is a Country
There is a common misconception that Europe is a country. However, it is essential to recognize and understand that Europe is a continent comprising numerous diverse countries.
There Is No Equal Freedom in Other Nations
Many Americans believe the United States is the sole champion of individual freedoms and human rights.
In reality, countries like Canada, Australia, and several European nations prioritize these principles and even surpass the U.S. in global freedom indexes.
Originally, Wisconsin Was
Known as
'West Consin'
One amusing misconception is that Wisconsin was initially called 'West Consin.' However, the name Wisconsin comes from the Algonquin word 'Mescousing,' which European explorers mispronounced and misspelled.
They Possess Knowledge of How To Accomplish Anything
Even though one can find a do-it-yourself tutorial online or watch an explainer video, one still needs to acquire the necessary skills and understanding for efficient and safe execution.
The American Way of Life: Coveted by People Around the Globe
People around the world have diverse aspirations and goals. While America's influence in media, technology, and economy may be attractive, cultural values and personal fulfillment differ globally.
Trusting Everything on TV
Television remains a powerful medium that influences viewers' perceptions even in the internet age. Unfortunately, many Americans unquestioningly believe everything they see or hear on TV, which can spread misinformation.
They Can Thrive Independently Without Relying on Support
Some Americans believe the United States can thrive independently, disregarding the importance of international cooperation in economic stability, security, cultural exchange, scientific research, and humanitarian efforts.
The Vast Majority of Internet Users Are Predominantly American
With technology and internet access expanding, the global user demographic has become diverse. Asia has the most significant internet users, followed by Europe and Africa.
Contrary to the myth of American dominance, North America ranks fourth. The internet user base is now more global, diverse, and interconnected.
People of Color Are a Distinct and Unique Group
Recognizing the diversity within people of color is crucial in combating stereotypes. They are not a monolithic group but encompass a variety of cultures, backgrounds, and experiences.
Their Country Is Incapable of Wrongdoing
Every country, including the United States, has instances in its history where it has made mistakes or acted against the principles it champions.
Blind patriotism that overlooks these shortcomings is misleading and hinders a society's growth and progress by failing to recognize and embrace the lessons from previous errors.
They Reside in the Greatest Country on Earth
While the United States undoubtedly has its strengths and global influence, the concept of 'greatest' is highly subjective and depends on the lens through which one views it.
Their Healthcare System Is the Best
Despite advanced medical technology and skilled healthcare professionals, the United States falls behind countries like Canada, Germany, and Costa Rica regarding patient satisfaction, accessibility, and health outcomes.
The U.S. Has Never Experienced Defeat in Any War
While the nation has undeniably achieved victories in significant conflicts like World War II, it has also faced challenges.
The Vietnam War is a prime example, where despite substantial military effort, the U.S. could not achieve its objectives and ultimately withdrew without a clear victory.
Countries Outside the United States Lack Civilization
Some Americans have misguided views about the perceived lack of civilization in countries beyond the U.S. It's important to recognize and appreciate the rich histories, diverse cultures, and global contributions of nations like Italy, Japan, France, and Israel.
Civilization goes beyond borders; it's a global concept that should unite us all.
There Is a Solution to Every Problem
Believing that "There Is a Solution to Every Problem" oversimplifies the complexity of real-world issues. Problems like global warming, poverty, and social inequality are multifaceted and deeply rooted in societal structures.
They require a nuanced, multi-disciplinary approach.
Source: 
Reddit
Quora
20 Things Americans Do Without Realizing How Weird It Is
Americans have a fantastic culture and lifestyle that often goes unnoticed. From our way of speaking to our fashion choices, we do countless things that might seem peculiar to other cultures.
20 Things Americans Do Without Realizing How Weird It Is
The 9 Best Travel Backpacks For Women in 2023- A Review Guide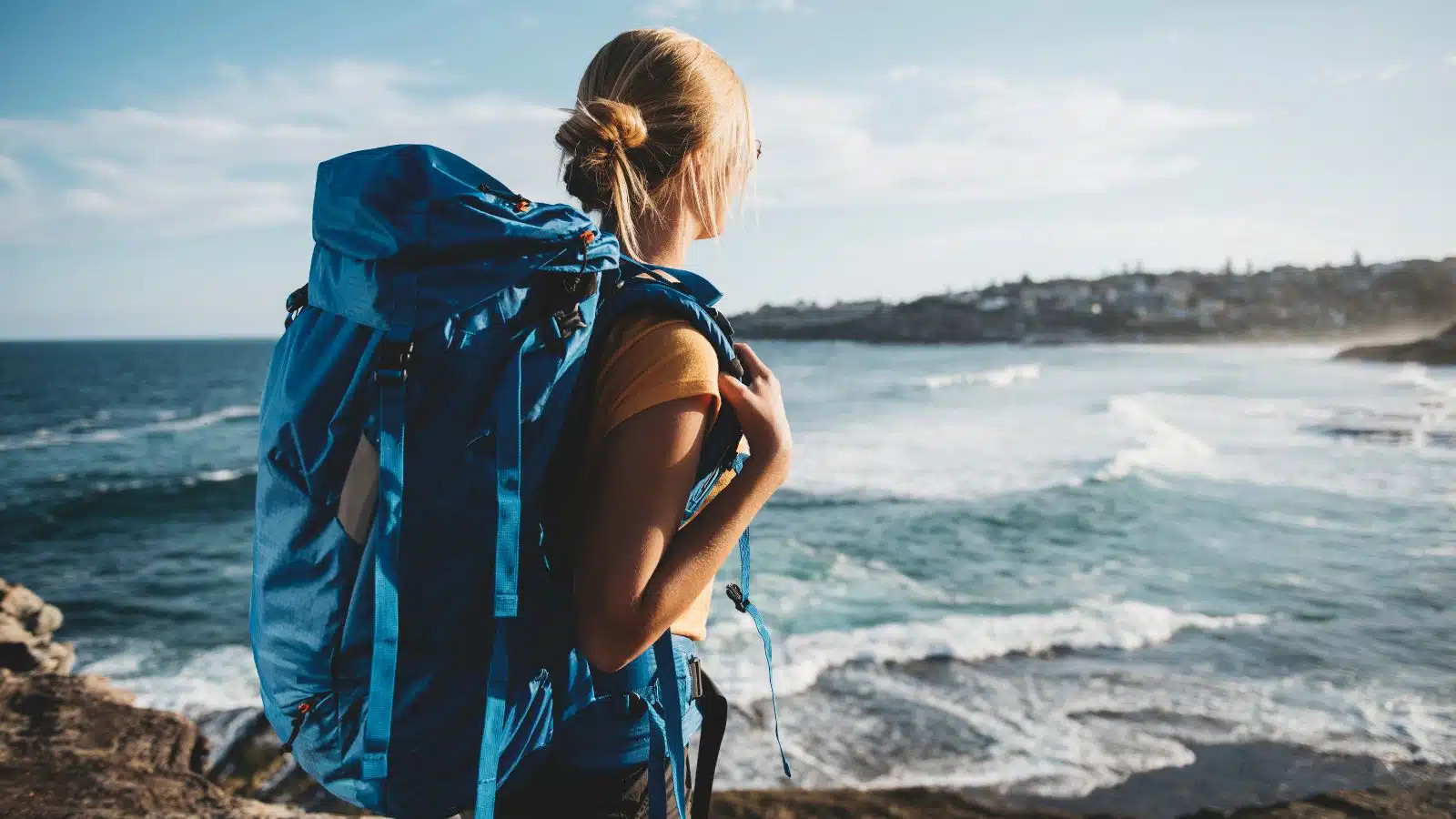 Embarking on long-distance travel is challenging. It involves choosing the proper clothing and footwear and preparing for uncertain climates. Once you arrive, consider the various activities you can engage in.
The 9 Best Travel Backpacks For Women in 2023
10 Big Things Non-Americans Believe All Americans Have In Their Homes
Gain fresh perspective! A foreigner shares thoughts on typical American households online. Are these ten items indeed found in every U.S. home? You decide.
10 Big Things Non-Americans Believe All Americans Have In Their Homes
10 Things Americans Do That Annoy the Rest of the World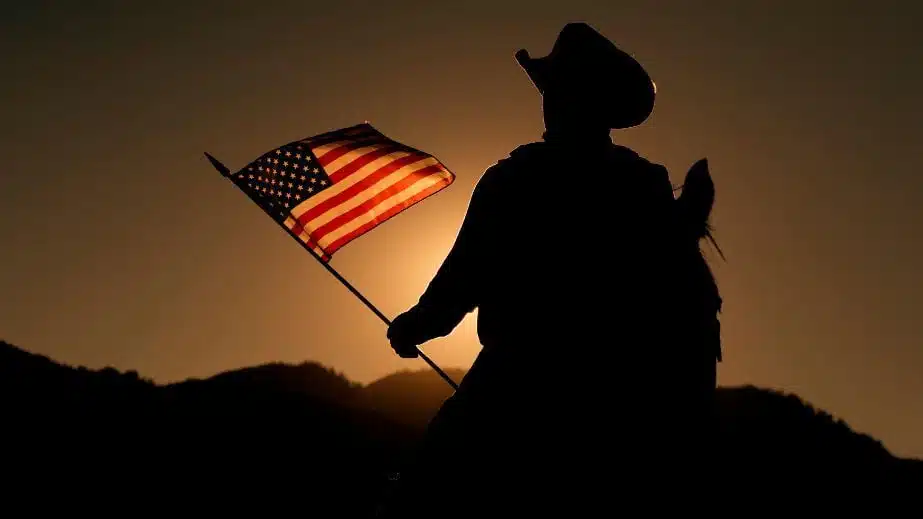 Have you ever been accused of impolite behavior in a foreign country? You know the feeling of being judged by those unfamiliar with your culture. Americans have a reputation for certain things, but regrettably, some habits may seem rude or inappropriate elsewhere.
10 Things Americans Do That Annoy the Rest of the World
10 Things Americans Do That Most Non-Americans Say They Find Completely Bizarre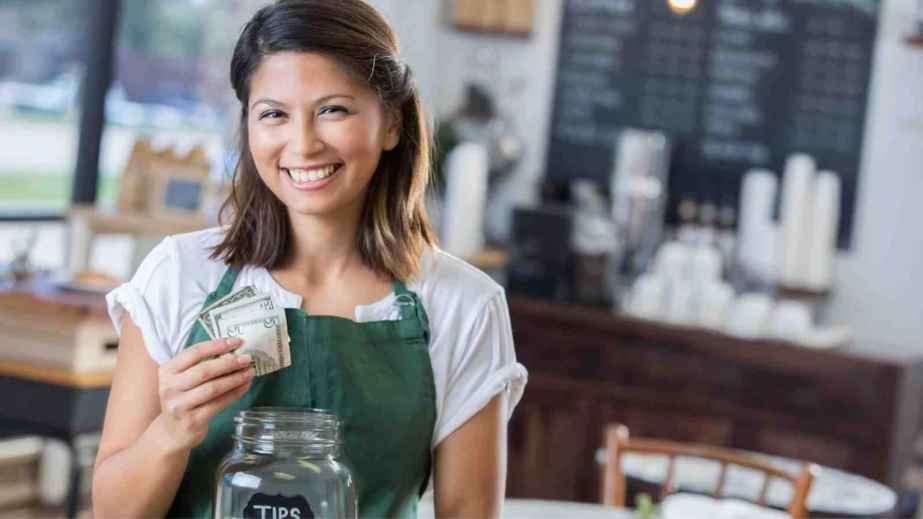 Yo, what's good, fam? Today, we're talking about some of the most common things in America that non-Americans find strange. So, let's jump right in.
10 Things Americans Do That Most Non-Americans Say They Find Completely Bizarre