Depression is a heavy burden that affects millions of people worldwide. It's an invisible weight that shackles the joy and vitality of life. It often leaves individuals feeling isolated and misunderstood, even amid a crowd. But it's also crucial to remember that there is hope and a way out of this debilitating condition.
For those who might have a loved one, a friend, or a colleague struggling with depression, it can be challenging to find the right words to say. The following list of 15 things to tell someone in the depths of depression offers meaningful, compassionate phrases that can help to uplift their spirits or at least let them know they're not alone in this battle.
A Deep Dive Into Depression
Approximately 280 million individuals are estimated to be impacted by depression, as reported by the World Health Organization. Recent research conducted in 2021 estimates that approximately 5% of adults worldwide are living with this condition.
Common indicators of depression are as follows:
Overwhelming feelings of despair and hopelessness

Persistent negative thoughts regarding oneself and the surrounding world

Difficulty performing basic daily tasks

Disturbed sleep patterns and appetite fluctuations
If you or someone you know is grappling with thoughts of suicide, please remember that assistance is within reach. Reach out to the National Suicide Prevention Hotline at 800-273-8255. They offer round-the-clock, accessible, and confidential support. Remember, you don't have to face this battle alone.
I'm Here for You, No Matter What
Depression might make you feel like you're a burden or unworthy of love, but that's far from the truth. The people who care about you, friends, family, and loved ones, are there for you in good and bad times. You're never a burden to them.
They always want to help and support you — not just when times are good. Please remember their love for you is unconditional and constant. Their support is unwavering, irrespective of your state of mind.
Your Feelings Are Valid
Depression can make you question your existence and the thoughts crossing your mind. But it's important to remember that all of your feelings, no matter how difficult or dark they might seem, are valid. No one else should have the power to invalidate them, so try not to let yourself do it.
Your Depression Doesn't Define You
Just because you're living with depression, it does not make you any less of a person. Your mental health should not be used to detract from the fantastic qualities and strengths that make you who you are. 
It's Okay To Ask For Help
Asking for help is one of the bravest things you can do. It's important to remember that this isn't a sign of weakness but instead an indication of strength — as it takes courage and faith to reach out for help in the first place. Taking care of your mental health is as important as your physical health. Don't be afraid to ask for help when you need it. 
You're Worthy of Happiness
It can be easy to forget that you are worthy of joy and happiness — but it's important to remember that depression doesn't have to take away your right to these things. No matter how bad your illness may get, never forget that you deserve the same happiness as everyone else. 
You Are Loved
Depression can make you feel isolated and alone. Still, it's important to remember that people love and care about you — even when it doesn't feel like it. Whether it's a parent or guardian, a sibling or friend, don't forget that someone has your back no matter what. 
You Don't Have To Face This Alone
Although it may feel like you're in a dark and lonely place, it's important to remember that you don't have to face this alone. Suppose you need help or someone to talk to.
Many resources, including friends, family members, support groups, hotlines, and mental health professionals, are available in that case. Having someone to talk to can make a difference and help you find your way out of the darkness. 
You Have Many Things To Be Grateful For
Finding the silver lining in difficult times can be challenging. However, it's important to remember that even in the darkest moments, there are still things to be grateful for. Giving thanks and being mindful of all the good things in your life can help bring some light into your dark days. 
It's Okay To Take Your Time
Healing from depression takes time, and there is no fixed timeline for recovery — so don't be hard on yourself if it feels like you're taking longer than expected. Everyone has a different pace, and it's essential to recognize that progress isn't always linear. There will be moments of light and darkness, but every step forward is still progress. 
You Don't Have To Pretend To Be Okay
In many cases, depression forces you to put up a facade to get through the day. But remember, it's okay to be honest about your feelings and struggles — with yourself and those around you. Letting go of this facade can help lift some of the weight that you're carrying on your shoulders — so don't be afraid to take off the mask when you need to. 
It's Essential To Take Care of Yourself
Depression can make you forget the importance of self-care, but it's essential for your mental and physical health. Make sure to take time for yourself every day — whether having a warm bath, reading a book, or going for a walk in nature. Doing something kind for yourself can help lift your spirits and give you the strength to keep going. 
Be Gentle With Yourself
Experiencing depression can profoundly impact both your physical and mental well-being, making it crucial to prioritize self-kindness throughout this challenging journey. Practice self-compassion, and don't forget that you deserve care and love just like everyone else — no matter what your depression may tell you. 
You Have the Power To Make Positive Changes
Despite the darkness and despair that depression brings, it's important to remember that you can make positive changes in your life. Recovery starts with small steps — such as spending time outdoors or making healthy meals — that can help lift your spirits and give you hope for the future. 
It's Okay To Make Mistakes
Depression can make you feel like there's no hope and that it's impossible to move forward, but that isn't the case. It's important to remember that mistakes are all part of life — so don't be afraid to get up and try again after you stumble. The journey is never straightforward, but every step counts in the
You Are Stronger Than You Think
You may not feel strong, but it's important to remember that depression doesn't define you and certainly doesn't make you weak. In fact, facing depression and taking steps towards recovery is a courageous thing to do. It takes strength to overcome obstacles, so don't underestimate yourself and your ability to get through this. 
Feeling Anxious? Try These 17 Surprisingly Effective Techniques for Instant Relief!
Do you feel overwhelmed by anxiety? Are your worries and fears making it difficult for you to enjoy life? If so, don't worry – you are not alone. Millions of people worldwide experience anxiety daily, and there are ways to cope with this challenging emotion.
Feeling Anxious? Try These 17 Surprisingly Effective Techniques for Instant Relief!
The 9 Best Travel Backpacks For Women in 2023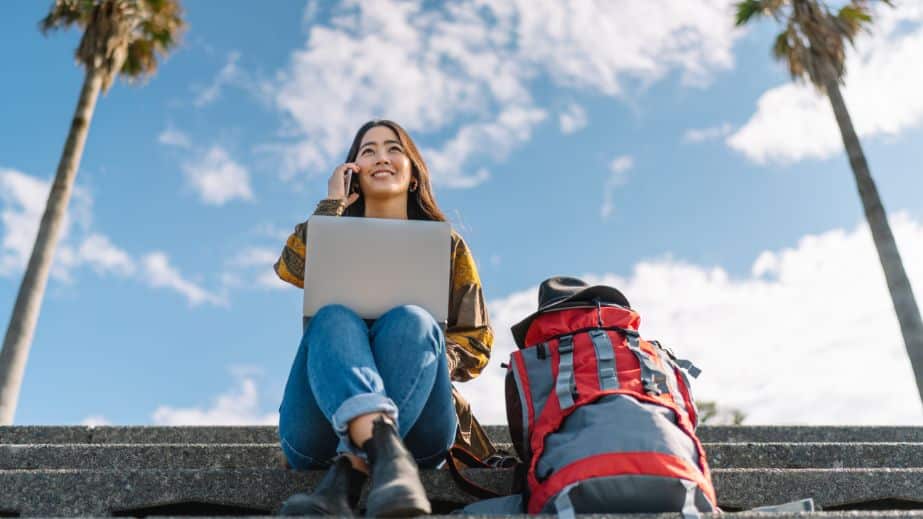 To assist you in making an informed purchasing decision, we've compiled all the necessary information and curated a list of the top nine travel backpacks for women. Rest assured, we've got you covered every step of the way on your exciting journey.
The 9 Best Travel Backpacks For Women in 2023
Don't Let People Live Rent Free in Your Mind – Here are 10 Ways to Evict Them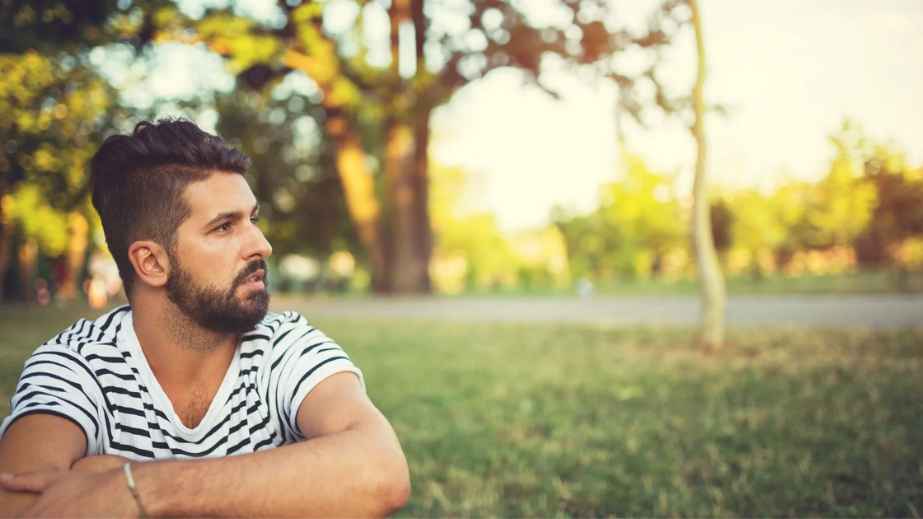 Imagine this: Your mind is a fabulous, luxurious mansion, complete with lush, comfy couches, glorious chandeliers, a basement full of nostalgic memorabilia, and a fridge always stocked with your favorite treats. Wouldn't it be outrageous if some freeloader came along, plonked themselves on your posh couch, guzzled all your soda, and didn't pay a single penny in rent? Just the thought of it might make you want to reach for a "No Trespassing" sign.
Don't Let People Live Rent Free in Your Mind – Here are 10 Ways to Evict Them
20 Common Health Myths That Are Ruining Your Well-being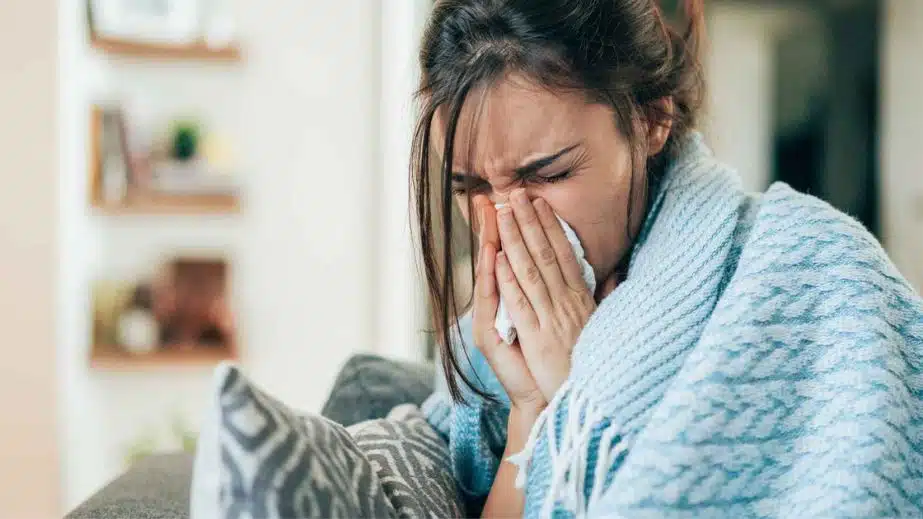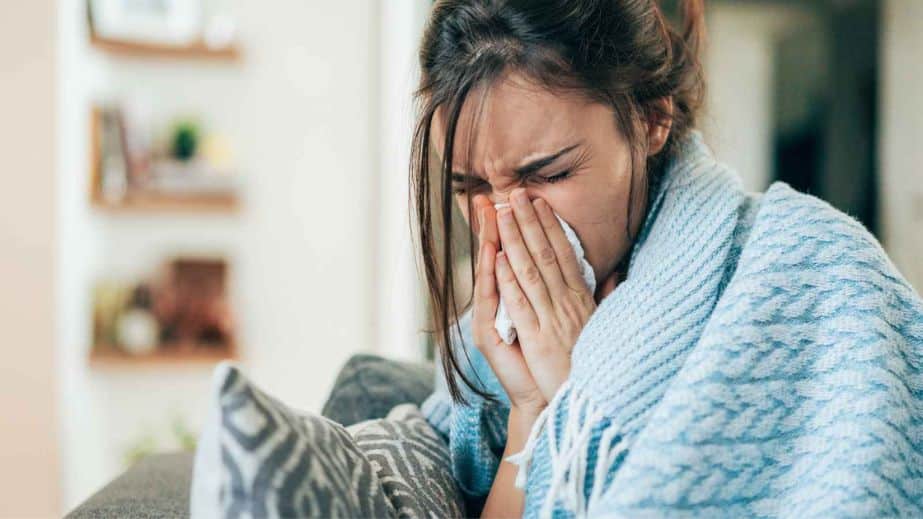 It's important to understand what's true and what's not when it comes to taking care of yourself, so get ready to learn the truth behind some of the most popular beliefs about health. With this knowledge in hand, you can make informed decisions on how best to improve your lifestyle and overall well-being.
20 Common Health Myths That Are Ruining Your Well-being
15 Things I Stopped Buying to Live a More Simple and Sustainable Life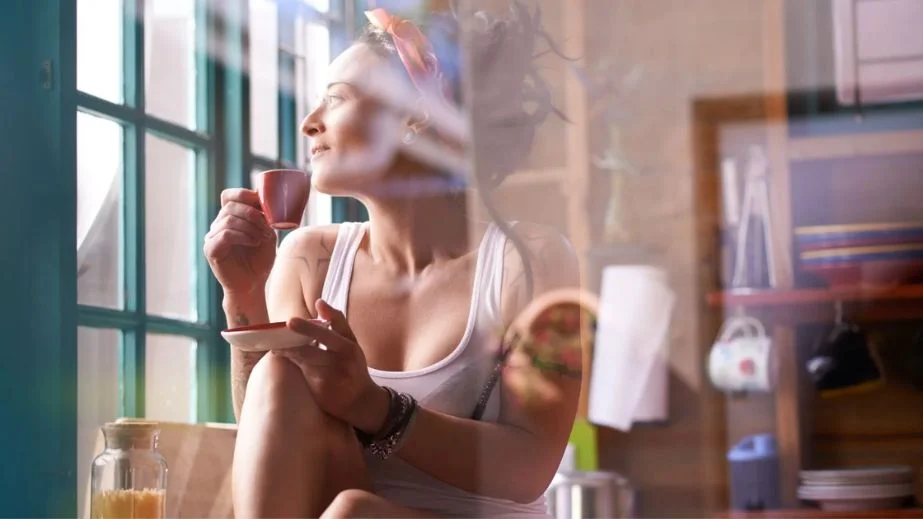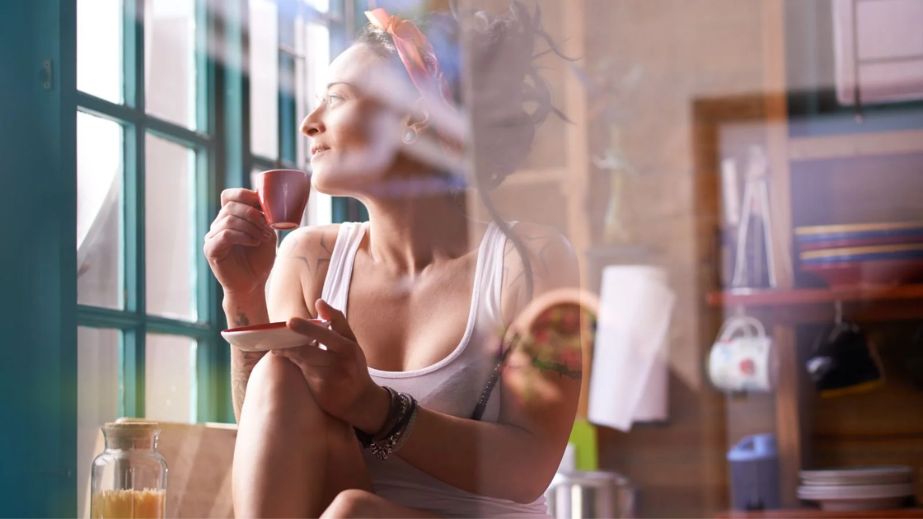 Are you buckling under the colossal weight of consumerism and feeling as if your life is bursting at the seams with stuff? Do you yearn for the serenity that simplicity offers? Then it's time to unshackle yourself from the clutches of excess and embark on a journey towards a simpler, greener, and richer life – not in things, but in experiences. Here, I share 15 things I've kicked to the curb to pave the way for a lifestyle that's as soothing to the soul as it is to the planet and your bank account.
15 Things I Stopped Buying to Live a More Simple and Sustainable Life