Do you want to make the most out of 2023? If so, it's time to start unlearning some of the bad habits and mindsets holding you back. The good news is that it doesn't take a lot of effort to unlearn these things—just awareness and dedication. In this article, I will go over ten essential things that everyone should unlearn before the end of 2023 to maximize their potential for success.
You Must Be Happy Always
It implies that you must always strive for happiness; when you don't feel happy, there's something wrong with you. This ignores the fact that life naturally has ups and downs, and your emotions will fluctuate accordingly.
You Must Think Rationally In All Situations
This outdated way of thinking suggests that you should only rely on logic and reason when making decisions, ignoring the power of intuition, emotion, creativity, and other essential elements of decision-making.
You Must Always Meet People's Expectations
It burdens individuals, making them feel like they have no control over their lives and must always please others to meet expectations. This can lead people to make decisions based solely on what others want or expect from them rather than what would be best for themselves.
Being Alone Means Being Lonely
It implies that being alone and feeling lonely are synonymous when they can both coexist or neither may exist at all. It ignores that some people enjoy spending time alone and don't feel lonely even when others do not surround them.
Work Is More Important Than Self Care
This idea implies that you should always put your work first and yourself second, which can lead to burnout, stress, and feelings of unhappiness. It also suggests that success only comes from hard work and dedication at the expense of self-care or taking time off.
Your Traits Cannot Change
It implies that you are stuck with who you are and that any changes to your character or behavior will not be possible. But this couldn't be further from the truth! Your traits and behaviors are malleable, which means they can change over time.
Your Life Is Just Ordinary
It creates an artificial ceiling on what you can achieve and sets up false expectations of mediocrity. You should strive to unlearn this mentality before the end of 2023 to open up new possibilities for yourself and realize your full potential.
It's Normal To Eat Fast Food
This statement implies that fast food is an acceptable and even expected part of our diet when it can seriously affect our health.
The Solution is Always Money
It implies that money can solve any problem and ignores the fact that there are many other factors at play in life. Money cannot buy happiness, nor can it always provide security or stability. It also fails to recognize the importance of relationships, passions, values, and purpose in life.
The Finishing Line is Success
It implies that once you have achieved success, there's nothing left to strive for, and your progress has ended. But this couldn't be further from the truth. Success is not a one-time event but rather an ongoing journey with no set destination or endpoint.
15 Things That Can't Be True but Actually Are
Have you ever heard something that sounds too good to be true? Chances are, it probably is. But some things out there sound completely unbelievable, and yet they're actually true.
15 Things That Can't Be True but Actually Are
10 Harsh Truths You Must Face If You Want to Be Successful (And Quit Doing Dumb Stuff)
Do you want to be successful in life? It's a goal that many of us strive for, but few actually attain. That's because success isn't easy and requires hard work and dedication. But it also requires being honest with yourself about what you need to do — and stop doing — if you want to achieve your goals. These ten harsh truths may be difficult to face, but they are essential if you want to become successful.
10 Harsh Truths You Must Face If You Want to Be Successful (And Quit Doing Dumb Stuff)
Discover 12 Things Highly Productive People NEVER Do
In the ceaseless race against time, productivity stands as our indefatigable ally. It is the secret weapon wielded by those who continuously triumph over their to-do lists, their ambitious dreams gracefully converging into reality. Yet, productivity is not merely about performing many tasks; it's a sophisticated dance of discernment, knowing what to embrace and what to eschew.
Discover 12 Things Highly Productive People NEVER Do
How to Build a Successful Writing Career
A career in writing is not only possible but actual. If you are a talented writer, you can achieve a lot with due diligence. First, you need a good understanding of the sphere and its subtleties. With an integrated approach to the formation of your skills, you can earn no less than top successful programmers in a few years.
How to Build a Successful Writing Career
14 Things I Stopped Buying to Live a More Simple and Eco-Friendly Life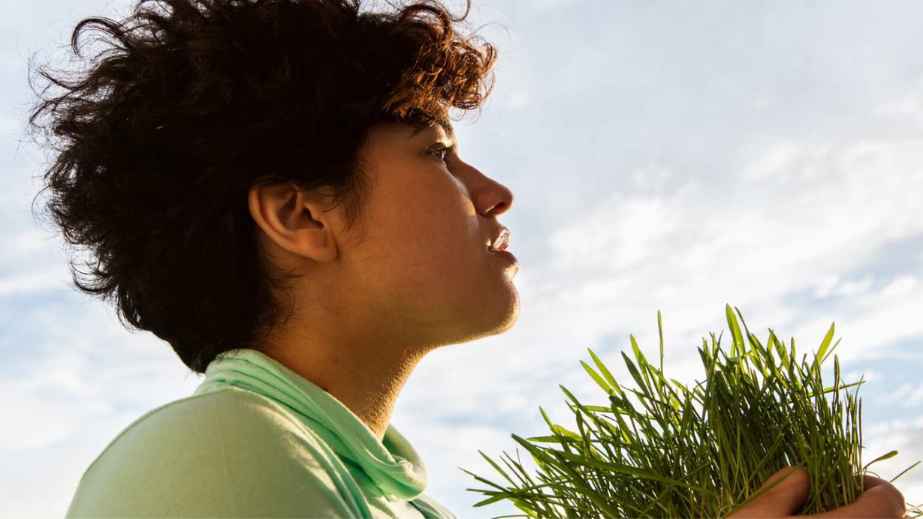 Do you feel overwhelmed by the endless cycle of consumerism and find that your life is cluttered with unnecessary possessions? Perhaps you long for the peace and tranquility of a simpler lifestyle. It may be time to break free from the grip of excess and embark on a journey toward a life that values experiences over material possessions.
14 Things I Stopped Buying to Live a More Simple and Eco-Friendly Life