Whether it's the charm of old-world cultures or the allure of more affordable living, the world offers an abundance of exotic locales that increasingly attract American retirees. Here are some of the exotic getaways.
Ecuador
Retire comfortably under $1500/month outside the U.S.? Consider Ecuador! It's ecologically diverse, with Cuenca as the top city for U.S. retirees. Plus, Ecuador uses the dollar, so there are no foreign exchange concerns.
Costa Rica
A retirement haven for U.S. retirees, offering breathtaking landscapes with islands, volcanoes, jungles, and forests. This serene country embraces the "Pura Vida" mindset, promoting a laid-back approach to life.
Portugal
Portugal, a country in Southwestern Europe, offers a 42% lower cost of living than the U.S. It is known for its stunning landscapes, including beaches, cliffs, mountains, valleys, and plains.
Malta
It is a tiny Mediterranean gem with clear blue waters, warm weather, and year-round sun. This southern paradise boasts ancient temples, including the Megalithic Temples, waiting to be explored by visitors and residents alike.
Mexico
Mexico is a popular retirement destination for U.S. expats, offering warm weather, friendly locals, fantastic food, and affordability.
Uruguay
This South American gem offers an affordable cost of living, a delightful climate, a robust economy, picturesque beaches, and attractive tax incentives.
Belize
Discover the captivating nation of Belize with its stunning beaches, rainforests, and ancient ruins. This hidden gem in Central America is a must-visit destination that rivals others in beauty and allure.
Colombia
Colombia is known for its spring-like weather year-round and modern infrastructure.
Greece
Greece, renowned for its breathtaking Mediterranean coastline, rich ancient history, and delightful climate, has effortlessly enchanted retirees in search of a serene and culturally vibrant retirement haven.
The Philippines
With its rich culture, breathtaking landscapes, and welcoming expat communities, it presents an opportunity for an enriching and enjoyable retirement experience.
Thailand
The country is known for its affordable living and vibrant expat community.
Italy
Explore ancient ruins, savor authentic cuisine, and embrace the enchanting Mediterranean lifestyle—a fulfilling retirement experience in the heart of Europe.
Panama
It is known for its mild climate and significant expatriate community.
Argentina
Argentina is known for its European-style architecture and vibrant culture. Whether you are looking for a dynamic and active lifestyle or a more laid-back retirement retreat, Argentina has something to offer.
Turkey
It is a historic city where East meets West, offering a rich cultural experience.
South Africa
This place has a variety of wildlife, stunning landscapes, and an incredible cultural history.
Vietnam
Vietnam is famous for its vibrant cityscape and wallet-friendly living. The best of both worlds, with no strings attached!
Czech Republic
Renowned for its illustrious history, captivating architecture, and exquisite beer.
The 10 Best and Worst States for Military Retirees
So, you've served your country, navigated the high seas, or flown through the wild blue yonder, and now you're looking to hang up your boots and settle down. I'm sure you're wondering, "Where's the best place to enjoy my hard-earned pension?" or maybe even, "Where should I absolutely avoid?"
The 10 Best and Worst States for Military Retirees
The 9 Best Travel Backpacks For Women in 2023- A Review Guide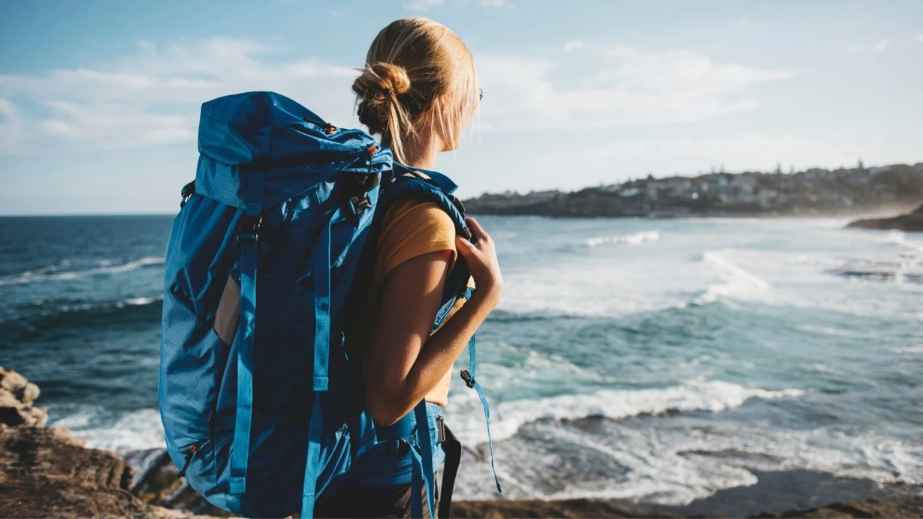 Embarking on long-distance travel can be pretty challenging. It entails carefully selecting the proper clothing, footwear, and everything. Moreover, there's the inevitable uncertainty about the destination's climate: will it be scorching hot or frosty cold? And once you've arrived, pondering the various activities you might engage in becomes paramount.
The 9 Best Travel Backpacks For Women in 2023- A Review Guide
The 12 Worst States to Retire in 2023 in the U.S.
As the golden years approach, many of us dream of a comfortable and relaxing haven to stretch our legs, soak up the sun, and savor our hard-earned retirement. With considerations like cost of living, healthcare accessibility, and quality of life, some states may not cut for your happily ever after.
The 12 Worst States to Retire in 2023 in the U.S.
Top 15 U.S. Cities for Vibrant Young Couples
Embarking on a new journey with your significant other is a thrilling chapter in life, full of possibilities and adventures waiting to be discovered. Whether you're newlyweds or a committed couple ready to take the next step, finding the ideal city to call home is crucial. In this comprehensive guide, we delve into the top 15 U.S. cities that offer the perfect blend of career opportunities, cultural richness, and a conducive environment for young couples to thrive.
Top 15 U.S. Cities for Vibrant Young Couples
10 Travel Destinations That Made People Want To Pack Up and Move There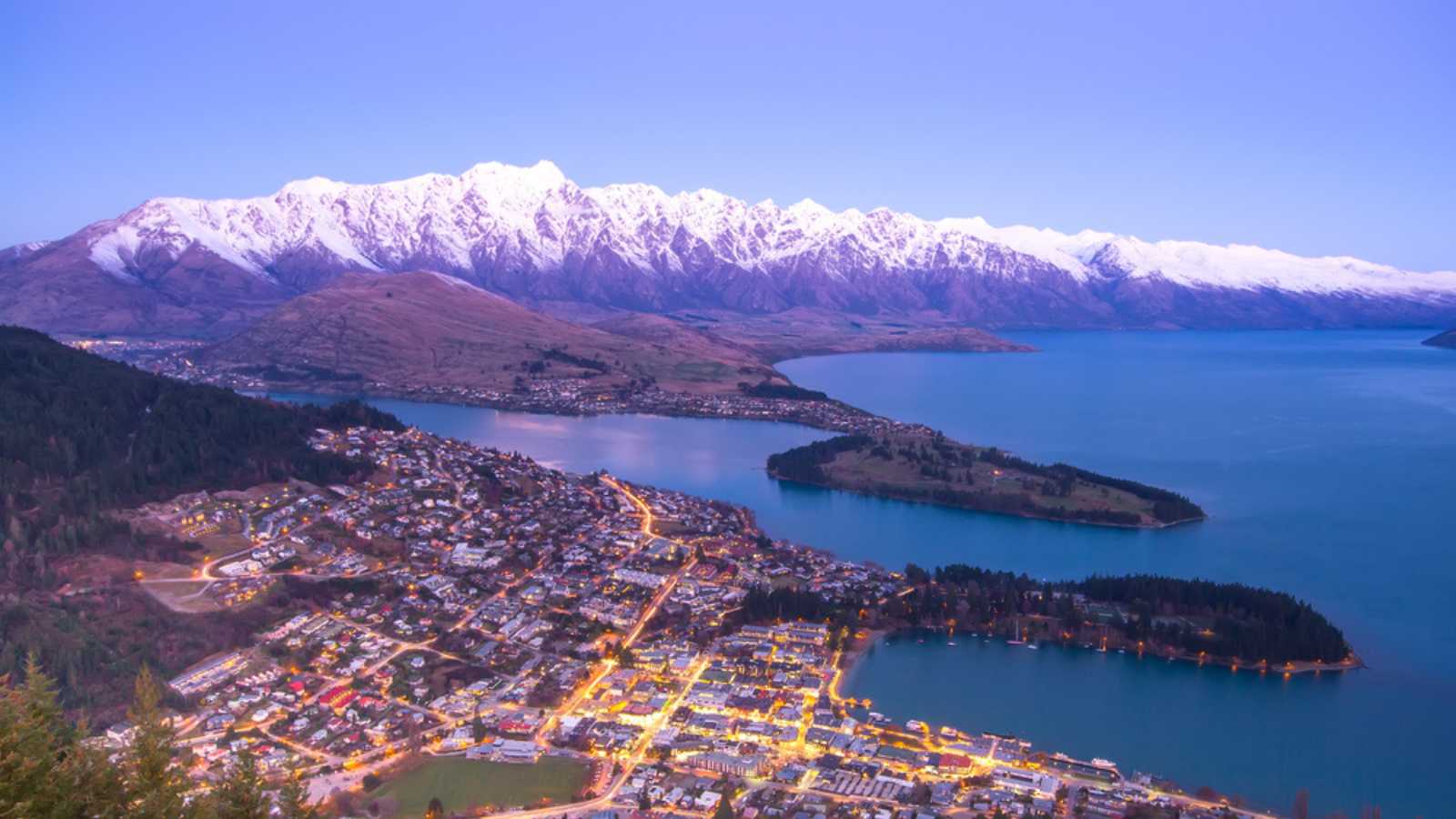 It's disconcerting to realize your home isn't as fabulous as you thought. Sure, it's your home, but it's not Costa Rica or Paris. While most ended up returning home and resuming their lives, travelers visited these ten places and felt a strong urge never to leave.
10 Travel Destinations That Made People Want To Pack Up and Move There