Taking advantage of the breakfast buffet, lying about your age, and sleeping in the airport are all level-headed methods of saving money while traveling. When a user in a popular thread asked, "What extreme measures have you taken to travel on the cheap?" the internet recounts their responses.
Overnight Train with Rats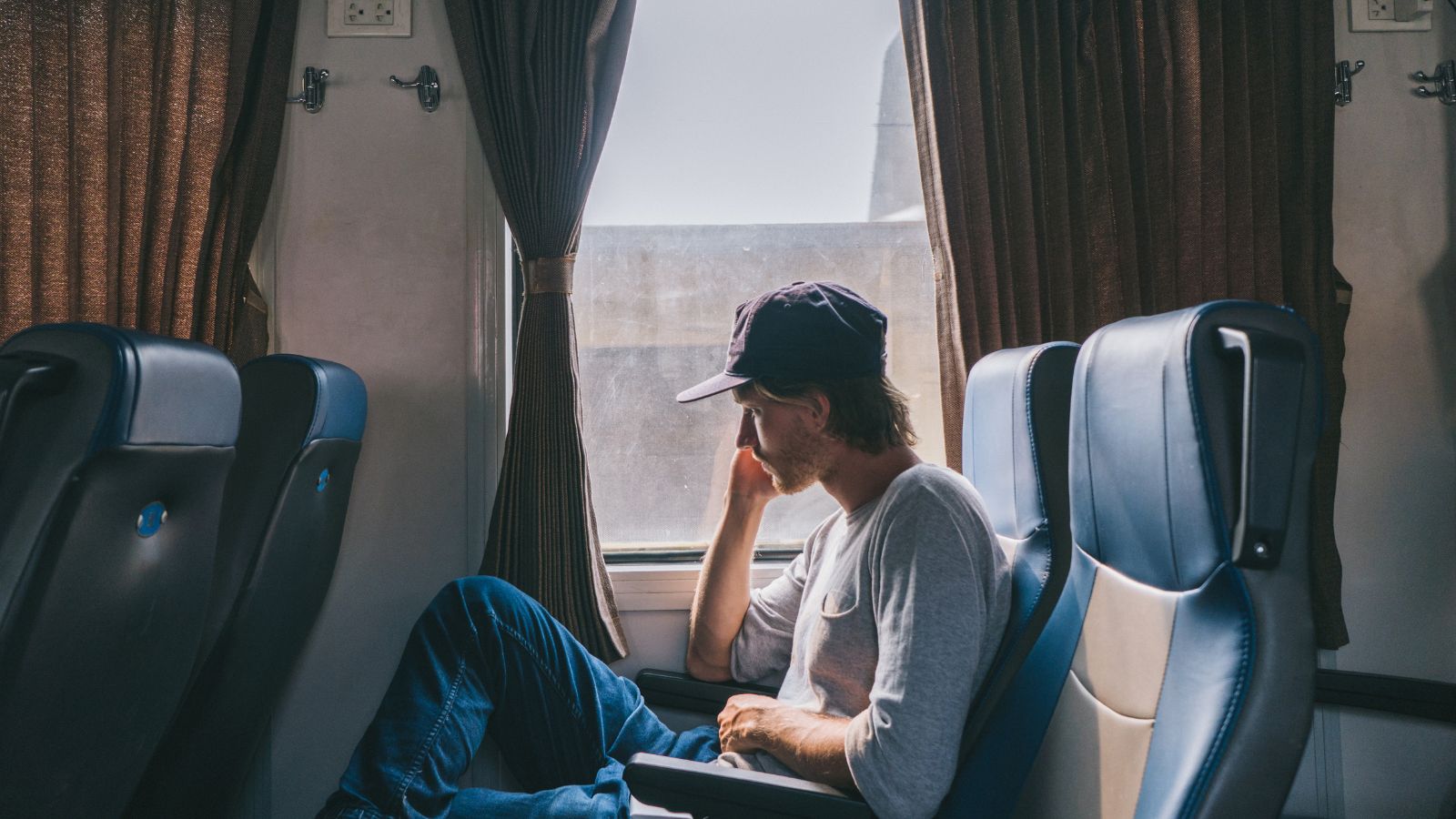 Trains provide a quick, alternative option to flight travel. I've taken a train throughout France and England and from Miami to Orlando to save money and time. One digital nomad acknowledges their overnight train trip in Vietnam: "It was lovely except for the rats.
Slept Anywhere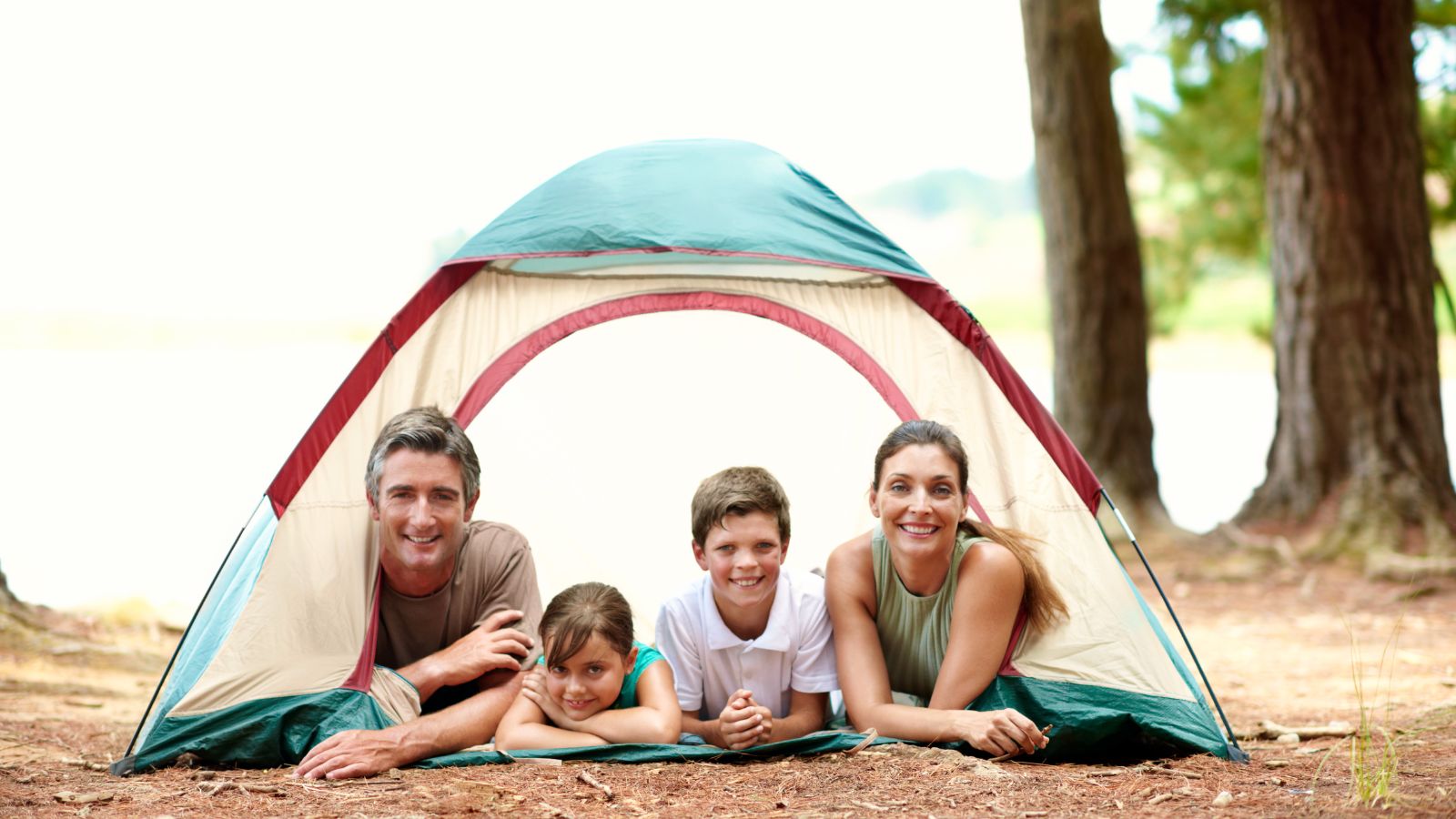 A complex asset of traveling is finding a place to sleep. Hotels can cost thousands, hostels may be unsafe, and sleeping in cars could have legal ramifications. But, if you travel, you get creative.
"I rode a bicycle. I slept under bridges, in cemeteries, in parks, houses under construction, in fields and wooded areas," one gallivanter remembers.
Carried a Tent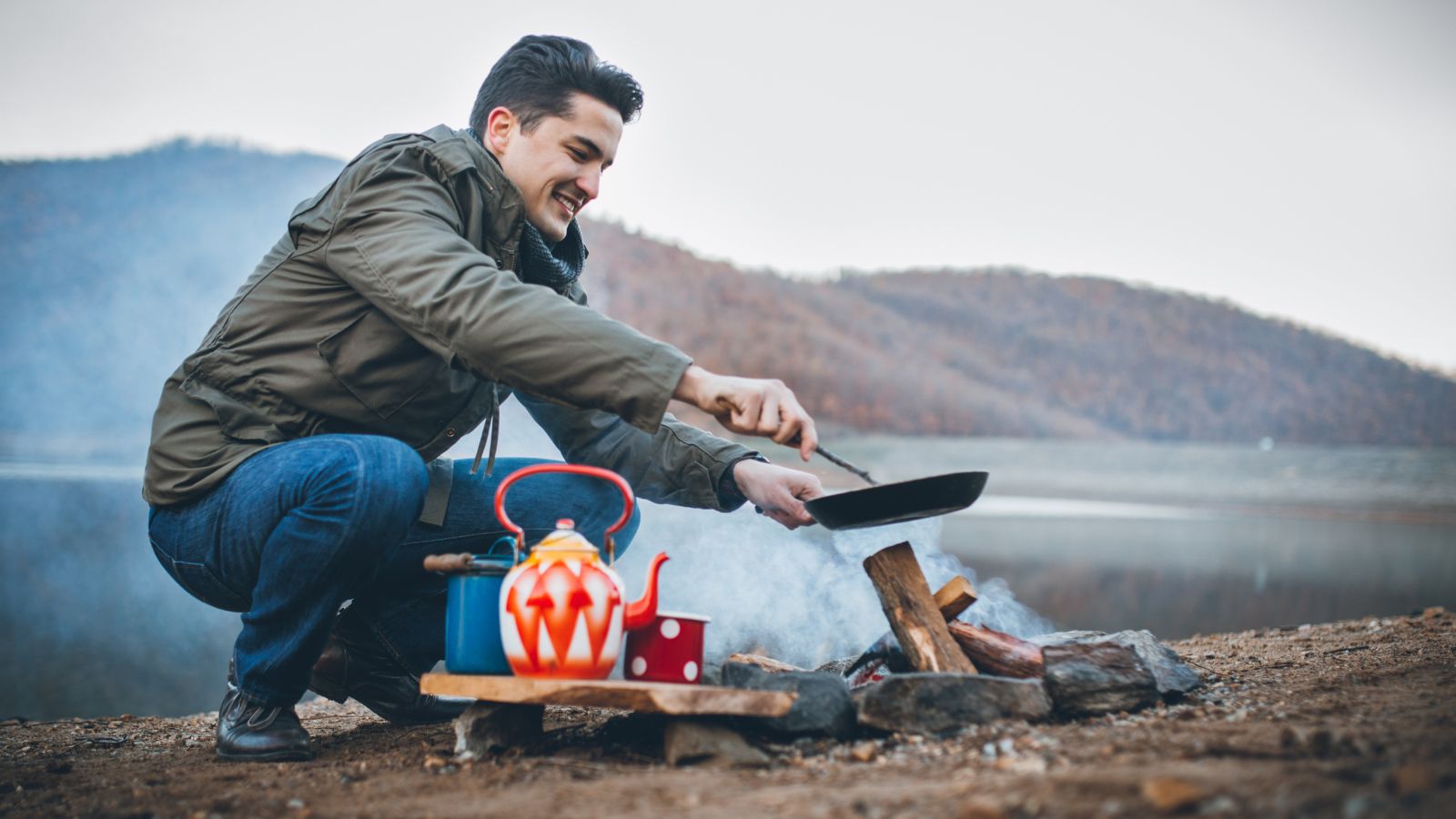 "Carry a tent, sleeping bag, pad, stove, cooking pot, and camp out. Not recommended if you're only exploring cities. I spent six weeks in France and northern Italy last summer and camped out half the nights as well as cooking meals myself.
Better with a friend or spouse. We walked/hiked over 300km, and we're both 65+. Saved a lot, met some nice locals, never had any issues except missed buses and some limited food options in small villages," one traveler shares.
Not Paying $2 for a Locker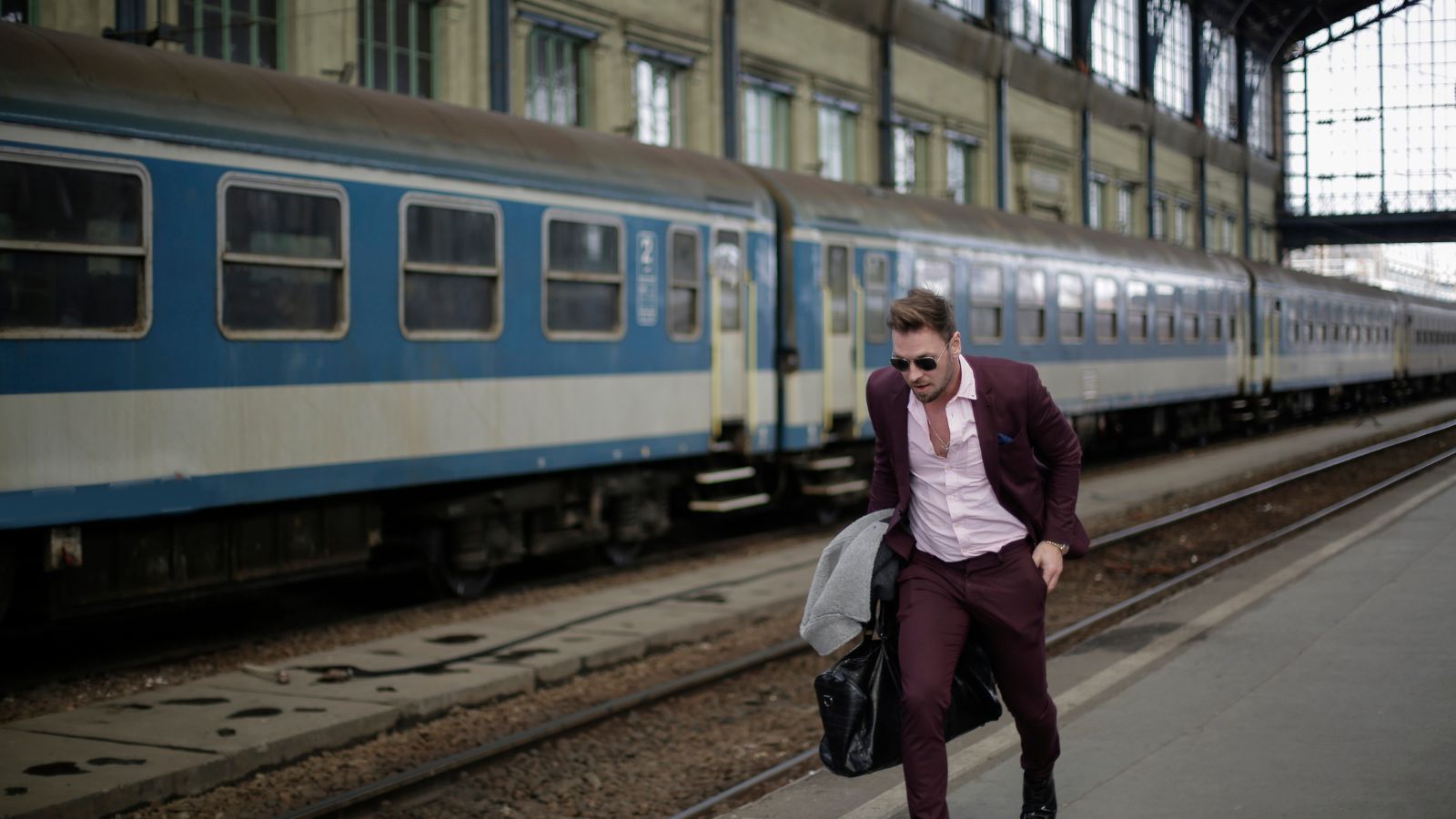 A downside of traveling is lugging around heavy bags before checking into the hotel. According to this voyager, they refused to pay two dollars to store their luggage, so they hauled several bags around a new city.
Walked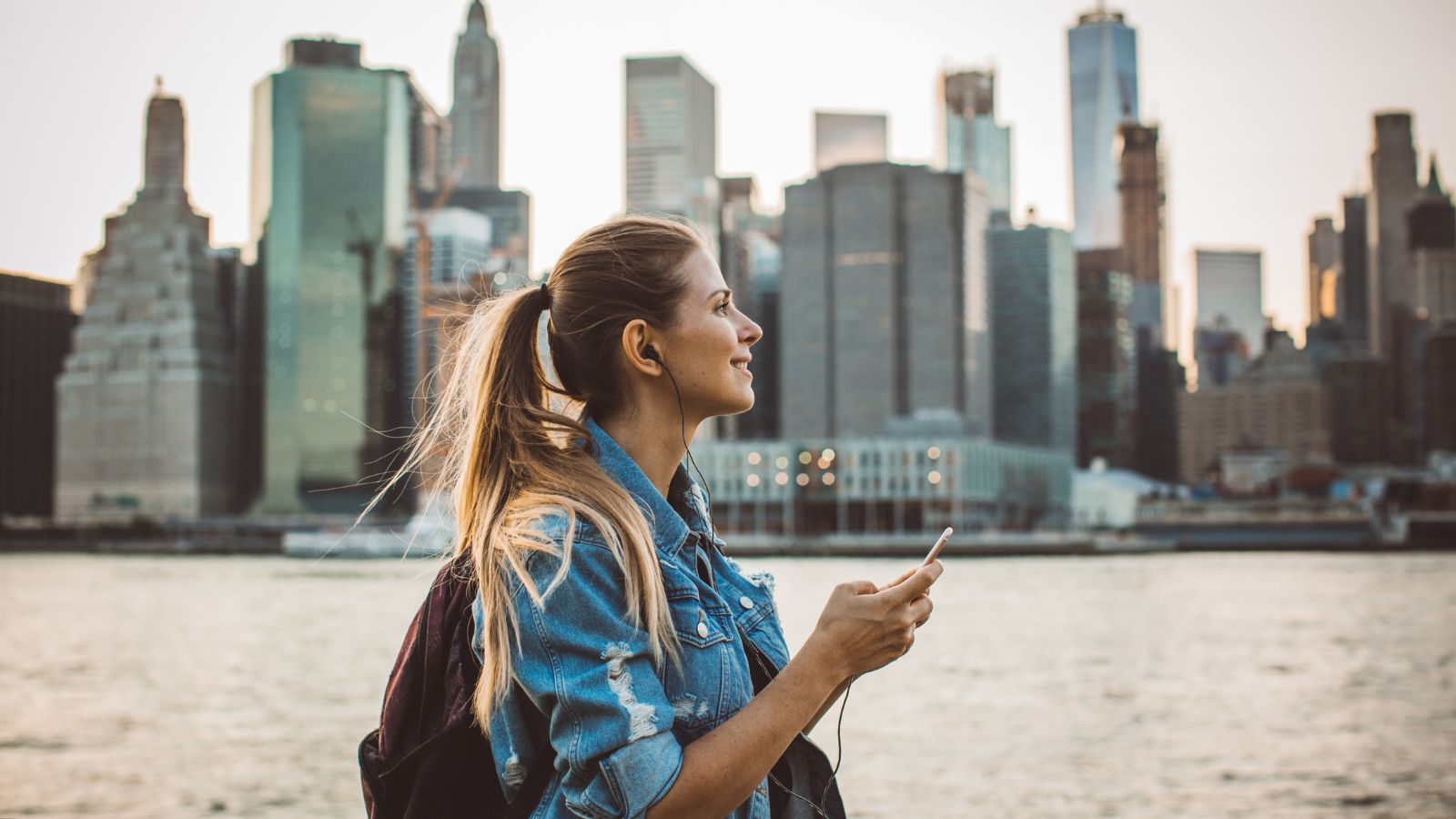 Walking is a great way to see the world and save money while traveling. However, I prefer to limit my miles to eight to ten a day. This globe trotter says they walked from Malibu to Santa Monica to save cash. They began the hike at sunrise and arrived in Santa Monica at sundown.
Opened 250 Credit Cards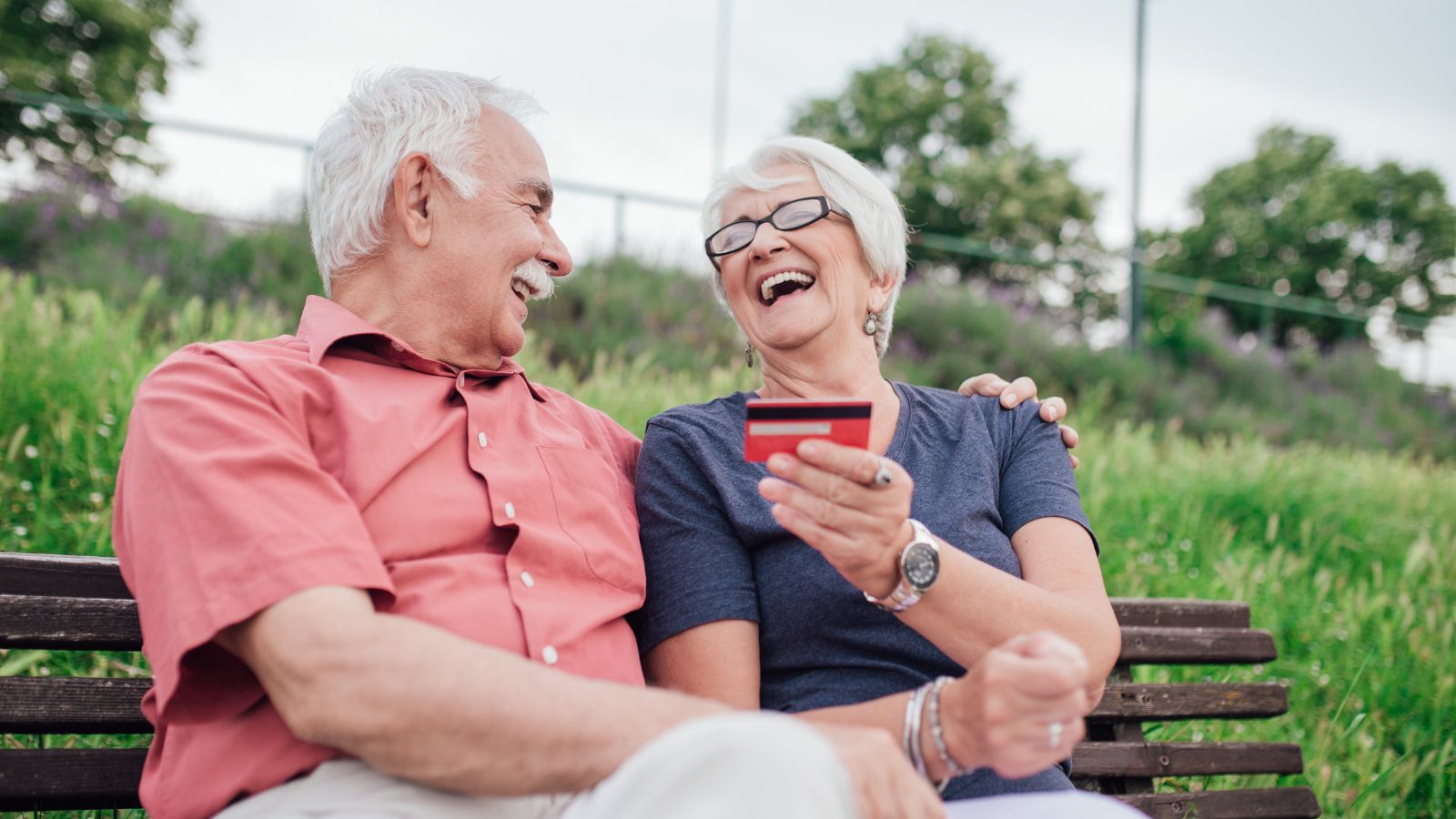 Traveling credit cards offer various travel deals to customers. This method keeps the business high and satisfies customers. A sightseer in this thread claims they took advantage of travel deals by opening 250 credit cards between them and their spouse over nine years. You must make purchases and stay on top of monthly payments to get these deals. It's difficult enough with two or three cards. I can't imagine tending to 250.
Canned Meat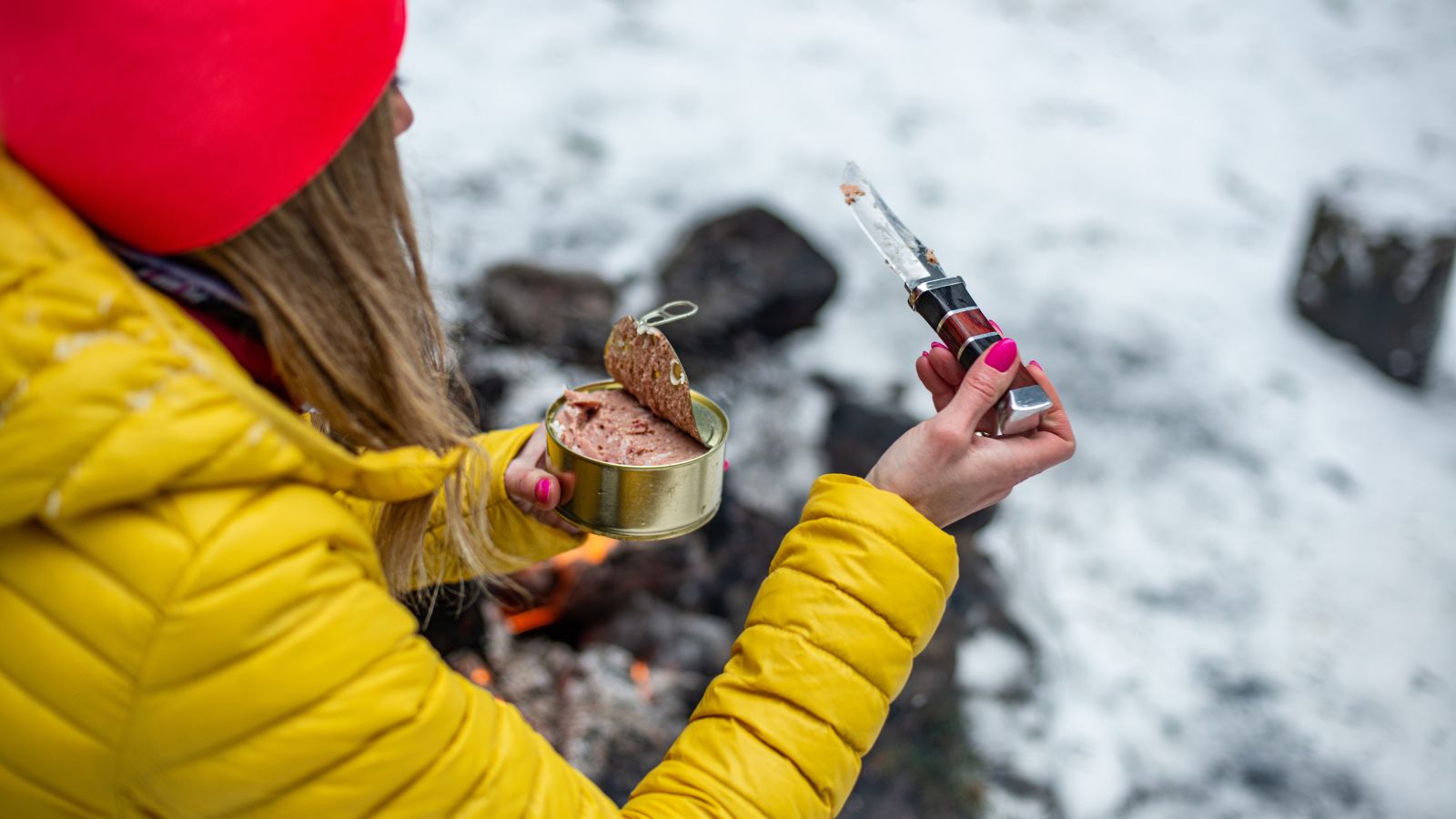 A vacationer recalls a trip where they saved on food by purchasing several cans of canned Vienna sausage. Eight cans lasted them two days.
Slept on the Beach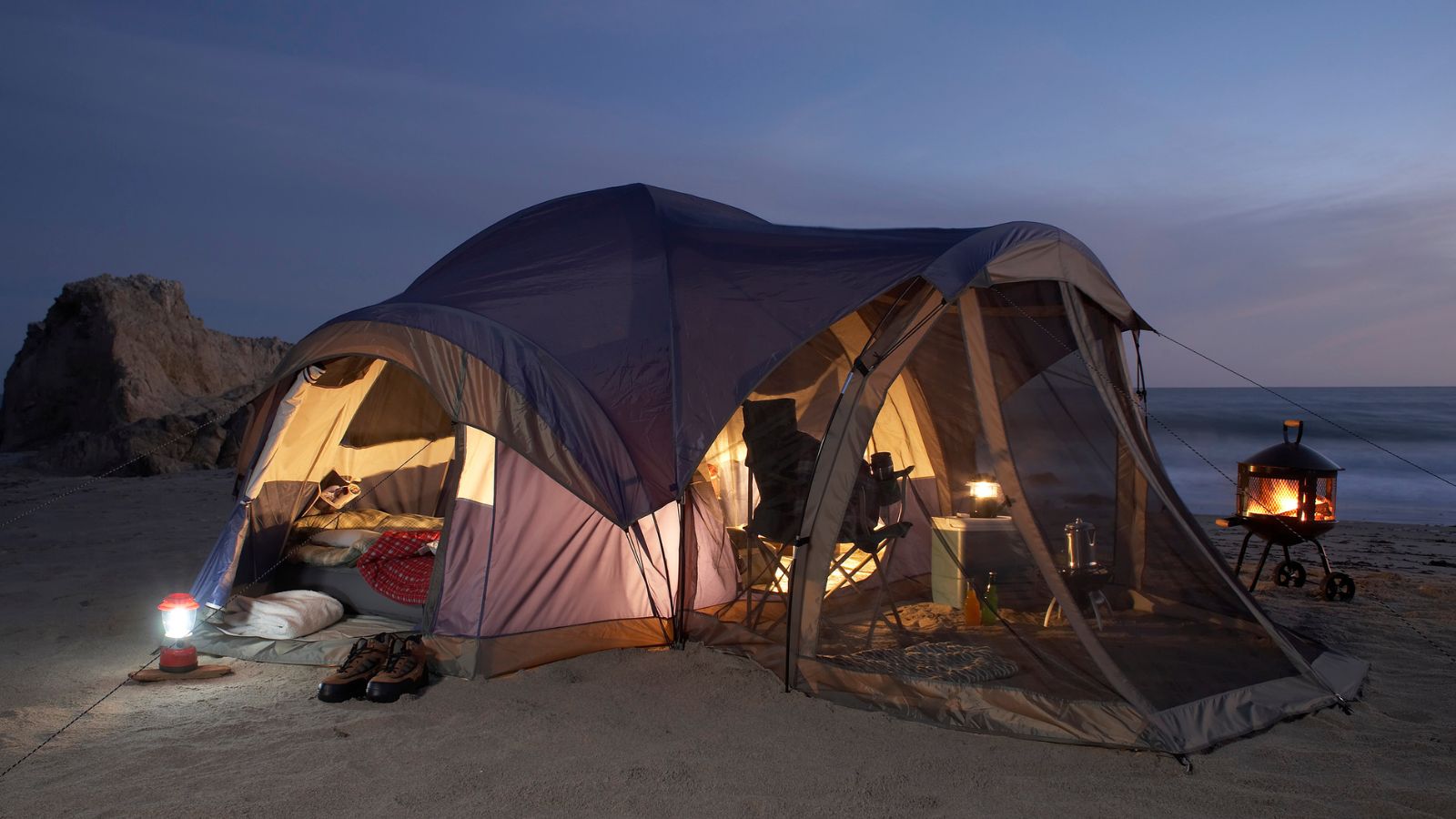 Who doesn't love falling asleep at the beach? A jet setter writes during a layover between Ft. Lauderdale and Ecuador, they took a taxi to the beach and slept there as opposed to getting a hotel room for the night. After the sunrise, they found a quaint diner and returned to the airport.
Long Bus Rides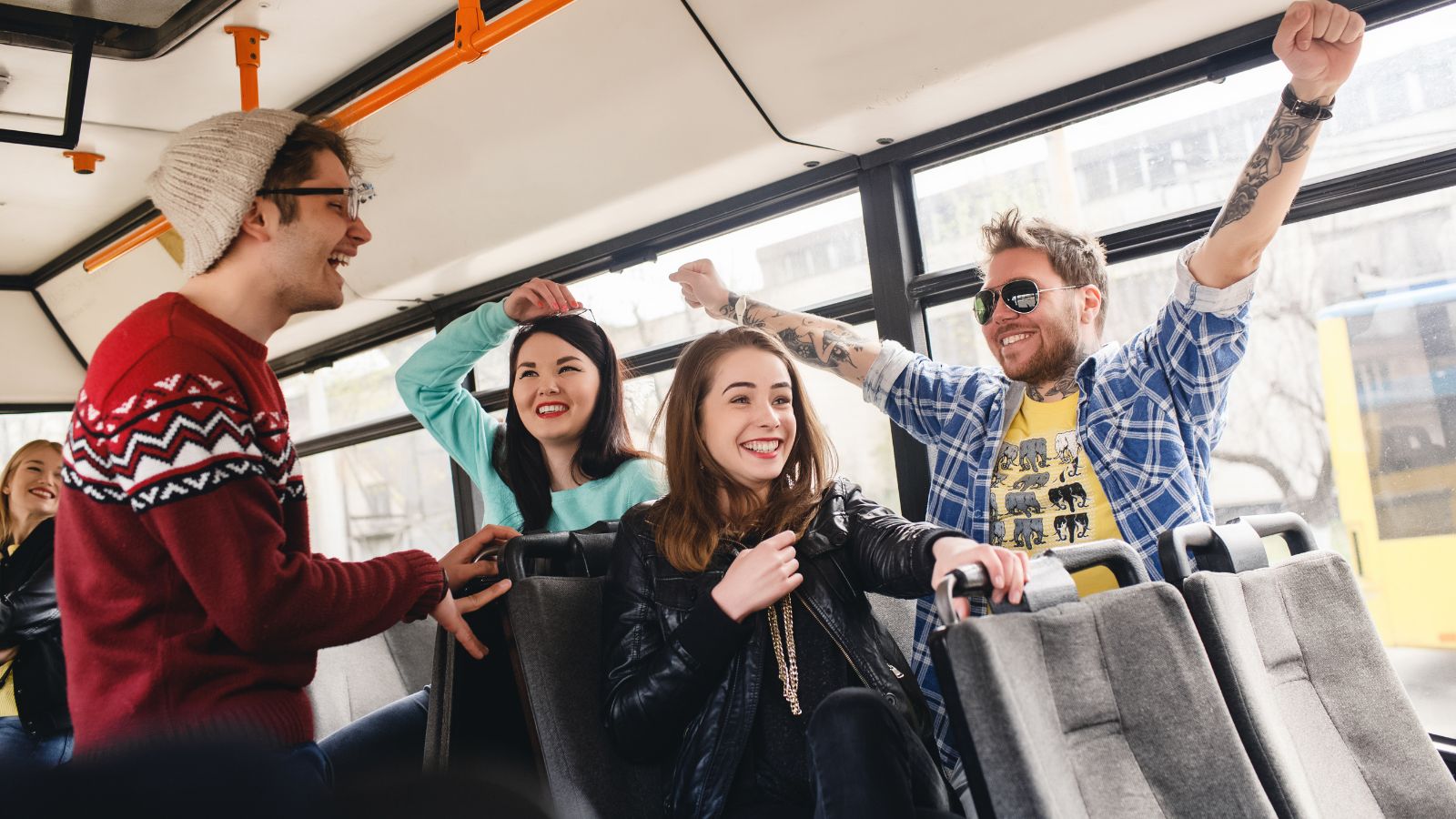 Bus rides are a common way to save funds while seeing the world. You spend more time on the bus, but the scenic views don't compare to what you see on a plane. Although bus fares cost much less than plane tickets, safety is compromised, and sleep is a stranger to most.
"Also slept on an overnight bus from Barcelona to Provence. I just don't sleep well when not in bed, and as I was traveling alone, I was always afraid of someone stealing from me. Not worth it for how tired I was the next day and the time spent recovering," a user comments.
"Took a 20-hour bus trip from Prague to Rome. Overnight so saved on both the transportation and hotel. Would have been fine if the Flixbus A/C actually worked," another person answers.
Avoiding Paying for a Tuk-Tuk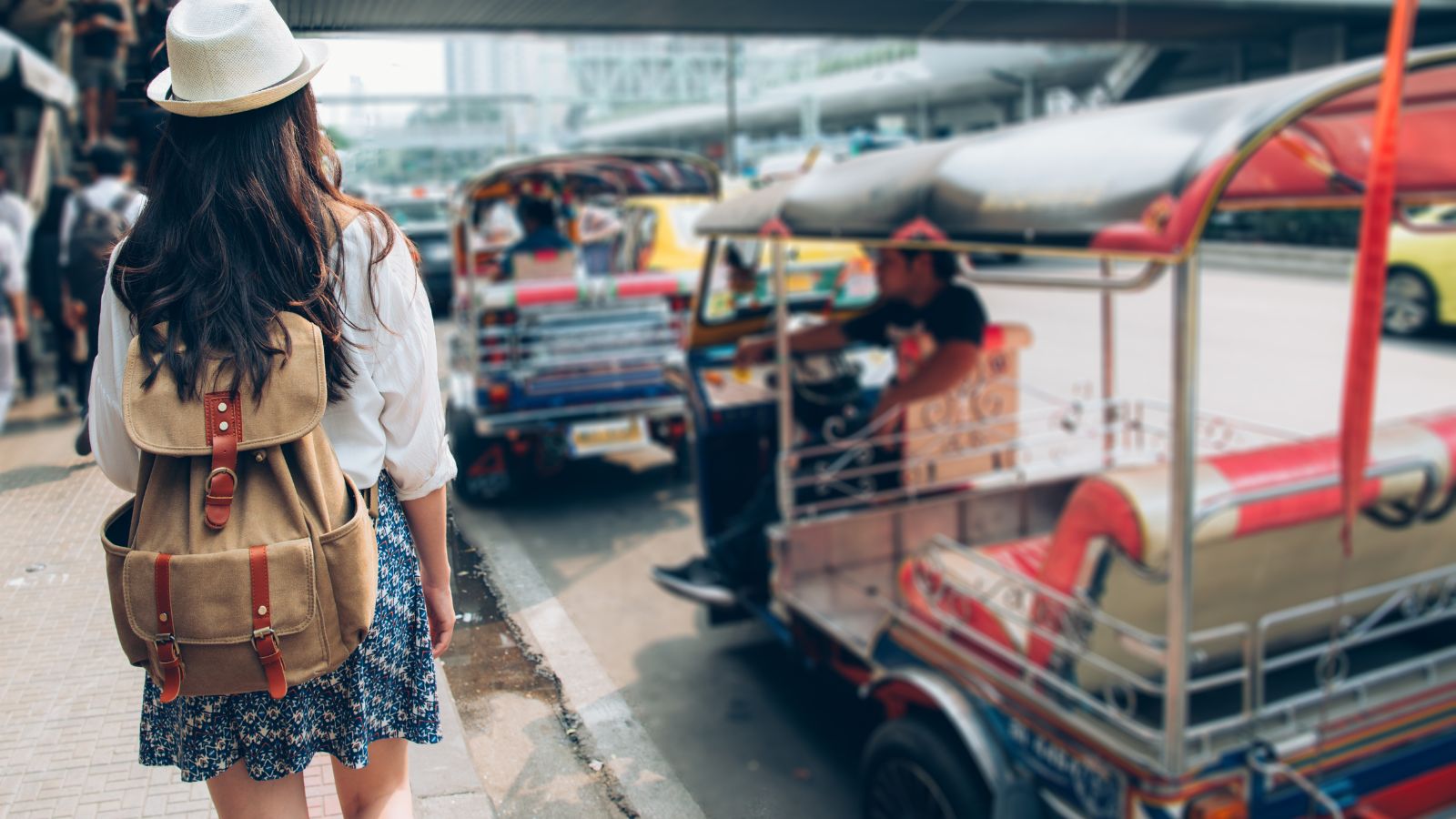 "Walking for three kilometers in 40C Bangkok to save less than the cost of a Mars Bar back home for a Tuk-tuk. Finally got to the Skytrain station and was suffering from heat stroke. Even three hours in an air-conditioned room still left me feeling dizzy and confused," an excursionist reports.
Source: Reddit.
10 Best Pieces of Advice for People Traveling Alone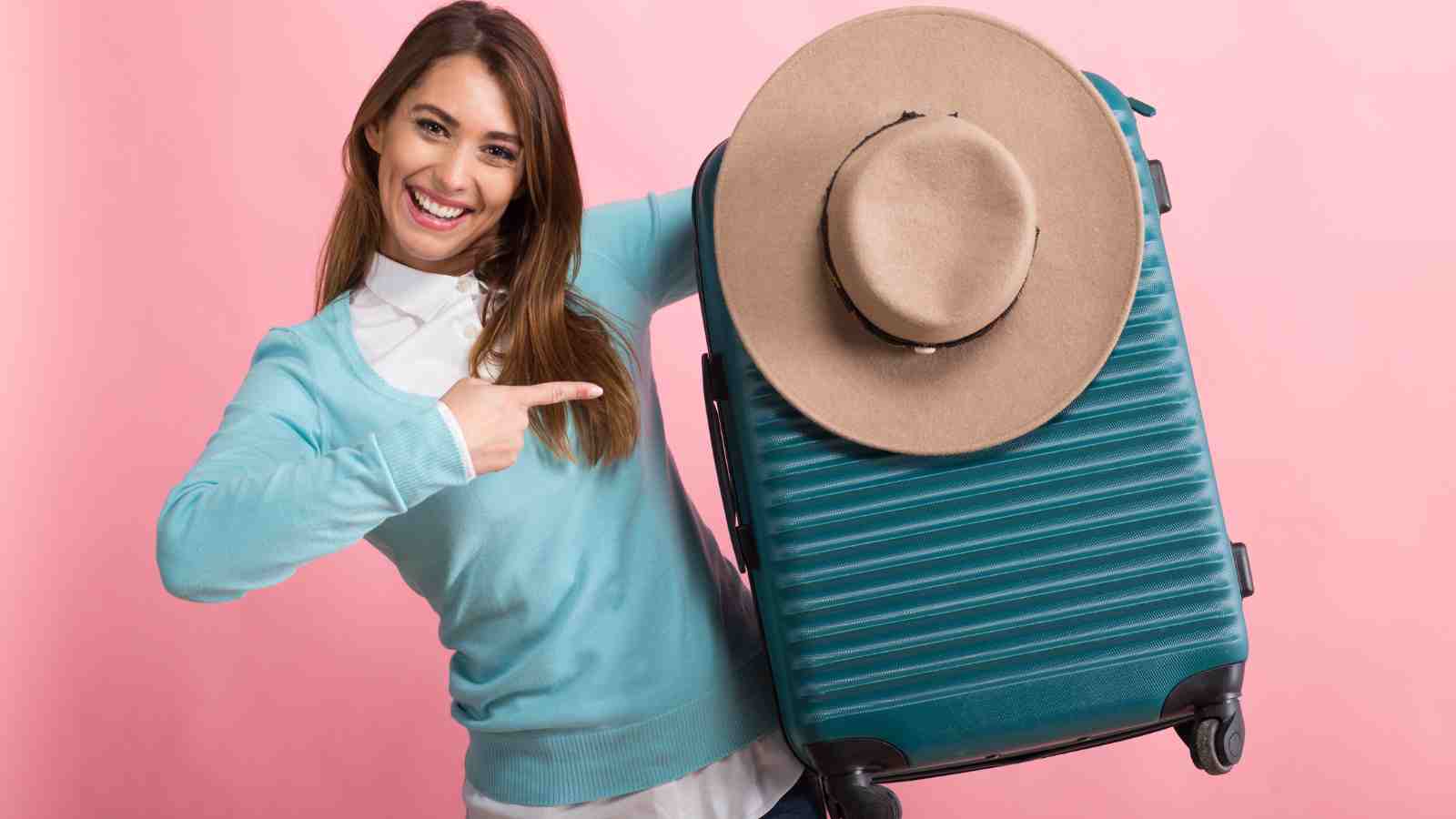 Traveling alone should not be scary. On the contrary, it can be fun and exciting and a great way to learn, grow, and explore new places. But you should still be prepared. According to a popular internet forum, here are some of the best pieces of advice for 
solo travelers
.
10 Best Pieces of Advice for People Traveling Alone
Pack Like a Pro: The Ultimate International Trip Packing List That Will Change the Way You Travel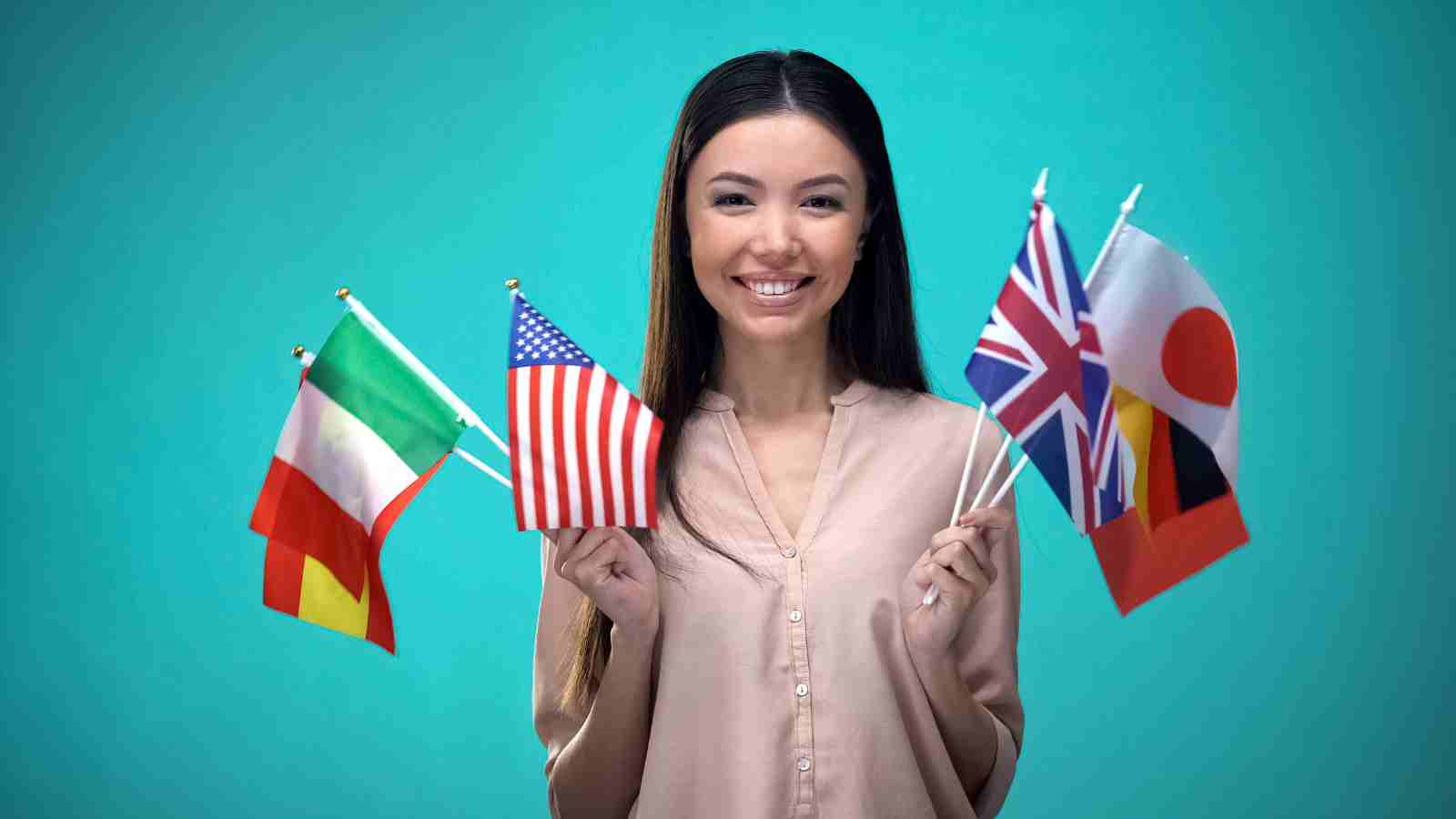 Are you planning a trip abroad? If so, it's important to make sure that you pack the right items. Packing for an international trip can be complicated and stressful, but with the right preparation and packing list, you can ensure that your journey is smooth sailing. From clothing to technology, there are 
essential items that every traveler
 should have in their suitcase when they set off on an overseas adventure.
Pack Like a Pro: The Ultimate International Trip Packing List That Will Change the Way You Travel
The Only Guide to Backpacking You'll Ever Need
Backpacking is a fantastic way to explore the world less seen and experience new parts of the world. It can be an exciting and rewarding adventure, but it does require some preparation. This guide to backpacking will provide you with essential tips on how to plan for a backpacking trip, from trails to look for, choosing the right gear, and how to stay safe while traveling.
The Only Guide to Backpacking You'll Ever Need
10 Honest Reasons People Love To Travel So Much
Now that the world is opening up again, there are a lot of great places to travel to. But why do people love to travel so much? There are many reasons, and here are ten honest ones, according to an online traveling forum.
10 Honest Reasons People Love To Travel So Much
10 Good Tips and Tricks for Traveling Cheaply
Traveling can get quite expensive, but there are always certain ways that you can save money. Some things you would never even think of yourself, and every little thing adds up so that you have more money to spend on other things. According to a popular travel forum, here are some good tips and tricks for traveling cheaply.