We all carry knowledge from our school days that we regard as absolute truths. However, as science and society evolve, so does our understanding of the world. What was once considered a fact can sometimes be revealed as a misconception, even a myth.
Camels Store Water in Their Humps
Camels can have either one or two humps, yet both serve one common purpose – fat storage. Animal Planet reveals that this fat can be utilized as an energy source, effectively replacing approximately three weeks' worth of food.
Swallowed Gum Stays in The Body for Seven Years
Contrary to popular belief, gum doesn't linger in your body for years. Although it can't be digested like other foods, it passes through your system intact, without breaking down, and is eventually expelled.
Bats Are Blind
The saying "blind as a bat" undermines someone's vision, but it's untrue. Bats have better eyesight than many humans.
More giant bats can see three times better than humans, according to Rob Mies, executive director of the Organization for Bat Conservation.
Tipping Your Head Back Halts a Nosebleed
Research shows that tilting your head back won't stop a nosebleed and can worsen things. It may cause blood to flow into your throat, leading to stomach complications and other unpleasant issues.
Humans Only Utilize 10% Of Their Brains
The idea that humans are only using 10% of their brains is a myth. Scientists have debunked this claim, stating that almost every part of the brain is active most of the time.
Humans Have Five Senses
Philosophers and neuroscientists are now challenging the belief that humans have only five basic senses. Recent debates suggest we may possess anywhere from 22 to 33 different senses.
Among these senses include equilibrioception for balance, proprioception for body awareness, and chronoception for perceiving time.
The Great Wall of China Can Be Seen From Space
"The Moon presents a captivating view – a breathtaking sphere, mostly white with touches of blue, patches of yellow, and sporadic hints of green vegetation," shared Alan Bean, astronaut of Apollo 12, with NASA. "No human creation is distinguishable at this scale."
Diamond Is the Hardest
Scientific American, in 2009, unveiled wurtzite boron nitride and lonsdaleite. Both surpass diamonds in hardness, with the former resisting indentation 18% more and the latter boasting an astounding 58% increase.
You Only Taste Certain Things on Specific Parts of Your Tongue
Some taste buds are more receptive to specific flavors, per the University of Florida Center for Smell and Taste. However, the variation is minimal and does not align with the conventional "tongue map."
Columbus Discovered America
Historians widely accept Leif Erikson, a Viking explorer, as the first European to land in America around 1,000 A.C.
Ostriches Burry Their Heads in the Sand
Contrary to popular belief, ostriches do not bury their heads in the sand as a defensive strategy. While they may briefly put their heads in the ground to tend to their buried eggs, this behavior is misunderstood.
The Rust in Nails Causes Tetanus Infection
Puncture wounds, like those from rusty nails, can lead to tetanus infections. However, it's not the rust that causes it.
Infections occur when wounds are contaminated with the Clostridium tetani bacteria found in dirt, soil, or manure. Rust has no effect.
Elephants Possess Graveyards
According to the BBC report, elephants are curious about the remains of the deceased. However, there isn't an innate mechanism that attracts them to predetermined locations for collective gatherings, also known as elephant graveyards.
12 Ordinary Things Scientists Don't Understand
You'd think that after centuries of constant scientific exploration, we'd have this universe figured out, right? Plot twist: Not even close. Countless everyday phenomena keep scientists scratching their heads and saying, "Well, that's weird."
8 Best Dog Backpacks for Hiking and Outdoor Adventures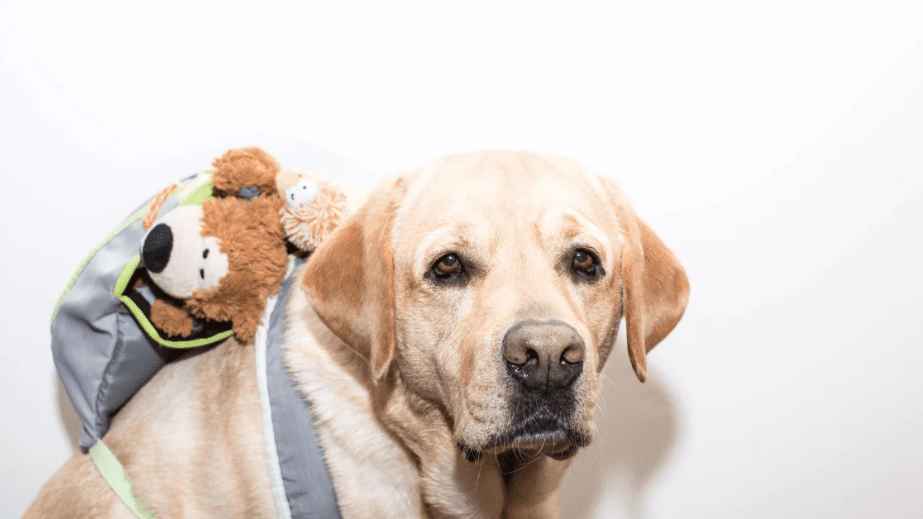 8 Best Dog Backpacks for Hiking and Outdoor Adventures
25 Facts and Statistics That Sound Made Up But Are True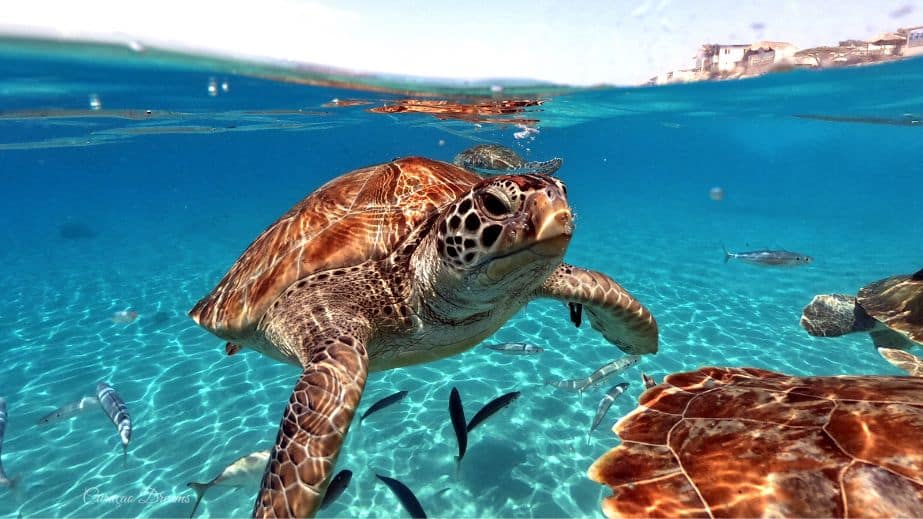 25 Facts and Statistics That Sound Made Up But Are True
10 Facts That Sound Completely Ridiculous but Are True
10 Facts That Sound Completely Ridiculous but Are True
20 Things That Science Has Proven, But People Are Still Skeptical About
20 Things That Science Has Proven, But People Are Still Skeptical About