We've all been there – standing in front of the mirror, trying to understand what the opposite sex finds attractive. Men, in particular, often have misconceptions about this.
Let's debunk some of these myths and foster understanding.
Hostility in Motives and Talk
Contrary to popular belief, hostility, whether subtly embedded or blatantly displayed, is unattractive to women. Assertiveness is important, but crossing the line into aggression has the opposite effect.
Women value respectful communication, listening, and equal partnership. Condescending remarks and manipulative tactics erode trust and foster resentment.
Boasting About His Accomplishments or Wealth
Boasting about accomplishments or wealth is mistakenly seen as attractive by some men. Confidence is appealing, but there's a fine line between confidence and arrogance.
Constantly bragging about achievements or flaunting wealth comes off as insecure, seeking validation externally. A genuine man, who acknowledges flaws alongside strengths, is far more attractive than one who defines value solely by success or possessions.
Flaunting Other Suitors to Prove Their Worth
Men commonly misconceive that flaunting other suitors is a way to prove their worth. Although it may seem like a display of desirability, it often backfires. Women highly value respect, honesty, and emotional connection.
Consequently, such behavior can be perceived as disrespectful and inauthentic. It creates an impression of indecisiveness and a lack of commitment, which are unappealing qualities.
Speaking Ill of Other Women
Men falsely believe criticizing other women boosts their attractiveness. They wrongly think elevating their preferred woman makes them more desirable.
Regrettably, this approach tends to have the opposite effect, conveying a lack of respect toward women. Appreciating one woman shouldn't demean others.
Sending Unsolicited Pictures
Contrary to some men's beliefs, sending unsolicited pictures is ineffective in attracting women. In fact, it is invasive, disrespectful, and unwarranted.
Most women prefer getting to know someone's personality and character before engaging in intimate conversations. Sending such pictures without consent violates personal boundaries and ruins potential connections.
Agreeing To Everything
While a harmonious conversation might seem attractive, constantly agreeing to everything doesn't actually appeal to women. Despite the common misconception, it doesn't convey thoughtfulness or compatibility.
Quite the opposite, it can suggest a lack of authenticity or an absence of individual opinion. It's the diversity of thoughts and the ability to have constructive debates that truly enrich a relationship.
The Classic Tilted Head and Folded Hands Stance
The pose, often seen in old Hollywood films and classic romance novels, is thought to convey depth, introspection, and dependability. Nonetheless, this stance can come across as contrived and inauthentic.
Women value authenticity and genuineness, preferring men who are comfortable in their own skin and express themselves sincerely.
Exuding Dominance or an 'Alpha' Persona
Some men mistakenly think that projecting dominance or an alpha persona attracts women. They may puff out their chests, dominate conversations, or act assertively, thinking it's appealing.
However, this approach can be off-putting. For women, It's not about being the loudest or strongest; genuine understanding, empathy, and respect matter more.
Letting a Woman Win
Women, like men, crave genuine competition and intellectual stimulation. Allowing a woman to win out of courtesy can come across as condescending and implies that she is not capable of winning based on her own merits.
Imposing "chivalry"
While opening doors or pulling out chairs can be seen as courteous gestures, insisting on doing these things can sometimes feel more like a performance or a power play than genuine respect. True chivalry lies in understanding and respecting a woman's autonomy.
A relationship should be a partnership where both parties feel equal and appreciated, not a stage for outdated gender roles.
Trying To Be Enigmatic
Some men believe that projecting mystery will make them more appealing to women. Trying to be enigmatic can create a barrier to trust and intimacy.
Rather than being seen as interestingly mysterious, men may come across as distant, aloof, or untrustworthy.
Playing Hard to Get
Playing hard to get is a dating strategy based on the outdated belief that aloofness increases allure. Some men hold the belief that being emotionally unavailable or nonchalant sparks interest in women.
Unfortunately, this approach frequently results in confusion and dissatisfaction. Trying to seem disinterested can convey indifference or lack of genuine intent, missing opportunities for a deeper connection.
Being Extremely Jealous
Excessive jealousy often comes across as controlling and insecure, leading to an unhealthy dynamic in the relationship. Trust is a fundamental pillar of any relationship, and constant jealousy undermines this trust, creating tension and discomfort.
Instead of signifying affection, jealousy often signals a lack of confidence and trust in one's partner, which are hardly attractive qualities.
Being a "Mean Joker"
Some men think that mocking or making fun of others demonstrates wit or intellectual superiority. However, this behavior is actually a turn-off.
Women value kindness, empathy, and understanding in their partners. While a sense of humor is attractive, it shouldn't come at the expense of others.
Persisting Despite Rejection or Opposition
Men sometimes believe that persistently pursuing a woman, despite rejection or opposition, showcases resilience and determination. This persistent pursuit is, however, often seen as disrespectful and intrusive.
Respecting boundaries and understanding personal space is more attractive.
Roaring Engines and Noisy Vehicles
Many men assume that a loud engine or noisy vehicle will attract a woman's attention. While a sleek car can make a statement, unnecessary noise is more likely to irritate than impress.
It's time to debunk this myth: loud is not always impressive, and quiet sophistication speaks louder.
Flexing Their Bodies
While physical fitness can be attractive, constantly flexing one's muscles may come off as vain. True attractiveness goes beyond appearance, with empathy, intelligence, kindness, and respect being more potent attractions.
Source:
Reddit – What are things men do that they THINK women find attractive but actually isn't?
10 Toxic Habits That Are Ruining Your Relationships (And You're Not Even Aware)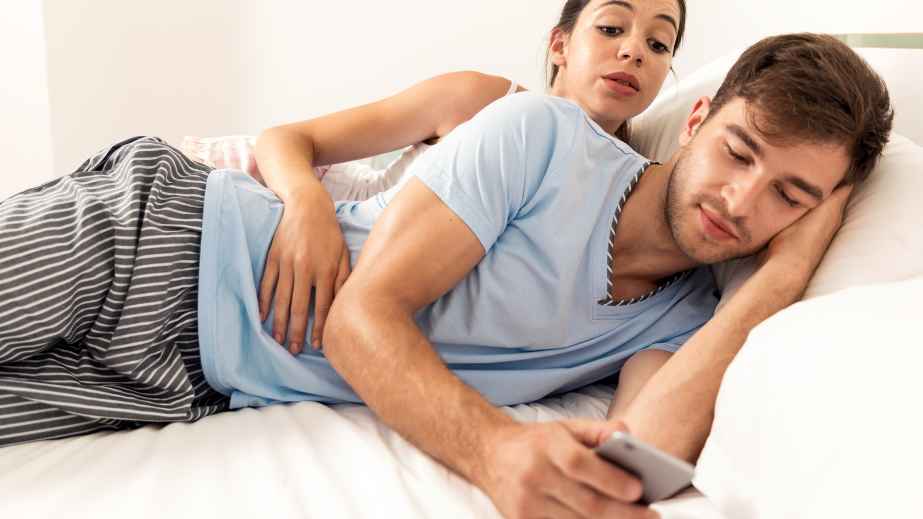 Relationships are an integral part of life; when they're going well, it can feel like everything is right in the world. But when things start to go wrong, it can be difficult to pinpoint why. We often don't realize that some of our behaviors could lead to a  toxic relationship until it's too late.
10 Toxic Habits That Are Ruining Your Relationships (And You're Not Even Aware)
The Ultimate Buying Guide to the Best Luggage Sets (2023)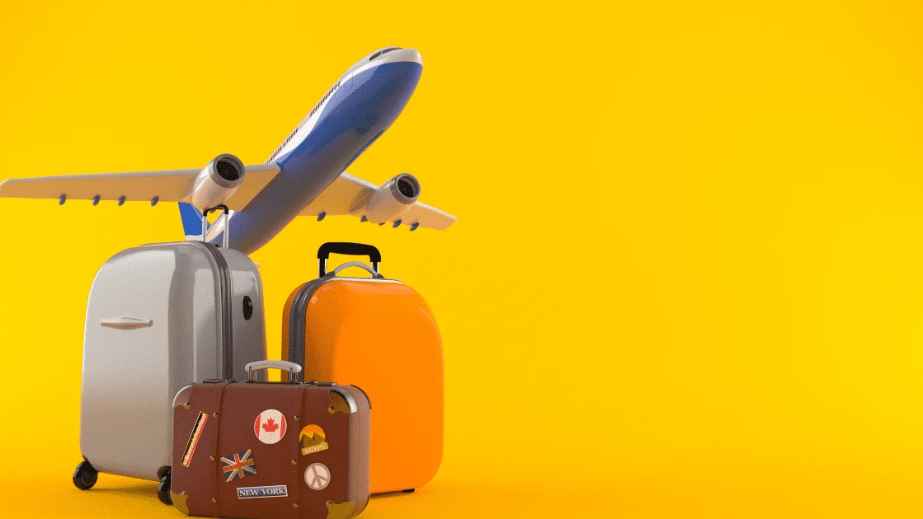 When it comes to choosing the best luggage set to buy, there are a lot of factors you need to consider. For example, what type of traveler are you? How often do you travel? What is your budget? Do you need a hardshell or softshell suitcase?
The Ultimate Buying Guide to the Best Luggage Sets (2023)
17 Things Men Think Are Attractive to Women But Actually Aren't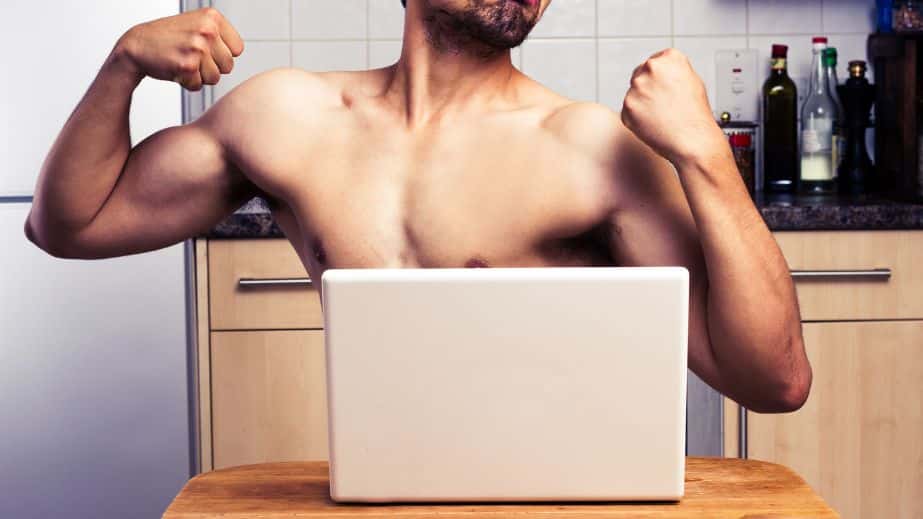 Our collective wisdom isn't born out of thin air; it emerges from lively exchanges and candid conversations. So, let us pull back the curtain on 17 missteps men often make, misconstruing them as irresistible charms.
17 Things Men Think Are Attractive to Women But Actually Aren't
6 Signs the Guy You're Dating is a Keeper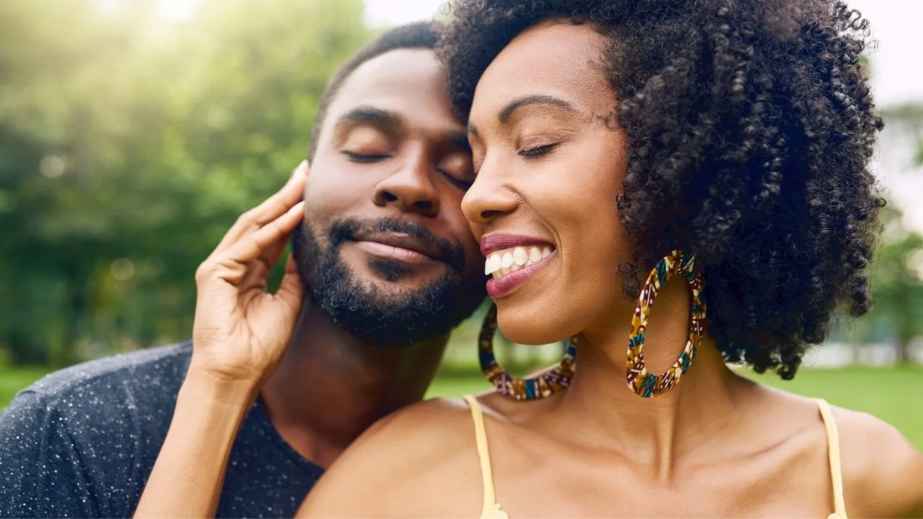 Ladies everywhere will agree a romantic partner can add a ton of excitement and joy. With so many options out there, we gotta ask: did you pick the right one? 🤔 Don't worry if you missed some things during the decision-making process; it's never too late to reevaluate your choices! 💭
6 Signs the Guy You're Dating Is a Keeper
The 15 Things Women Only Do With the Men They Love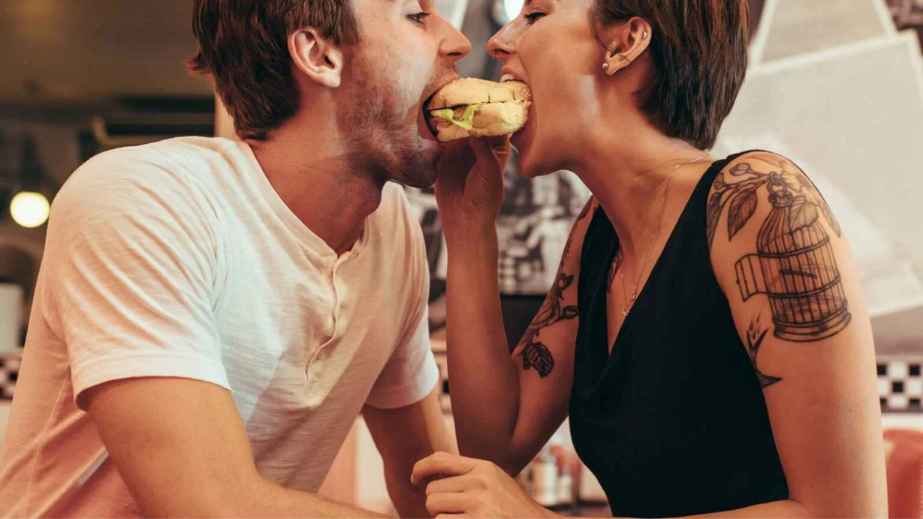 Love is a complex, beautiful emotion that inspires profound behaviors. We express our love in various ways, some universal, while others are unique to each individual. Among these expressions, there are specific actions women often reserve for the men they deeply love.