A group of transgender and nonbinary individuals filed a federal lawsuit on Friday, challenging a new Florida law that mandates the use of public restrooms based on assigned gender at birth. They kindly ask the judge to prevent enforcement prior to an upcoming march in Orlando.
Legal Battle Erupts Over Restroom Rights
The recent law in Florida, which mandates individuals to utilize public restrooms that correspond with their birth-assigned gender, has been met with significant opposition from the LGBTQ+ community, resulting in a federal lawsuit.
The Core of the Dispute: Law's Implications
The controversial legislation, known as HB 1521, was passed earlier this year. It stipulates that individuals must use restrooms and changing facilities in public buildings—including schools, airports, governmental establishments, and correctional facilities—that align with their gender as designated at birth. Those found in violation and refusing to comply could potentially face criminal trespass charges.
Transgender Rights at the Heart of the Contention
The crux of the issue, as detailed by the plaintiffs, is the perception and treatment of transgender, gender nonconforming, and certain intersex individuals. This demographic often identifies in a manner divergent from their birth-assigned sex. By forcing them to use restrooms not congruent with their affirmed gender identity, the state is essentially invalidating their lived experiences and identities.
A Grand Protest on the Horizon
Of immediate concern is the forthcoming National March to Protect Trans Youth, scheduled to take place in downtown Orlando on October 7th. With an estimated attendance of around 1,000 participants, there are growing apprehensions surrounding the application of the restroom law during the march. Many of the participants have expressed fears of arrest if they use facilities aligning with their affirmed gender. Others plan on avoiding the risk by using non-affirming facilities or avoiding multi-stall public restrooms entirely.
Parties Involved: Lawsuit's Defendants
Among the named defendants in the lawsuit are several key figures and entities, including Florida Department of Transportation Secretary Jared Perdue, the chief of operations for the Greater Orlando Aviation Authority, Thomas Draper, and Alex Martins, the chairperson for the University of Central Florida Board of Trustees. Notably, the march is expected to occupy several hours on the university's grounds.
Legal Representation and Their Stance
Zee Scout, an attorney with the Center for Constitutional Rights representing the plaintiffs, highlighted the overall sentiment of insecurity that this law has instilled in the transgender and nonbinary community. Their argument is rooted in the notion that these restroom restrictions, among other recently enacted regulations, are designed to alienate and marginalize TGNCI individuals.
Wider Context: Other Legislative Moves in Florida
This restroom law is not the only legislative measure aimed at the LGBTQ+ community. Other recent enactments include restrictions on medical treatments for transgender individuals, including puberty blockers and hormone therapies. There's also a separate ban on what the state terms "adult live performances," aimed at drag shows, which prevents underage audiences from attending.
The State's Position
Governor Ron DeSantis, an ardent supporter of these measures, views them as protective mechanisms for children and women. His stance is further reinforced by his repeated emphasis on these laws during his ongoing presidential campaign.
Voices from the Ground
One of the plaintiffs, Christynne Wood, a 67-year-old trans woman, passionately voiced her objection to the restroom law during a recent press conference. She labeled the restrictions as both "fascist and absurd" and vehemently disputed the state's reasoning behind them.
Closing Remarks: A Nationwide Trend
It's imperative to note that Florida is not the sole state where LGBTQ+ rights are under legislative scrutiny. Numerous GOP-dominated states have adopted similar stances, reflecting a broader national trend.
Potential Consequences of the Legislation
Beyond the immediate legal challenges, there are concerns regarding the long-term societal implications of such laws. By invalidating the identities of TGNCI individuals, there's a risk of further marginalizing an already vulnerable population, resulting in broader societal repercussions.
20 Most Annoying Politicians Currently in Office
Welcome, politics aficionados! Prepare to embark on an amusing yet slightly exasperating journey as we delve into the world of the 20 most annoying politicians in office. From mind-boggling statements to incessant political flip-flopping, these characters somehow manage to perplex, frustrate, and entertain us all simultaneously.
20 Most Annoying Politicians Currently in Office
8 Best Dog Backpacks for Hiking and Outdoor Adventures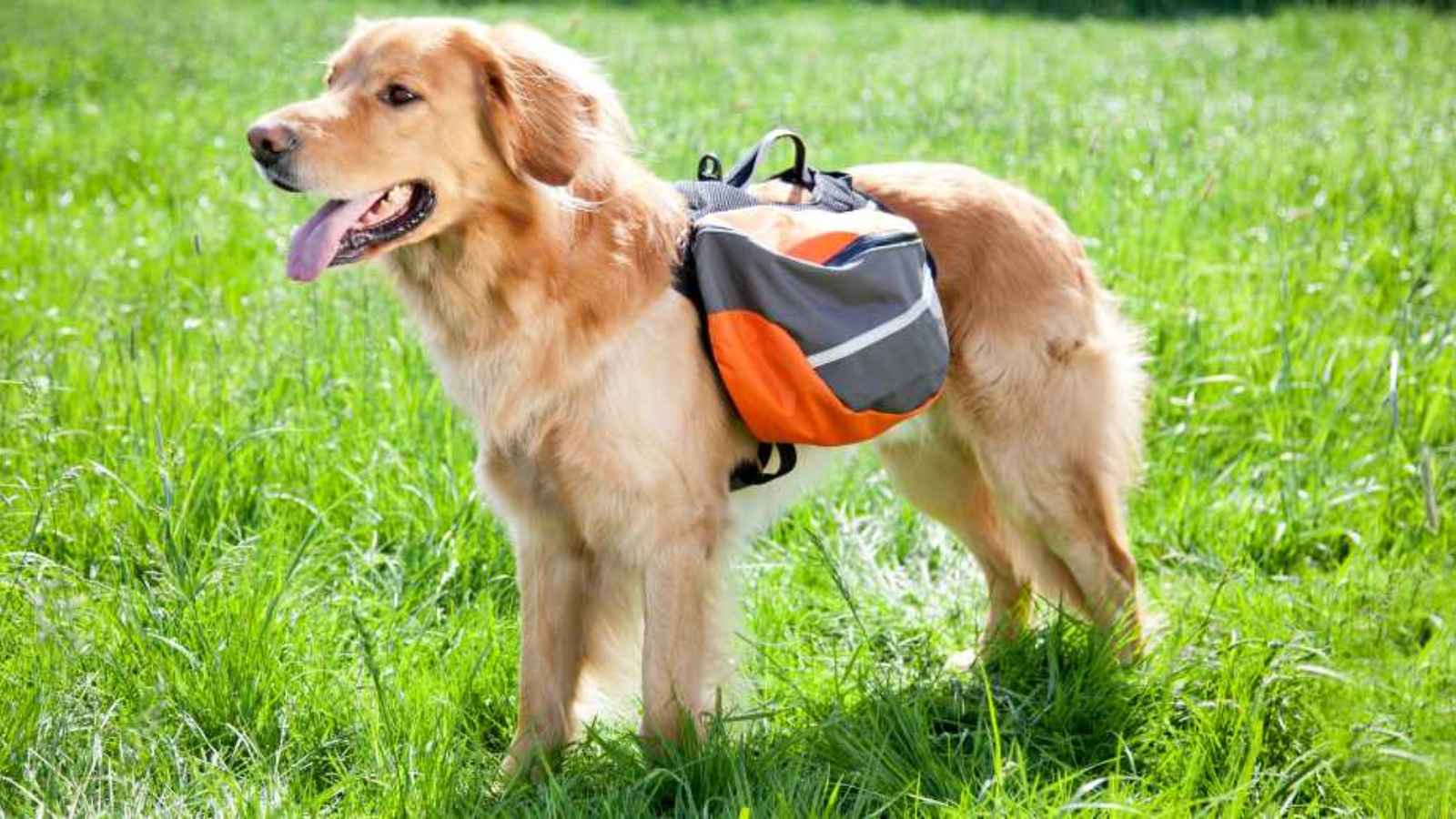 Dog backpacks are designed to fit comfortably on your dog's back, freeing up your hands for carrying other things. In addition, they typically have multiple pockets for storing food, water, and toys, and some even have built-in bowls for easy feeding on the go. This post provides all the information you need to select the best dog backpack for your furry friend as clearly and concisely as possible.
8 Best Dog Backpacks for Hiking and Outdoor Adventures
15 U.S. First Ladies That Are Probably Smarter Than Their Husbands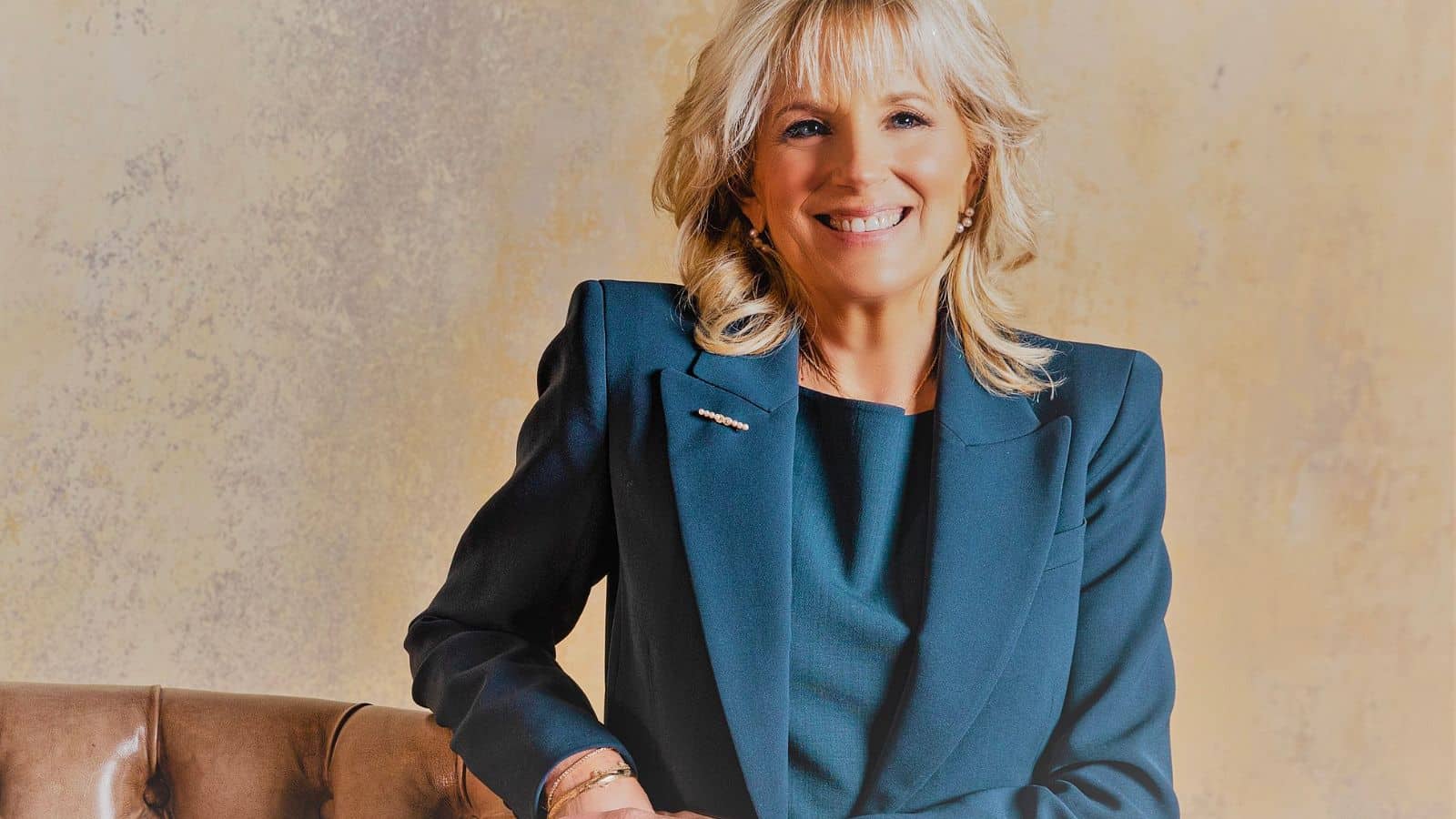 From mastering multiple languages to holding law degrees, these brilliant women have left indelible marks on America's canvas. So, sit back, grab a cup of tea (or a glass of wine – no judgment here), and get ready to be astonished and amused as we lift the curtain on the First Ladies, who were probably a step or two ahead on the IQ ladder!
15 U.S. First Ladies That Are Probably Smarter Than Their Husbands
Trump Criticizes Biden's UNGA Address, Calling it a 'Surrender'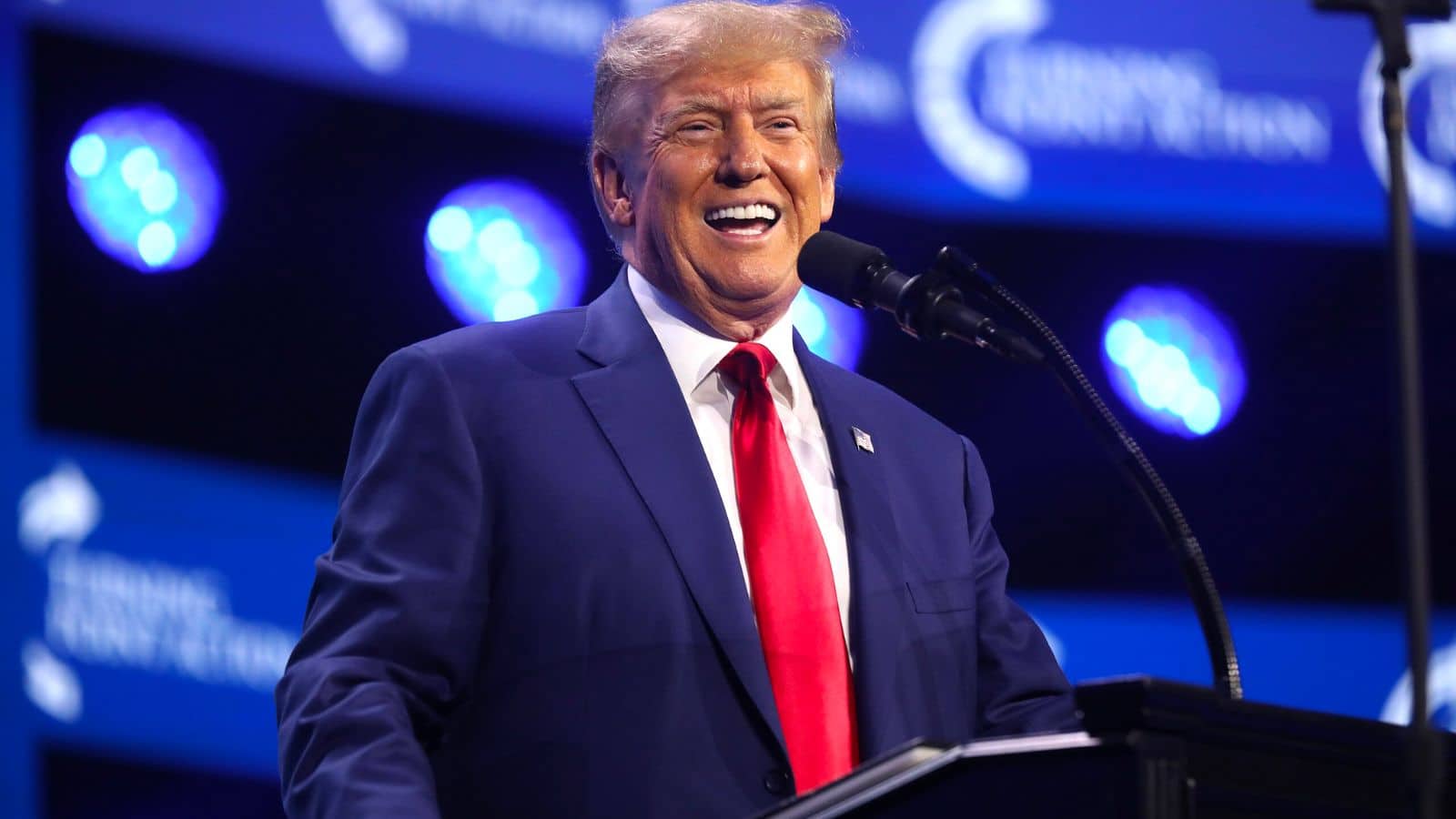 In a recent TruthSocial post, former President Donald Trump sharply critiqued President Joe Biden's address to the United Nations General Assembly (UNGA) this week, labeling it a "surrender." This stark criticism highlights the palpable tension between the two leaders as the 2024 elections loom on the horizon, and international concerns, especially regarding Ukraine, remain in the spotlight.
Trump Criticizes Biden's UNGA Address, Calling it a 'Surrender'
The 12 richest American politicians currently serving in Congress
In the fiercely competitive and high-stakes world of American politics, wealth can often play a pivotal role. This article embarks on an intriguing exploration of the 12 richest American politicians currently serving in Congress.
The 12 richest American politicians currently serving in Congress