As the saying goes, "One man's meat is another man's poison." This perfectly illustrates the peculiar relationship between Canadian and American food cultures. From the outside looking in, one might assume that the culinary preferences of these neighboring nations are nearly identical.
However, several Canadian delicacies cause our American friends to raise an eyebrow or even turn green at the gills. This article will explore 12 foods that, despite being adored north of the border, have yet to win approval in the United States. Brace yourselves; it's going to be a deliciously adventurous ride!
Poutine
A quintessentially Canadian dish, Poutine is a hearty serving of French fries topped with cheese curds, all smothered in a savory gravy. While it may seem like a simple fast-food item, the combination of hot fries, squeaky cheese curds, and comforting gravy creates a unique culinary experience that Americans might find unexpectedly heavy.
Tourtière
This traditional meat pie hailing from Quebec is a staple during the holiday season. Filled with finely diced pork, veal, or beef and a medley of spices, it's a rich and filling dish that might seem too extravagant for everyday American dinner tables.
Beavertails
Despite the name, Beavertails are a fried-dough pastry that resembles a beaver's tail. Often topped with sweet condiments like chocolate, cinnamon, or fruit, some Americans might find the sugary overload and the unconventional shape too adventurous.
Butter Tarts
These small, sweet pastries are a Canadian treasure. They can be served runny or firm and made with butter, sugar, and eggs in a flaky pastry shell. They might, however, seem too plain or overly sweet to the American palate accustomed to complex dessert flavors.
Nanaimo Bars
Originating from Nanaimo, British Columbia, these no-bake bars consist of a crumb-based layer, a custard-flavored butter icing layer, and a layer of chocolate ganache. While deliciously decadent, their intense sweetness could be overpowering for some Americans.
Peameal Bacon
Also known as cornmeal bacon, it's made from lean boneless pork loin rolled in cornmeal. It's a common breakfast food in Canada but might be a bit too different from traditional American bacon, which is typically from the pork belly and smoked.
Ketchup Chips
Yes, you read that right – ketchup-flavored potato chips are a thing in Canada. While they are wildly popular in Canada, the idea of ketchup as a chip flavor might not sit well with Americans, who are more familiar with flavors like sour cream and onion or barbeque.
Hickory Sticks
These are thin, hickory-smoke-flavored potato sticks. While quite addictive, the flavor and the thin size might not appeal to Americans who prefer their chips larger and in more conventional flavors.
Smarties
In Canada, Smarties are candy-coated chocolate treats, similar to M&M's, not the chalky sugar candies in the US. This could lead to serious confusion and potential disappointment for American candy lovers.
Timbits
The signature bite-sized doughnut offering from Canada's beloved Tim Hortons chain might not be a hit with Americans who favor larger, often extravagantly topped doughnuts.
Clamato Juice
A blend of clam broth and tomato juice is a key ingredient in a Caesars cocktail, the Canadian version of a Bloody Mary. The idea of clam broth in a drink might be too unusual for our American neighbors.
Montreal-Style Bagels
Smaller, thinner, and denser than their New York counterparts, these bagels are boiled in honey-infused water before being baked in a wood-fired oven. While a staple in Montreal, their sweeter and denser nature might not align with what Americans expect from a bagel.
15 Poor People Foods That Even the Wealthy Eat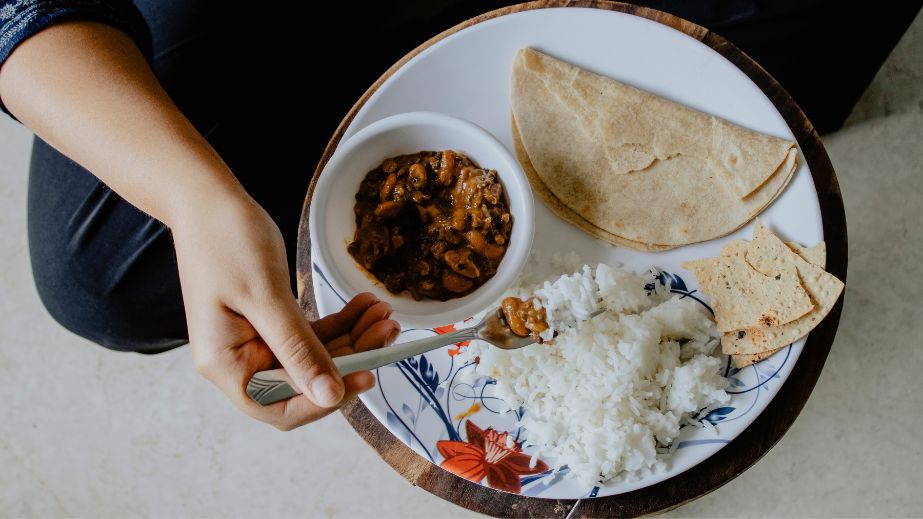 In the grand tapestry of gastronomy, where the world's finest cuisines flaunt their opulence, an intriguing phenomenon persists: even the most privileged palates occasionally find solace in the humble embrace of dishes born from thrift and necessity. As the clink of fine crystal meets the resonance of porcelain, and Michelin-starred menus vie for attention, a secret truth emerges – the allure of "poor people foods" holds an enchanting grip on the taste buds of the wealthy.
15 Poor People Foods That Even the Wealthy Eat
5 Best Quiet Blenders of 2023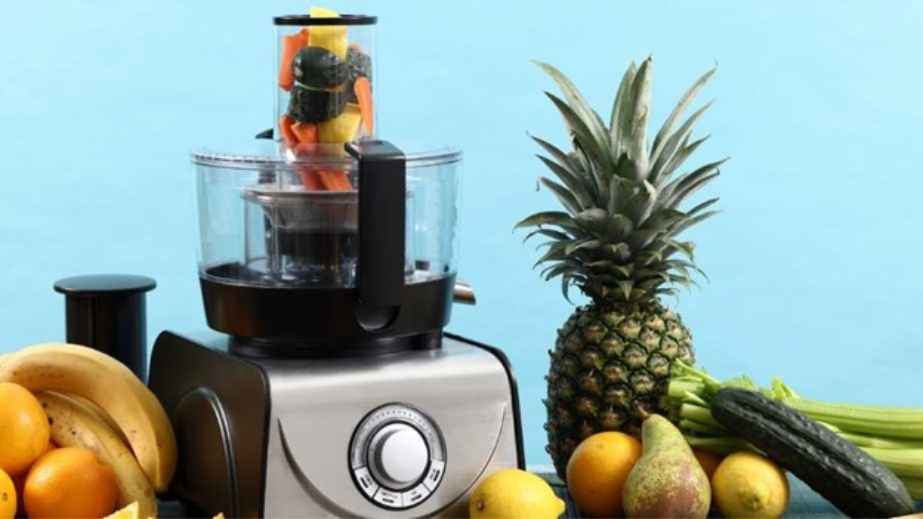 Do you want a blender that won't disturb your quiet? If so, you're in luck! In this post, we will be discussing some of the best quiet blenders on the market. These quiet blenders produce minimal noise by design, so you can blend without fear of disturbing those around you.
We'll also discuss some features you should look for when shopping for a soundproof blender. So whether you're looking for a new blender or want to know more about Quiet Blenders, read on!
28 Foods We Believe Have Earned Their Fame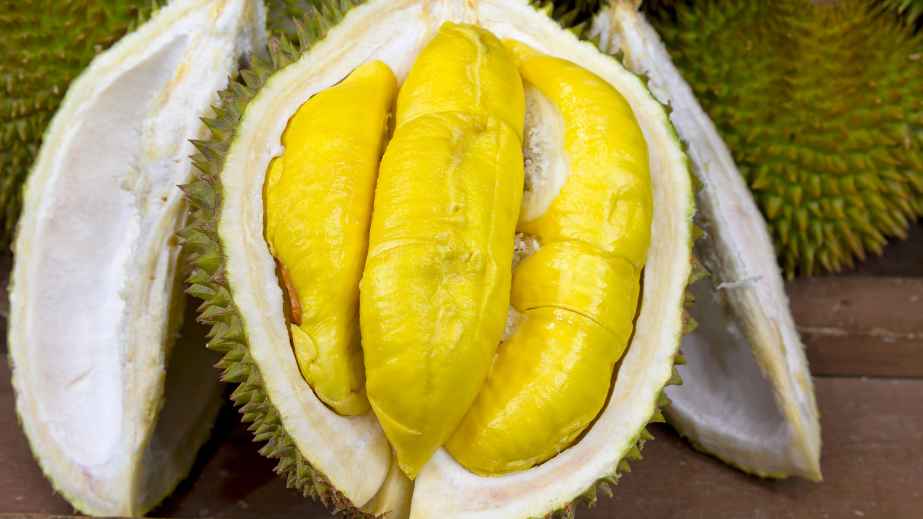 In a world teeming with gastronomic adventures and ever-evolving culinary trends, it's not uncommon to stumble upon foods that garner divisive opinions. Whether it's the umami-richness of oysters or the earthiness of beets, every dish has its loyalists and detractors. We delve into the appeal and often misunderstood virtues of 28 controversial foods.
28 Foods We Believe Have Earned Their Fame
25 Foods You Didn't Know Were Killing Your Metabolism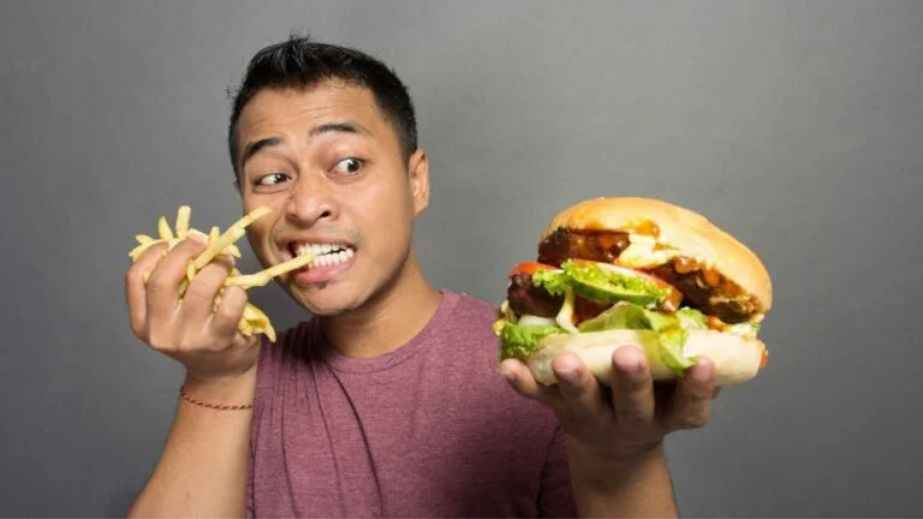 Settle in, folks; we're about to drop some knowledge that might be hard to stomach. Some of your beloved pantry staples are secret agents out to sabotage your metabolism. Yeah, you heard it right! They might sit there innocently between your whole-grain bread and lean proteins but don't be fooled.
25 Foods You Didn't Know Were Killing Your Metabolism
22 Foods That Can Kill You
Food is irreplaceable in our lives, not just as sustenance but as a form of art, culture, and tradition. However, some seemingly harmless foods might carry unexpected risks. We have curated a comprehensive list of 25 foods that, under specific circumstances, can be potentially lethal.