From fermented fish that could double as a biological weapon to insects that are more at home in a creepy-crawly horror film than on a plate, these international "treats" might send your taste buds into shock. Here are the 19 foreign foods that, for better or worse, Americans Can't Touch. Enjoy…or at least try to!
Casu Marzu, Italy
Picture this: a cheese so adventurous it's literally crawling with life. That's right, Casu Marzu is a traditional Sardinian cheese that's home to thousands of live maggots. Bon Appétit!
Haggis, Scotland
This Scottish delicacy is a charming blend of sheep heart, liver, lungs, and a dash of spices. All of this is bundled up in a sheep's stomach. No wonder it's a no-go for many Americans!
Fugu, Japan
Deadly if not prepared correctly, this pufferfish dish is like playing Russian roulette with your dinner!
Balut, Philippines
Duck embryo straight from the shell, anyone? It's an acquired taste, for sure.
Andouillette, France
Enter the world of French cuisine, where a sausage made from pig intestines is considered gourmet.
Surströmming, Sweden
 Fermented herring is so pungent that it's often opened outdoors. Your nose will thank you.
Century Eggs, China
Who wouldn't love an egg preserved in clay, ash, and salt until it turns green and smells of ammonia?
Durian, Southeast Asia
 Nothing says exotic like a fruit so stinky it's banned on many public transports in Southeast Asia.
Kumis, Mongolia
Ever fancied trying fermented horse milk? Well, the Mongolians have got you covered!
Witchetty Grub, Australia
Tasty, creamy-filled insect larvae, it's a bush-tucker delight!
Hákarl, Iceland
Fermented sharks are buried in the ground to cure and then hung to dry for several months. It smells like ammonia and tastes strong!
Lutefisk, Norway
Jelly-like fish soaked in lye until it becomes see-through and gelatinous. Yum!
Escamoles, Mexico
 They are ant larvae harvested from the roots of the agave plant, also known as insect caviar.
Estrid Soup, Iceland
 A traditional Icelandic soup made from fermented skate (a type of fish), known for its pungent odor.
Cuy, Peru
Also known as a guinea pig for dinner. Cute and cuddly on the outside, tasty on the inside.
Casabe South America
 Bread made from bitter cassava root can be poisonous if not prepared correctly.
Salo, Ukraine
 It's just cured pork fat. Often eaten raw.
Stargazey Pie, England
A pie with fish heads sticking out, looking at the stars.
Mopane Worms, Africa
High in protein, these caterpillars are a popular snack in many African countries. They can be eaten dried, smoked, or in a delicious sauce.
There you have it, folks, a culinary world tour of dishes that might make the average American cringe. Remember, one man's trash is another man's dinner!
15 Poor People Foods That Even the Wealthy Eat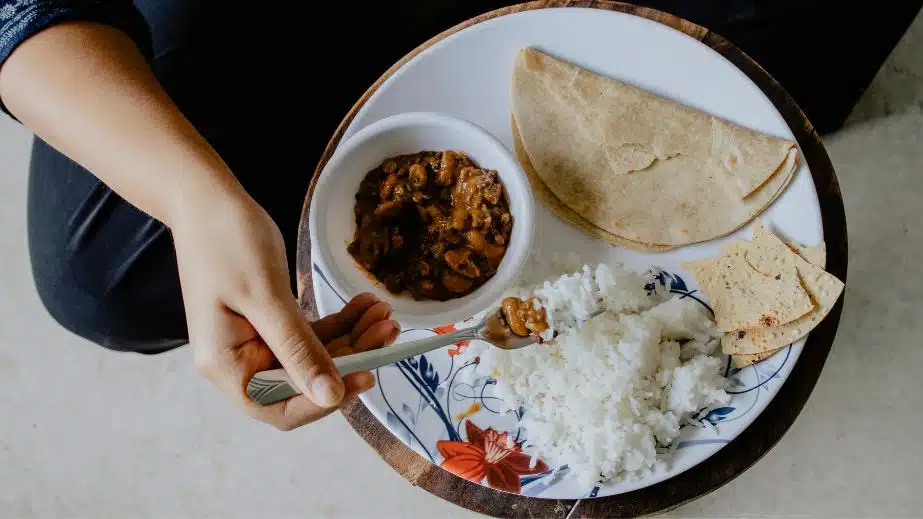 In the grand tapestry of gastronomy, where the world's finest cuisines flaunt their opulence, an intriguing phenomenon persists: even the most privileged palates occasionally find solace in the humble embrace of dishes born from thrift and necessity. As the clink of fine crystal meets the resonance of porcelain, and Michelin-starred menus vie for attention, a secret truth emerges – the allure of "poor people foods" holds an enchanting grip on the taste buds of the wealthy.
15 Poor People Foods That Even the Wealthy Eat
5 Best Quiet Blenders of 2023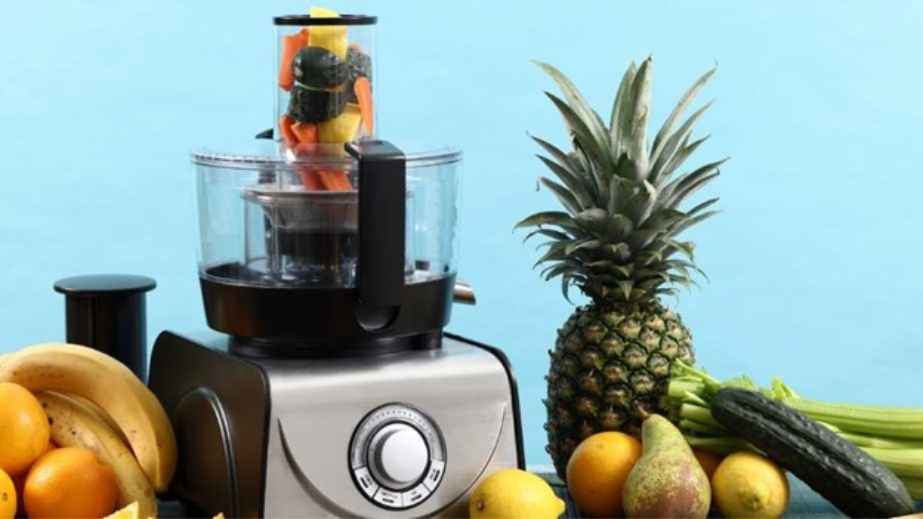 Do you want a blender that won't disturb your quiet? If so, you're in luck! In this post, we will be discussing some of the best quiet blenders on the market. These quiet blenders produce minimal noise by design, so you can blend without fear of disturbing those around you.
We'll also discuss some features you should look for when shopping for a soundproof blender. So whether you're looking for a new blender or want to know more about Quiet Blenders, read on!
28 Foods We Believe Have Earned Their Fame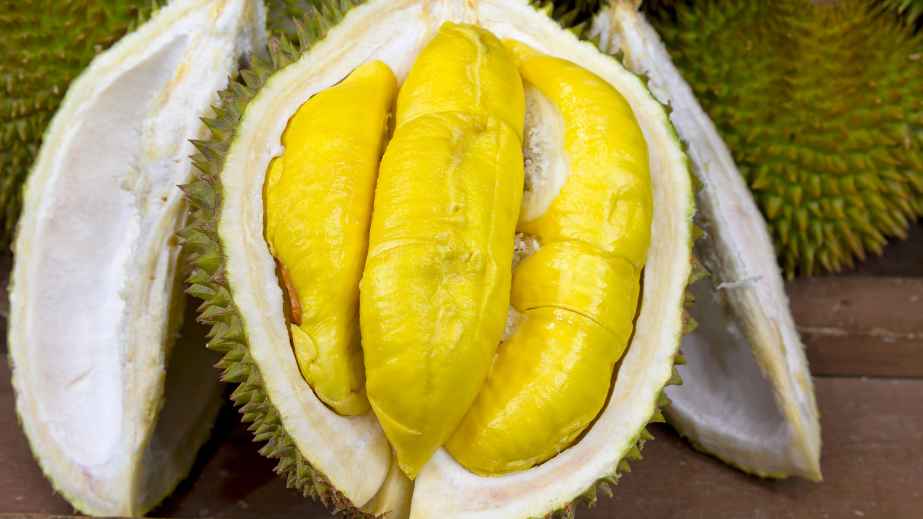 In a world teeming with gastronomic adventures and ever-evolving culinary trends, it's not uncommon to stumble upon foods that garner divisive opinions. Whether it's the umami-richness of oysters or the earthiness of beets, every dish has its loyalists and detractors. We delve into the appeal and often misunderstood virtues of 28 controversial foods.
28 Foods We Believe Have Earned Their Fame
25 Foods You Didn't Know Were Killing Your Metabolism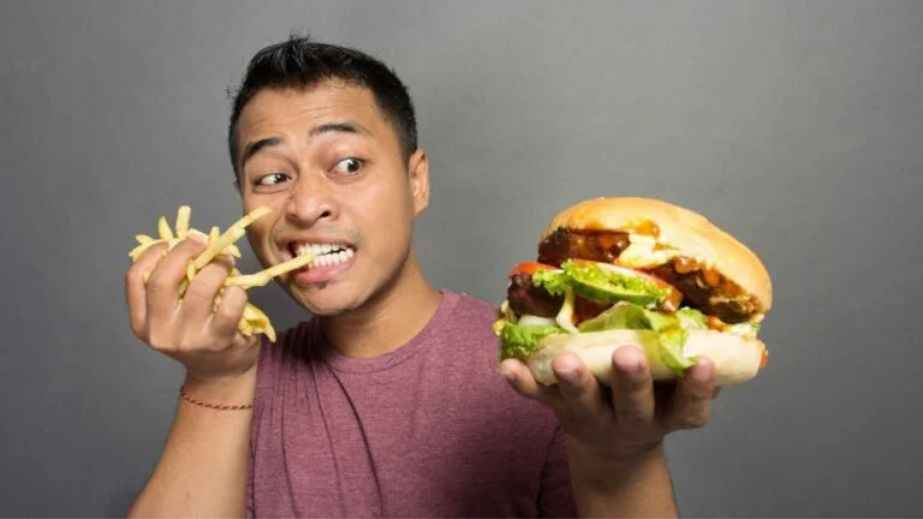 Settle in, folks; we're about to drop some knowledge that might be hard to stomach. Some of your beloved pantry staples are secret agents out to sabotage your metabolism. Yeah, you heard it right! They might sit there innocently between your whole-grain bread and lean proteins, but don't be fooled.
25 Foods You Didn't Know Were Killing Your Metabolism
19 Foods From Other Countries That Americans Find Disgusting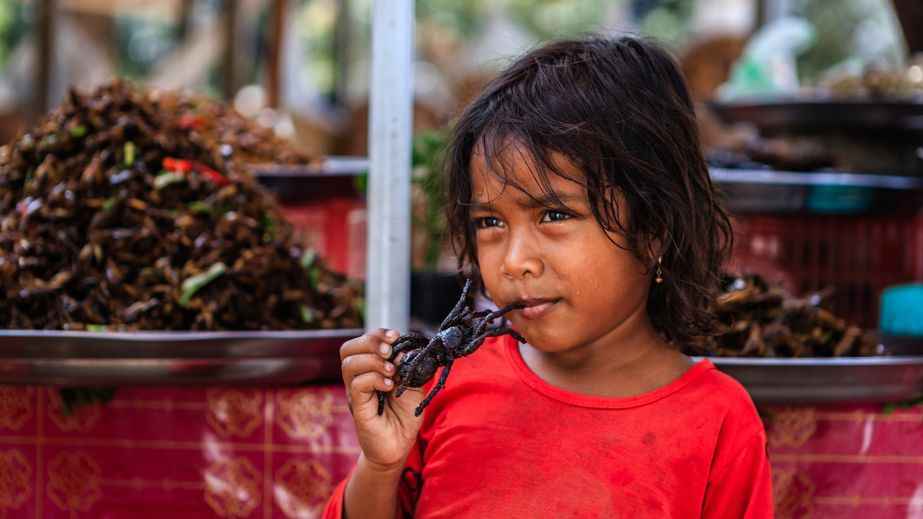 Hold on to your lunch, folks! Prepare to embark on a gastronomic journey that will make you question humanity's culinary decisions. From the perplexing to the downright grotesque, we're diving into an array of international delicacies that have horrified Americans.
19 Foods From Other Countries That Americans Find Disgusting