Discovering new culinary experiences can lead to delightful surprises. While some international dishes may not immediately grab your attention, their flavors often surpass expectations, captivating food enthusiasts worldwide.
Prepare for a journey that challenges perceptions and tantalizes your taste buds, promising an unforgettable culinary adventure.
Durians: The King of Fruits
Durians are known for their unique and intense aroma, velvety texture, and exquisite taste. This tropical delicacy is adored by connoisseurs worldwide, offering a unique culinary experience that is truly unforgettable.
Blood Sausage
Blood sausage, known as black pudding in the UK and blutwurst in Germany, may not look appealing, but it has a rich, hearty flavor. Made from pig's blood, fat, and filler like barley, it has a smooth yet grainy texture with a satisfying crunch.
The Rambutan: A Tropical Delight
The Rambutan, a fruit from Southeast Asia, may seem strange with its hairy exterior. But beneath its unique appearance is a delicious delicacy that tastes like lychee.
Seaweed Pasta
Seaweed pasta is a unique and delightful choice for those seeking a healthier and flavorful alternative to traditional pasta. It is derived from seaweed and offers a high source of iodine, fiber, and minerals while adding a pleasantly briny taste to dishes.
Haggis: A Scottish Delight
Haggis is made from sheep's heart, liver, and lungs, mixed with onions, oatmeal, suet, and spices, and is encased in the animal's stomach and boiled.
Often served with turnips and potatoes, this culinary masterpiece proudly takes center stage in the renowned Burns Night festivities.
Shirako: A Traditional Dish From Japan
Shirako is the sperm sac of cod, puffer, or angler fish, known for its creamy texture and subtle oceanic flavor. Despite its unconventional origins, Shirako is esteemed for its custard-like consistency and delicate taste.
Fesenjān: A Flavorful Persian Delight
Fesenjān features a dark color from pomegranate molasses and ground walnuts. It presents a delightful fusion of sweet, tangy, and nutty nuances, harmoniously entwined to tantalize the taste buds.
Despite its unique appearance, Fesenjān is a surprisingly delightful dish.
Poutine: A Canadian Delight
Though not visually appealing, Poutine is a delicious and surprisingly comforting dish. This combination of crispy fries, smooth gravy, and chewy cheese curds creates an incredibly satisfying gastronomic experience.
Kvas: The Refreshing Ancient Beverage
Kvas, a traditional Slavic and Baltic beverage, may not look appealing, but be aware! Made from fermented rye bread, it offers a refreshing, tangy, and slightly sweet taste with a subtle fizz.
Widely savored in countries such as Russia, Ukraine, and Latvia, this beverage is a refreshing delight during scorching summer months. Not only does it possess excellent hydrating qualities, but it also boasts probiotics that support a healthy gut.
Snails: A Classic French Delicacy
Escargots may seem unappealing initially due to their appearance and the idea of eating snails. However, they are surprisingly delicious when prepared with garlic, butter, and parsley.
Saag Paneer: A Bliss of Indian Cuisine
Saag Paneer may not impress visually, but its taste is a delight. Soft paneer cheese cooked with spinach and a blend of spices creates a creamy and earthy combination.
The aromatic herbs add warmth and complexity to this flavorful dish.
Dinuguan: A Bold and Savory Filipino Delicacy
Dinuguan may spark only some culinary excitement despite its dark and thick appearance. Nevertheless, this savory stew, famously called "chocolate meat," boasts a flavor profile.
Made from pig's blood, vinegar, and an exquisite blend of spices, it harmonizes tangy vinegar notes with fresh herbs' comforting warmth.
19 Foods From Other Countries That Americans Find Disgusting
Prepare for a gut-churning gastronomic adventure as we explore bizarre international delicacies that have utterly horrified Americans. Buckle up!
19 Foods From Other Countries That Americans Find Disgusting
5 Best Quiet Blenders of 2023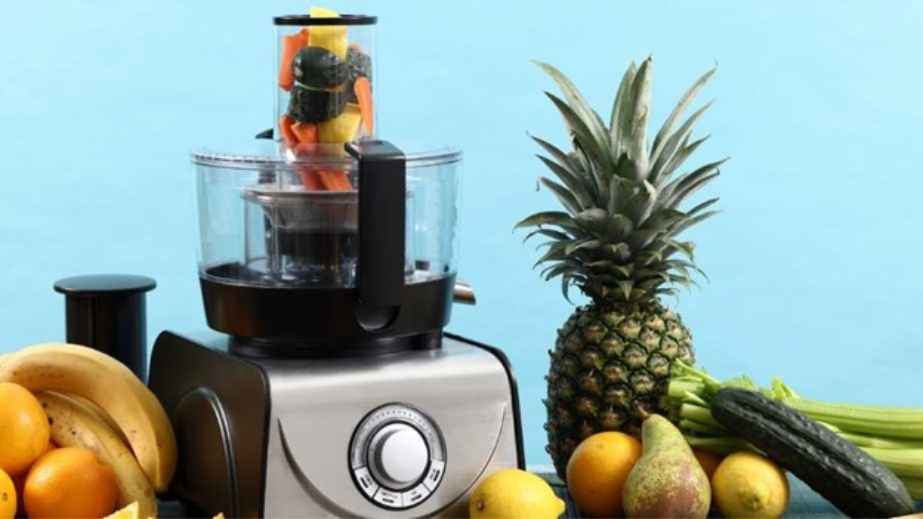 Do you want a blender that won't disturb your quiet? If so, you're in luck! In this post, we will be discussing some of the best quiet blenders on the market. These quiet blenders produce minimal noise by design, so you can blend without fear of disturbing those around you.
28 Foods We Believe Have Earned Their Fame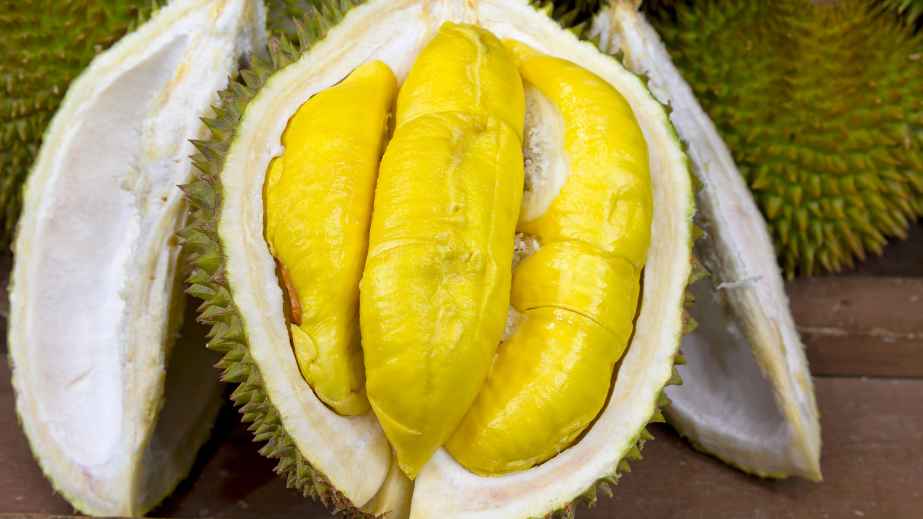 In a world teeming with gastronomic adventures and ever-evolving culinary trends, it's not uncommon to stumble upon foods that garner divisive opinions. Whether it's the umami-richness of oysters or the earthiness of beets, every dish has its loyalists and detractors. We delve into the appeal and often misunderstood virtues of 28 controversial foods.
28 Foods We Believe Have Earned Their Fame
16 American Foods Foreigners Will Give Anything to Taste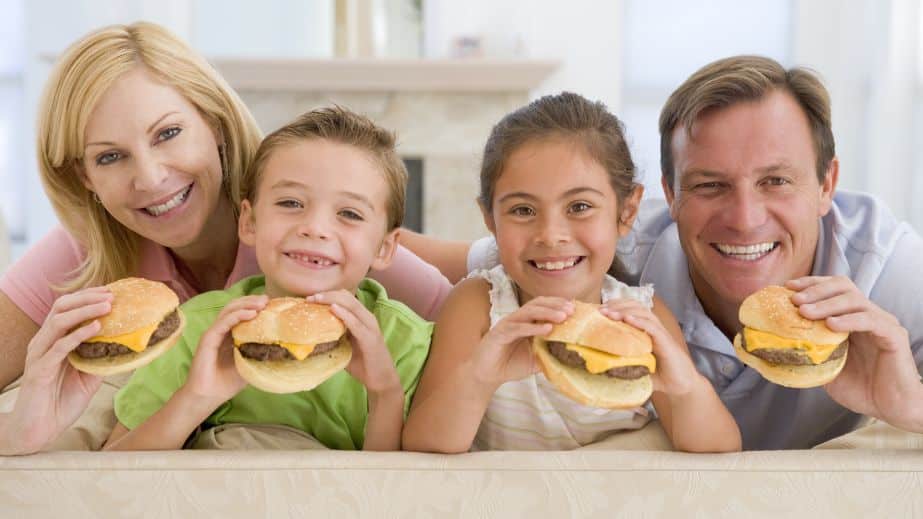 Get ready for a mouthwatering culinary adventure across America! We've curated a list of 16 must-try American foods that will have you craving a trip to the States. From the sunny coasts of California to the vibrant streets of New York, these dishes are delicious.