Garage sales are a great way to declutter and earn cash. To maximize profits, identify 20 items that sell quickly. Dust off your stored-away stuff and turn it into cold, hard cash!
Home Appliances
Many look for good-quality second-hand appliances like blenders, toasters, microwaves, or coffee makers. These items, mainly if they are from reputed brands and are still in good working condition, can fetch a decent price.
Furniture
Solid wood furniture items like tables, chairs, dressers, and bookshelves are in high demand and sell quickly. A touch of paint can upcycle worn furniture, unlocking its potential.
Set a reasonable price to attract buyers, but don't undervalue valuable antiques.
Books
Books of all kinds, including hardcovers, paperbacks, fiction, non-fiction, adult, and children's literature, have a high chance of selling in good condition. Remember to price them reasonably, usually lower than used copies at a bookstore.
Gardening Tools
Items like lawnmowers, leaf blowers, or garden tools are in high demand as homeowners seek to spruce up their yards without splurging on brand-new equipment.
These tools are durable and easily refurbished, making them a smart purchase.
Athletic Equipment
Sports equipment, from baseball gloves to bicycles, is always in significant demand due to its cost-effectiveness. These items move quickly in the marketplace, whether for a child's new hobby or an adult's fitness journey.
Antiques
Antiques – are sought-after for their charm, craftsmanship, and historical significance. These treasures hold lucrative resale potential, from furniture to art, jewelry, and collectibles.
Handbags
Designer bags, especially those in good condition and from renowned brands, can fetch higher prices. Even everyday bags that are clean and well-maintained can appeal to shoppers seeking functional and affordable options.
Kid Items
Garage sales can be profitable for selling toys and kids' clothes. Parents and grandparents seek affordable, gently used, trendy, vintage toys. Branded or barely worn children's clothing can also sell well.
Electronics
Vintage electronics like turntables and old video game consoles can be valuable. At the same time, flat-screen TVs, laptops, and smartphones are also in high demand.
It's essential to confirm their functionality before selling to satisfy buyers.
Shoes
Buyers are constantly searching for great deals on footwear, whether athletic sneakers or stylish heels. From outgrown children's shoes to barely-used formal shoes and well-preserved vintage shoes, there's potential to fetch a reasonable price.
Vintage Kitchen Items
Vintage silverware, cast-iron cookware, retro appliances, and elegant tea sets are also highly sought-after. They go beyond functionality; their nostalgic charm adds history and character to any setting.
Camping Equipment
Camping gear is in high demand at garage sales as outdoor enthusiasts seek affordable equipment. Tents, sleeping bags, portable grills, and hiking gear sell quickly due to their high retail prices.
Fitness Equipment
Many buy expensive exercise equipment but often sell them at garage sales for affordable prices. Fitness enthusiasts flock to these sales for quality gear, including weights and yoga mats.
Decorative Items
Home decor items can range from framed artwork to vintage lamps, mirrors, and even small pieces of furniture. Homebuyers often seek unique items to add personality to their space.
Collectibles
From vintage baseball cards to antique china sets, old coins, and comic books, these items hold potential value for savvy shoppers. They offer a slice of history, nostalgia, and the chance to transport buyers back to different eras.
Serious collectors are willing to pay a premium, making them lucrative finds for a garage sale.
Jewelry
Jewelry at garage sales sells exceptionally well, from vintage brooches to costume pieces. Customers seek unique, one-of-a-kind items to add character to their style.
Even broken or mismatched earrings find new homes with crafty buyers who repurpose them creatively.
Tools
DIY enthusiasts and handypersons flock to these events for hammers, wrenches, screwdrivers, and specialized equipment like circular saws or electric drills.
Well-maintained, older tools with history are highly valued and often seen as more durable than newer options.
Board Games and Puzzles
Board games and puzzles hold surprising resale value, making them popular at garage sales. Collectors and enthusiasts seek vintage, rare, or fun board games and puzzles.
Completeness is essential; games with all their pieces can fetch reasonable prices.
Musical Instruments
Unwanted musical instruments can be a treasure trove for musicians seeking affordable options. Garage sales provide a cost-friendly starting point for aspiring learners.
At the same time, many people are interested in collecting vintage or rare items, as they may have a higher value on the market.
Branded Apparel
Shoppers love high-quality apparel at bargain prices, and trusted brands like Ralph Lauren, Zara, and Gucci deliver just that. These items are in high demand, from timeless pieces to trendy attire and chic accessories.
16 Easy Crafts to Make and Sell: Unlock Your Creative Potential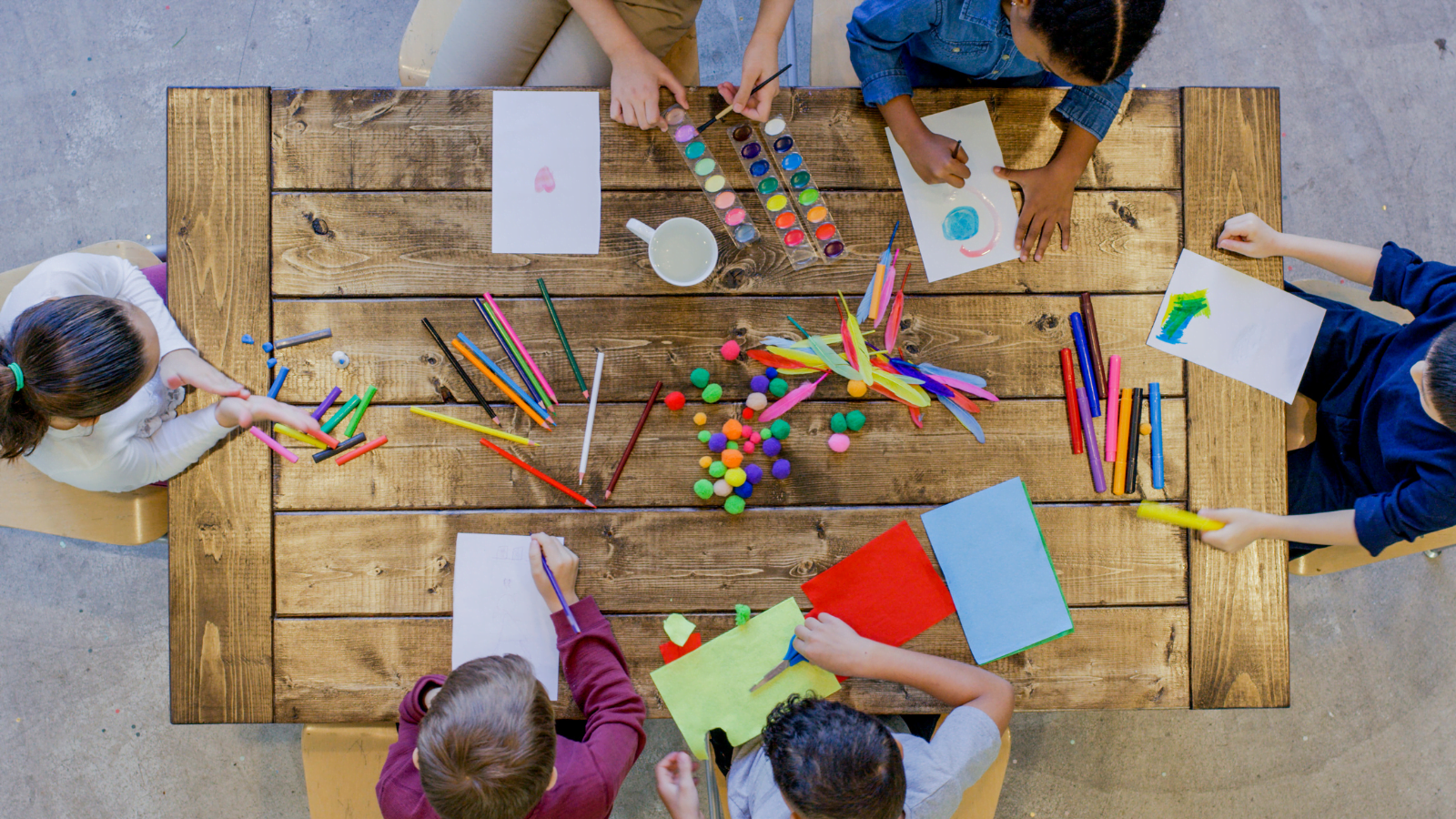 Are you looking to make extra money while indulging in your favorite hobby? Crafting offers the perfect opportunity for DIY enthusiasts, and with so many options available, it has never been easier!
16 Easy Crafts to Make and Sell: Unlock Your Creative Potential
The 12 Best Microwave Air Fryer Combo (2023)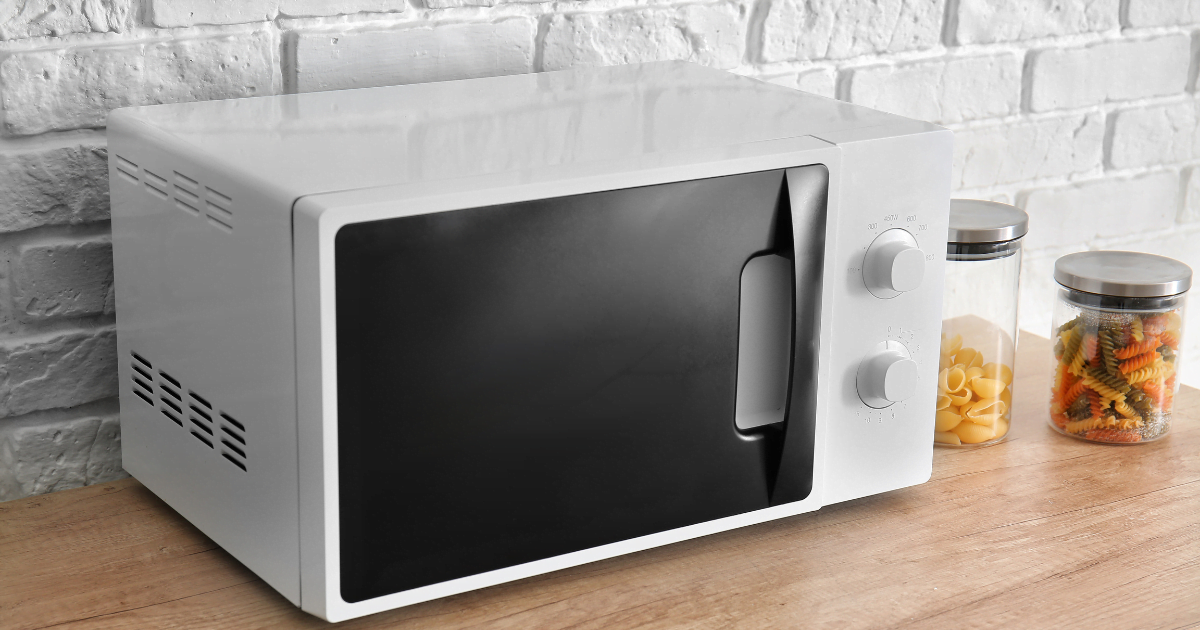 Air fryers provide a healthier alternative to cooking a variety of foods. Air fryer ovens offer the same crispy texture and taste as deep-fried foods without unhealthy oils.
The 12 Best Microwave Air Fryer Combo (2023)
10 Best Ways To Get Paid To Travel Today
Traveling can be an exciting experience, but it can also be costly. However, what if I told you there are ways to get paid for traveling? Yes, there are several ways to earn money while traveling, and a popular internet forum has listed some of the best ones.
How To Make Money as a Kid: 25 Ways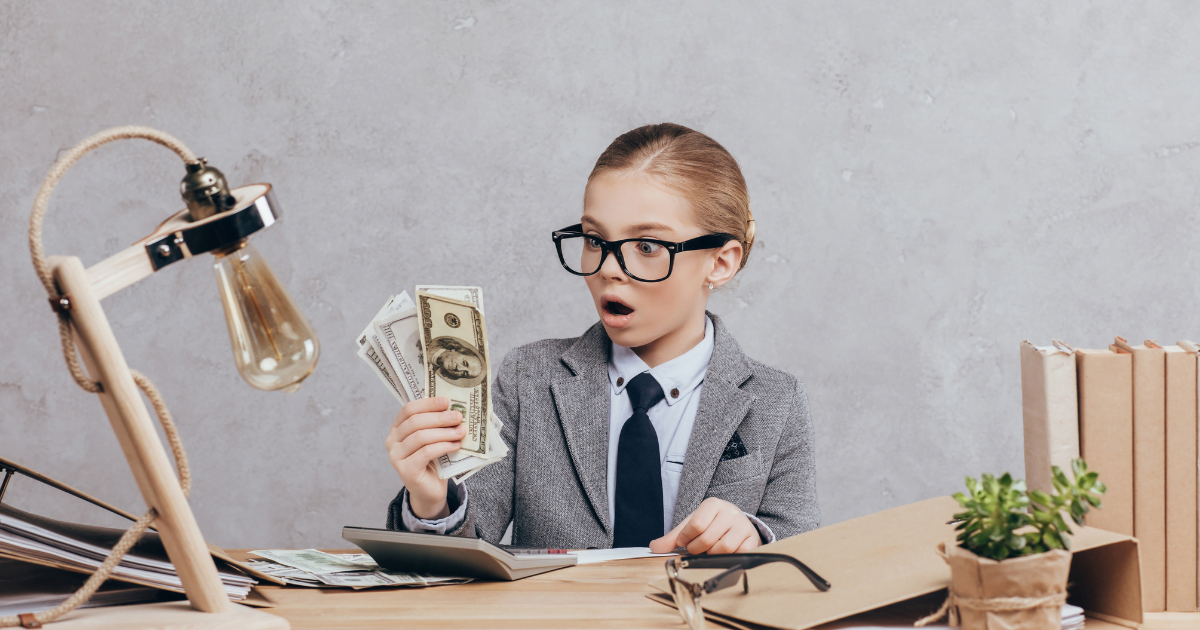 Encouraging children to make money can be both enjoyable and rewarding. Fortunately, there are many creative ways they can do this. The following list contains unique ideas to help your child develop an entrepreneurial mindset. These activities could inspire children to explore new hobbies and uncover their hidden talents!
How To Make Money as a Kid: 25 Ways
15 Home Appliances That are Worth Being Bought New and not from a Thrift Store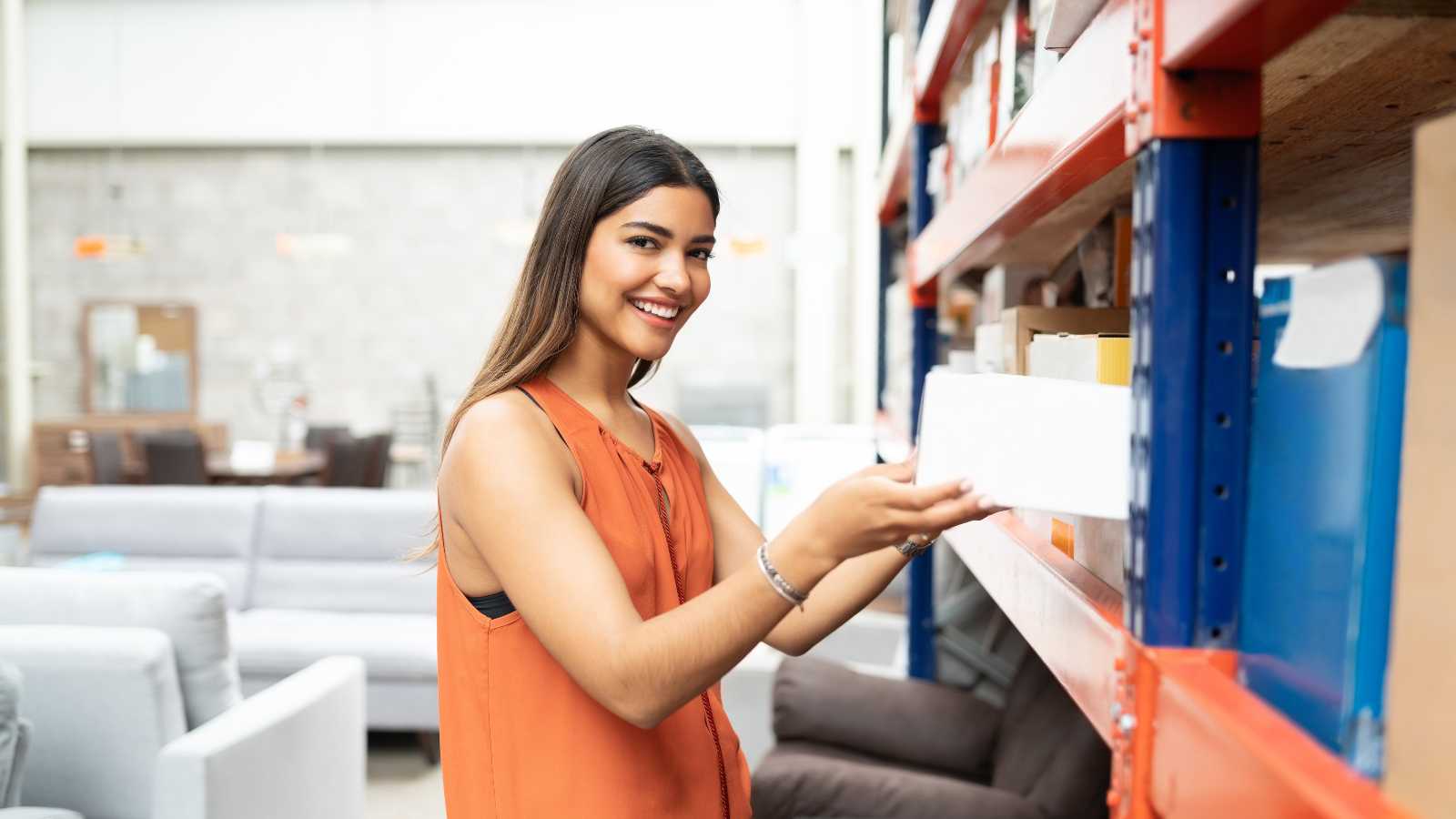 Be cautious when purchasing home appliances from thrift stores. Here are 15 items to avoid due to potential safety, efficiency, and health risks.
15 Home Appliances That are Worth Being Bought New and not from a Thrift Store