In our quest for wellness, we often adopt habits that we believe are good for us. The internet, television, and well-intentioned advice from friends and family inundate us with suggestions promising to lead us to optimal health.
However, not all of these "good" habits are genuinely beneficial. Some can even be detrimental to our health and well-being. Get ready to explore twelve commonly practiced patterns that, despite their good intentions, might be quietly sabotaging your health.
Weekend Sleep-ins
Sleeping on weekends may seem tempting, but it can harm your health. This practice, known as 'social jet lag,' disrupts your body's natural sleep-wake cycle, affecting sleep quality and increasing health risks.
Consistency in sleep schedules is crucial for overall well-being.
Swapping breakfast with a smoothie
Replacing a traditional breakfast with a fruit-loaded smoothie has become popular but may be a better choice. High natural sugars can cause blood sugar spikes, and lacking fiber and protein may leave you unsatisfied.
Opt for a balanced smoothie with protein, fats, fiber, and fruits for better nutrition.
Excessive exercise
Regular exercise is paramount for maintaining optimal physical and mental health, yet excessive activity can have detrimental effects. Striking a harmonious balance between staying active and prioritizing adequate rest and recovery is imperative for overall well-being.
Choosing salad as a daily option
While fresh vegetables and fruits are beneficial, many salads contain high-fat, high-sodium ingredients and lack protein and complex carbohydrates. Relying on salads for daily nutrition can lead to excessive calorie intake, nutritional deficiencies, and unsatisfying meals.
Brushing teeth immediately after eating
Contrary to popular belief, brushing your teeth immediately after eating can harm oral health. Acidic food and drinks soften tooth enamel, making brushing abrasive.
Dentists advise waiting 30-60 minutes after meals for saliva to remineralize enamel and neutralize acid.
Skipping meals for weight loss
Skipping meals is not a wise approach to weight loss as it can have counterproductive effects. When you skip a meal, your body enters a state of 'starvation mode,' causing a decrease in metabolism and potentially promoting fat storage.
Moreover, it can result in excessive eating later on due to intense hunger.
Cutting out all sweets and treats from your diet
It's common to overeat and feel guilty about restrictive diets, damaging your relationship with food. Instead, embrace a balanced, moderate lifestyle.
You can enjoy occasional treats while maintaining a healthy diet and exercise routine for optimal well-being and happiness.
Avoiding heavy weightlifting for fear of bulking up
Weight training is often avoided, especially by women, due to the misconception of becoming bulky. However, lifting weights can lead to a lean and toned physique.
Bulking up requires a specific training regime and a high-calorie diet, which most casual gym-goers don't follow. Weightlifting boosts metabolism, promotes fat loss, and is crucial for a balanced fitness routine.
Working out on an empty stomach
Engaging in exercise without consuming food beforehand, commonly called "fasted cardio," is believed to enhance fat burning. However, studies suggest it may harm your health and fitness goals.
Exercising without fuel can lead to muscle breakdown, fatigue, decreased performance, and injury. Consuming a light, nutritious meal before working out is a healthier option.
Using hand sanitizer frequently
While hand sanitizers are effective against harmful germs, excessive use can lead to dry and cracked skin. They kill both harmful and beneficial bacteria, potentially weakening our immune system.
Indulging in wine to unwind and find solace
While a glass of wine to unwind can seem harmless, habitual consumption can harm health. Moderate intake may benefit heart health, but excessive alcohol consumption can result in liver damage, heart disease, and an elevated cancer risk.
Reliance on alcohol for stress relief can result in psychological dependency.
Avoiding an entire food group based on a presumed "sensitivity."
While specific conditions may require dietary adjustments, self-diagnosing and excluding entire food groups can lead to imbalances and deficiencies. Seeking professional medical advice is crucial before making significant changes to your diet.
20 Common Health Myths That Are Ruining Your Well-being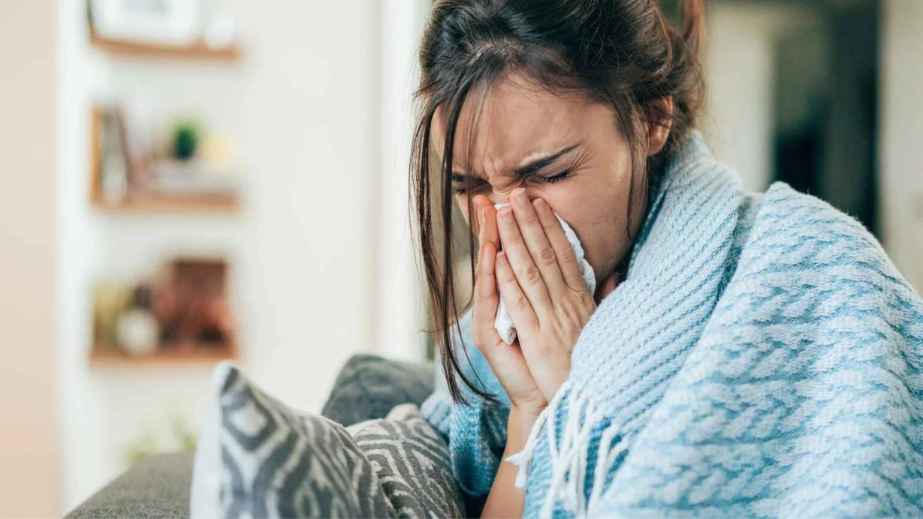 Achieving optimal health and happiness is a universal desire, but widespread misconceptions may hinder our journey. Unraveling these 20 common health myths is paramount to reclaiming our well-being. Let's debunk these misconceptions and pave the way for a healthier future.
20 Common Health Myths That Are Ruining Your Well-being
5 Best Quiet Blenders of 2023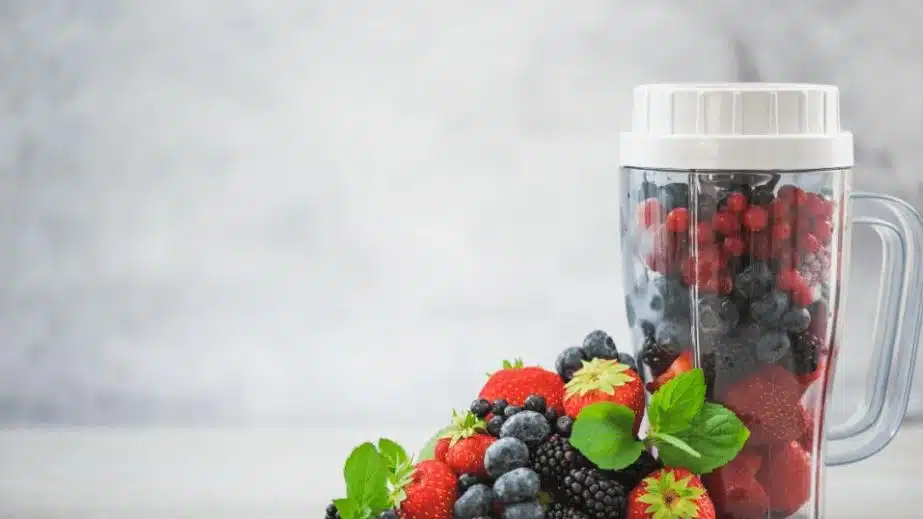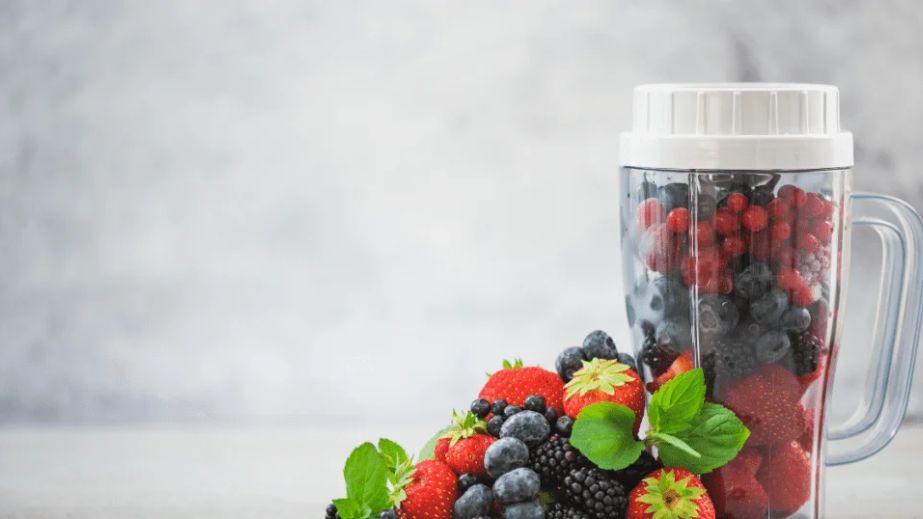 Discover the best quiet blenders that won't disrupt your peace! Read on to learn about their minimal noise production and essential features when shopping for a soundproof blender. Whether you need a new blender or want to explore quiet blending options, this post covers you!
16 Surprising Foods That Can Cut Years Off Your Life – Are You Eating Them?
Curious about the impact of food on your health? Want to improve your life but unsure where to begin? Minor diet adjustments can have a significant effect. Consider the foods you eat for positive changes in your overall well-being.
16 Surprising Foods That Can Cut Years Off Your Life – Are You Eating Them?
What You Don't Know Can Hurt You: 15 common diseases that most people don't know they have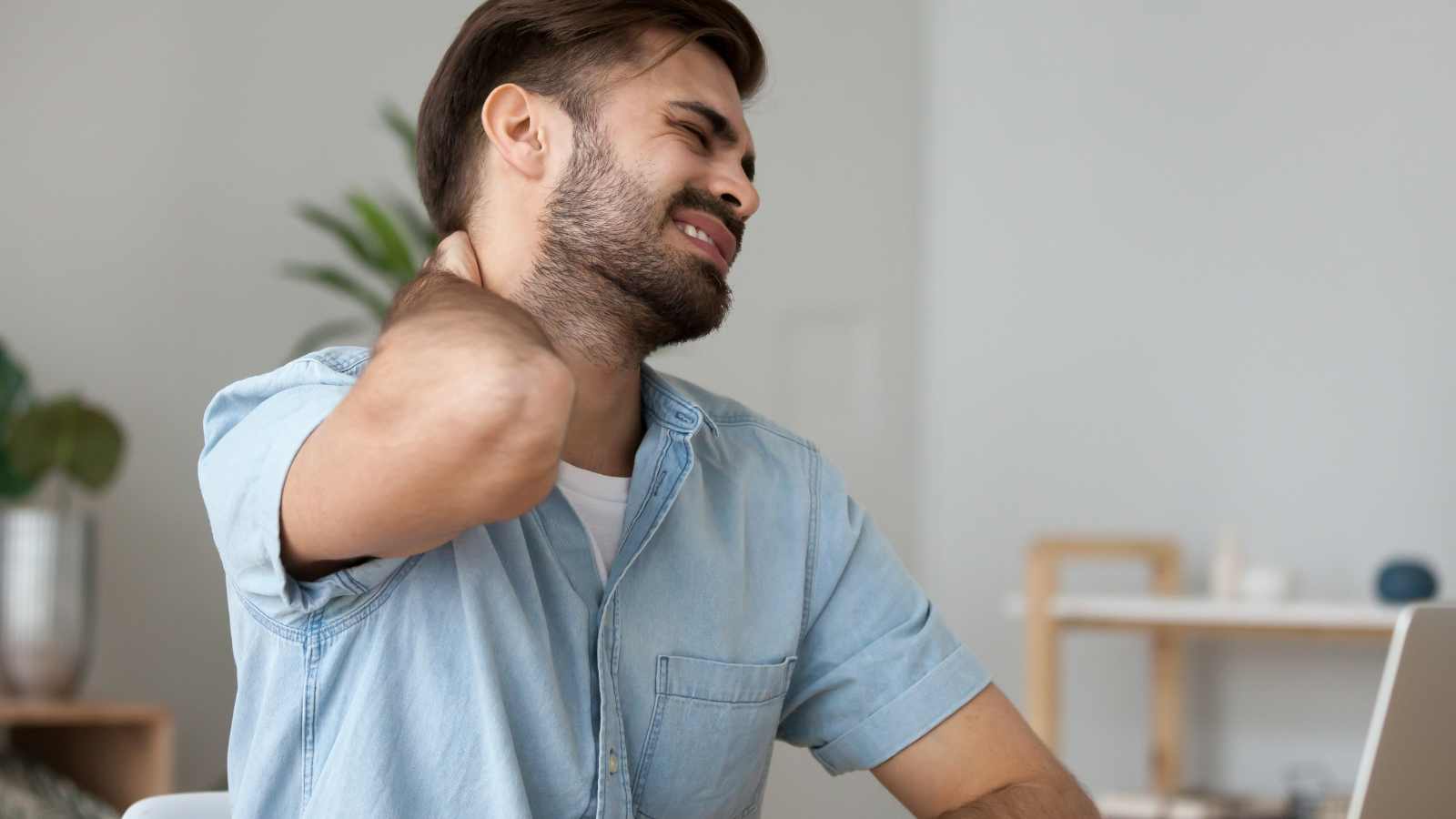 Many diseases, known and unknown, impact people globally. While some receive attention from the medical community and media, common disorders often go unnoticed, bearing severe consequences for those affected.
What You Don't Know Can Hurt You: 15 common diseases that most people don't know they have
13 Foods You Are Eating That Are Gradually Destroying Your Brain
Your brain is the control center of your body, and it needs the right fuel to work properly. Like an expensive car, your brain functions best when it gets only premium energy. Unfortunately, some foods we consume daily could be the equivalent of pumping our brains with low-grade gasoline.