Travel apps are essential for travelers who want to maximize their experiences while saving money. These innovative travel applications have revolutionized how we plan, book, and experience travel. Here are ten such travel apps.
Skyscanner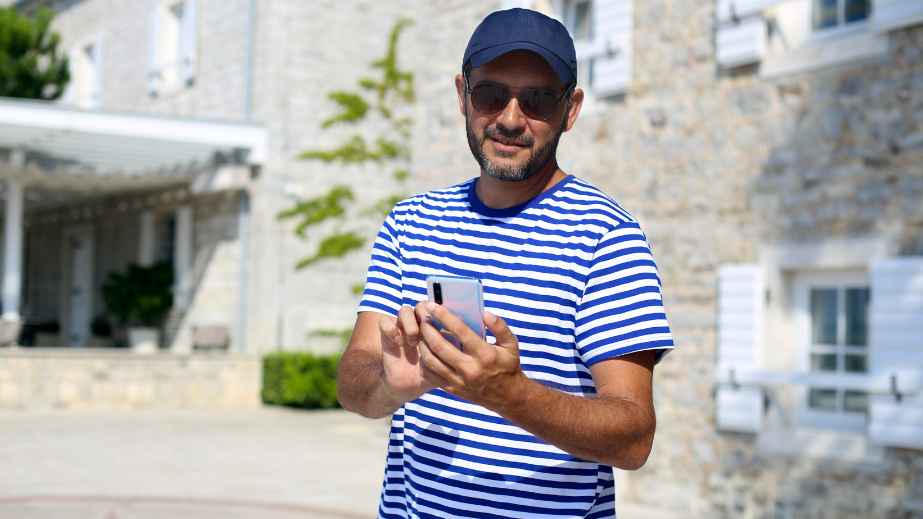 If you're planning a trip, Skyscanner is a must-have accessory. It allows you to access any city and then shows you the cheapest places to fly to all across the world. This resource can save you a ton of money, open up new vacation possibilities, and make the most of your vacation budget.
Blabla Car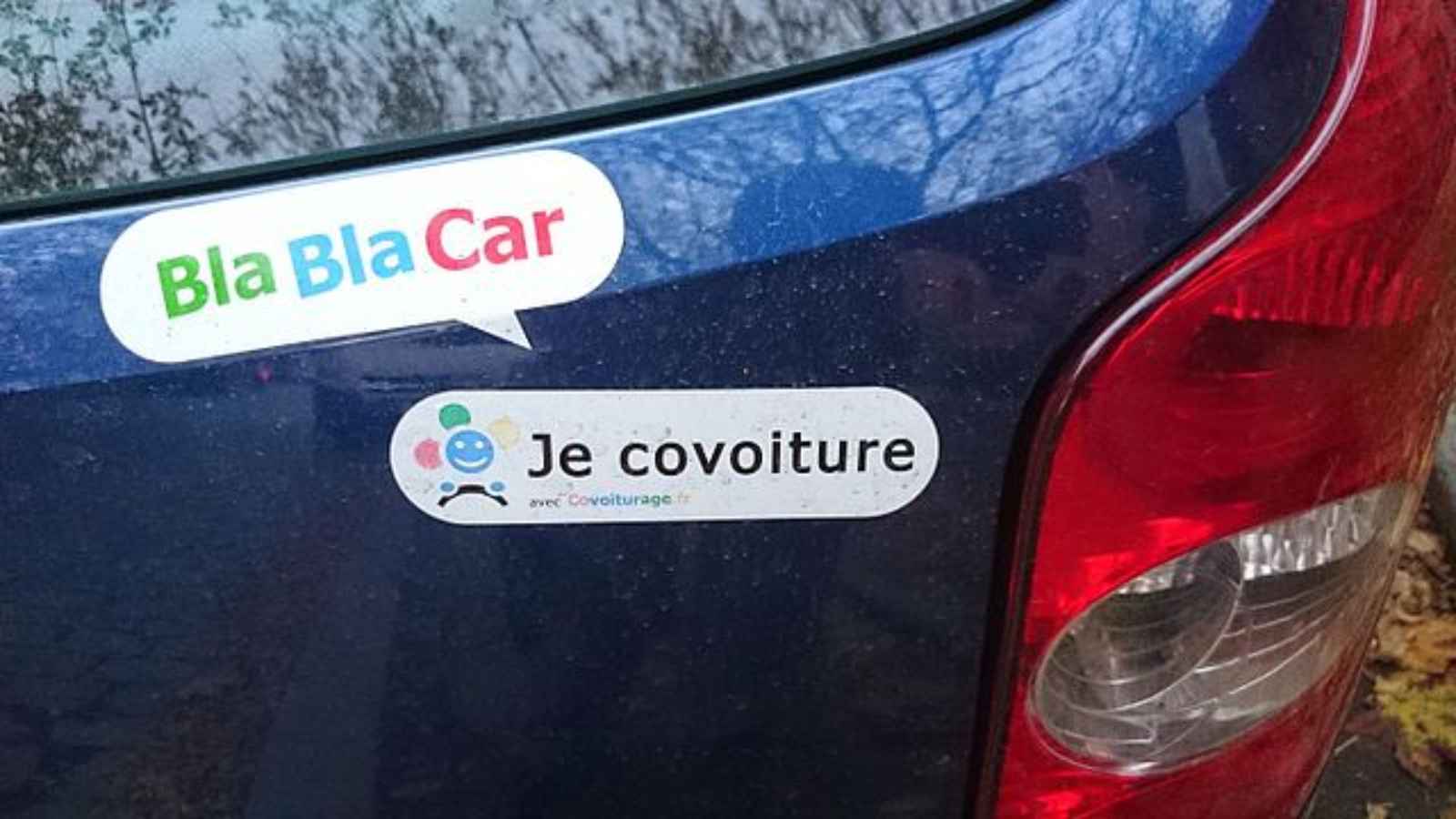 Blabla Car is an invaluable travel app, particularly for those exploring Europe. It offers a
cost-effective
transportation solution, making it a more affordable alternative compared to other options. BlablaCar fosters a community of like-minded individuals who can share rides, split costs, and create memorable experiences by connecting users with fellow travelers heading to the same destination.
Travel Freely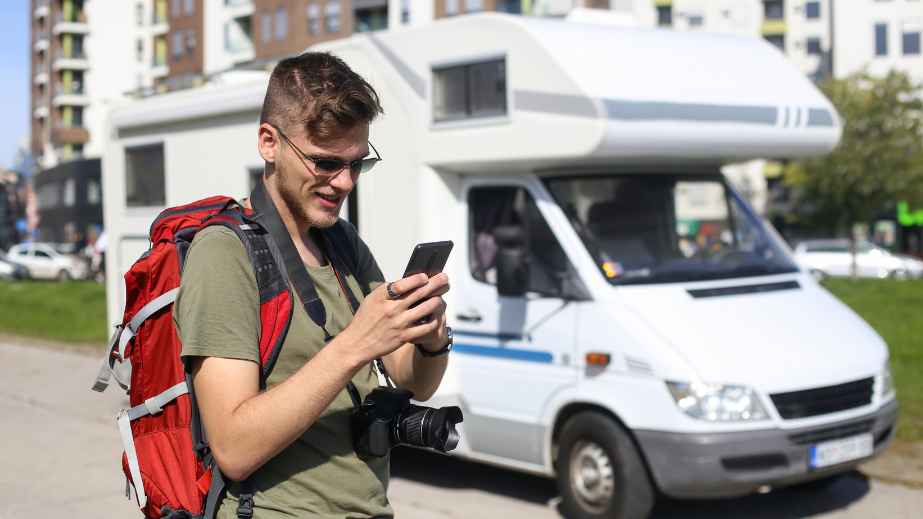 This app tracks rewards credit card sign-up bonuses, points, and miles and recommends the best cards for obtaining new bonuses at no cost. They also offer a web version for browsing suggestions on a computer. This app helps you maximize credit card rewards and saves money on travel and expenses,
Hotel Tonight App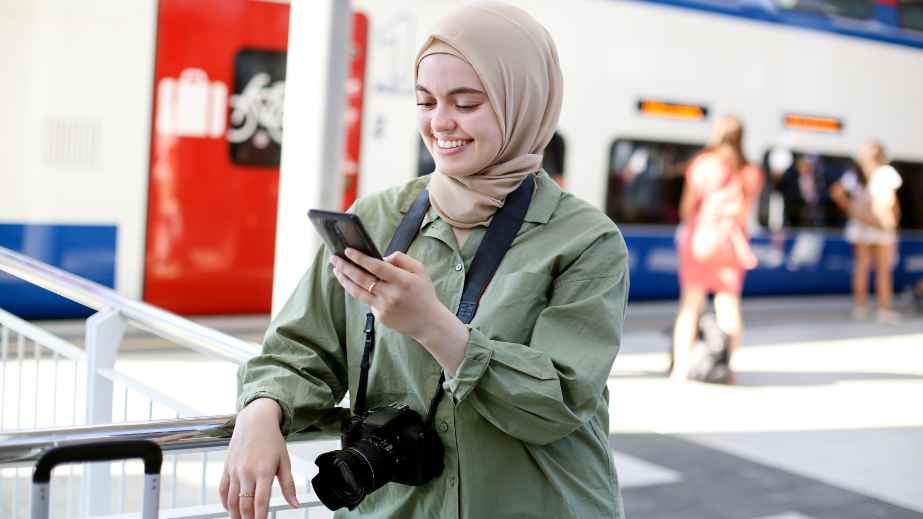 It is convenient and has excellent prices for both planned and unexpected trips. One of the standout features of HotelTonight is its ability to locate hotels along your route using the map function. This feature is particularly beneficial for road trips or when traveling through unfamiliar areas. With just a few taps, you can find nearby hotels, compare prices, and make instant bookings, ensuring you have a comfortable place to stay wherever your journey takes you. You can obtain steep discounts at excellent locations using the app.
Google Flight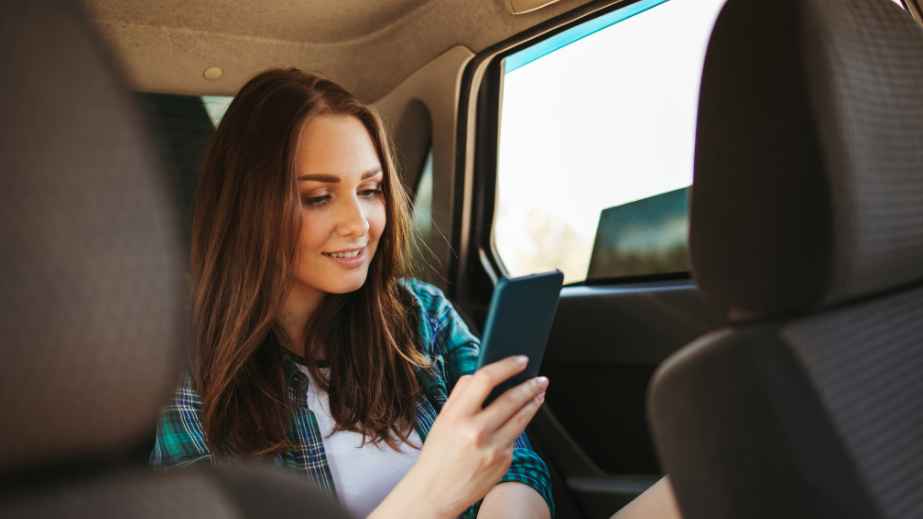 EatWith
This app connects travelers with hospitable hosts eager to share their culinary expertise and offers an authentic dining experience. Indulging in local delicacies and mingling with the natives need not burn a hole in your pocket. Opting for local street food can be a cost-effective and immersive experience, as opposed to dining at fancy restaurants.
TripScout
TripScout app provides users with curated itineraries for
various cities
, replete with offline maps and tips on where to eat, what to do, and other helpful information. It offers both free and paid content. With so much information at your fingertips, you can get to know
places before visiting
, reducing trial and error incidences. In which case, you would have parted with some cash for such an awful experience. You can also opt for the free options on the app, saving you considerable f
XE Currency
Staying up-to-date with the latest exchange rates can be immensely beneficial in managing your finances and steering clear of unwarranted charges while making transactions or withdrawing money. This application is designed to assist you in computing exchange rates and convert currencies with ease.
Tripcoin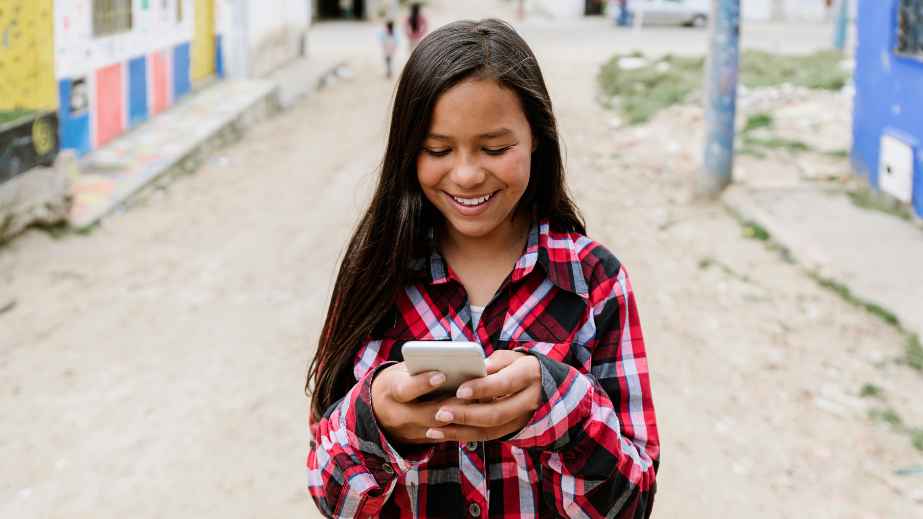 Manually tracking down your expenses may involve keeping receipts, writing down expenses in a notebook or spreadsheet, or Relying on memory to recall your spending details. But this app can track your expenses on the go, allowing you to gain valuable insights into your spending habits. You can make informed decisions about your budget, enabling you to stretch your funds further and indulge in more travel experiences.
GasBuddy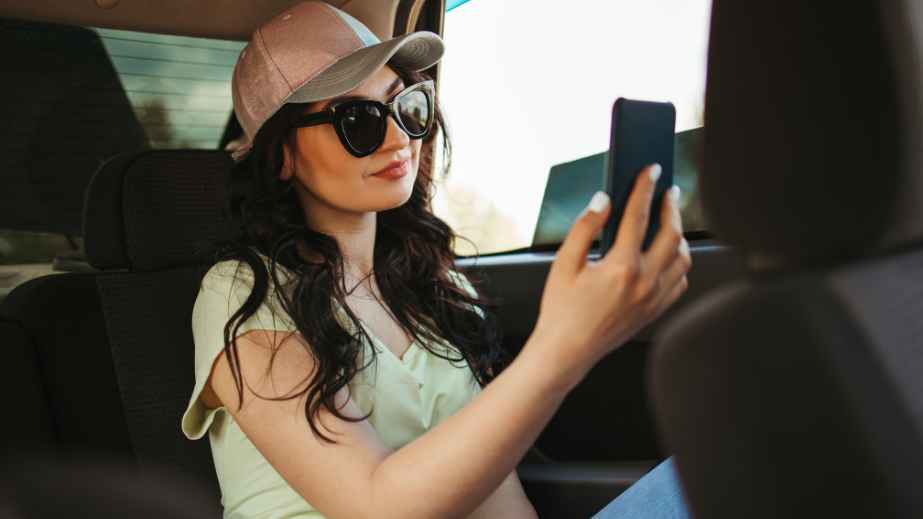 If you're a fan of hitting the open road and exploring new destinations, this app is an absolute must-have to save on gas. Discovering the most economical gas stations in your vicinity becomes a breeze. The app offers up-to-the-minute fuel prices and authentic reviews from consumers.
10 Travel Destinations That Made People Want To Pack Up and Move There
It's disconcerting to realize your home isn't as cool as you thought. Sure, it's your home, but it's not Costa Rica or Paris. While most ended up returning home and resuming their lives, travelers visited these ten places and felt a strong urge never to leave.
10 Travel Destinations That Made People Want To Pack Up and Move There
The Ultimate Guide to the Best Luggage Sets in 2023: Let's Help You Buy the Right One!
When it comes to choosing the best luggage set to buy, there are a lot of factors you need to consider. For example, what type of traveler are you? How often do you travel? What is your budget? Do you need a hardshell or softshell suitcase?
The Ultimate Guide to the Best Luggage Sets in 2023: Let's Help You Buy the Right One!
10 Cheapest Countries To Visit and Have a Great Time
Without sugarcoating, traveling can be expensive, but that doesn't always have to be the case. Various factors could influence how much you spend when on the move, but many expert travelers believe your choice destination may determine how much you should be budgeting. If you are looking for a lush, less dollar-gulping country with all the perks of unforgettable adventure, this list promises to hand you the fullness of your dream vacation without you first going broke.
10 Cheapest Countries To Visit and Have a Great Time
Best Time To Go to Disney World: Top 5 Considerations
The best time to go to Disney World resort varies depending on weather, crowd levels, and seasonal entertainment. Guests can avoid intense crowds at the Walt Disney World resort by knowing which dates to avoid. These dates often align with higher Disney World discounts but may clash with hurricane season. There is a bit of back and forth when picking the best times to visit Disney World.
Best Time To Go to Disney World: Top 5 Considerations
The Only Camping Checklist You'll Ever Need
It's late, but you've finally made it. After finishing work, loading the car, getting the kids into their seats, and driving for hours, you've arrived at the campsite. Needless to say, you're ready for a relaxing weekend of fishing, walking, toasting marshmallows around a campfire, and spending quality time with your family.
The Only Camping Checklist You'll Ever Need