Success isn't just about reaching your destination. It's also about the habits you develop along the way. Here are some harmful practices you should abandon to achieve your goals.
Waiting for the "Perfect Moment" To Begin
Don't wait for the perfect moment to start your journey to success. Overcome uncertainty, fear, and lack of confidence by taking action. Progress is the key to momentum and success, no matter how small.
Following the Masses
Success rarely comes from conforming to the majority. It requires the courage to think independently, challenge the norm, and pave your path.
Engaging in Multitasking
Multitasking involves handling multiple tasks simultaneously, but unfortunately, increases the likelihood of mistakes.
Having a Fixed Mindset
A fixed mindset means letting failure define you. Adopting a growth mindset turns loss into an opportunity for learning and personal growth.
Playing the Blame Game
The moment you cease assigning blame to others is when the profound discovery of your authentic self begins to unfold.
Ignoring Your Future Vision
When you lose sight of your long-term goals, your daily activities can become aimless and lack direction. As the famous saying goes, "A man without a vision is a man without a future."
Agreeing To Everything
Setting boundaries and prioritizing commitments is crucial to succeed. Learning to say 'No' when necessary is fundamental for maintaining balance and focusing on the journey towards success.
Living in Your Past
Reflecting too much on past successes can lead to complacency while dwelling on failures can breed fear and self-doubt. To progress and grow, learn from the past but focus on the present and future.
Seeking Others' Approval for Every Decision
Relying on external validation can hinder bold decision-making. Trust your instincts and seek advice, but make the final call.
Comparing Oneself to Others
Comparing yourself to others is draining and distracting. It leads to stress and dissatisfaction. Shift your focus to personal progress, set goals, and celebrate achievements.
Unhealthy Lifestyle
Don't let unhealthy lifestyle habits like poor nutrition, physical inactivity, smoking, and excessive drinking drag you down! Take charge of your health, energy, and mental function.
Making Excuses
Rather than pointing fingers at external factors, it's essential to recognize our shortcomings. Excuses only distract us from our goals and keep us stuck.
Source: Reddit
10 Harsh Truths You Must Face If You Want to Be Successful (And Quit Doing Dumb Stuff)
Want success? It's a goal many strive for, but only some achieve. Success demands hard work, dedication, and honesty about what's needed to achieve your goals. These ten brutal yet essential truths can propel you to win.
10 Harsh Truths You Must Face If You Want to Be Successful (And Quit Doing Dumb Stuff)
The 13 Best Calming Dog Beds of 2023
Dogs are usually delighted creatures but can have their anxieties.
The 13 Best Calming Dog Beds of 2023
19 Simple Habits That Are Stealing 95% of Your Time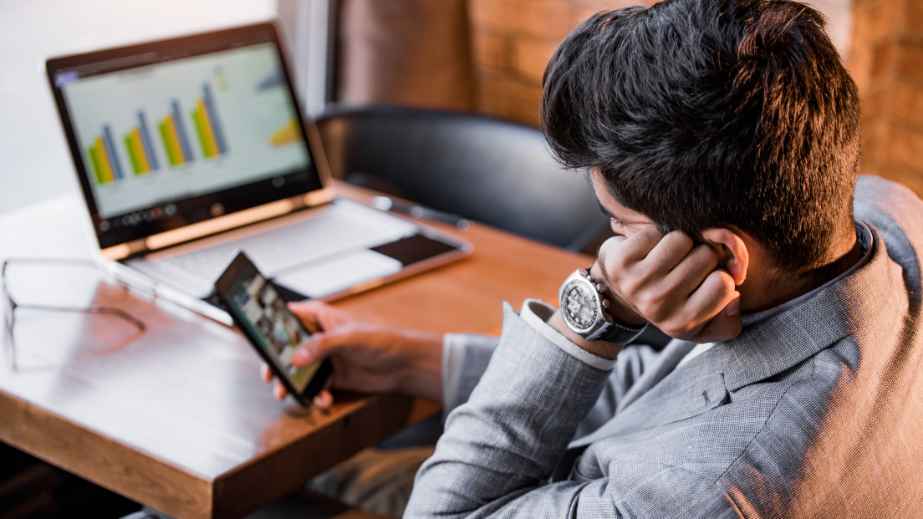 It's an age-old lament that there's never enough time in the day. Yet, unbeknownst to many, our daily habits might be the time thieves in our lives, stealing up to 95% of our time. Identifying and reining in these habits can unlock more opportunities for growth, productivity, and fulfillment.
19 Simple Habits That Are Stealing 95% of Your Time
10 Toxic Habits That Are Ruining Your Relationships (And You're Not Even Aware)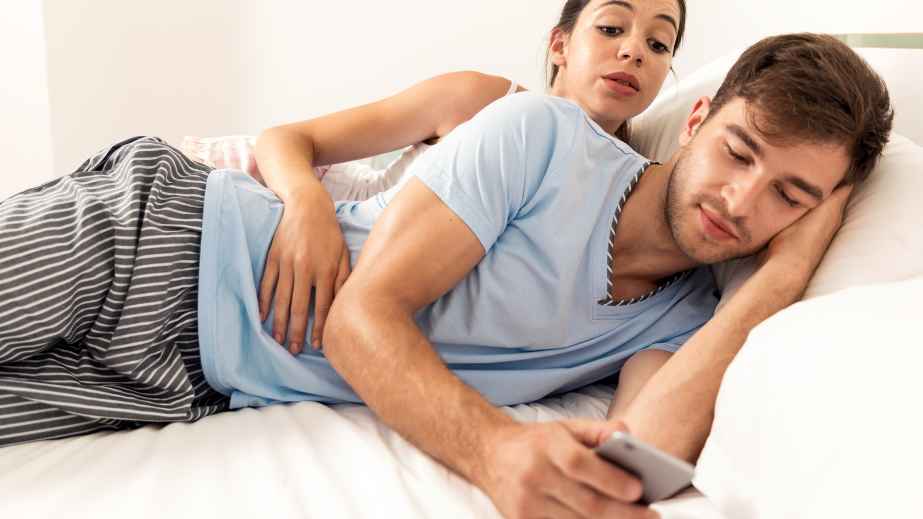 Relationships are an integral part of life; it can feel like everything is correct when they are going well, but pinpointing why cannot be accessible when things start to go wrong. We often don't realize that some behaviors could lead to a  toxic relationship until it's too late.
10 Toxic Habits That Are Ruining Your Relationships (And You're Not Even Aware)
8 Signs You Are Wasting Away Your Life
Feeling like life's on a never-ending loop? Struggling to catch a break and wondering if all your efforts are going down the drain? 🌀