Are you ready to twist your tongue and stretch your brain cells? For English speakers, some languages present a delightful yet dizzying challenge. From the complex structures of Eastern European tongues to the tonal twists of East Asian dialects, these languages are not just difficult; they're the Mount Everest of language learning. But fear not!
The Linguistic Labyrinth
With each intricate syntax and perplexing alphabet comes an opportunity to dive into rich cultures and expand your cognitive horizons. Let's embark on a linguistic adventure and explore the top 15 most complex languages for English speakers to master.
Hungarian: A Linguistic Enigma
Hungarian, a Uralic language, is akin to solving a Rubik's cube with its 14 vowels and confounding consonant clusters. Imagine trying to differentiate "sz" (s) from "s" (sh) – talk about a brain teaser!
Bulgarian: Cyrillic Challenge
With its Cyrillic script and Slavic roots, Bulgarian might seem as decipherable as hieroglyphics to an English speaker. It's a grammatical gymnastics routine, complete with complicated verb conjugations.
Serbian: Double Script Dilemma
Picture this: a language with two scripts (Cyrillic and Latin) and a consonant that sometimes decides to be a vowel. Welcome to Serbian, where linguistic acrobatics are the norm!
Albanian: A Standalone Star
Albanian doesn't play well with others – it's not comparable to any language family. It's like the lone wolf of languages, with a blend of grammar and vocabulary borrowed from here and there and languages long forgotten.
Turkish: A Grammarian's Puzzle
Turkish, a member of the Turkic language family, is like assembling a 1000-piece puzzle without the picture. Its grammar rules and suffixes are a maze of complexity, but at least its phonetic nature spares you the pronunciation peril!
Farsi: A Scripted Scramble
Dive into the world of right-to-left reading with Farsi, an Indo-European language with a script that looks like an elegant dance of curves and dots. It's a visual and cerebral feast for any language enthusiast.
Greek: An Ancient Riddle
Greek is like meeting a wise old sage steeped in history and wisdom. Learning it is a journey through time, with its ancient roots and a new alphabet to decode.
Russian: The Cyrillic Conundrum
With its Cyrillic script and consonant clusters, Russian is a linguistic rollercoaster. When you think you've got the hang of it, you'll find letters masquerading as familiar friends but sounding completely different.
Hindi: A Symphony of Sounds
With its Sanskrit lineage, Hindi is a symphony of sounds with a script that's a piece of art. It's like learning to sing a new song where each note matters and adds to the melody of the language.
Vietnamese: Tonal Twists and Turns
Embark on a tonal odyssey with Vietnamese, where six tones can change the entire meaning of a word. It's like hitting the right notes in a song – a slight miss, and you're in a new lyrical land.
Thai: Tonal Temptations
Thai is a tonal temptation, with five tones and a script that's an intricate dance of loops and lines. It's a language where every pitch paints a picture, and a slip-up can lead to a delightful or disastrous mix-up.
Korean: The Logical Linguistic Leap
With its Hangul script, Korean is like a breath of fresh air in complex scripts. It's a logically laid out language that still throws curveballs with word order and sounds.
Japanese: A Kanji Conquest
Japanese blends three scripts – Hiragana, Katakana, and Kanji. It's like learning three languages in one, with a side of mastering thousands of characters and the art of polite conversation.
Arabic: A Linguistic Labyrinth
With its beautiful script and dialectal diversity, Arabic is like navigating a linguistic labyrinth. It's a rich tapestry of sounds, shapes, and cultural nuances.
Mandarin Chinese: The Tonal Titan
Mandarin Chinese, the tonal titan, tests memory, tones, and characters. It's a language where "ma" can mean mother, horse, scold, or hemp, depending on how you sing it!
10 Fundamental American Values on the Brink of Extinction
The rock of our nation is under threat as democratic institutions crumble and the line between truth and falsehood blurs. In a world reshaped by pandemics and crises, we must reassess the values that define us – liberty, equal opportunity, and civic duty. Let us refine and fortify these principles that shape our identity, for they are more vital now than ever.
10 Fundamental American Values on the Brink of Extinction
The Ultimate Buying Guide to the Best Luggage Sets (2023)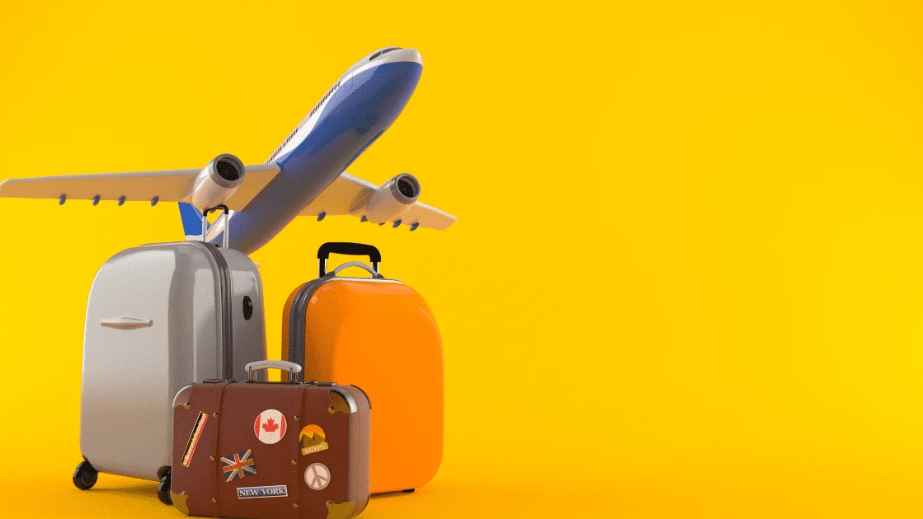 You need to consider many factors when choosing the best luggage set to buy. For example, what type of traveler are you? How often do you travel? What is your budget? Do you need a hardshell or softshell suitcase?
The Ultimate Buying Guide to the Best Luggage Sets (2023)
The Top 10 States Americans Are Moving Out From in Droves
The United States has long been known as the land of opportunity, where people worldwide come to chase their dreams. But what happens when those dreams lead people away from their current location?
The Top 10 States Americans Are Moving Out From in Droves
The 12 Worst College Football Stadiums In America
Welcome, fellow college football enthusiasts, to what's arguably the most riveting tour of architectural disappointment you'll ever take. Buckle up as we journey through the 12 most lackluster college football stadiums across the United States.
The 12 Worst College Football Stadiums In America
The Top 25 Most Popular Foods in America You Must Try Once in Your Life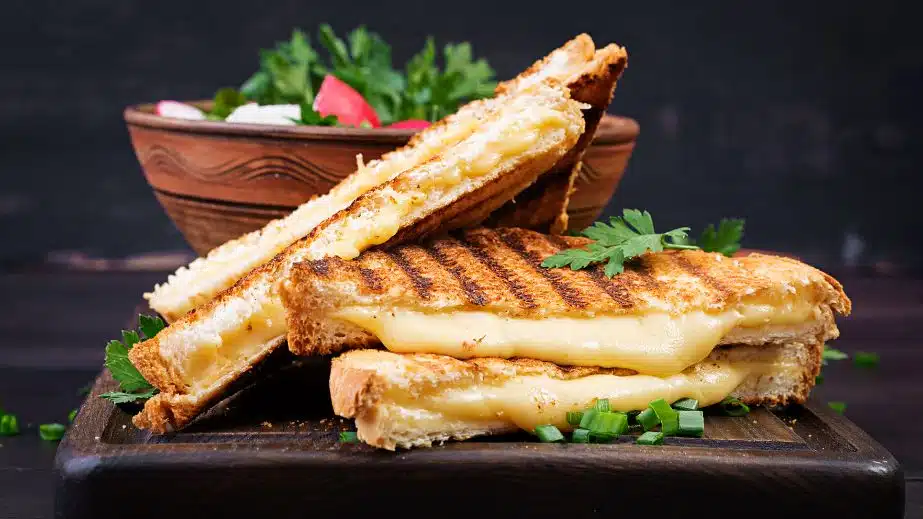 Welcome, foodie folks! There's a reason these 25 dishes have imprinted themselves onto American culture, and if you haven't tried them yet, my friend, you're in for a treat. So, grab your forks, and let's get munchin'!
The Top 25 Most Popular Foods in America You Must Try Once in Your Life