---
---
Fast food – a quick, convenient solution to hunger pangs, but at what cost? Many rely on fast food as an easy meal option in today's fast-paced world. However, beneath the tasty exterior of our favorite burgers, fries, and shakes lurk some harsh truths that may leave you stunned.
Egg Sandwich
Investigating the eggs used in famous fast-food breakfast sandwiches, Forbes writer David DiSalvo made a surprising discovery.
These "eggs" are a blend of eggs and a "premium egg blend" that includes unconventional ingredients like glycerin, dimethylpolysiloxane, and calcium silicate.
Tomato-Based Sauces
According to reports from the U.S. FDA on "Inspections, Compliance, Enforcement, and Criminal Investigations," sauces are acceptable if they contain "30 or more fly eggs per 100 grams" and "1 or more maggots per 100 grams."
Although it's said they contribute to the protein content, next time you reach for that seemingly innocent packet of ketchup, remember: it's not as tomato-packed as you might think.
Papa John's Pizza
Photos from Papa John's labels show that their "100% real cheese" contains additives not typically found in real cheese. Papa John's claims that the "real" label refers only to the cheese used, not the blend. It's like saying Taco Bell's caramel apple empanada has exclusively real apples.
McNuggets
A Reddit user called "Dfunkatron," who claims to be a former McDonald's employee, shared a shocking story about their workplace.
"I left a bag of about 100 chicken nuggets on the counter for too long. To my surprise, they melted into a liquid, losing all resemblance to the nuggets I knew. This experience made me question the ingredients in fast food and their potential health effects."
A Side Salad
Fast food establishments often do not disclose the exact ingredients in their lettuce, but it's worth noting that some places use propylene glycol to keep the leaves crisp.
While this substance is generally considered safe, it's also used in antifreeze and sexu@l lubricants.
Wendy's Chili
Wendy's repurposes the unsellable meat to create its renowned chili. The meat is cut up, frozen, and stored for future use. This insider tip was shared by a Wendy's shift manager on Reddit.
McDonald's Hamburger
In 2008, Karen Hanrahan shared a picture of a McDonald's hamburger she used as a prop for a healthy eating class. Surprisingly, after 14 years, the hamburger looks nearly identical to the day she bought it, with no preservation methods.
According to Marion Nestle, a food studies expert, heavy use of sodium propionate preserves the burger's ageless quality by inhibiting bacterial or mold growth.
Milkshake
A recent survey by Action on Sugar, linked with Queen Mary University of London, revealed shockingly high levels of concealed sugar and calories in restaurant and fast food chain milkshakes.
Some products have 39 teaspoons of sugar, over six times the recommended daily intake for 7- to 10-year-olds.
Apple Pie
Apple pie in fast food restaurants may not be as delicious as it seems. These establishments use chemicals, like L-cysteine, derived from unsavory sources, such as hog hair, human hair, and duck feathers, to facilitate machine processing.
Red Food Dye
Starbucks announced that it will no longer use a red food dye derived from insects, according to a recent blog post by its president.
While Starbucks has faced scrutiny for using this additive in some products, other companies also utilize it.
McDonald's and KFC Fries
Chemical analyses were conducted on samples of fast-food menus, specifically French fries and fried chicken, purchased from McDonald's and KFC outlets in 35 countries during 2005-2006.
The results revealed that the total fat content of the same menu varied from 41 to 65 g at McDonald's and from 42 to 74 g at KFC.
McRib
The topping on the McRib bun consists of a cornmeal-like substance rather than sesame seeds. The Gym mat controversy is associated with the sandwich bun.
Azodicarbonamide, an ingredient used as a flour-bleaching agent in the industry, has been implicated.
Hungry? Here are 11 Ways To Get Free Food With No Money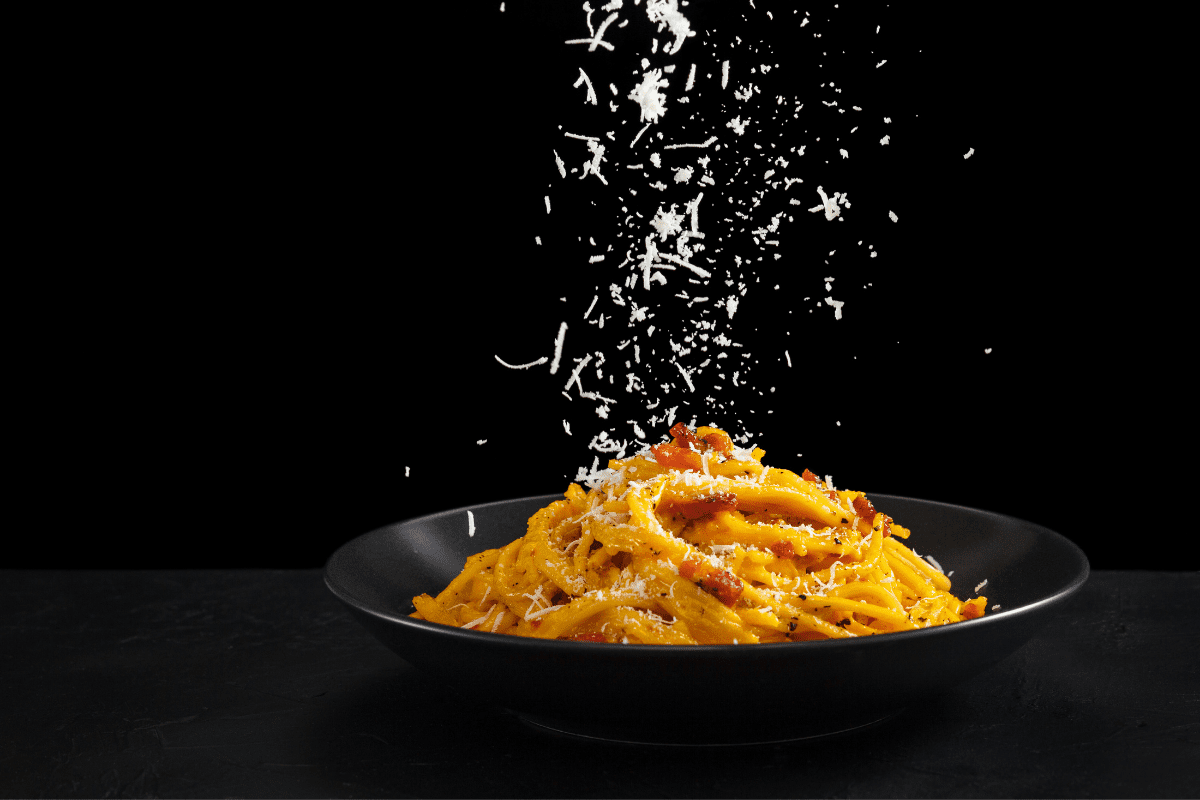 Inflation drives up the cost of living each year. Saving money becomes crucial, especially on expenses like gas, utilities, groceries, and clothing. By finding simple ways to cut down food expenses, you can redirect those funds for other purposes. Think about the significant savings you could accumulate in a year!
Hungry? Here are 11 Ways To Get Free Food With No Money
The 12 Best Microwave Air Fryer Combo (2023)
Air fryers offer a healthier alternative to deep frying and can be used to cook various foods. But what if you could have the best of both worlds?
The 12 Best Microwave Air Fryer Combo (2023)
13 Oddly Compelling Facts About The Food You're Served On Airplanes
Welcome aboard the flavor flight on a non-stop journey into the captivating universe of airline food! Buckle up and brace for a delightful journey through a whimsical realm of compact trays, plastic utensils, and delicious meals that have reached heights more significant than most of us ever will.
13 Oddly Compelling Facts About The Food You're Served On Airplanes
The 12 Worst Foods To Make In An Instant Pot
The Instant Pot revolutionizes meal preparation for both experienced chefs and kitchen beginners. However, it's important to note that not all recipes are suitable for pressure cooking. While the Instant Pot works wonders on many dishes, some foods may not be compatible with its unique cooking method.
The 12 Worst Foods To Make In An Instant Pot
15 Guilty Pleasure Foods That Are Secretly Good for You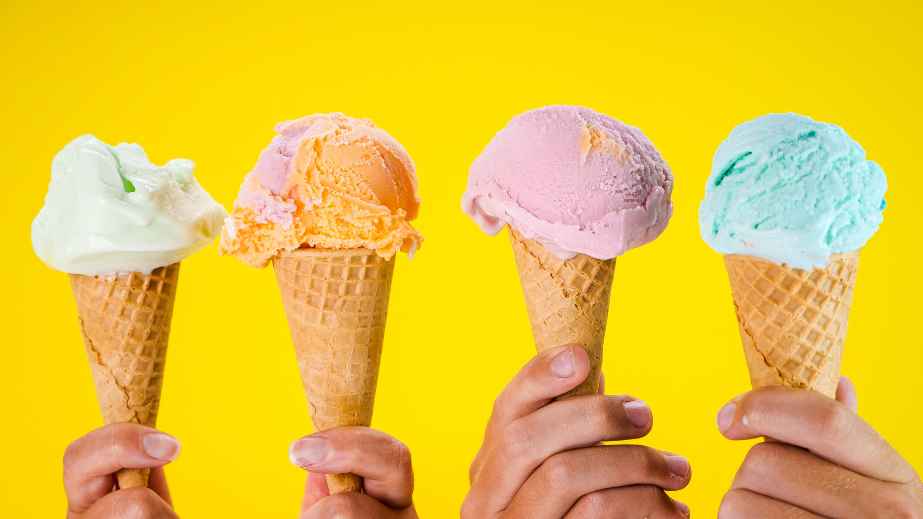 Welcome to the delightful world of "guilty pleasures" — where indulgence is permitted and heartily encouraged! We've all experienced that irresistible craving for a favorite treat, followed by guilt over the indulgence. But what if we told you that you can indulge without guilt?