History is often shaped by the victors, but what if we pause to contemplate? Could it be possible that some of history's most revered figures were actually misunderstood souls, unfairly judged in the context of their era? Let us now explore twelve such individuals, leaders who were much maligned yet conceivably possessed genuine goodness within their hearts.
 Richard M. Nixon
When his name is mentioned, the Watergate Scandal, which ultimately led to his resignation, is often the first thing that comes to mind. While Watergate has caused many to consider him one of the worst presidents, it is worth noting that he also achieved remarkable accomplishments during his tenure.
Through careful research, it becomes clear that he not only put an end to the Vietnam War, but also played a vital role in normalizing relations with China, enforcing desegregation, overseeing the monumental Apollo 11 mission, establishing the Environmental Protection Agency (EPA), signing treaties with the USSR, creating the United States Postal Service (USPS), and approving joint space programs.
It is important to acknowledge both the negative and positive aspects of his presidency in order to have a comprehensive understanding of his legacy.
Jimmy Carter
While some may not perceive Jimmy Carter as an exceptional president, it is misguided to equate the notion of being a one-term president with failure. At 96 years old, Carter exhibits extraordinary resilience by constructing homes for those in need, even after a fall requiring 14 stitches.
Additionally, he diligently continues to impart wisdom as a Sunday school teacher and displayed forward-thinking vision regarding renewable energy and environmental concerns long before they became fashionable.
Abraham Lincoln
He is universally revered as a saint and martyr throughout the United States. His name resonates across the nation, immortalized on the one-cent coin, the five-dollar bill, and a magnificent monument in Washington, DC.
Unfortunately, there are still millions of misinformed Southerners who persist in their entrenched beliefs. Generations of misguided teachings have led them to vilify him and unjustly label him a tyrant.
Barack Obama
While Obama's presidency faced considerable criticism, his efforts in healthcare reform through the Affordable Care Act have afforded millions of Americans access to health insurance.
Matthias Erzberger
Erzberger, a nobleman and German politician, displayed exceptional courage and unwavering integrity during the tumultuous times of the Weimar Republic and World War I. His pivotal role as one of the signatories of the Armistice between Germany and the Allies drew unfounded condemnation from right-wing extremists, who branded him as the supposed betrayer of the German people.
Nevertheless, his enduring legacy as a staunch advocate for peace amidst the horrors of war deserves our utmost remembrance and profound respect.
Justin Trudeau
Despite facing scandals and criticism, the Canadian Prime Minister's unwavering commitment to promoting diversity, inclusion, and environmental sustainability remains undeniable.
Catherine the Great
One of Russia's most famous leaders, Catherine the Great, is often viewed with disdain due to rumors and scandals surrounding her personal life and the way she ascended the throne. However, focusing on her rule, she emerged as a significant and progressive leader.
From 1762 to 1796, she expanded Russian territories, reformed administration, and supported arts and education.
Emperor Meiji of Japan
Despite facing criticism, Emperor Meiji skillfully integrated Western ideologies and technologies with Japanese values, resulting in remarkable advancements in economy, politics, and military. His reforms not only brought prosperity and international acclaim but also established Japan as a prominent global power.
Shinzo Abe
Despite facing criticism for his nationalistic views, Japan's longest-serving Prime Minister successfully implemented 'Abenomics' to revitalize the country's economy. Additionally, he spearheaded the cause of women's empowerment through 'Womenomics.'
Vladimir Komarov
Vladimir Komarov, a remarkable Soviet test pilot and aerospace engineer, will always be remembered for his exceptional courage and unwavering dedication. Though tragically misunderstood in the annals of the space race, Komarov's indomitable spirit led to remarkable advancements in the realm of space exploration.
His untimely demise serves as a poignant reminder of the sacrifices made in the relentless pursuit of progress and discovery.
Angela Merkel
Despite facing accusations of being excessively cautious and pragmatic, Merkel skillfully guided Germany and the European Union through a multitude of crises, establishing herself as a staunch advocate for renewable energy.
Perchta von
Perchta von Rosenberg, a controversial figure within the Bohemian nobility during the 15th century, was renowned for her firm actions aimed at upholding the power of the Rosenberg family. However, she also prioritized the welfare of her subjects, implementing significant social and economic reforms to enhance their living conditions.
During a time of unrest, she ensured political stability through her steadfast leadership. Despite facing criticism, Perchta von Rosenberg's astute guidance greatly contributed to the prosperity of her realm.
20 Things That Science Has Proven, But People Are Still Skeptical About
8 Best Dog Backpacks for Hiking and Outdoor Adventures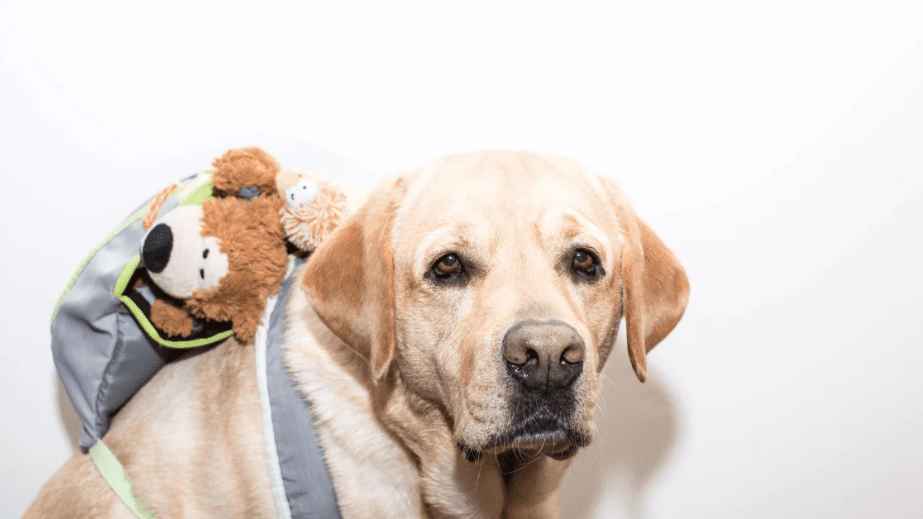 25 Facts and Statistics That Sound Made Up But Are True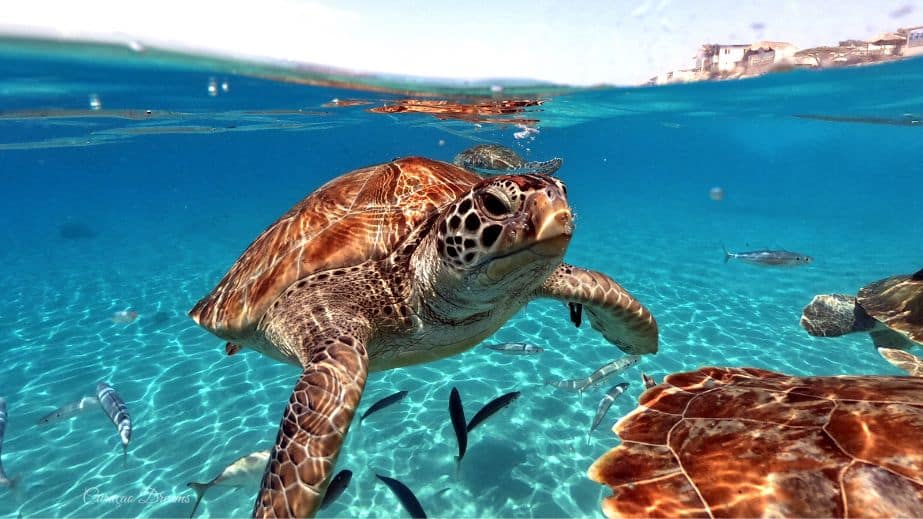 10 Facts That Sound Completely Ridiculous but Are True
17 Facts About Women's Bodies Men Probably Don't Know