Achieving a healthy eating routine is all about finding the perfect balance. While certain foods offer exceptional nutrition and can greatly enhance a well-rounded diet, consuming them excessively can have negative implications on your overall well-being. Here, we explore a variety of nutritious foods that, when indulged in excessively, can disrupt the delicate equilibrium within your body.
Avocados
Avocados are a popular superfood known for their high nutrient content, including heart-healthy monounsaturated fats. However, they also contain a significant amount of calories and fat. Eating too many avocados can lead to weight gain and digestive issues.
"Avocados are a total game-changer when it comes to healthy fats, but let's not forget that balance is what it's all about when adding them to your diet," advises Jane Smith, a registered dietitian and nutrition expert. "Usually, a 1/4 or 1/2 avocado should do the trick, but it depends on the size.
Nuts
Nuts bring a whole bunch of goodness—they're packed with healthy fats, protein, and essential nutrients. But hey, like everything, balance is critical. Going overboard with nuts can tip the scales for unwanted weight gain. It would help if you watched out for those Brazil nuts, though—they're loaded with selenium.
Now, too much of this stuff can cause some trouble. The daily recommendation for most nuts is around an ounce. Let me warn you: a single nut can pack up to 95 micrograms of selenium. Surpassing 400 micrograms a day may lead to selenosis. 
Salmon
Salmon is an absolute superstar when it comes to omega-3 fatty acids! These little powerhouses have been linked to many fantastic health benefits, like boosting heart health and fighting inflammation. We must keep it accurate: too much salmon can expose you to pesky mercury and ocean pollution.
Here's the scoop from the American Heart Association: aim for two servings of seafood per week, okay? Oh, and mix it up! There's a sea of options, so go for fish low in mercury, like shrimp or tilapia. 
Spinach
Spinach is a super leafy green! It's packed with nutrients, vitamins, minerals, and antioxidants, all while being low in calories. But here's the thing: spinach also has oxalic acid, which can affect calcium absorption and lead to kidney stones if you go overboard.
Don't worry, though! You can enjoy spinach as part of your diet. Just be mindful of portion sizes. Get creative by trying other excellent greens like collard greens to mix things up and avoid excessive oxalate intake. 
Greek Yogurt
Greek yogurt is a fantastic option with its protein punch and gut-pleasing probiotics. Watch out for flavored versions; they can sneak in that pesky sugar. And you know what they say about too much sugar, right? It's a recipe for weight gain and an open invitation to chronic diseases.
Here's a little tip for plain Greek yogurt to jazz up with your toppings. Think fresh fruit or a sprinkle of crunchy nuts—you're the boss of your yogurt's sugar game!
Berries
Berries are incredible! They're bursting with antioxidants and other goodies that support your overall health. Too much of a good thing can sometimes lead to blood sugar spikes, especially if you have diabetes. It's always good to be mindful of your berry intake.
While berries are fantastic, remember to mix them up a bit! Apples, oranges, bananas – a whole world of fruits, each bringing their vitamins and minerals. 
Dark Chocolate
Dark chocolate is renowned for its abundance of antioxidants and potential health advantages, granted it is consumed in moderation. However, it is imperative to know that it is also high in calories, fat, and sugar. Excessive consumption may contribute to unwanted weight gain. You limit yourself to one or two delectable daily squares.
"When selecting dark chocolate, preferred options exhibit a minimum cocoa content of 70%. "This choice guarantees optimal health benefits while minimizing excessive sugar intake.
Sweet Potatoes
Sweet potatoes are a nutritious and delicious source of carbohydrates, fiber, and essential nutrients like beta-carotene. However, they can have adverse effects if consumed in large amounts due to their high carbohydrate content. People with diabetes should be mindful of their sweet potato intake.
While sweet potatoes offer many health benefits, it's important to remember that they still contain carbs. Be mindful of your portion sizes and incorporate other non-starchy vegetables into your meals for a balanced diet.
Olive Oil
Let's talk about olive oil! It's often touted as a healthy fat, packing a punch with monounsaturated fats and antioxidants. But here's the thing – it's calorie-dense, too, and going overboard can lead to weight gain. So, how about sticking to those recommended serving sizes (1 tablespoon) to keep those calorie worries at bay? 
Quinoa
Quinoa is a total powerhouse! Packed with protein, fiber, and essential minerals, it's a go-to for health-conscious folks like us. Remember, it's a little high in calories and carbs, so keep an eye on your portions. Stick to the recommended serving size of just 1/2 cup cooked and let those incredible health benefits shine through! 
Eggs
Eggs, oh-so-nutrient-packed! They're bursting with beneficial vitamins and minerals. Now, here's the scoop – while they bring heaps of health benefits, indulging in a few too many may cause a rise in cholesterol levels due to their high cholesterol content. Fear not, though! The American Heart Association advises an intake of up to 300mg of cholesterol daily.
Banana
Bananas are packed with potassium, fiber, and other essential nutrients that do wonders for your heart and digestion. However, it's important to be mindful of their natural sugars, especially if you have diabetes. Don't worry, though! You can still enjoy bananas in moderation. Opt for a small or medium-sized banana instead of a large one to keep your sugar intake in check.
And to make it even more exciting, pair it with protein-rich almond butter or healthy fats to slow down the sugar absorption into your bloodstream. Finding the right balance is critical when incorporating bananas into your diet!
Conclusion
Remember that all these yummy foods carry significant health perks, but going overboard can impact our bodies negatively. So, here's the key: be conscious of serving sizes and spice up your diet with a medley of nutrient-packed goodies for that ultimate health boost. 
20 Worst Foods for Your Heart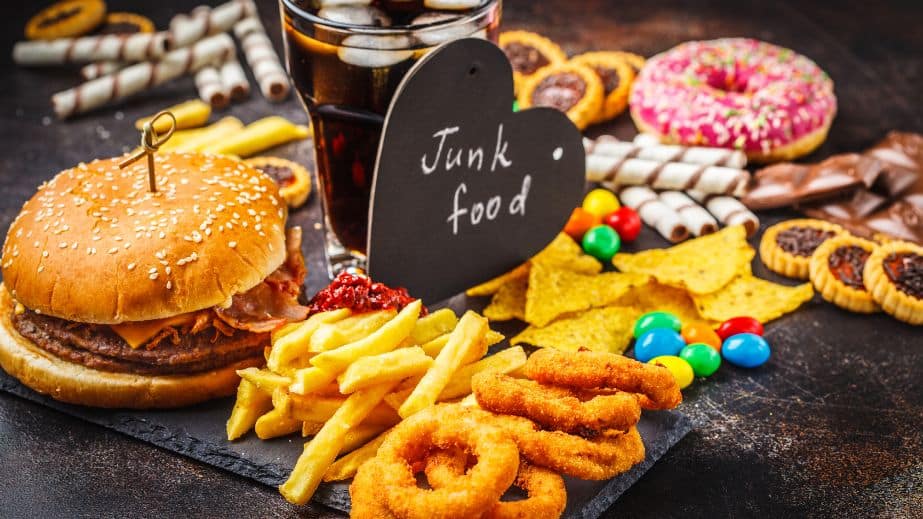 Welcome, my fellow food lovers! Don't let that title frighten you—no, we're not banning burgers or outlawing Oreos. But let's have a heart-to-heart (pun intended) about those sneaky little culprits in your diet that might not be as heart-friendly as they seem.
5 Best Quiet Blenders of 2023
The 20 Worst Habits That Are Destroying Your Heart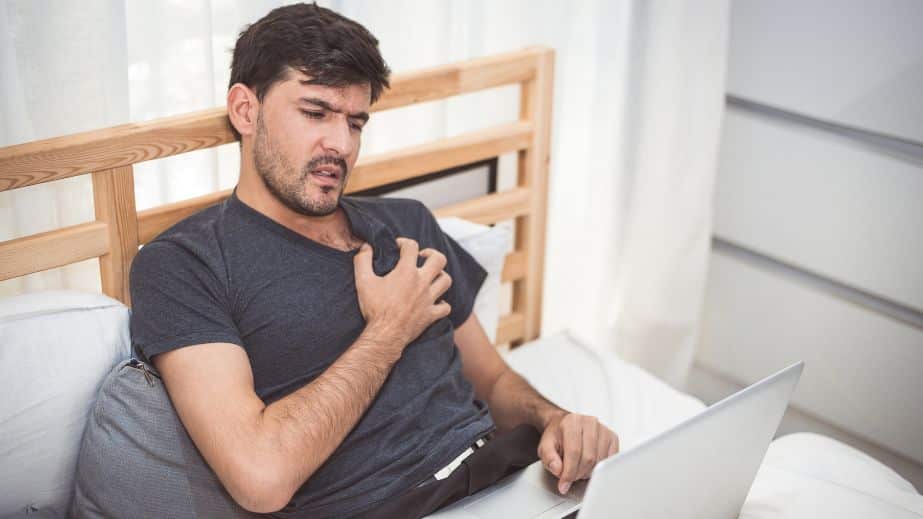 Listen up, folks! It's time to chat about that hard-working ticker in your chest—your heart. Our hearts are like that trusty old car we've had for ages. It gets us from point A to point B, but if we fail to change the oil, ignore that weird clunking sound, or let the dust build up, it will eventually break down.
The 20 Worst Habits That Are Destroying Your Heart
16 Foods That Seem Healthy but Aren't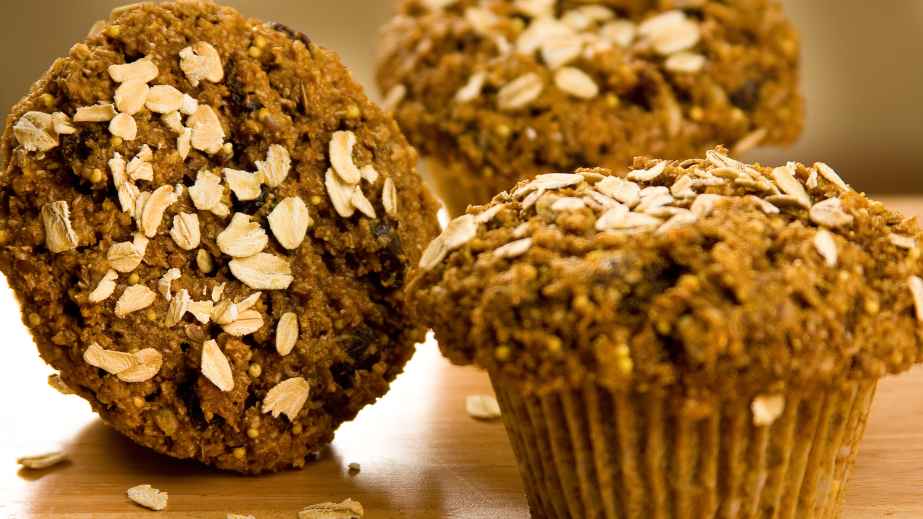 You've been meticulously reading labels, swapping out your regular snacks for 'healthier' alternatives, and patting yourself on the back for your stellar dietary choices. But let's hit the brakes for a moment, folks.
16 Foods That Seem Healthy but Aren't
17 Foods that Make You Age Faster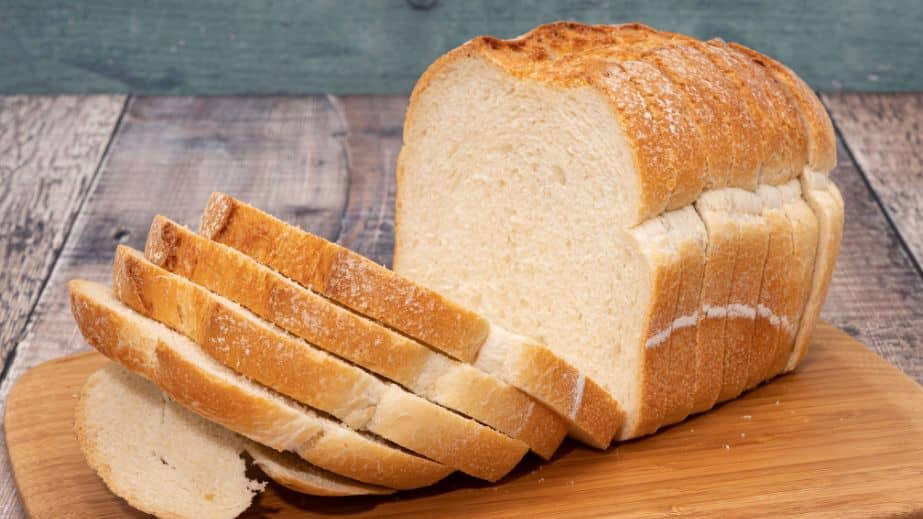 As we age, it is natural for our bodies and skin to change. However, did you know that certain foods can accelerate the aging process? These foods contain ingredients that cause inflammation and oxidative stress in our bodies, leading to premature aging.