In the high-stakes world of politics, winning the Presidency is often seen as the pinnacle of success. But what about those illustrious figures who come so close yet fall short of this coveted position? While not ending in the Oval Office, their journeys are no less significant or fascinating. This is the lives of notable individuals who ran for the U.S. Presidency and did not win, revealing how their paths unfolded in remarkable and unexpected ways.
From public service to private pursuits, their stories remind us that life carries on beyond the electoral battlefield, often leading to accomplishments that echo far beyond the walls of the White House. Here's What 12 Notable Presidential Election Losers Ended Up Doing With Their Life.
Mitt Romney (2012)
After losing to Barack Obama, Romney returned to the private sector before successfully running for a Utah Senate seat in 2018. He has since emerged as a leading critic of President Trump within the Republican party. "I am who I am," Romney famously said, signaling his steadfastness in the face of political pressure.
John McCain (2008)
Despite his loss to Barack Obama, McCain served as a U.S. Senator from Arizona until he died in 2018. Known for his "maverick" stance.
John Kerry (2004)
Kerry served as the Secretary of State under President Obama from 2013 to 2017. He serves as the U.S. Special Presidential Envoy for Climate under President Biden. Kerry once declared, "We need to move the climate debate from the abstract to the personal."
Al Gore (2000)
Post-2000 election climate change advocate Al Gore earned the 2007 Nobel Peace Prize. "Climate change is a moral and spiritual threat to mankind, not political.," he said.
Bob Dole (1996)
After losing to Bill Clinton, Dole became a lobbyist and political commentator, appearing in several television commercials. Dole quipped, "The most dangerous place in Washington is between me and the camera."
George H.W. Bush (1992)
After losing his re-election bid to Bill Clinton, Bush retired from politics but remained active in humanitarian efforts. He remarked, "Any definition of a successful life must include serving others."
Michael Dukakis (1988)
Dukakis returned to academia after his loss to George H.W. Bush, eventually becoming a professor of political science. "Public service is an honorable profession," Dukakis always maintained.
Walter Mondale (1984)
Mondale served as Ambassador to Japan from 1993 to 1996 after his loss to Ronald Reagan. He said, "We told the truth, we obeyed the law, we kept the peace," reflecting his values.
Jimmy Carter (1980)
After losing his re-election bid to Ronald Reagan, Carter dedicated himself to humanitarian work and won a Nobel Peace Prize in 2002. Carter famously stated, "We become not a melting pot but a beautiful mosaic."
Gerald Ford (1976)
Post-presidency, Ford remained active in the Republican Party and worked on his memoirs. He once said, "I am indebted to no man, and only to one woman – my dear wife."
Hubert Humphrey (1968)
Humphrey continued serving as a senator until he died in 1978. He once said, " How a government handles children is its moral test."
Richard Nixon (1960)
After losing to JFK, Nixon made a remarkable political comeback, winning the Presidency in 1968. Nixon once said, "A man is not finished when he's defeated; he's finished when he quits."
Each of these individuals exemplifies resilience and the ability to redefine oneself after a significant setback. Their loss in the presidential election did not mark the end of their public service or commitment to their beliefs.
Experts rank the best US presidents of all time
Presidents may linger in the collective American consciousness for many reasons. Perhaps they were embroiled in controversies like Nixon, Clinton, or Trump. Maybe, like Kennedy, their time in office was defined by the tragedy that occurred to them, as humans tend to remember negative events more accurately than positive ones. Certain presidents may be remembered for the unique characteristics and context they brought to the country's highest office: Washington was the first to hold the office, while Obama was the first Black man to do so.
Experts rank the best US presidents of all time
The 13 Best Calming Dog Beds of 2023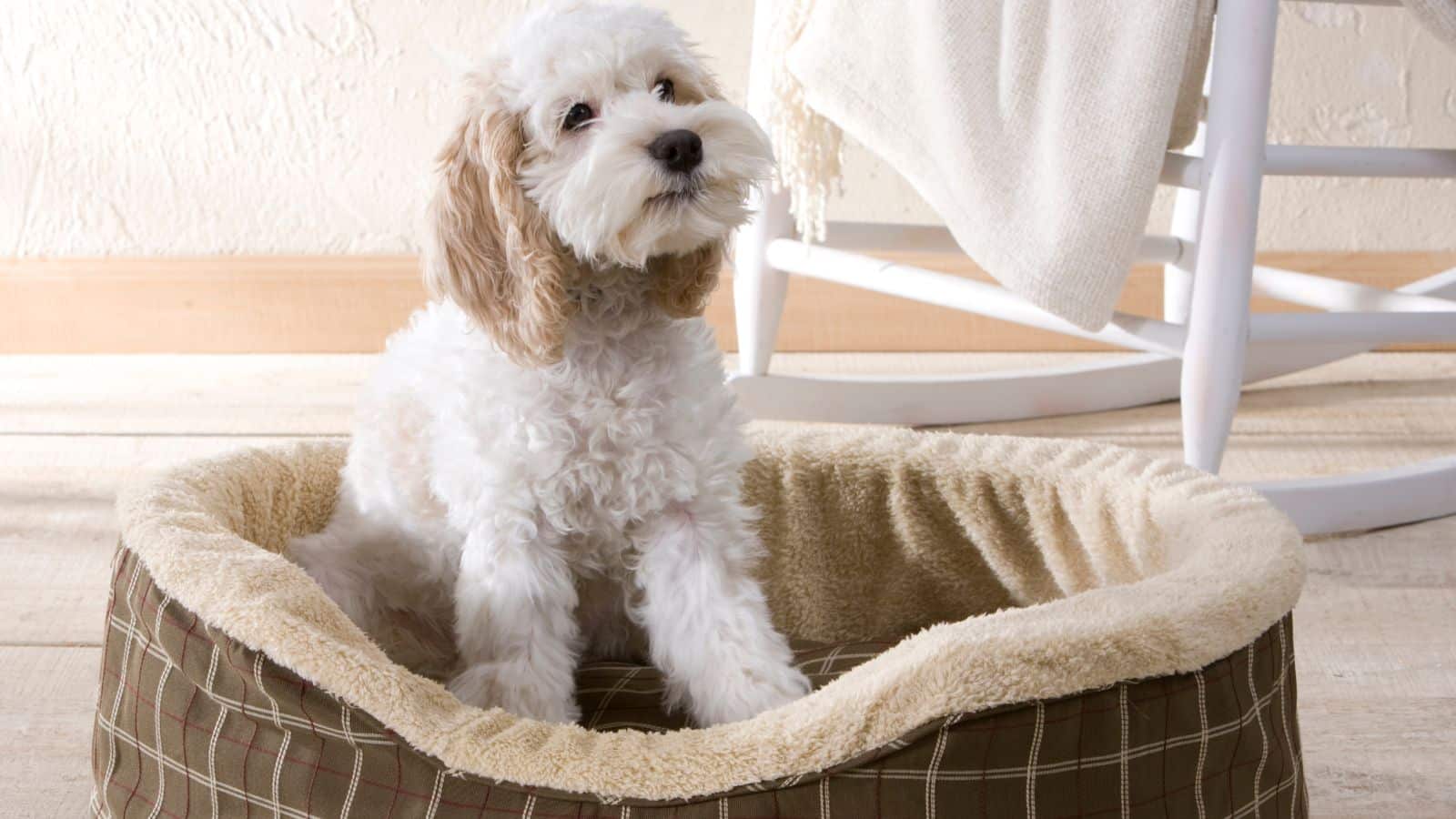 Dogs are usually delighted creatures but can have their anxieties. Dogs might have anxieties about being alone or left in a particular place or situation; otherwise, many dogs might be anxious because of changes to their routine. And there is no better way to treat this than to help them feel safe and secure by getting them the best calming dog bed.
The 13 Best Calming Dog Beds of 2023
"The Most Morally Upstanding Presidents in US History: Did Trump Make the Cut? Quora Users Share Their Opinions!"
It's a question that's been on the minds of many Americans for decades: which president in US history was the most morally upstanding? Based on responses from Quora users, it's clear that a few U.S. presidents stand out as shining examples of ethical leadership.
"The Most Morally Upstanding Presidents in US History: Did Trump Make the Cut? Quora Users Share Their Opinions!"
15 U.S. First Ladies That Are Probably Smarter Than Their Husbands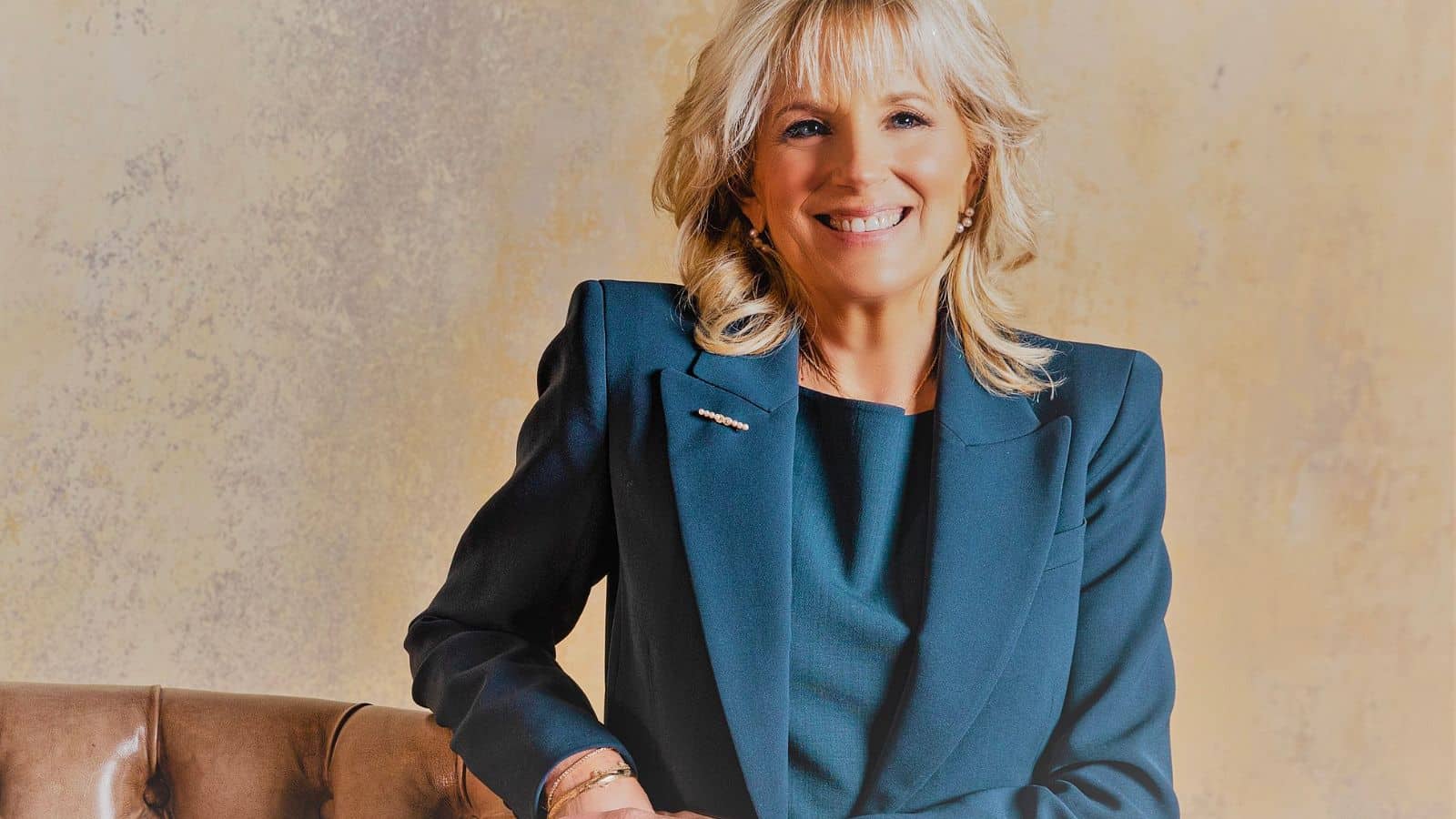 From mastering multiple languages to holding law degrees, these brilliant women have left indelible marks on America's canvas. So, sit back, grab a cup of tea (or a glass of wine – no judgment here), and get ready to be astonished and amused as we lift the curtain on the First Ladies, who were probably a step or two ahead on the IQ ladder!
15 U.S. First Ladies That Are Probably Smarter Than Their Husbands
The 13 Most Divisive U.S Presidents, Ranked By Political Scientists
Diverse in their approach, policies, and overall legacies, several U.S. Presidents have left their mark as some of the most polarizing figures in history. We delve into these influential leaders' backgrounds, accomplishments, and controversies.
The 13 Most Divisive U.S Presidents, Ranked By Political Scientists