Sugar is a sweet-tasting carbohydrate that is present in a variety of foods, both natural and processed. It gives us energy and tastes great, but too much may cause heart disease, obesity, and diabetes. But how can one tell if they're consuming sugar excessively?
Here are twelve indisputable signs that may indicate you're falling into the trap of sugar addiction. Stay tuned to identify these signs and understand how to counteract this unhealthy habit.
Cravings for Sweet Food
An excessive longing for sugary foods beyond a normal sweet tooth clearly indicates sugar addiction. According to a study published in the American Journal of Clinical Nutrition, high-glycemic foods, like those high in sugar, stimulate parts of the brain associated with addiction and reward.
Binge Eating
Consuming large amounts of sugary food in a short time span is a sign of sugar addiction. This pattern mirrors an alcoholic's binge drinking and can lead to significant health issues.
Use of Sweets for Mood Elevation
Eleanor Roosevelt once said, "With the new day comes new strength and new thoughts." However, if you constantly need sweets to bring this 'new strength,' it could be a telltale sign of sugar addiction.
Tolerance
Over time, sugar addicts may need more sugar to satisfy their cravings, similar to how drug addicts need higher doses for the same effect.
Withdrawal Symptoms
According to UCSF Health, sugar withdrawal symptoms can include headaches, lethargy, mood swings, cravings, and muscle pain.
Neglect of Responsibilities
If sugar consumption interferes with your daily activities or responsibilities, it strongly indicates addiction.
Unsuccessful Attempts To Cut Back
Like other addictions, an evident sign of sugar addiction is the inability to reduce or eliminate sugar despite multiple attempts.
Physical Consequences
Persisting on sugar consumption despite recognizing its adverse effects on your health is a sign of addiction. For example, continuing to consume sugar despite having diabetes.
Eating in Secret
Sugar addiction may be indicated by secretly devouring sweet snacks or feeling guilty about eating.
Always Hungry
Sugar causes blood sugar to rise and fall, making you hungry and weary, according to Harvard Health.
You Reward Yourself With Sweets
If every achievement or positive event in your life is celebrated by having sweets, this could be a sign of sugar addiction.
Neglecting Healthy Foods
Consuming sugar at the expense of nutritious food is a clear sign of addiction. A British Journal of Nutrition study shows that high sugar intake can lead to nutrient deficiencies because sugar lacks essential nutrients.
Understanding these signs is vital for tackling sugar addiction. Mark Twain once said, "The secret of getting ahead is getting started." Recognizing and admitting to a sugar addiction is the first step towards a healthier lifestyle
The 20 Most Disgusting Foods in the World
Are you an adventurous eater, always looking for the next peculiar delicacy to tantalize your tastebuds? Or, do you fancy yourself as an amateur food critic, relishing the chance to try outlandish and bizarre cuisine from around the globe? Well, buckle up your taste buds, Foodies! Remember, one man's "yuck" might be another's "yum!" So, read on—if you dare!
The 20 Most Disgusting Foods in the World
The 12 Best Microwave Air Fryer Combo (2023)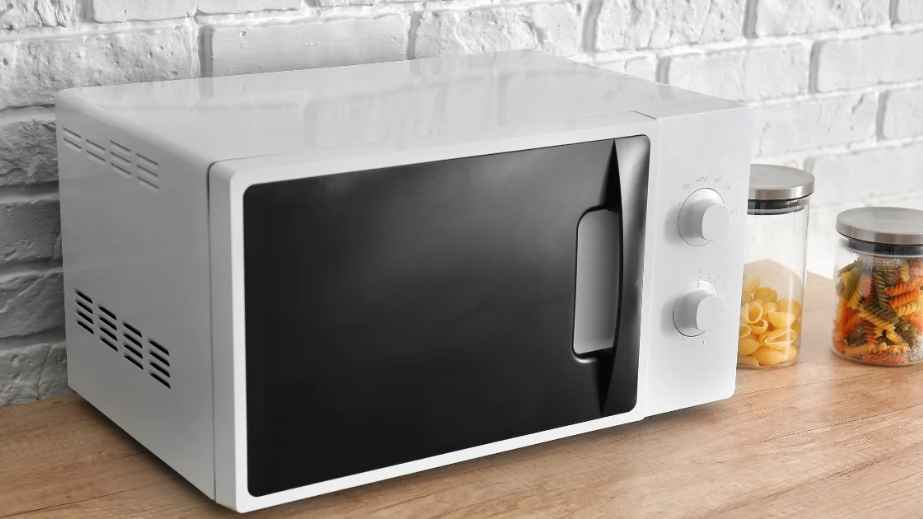 Air fryers offer a healthier alternative to deep frying and can be used to cook various foods. But what if you could have the best of both worlds? What if you could get an air fryer and a microwave in one appliance? That's where microwave air fryer combos come in. These nifty little devices combine an air fryer's cooking power with a microwave's speed and convenience, making them a popular choice and essential item for busy families & households.
The 12 Best Microwave Air Fryer Combo (2023)
The 20 Worst Foods to Eat After Age 40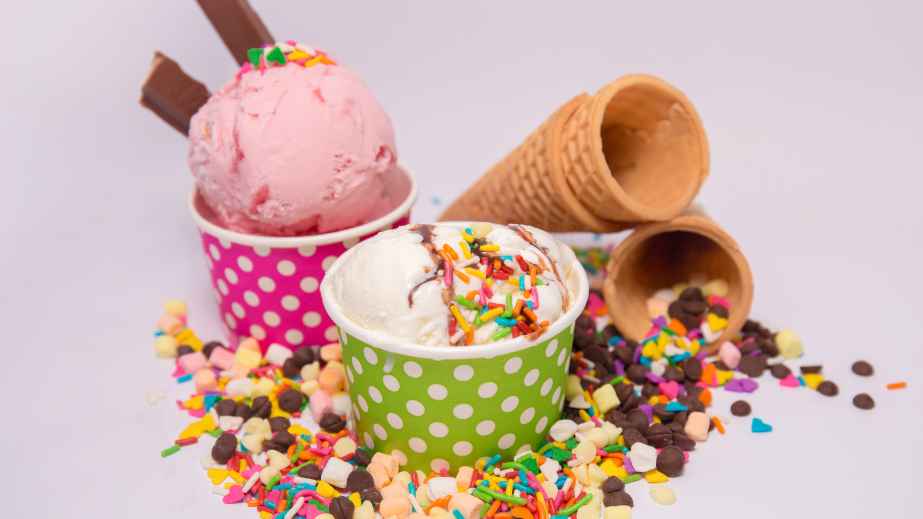 Welcome aboard the "no thank you" train, the over-40 edition! As we age, our metabolism takes a bit of a vacation, and those extra pounds love to stick around. But don't fret; we're here to help you navigate the treacherous waters of post-40 nutrition. Beware, some entries might break your heart (not literally, we hope).
The 20 Worst Foods to Eat After Age 40
16 Foods Boomers Love That Millennials Won't Touch
Welcome to the culinary divide between Boomers and Millennials — a tasty battlefield where Jello molds battle avocado toast and tuna casseroles square off against sushi burritos. Buckle up; this might be the most intriguing 'food fight' you've ever witnessed!
16 Foods Boomers Love That Millennials Won't Touch
20 Worst Foods for Your Heart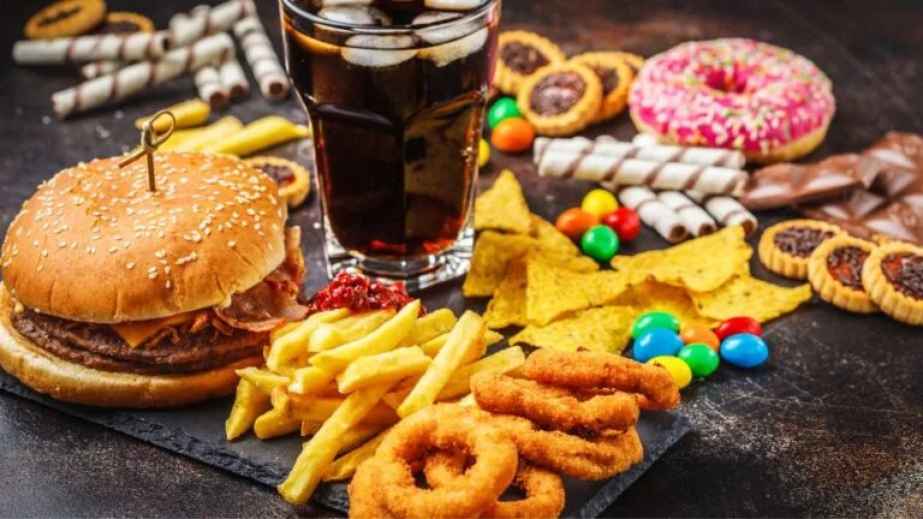 While some foods wear their villainous capes proudly (looking at you, deep-fried Twinkies), others masquerade as innocent bystanders until—BAM!—you find out they're behind the cholesterol conspiracy. So, buckle up, buttercup. This is a compelling tour of the 20 worst foods for your heart. Who knows? You might find a few surprises along the way.