In today's world, despite evolving societal norms and attempts to break stereotypes, men face a multitude of pressures. While society has begun to discuss the myriad challenges women face, there is still much work to be done in shedding light on the unique struggles of men.
This piece delves deeply into the many aspects that define the male experience and the silent battles men wage on a daily basis.
The Mask of Strength
Men are routinely expected to be pillars of strength. They are discouraged from showcasing vulnerability or sharing emotions, leading to a widespread phenomenon of emotional suppression.
Invisibility in Plain Sight
Often, men find themselves feeling like background players in their own stories. This sense of invisibility can lead to feelings of isolation and loneliness. Though men might navigate the world without being overtly noticed, this lack of acknowledgment can be draining.
Dealing with Emotional Challenges
It's a grave misconception that men don't suffer from mental health challenges. Anxiety, depression, and other emotional struggles don't discriminate based on gender. Society often expects men to simply "get over" these issues, exacerbating the sense of isolation many feel.
Physical Changes
Bodily changes such as baldness aren't just aesthetic challenges. They influence self-perception, confidence, and even day-to-day comfort. Men grapple with:
Hair Loss
Beyond its aesthetic implications, baldness affects a man's experience of the world – from missing the sensation of wind in the hair to feeling vulnerable to scrapes and bumps.
Health Concerns
Prostate cancer, while common, is a serious concern. It's essential to shed the myth that it's an inevitable part of aging and acknowledge the gravity of this health risk.
Societal Expectations: The Weight of Assumptions
It is a persistent challenge for men to continually confront and overcome preconceived notions, stereotypes, and biases regarding their intelligence, skills, capabilities, and societal roles.
Assumed Proficiency
Society expects men to be skilled in mechanics, carpentry, and DIY. The pressure to conform to these standards can be overbearing, especially for those who don't naturally gravitate toward these skills.
The Role of a Provider
Even in modern societies, men often feel the burden of being primary breadwinners. Financial pressures can be mentally taxing, especially when combined with the weight of being the "rock" of a family.
Navigating Interpersonal Relationships
Personal and societal interactions can be fraught with challenges for men.
Parenthood & Gender Bias
Single fathers, or even just fathers in general, can feel left out or judged in predominantly maternal circles. This exclusion has profound implications on the father-child bond and men's sense of community.
Friendships and Romance
The line between friendship and romantic interest can be blurry. Men often feel pressured to initiate romantic interests and struggle with the nuanced dynamics of modern relationships.
Engaging with Children
In many cultures, men who express a genuine fondness for children face undue skepticism or even suspicion, which can deter them from engaging in wholesome interactions.
Navigating Personal Feelings
Understanding and accepting personal feelings is a journey every individual must undertake, regardless of gender.
Desire for Affection
Men, too, seek validation, appreciation, and affection. It's a misconception that men don't need or desire emotional support.
Handling Fear
Even simple things like dealing with spiders can become emblematic of deeper issues. The pressure to appear fearless in the face of small and big challenges alike can be a daily struggle.
Communication Hurdles
Complimenting others, especially those of the opposite gender, can be a minefield for men. What's meant as a genuine compliment can often be misconstrued, leading to hesitancy in positive interactions.
10 Real Things Men Confess They Hate About Other Men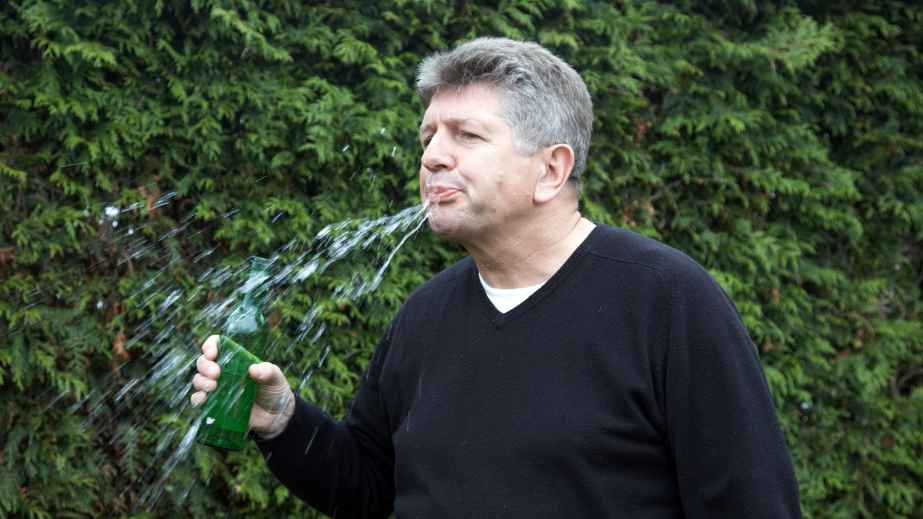 It's no surprise that women complain about men's bad behavior. However, I was surprised to see an online forum where men admitted traits they couldn't stand about their gender.
10 Real Things Men Confess They Hate About Other Men 
The 13 Best Calming Dog Beds of 2023
Dogs are usually very happy creatures; however, they can have their anxieties. Dogs might have anxieties about being alone or being left in a particular place or situation; otherwise, many dogs might be anxious because of changes to their routine. And there is no better way to treat this than to help them feel safe and secure by getting them the best calming dog bed.
The 13 Best Calming Dog Beds of 2023
20 Things Men Hate About Being a Man but Keep to Themselves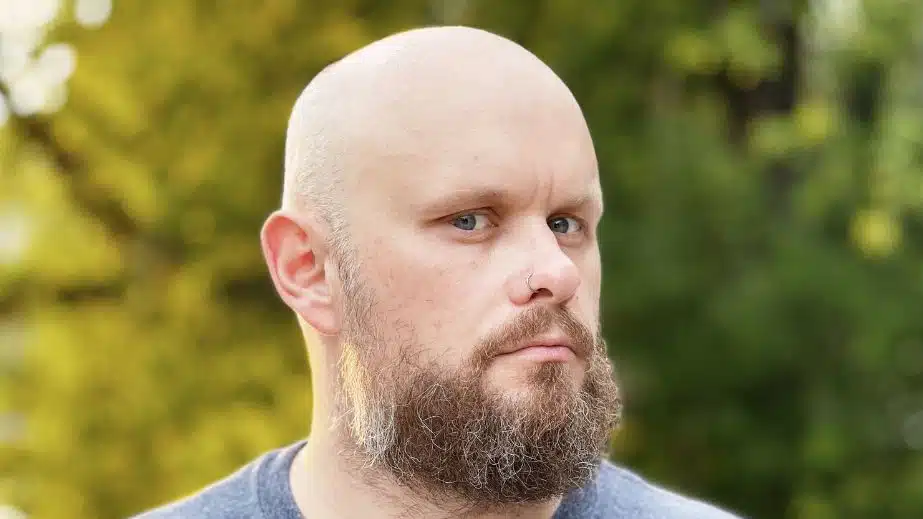 While often revered for their strength and resilience, men grapple with a host of challenges that largely remain unspoken. Let's shed light on these hurdles, illustrating the complexity of the male experience. Here are 20 introspective revelations about the realities men navigate daily:
20 Things Men Hate About Being a Man but Keep to Themselves
8 Best Men's Body Wash of 2023 For Smelling Great All Day
Without a doubt, a good body wash is an essential part of one's skincare kit and a great way to start and end your day. But what are the best men's body wash?
8 Best Men's Body Wash of 2023 For Smelling Great All Day
20 Juicy Secrets Men Are Desperate to Hide from Women
Ever wondered what's going on in the enigmatic minds of men? Ladies, brace yourselves because you are about to delve into the clandestine corners of masculinity. In the realm of 'Bromania,' there are secrets, unwritten codes, and unspoken truths that most men would rather keep concealed.