Airbnb disrupted the travel industry when it launched back in 2008. Since then, the hotel and bookings industry has had to mitigate falling demand, forcing hotels to close or drop their prices. Airbnb gave people a better variety of dwelling choices at a lower price.
Airbnb Today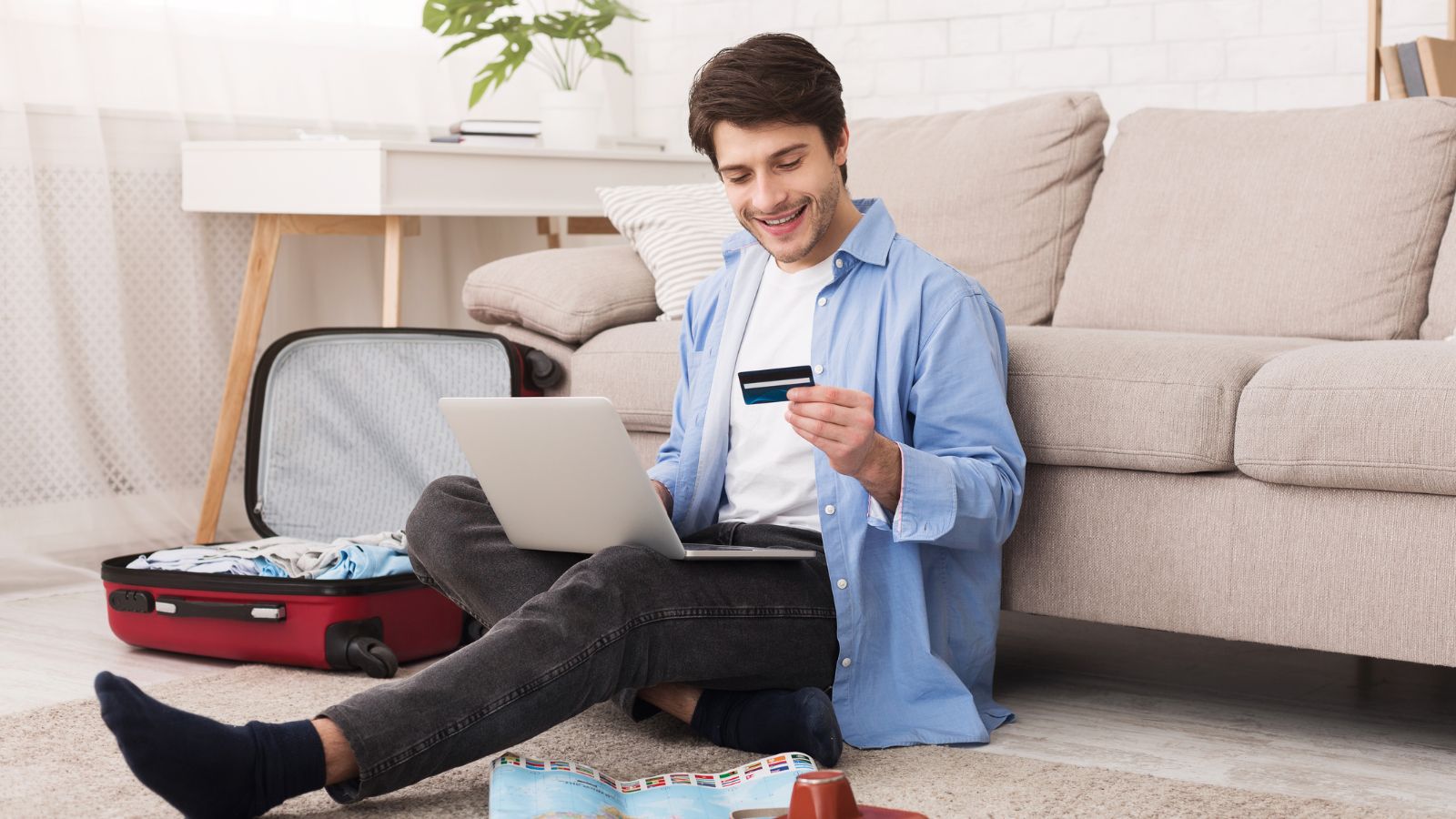 However, fifteen years later, is Airbnb losing its charm? Prices are now rising with the increase in demand. Those looking for a whimsical adventure, lodging in a fairytale holiday setting, are pushing prices up.
Some people in a recent online discussion share their insights. Is Airbnb still popular?
For Three But Not For Me
"Hotels for solo," shares the first poster. "Airbnb for groups." I agree with this traveler, especially for women who travel alone. The security of a hotel is its unique selling point — unless you hire security to wait outside your rental.
The Inevitable Corporate Takeover
One former Airbnb fan describes how great it was to find a unique abode in a faraway land, "But it quickly became just massive conglomerates buying up land and churning them out as Airbnbs with no service and care."
Straight to The Source
"I recently saved $1,000 by just Googling the property name and finding the direct website for the property management group where I could rent directly without using Airbnb," claims a crafty customer. "Everything worked out great." I have done this several times with other travel-related services. Going direct to the vendor is never a bad idea.
Hard Cash For The Win
A kindred traveler has a similar approach to their predecessor. "I'm surprised more people haven't figured this out, especially in southern Europe or Asia; the property management company will likely cut you a deal for paying cash," says the commenter. "So much easier working with them directly."
Cleaning Fees Suck Worse Than A Vacuum Cleaner
Be warned about the dreaded cleaning fee — especially the unofficial kind. "We had an Airbnb host send us a message prior to our stay demanding a $50 cleaning fee for a one-night stay," warns a beleaguered customer who couldn't believe it when the host demanded that she pay the fee off-site. In other words: this was a shake-down.
Cleaning Fee? What Cleaning Fee?
Another attempted micro-extortion ended with a customer win in this anecdote. A contributor explains how when in Rome, a landlord tried the unofficial cash-only cleaning fee ruse. "I told him I didn't have cash and that we would deal with it at checkout," they assert. When they checked out, the host called, expecting a cash payment. "I told him … I didn't leave it and that it's against the terms and service."
Really, Bro?
"I stayed at an Airbnb where the owner would just stay at his girlfriend's house if he had a booking," says a one-time Denver visitor. "All his clothes were there." The traveler even signed up for two of the host's package deliveries! The things we do for a discount.
No Neighborhood Anymore
Some posters lament what Airbnb is doing to their local beach communities. "I was absolutely shocked that almost every house on South Carolina and North Carolina beaches were vacation rentals," she says. "Totally messes with the housing market for owner-occupants." Unfortunately, this scene is becoming a common problem everywhere.
You Can't Get The Service
"Ski towns have a huge problem," claims a mountain lover. "There's no affordable housing left, so it's hard to get employees to work in restaurants, ski lodges, grocery stores, and such." Sadly, it means local services suffer, the local economy is bare, and going out for a meal takes three hours.
No Way, Jose
Finally, another previous Airbnb fan cannot budget for them anymore. "I used to book Airbnb for two-day mini-hiking trips to upstate NY," shares the commenter. "Now, the price is shocking, so I reserve it for groups and get a cheap hotel off the highway if I'm by myself."
Source: Reddit
20 Red Flags That Scream 'Run' When Dining At A Restaurant
When it comes to dining out, there is nothing worse than having a bad experience. From poor service and dirty tables to cold food and unhygienic practices, many warning signs can indicate you're in for a less-than-satisfying meal. To help ensure your next restaurant visit isn't one you'll regret, we've put together this list of twenty red flags that should be enough to make you run for the door.
20 Red Flags That Scream 'Run' When Dining At A Restaurant
10 Unique Things That Only New Yorkers Know About New York City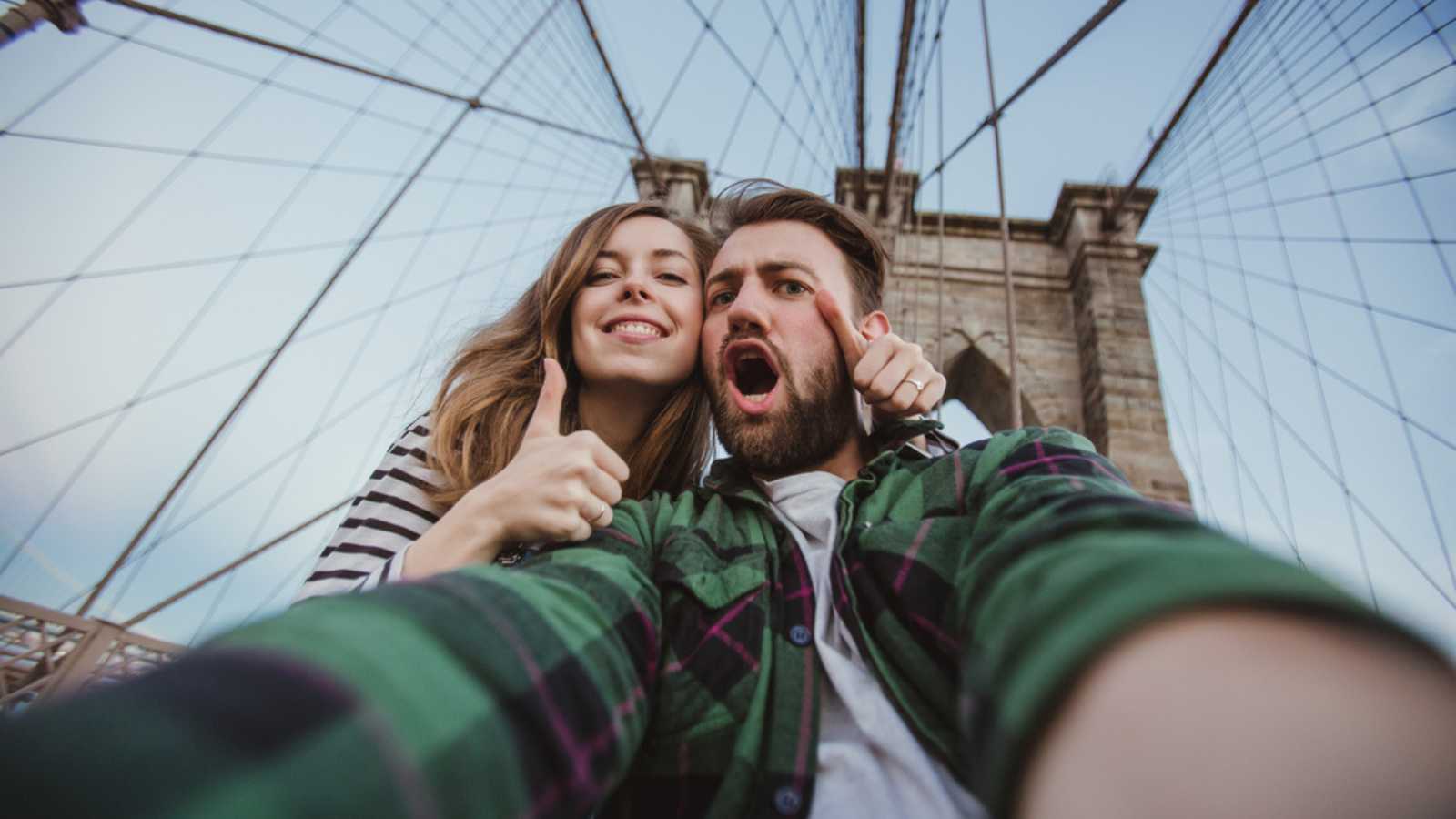 There are lots of things to do and see in New York City. It's the "city that never sleeps," after all, but there are plenty of tidbits that most people outside the city do not know. Some are just how we refer to specific areas; others are the city's origin. So, let's talk about some things about New York City that only residents are savvy about.
10 Unique Things That Only New Yorkers Know About New York City
Transform Your Boredom into Adventure with These 20 Budget-Friendly Hobbies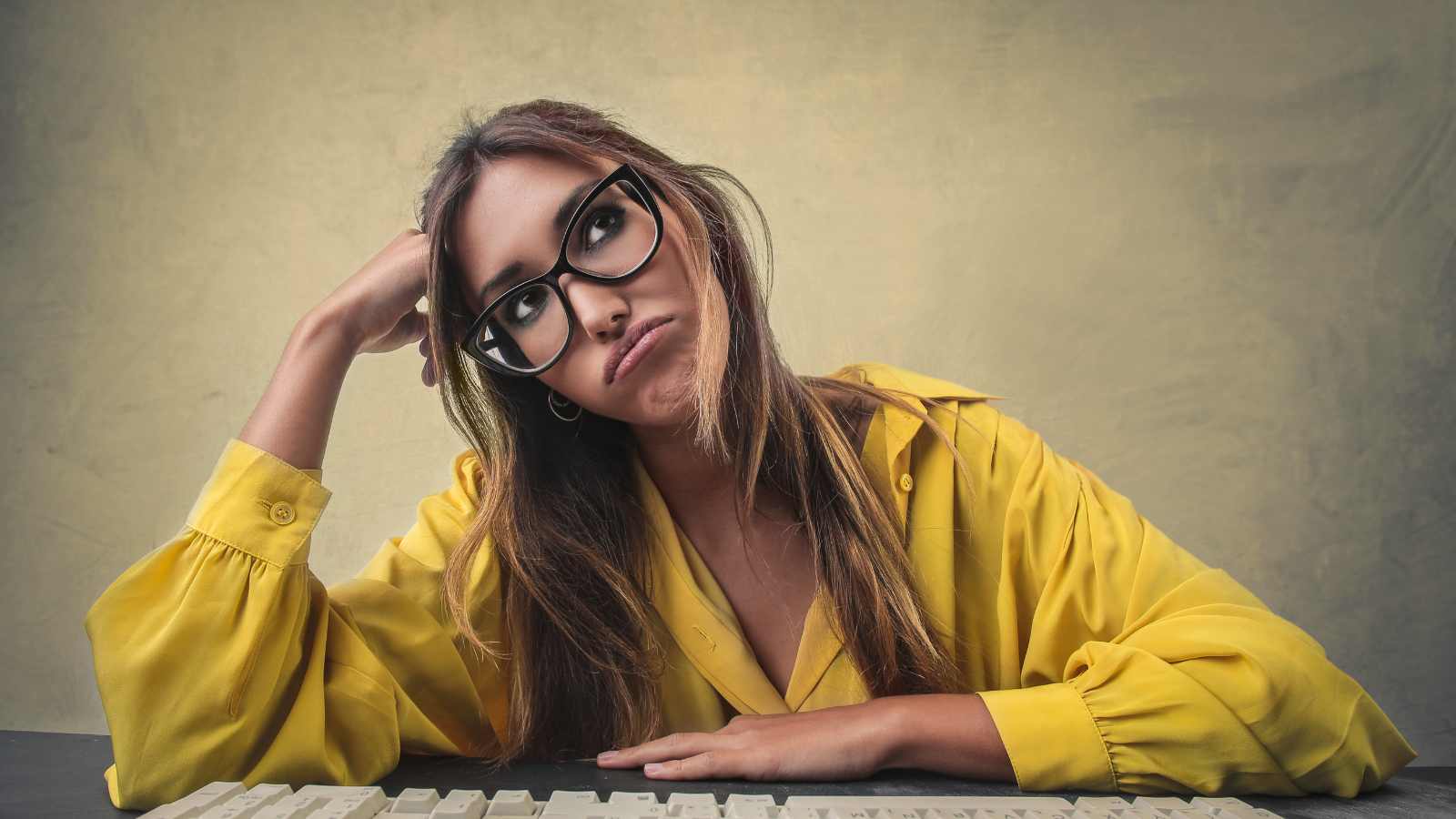 Are you bored and looking for something new to do? Are you trying to find a hobby that won't break your budget? Well, look no further! There are plenty of affordable hobbies out there that can help fill up your free time with exciting activities. These 20 budget-friendly hobbies will provide hours of fun without breaking the bank. Whether you're into sports or art, there's something here for everyone. So don't let boredom get the best of you; take control and transform it into an adventure with one of these great hobbies!
Transform Your Boredom into Adventure with These 20 Budget-Friendly Hobbies
The Top 10 Useless or Annoying Modern Car Features
The modern car is a technological marvel. It has features that make it easier to drive, safer on the road, and more comfortable for passengers. But with all of these great advancements come some features that are either useless or annoying. From automatic wipers that seem to have a mind of their own to heated seats you can never quite get the right temperature on – there is plenty of car features out there that don't add much value but still take up space in your vehicle.
The Top 10 Useless or Annoying Modern Car Features
25 Ridiculously Hilarious Things Everyone Does but Too Embarrassed To Admit
Have you ever found yourself doing something so outrageous or bizarre that it made you question if you were the only one who does it? Look no further as we present to you 25 of the most ridiculously hilarious things that everyone does but is too embarrassed to admit. From talking to yourself in the mirror to pretending to be a celebrity while singing in the shower, we all have the little quirks that make us unique.