Are you seeking nutritious, easy-to-prepare snacks to support your weight loss and muscle-building journey? Check out this curated article featuring 12 delicious and nutrient-packed lazy girl snacks.
A Fruit
Rich in fiber and minerals, fruits are an excellent option for a small, nutritious snack. To enhance its gratification, consider pairing your fruit with nuts or yogurt.
A Protein Smoothie
Quick and convenient, smoothies are a perfect on-the-go option. Blend favorite fruits, protein powder, and a liquid like almond milk or yogurt.
The protein aids muscle growth and recovery, while the fruits offer essential vitamins and fiber. Adding extras like chia seeds or nuts enhances flavor and nutrition.
Avocado With Spice
Creamy avocado with a kick of spice is a delicious and nutritious snack. Packed with heart-healthy fats, fiber, and muscle-building properties, it satisfies your cravings and supports your fitness goals.
Chocolate-Covered Almonds
Almonds, packed with essential nutrients, offer healthy fats, fiber, and protein to maintain muscle mass and promote fullness. Dark chocolate, with fewer sugars and abundant antioxidants, can boost heart health and curb sugar cravings.
Cherry Tomatoes Paired With Mozzarella
Cherry tomatoes are packed with vitamins and antioxidants, while mozzarella is an excellent source of high-quality protein and calcium.
This combination makes for a well-rounded snack that satisfies hunger pangs, provides balanced macronutrients, and is easy to prepare.
Chia Seed Pudding
Chia seeds, packed with antioxidants, fiber, and omega-3 fatty acids, offer weight loss and muscle-building benefits. Soaked in almond milk or yogurt, they expand to create a versatile pudding.
Add fruits, nuts, or honey for extra flavor. This power-packed snack keeps you satiated, aiding in weight management.
Red Bell Pepper Paired With Guacamole
Red bell peppers are low in calories and packed with vitamin C. At the same time, guacamole made from avocados is rich in heart-healthy fats. This vibrant and creamy duo balances taste and nutrition, supporting digestion, immunity, and overall health.
Cucumber Slices Paired With Hummus
Cucumbers have a high water content that helps keep you hydrated and feeling complete, helping curb unnecessary snacking and calorie intake.
On the other hand, hummus, a spread made from chickpeas, is rich in protein, which promotes muscle growth and recovery.
Oatmeal
Oatmeal is satisfying and nutritious, providing complex carbs, fiber, and protein. It keeps you full, curbing unnecessary snacking, and aids muscle repair after a workout.
Peanut Butter Yogurt Dip Paired With Banana
Protein-rich peanut butter and yogurt fuel muscle growth, while the banana boosts digestion with dietary fiber. This easy and nutritious snack is ideal for lazy girls on a fitness journey.
Eggs: Hard-Boiled
Eggs are a nutrient powerhouse packed with protein, vitamins, and minerals to keep you satisfied and prevent overeating. They also aid in muscle recovery and growth, making them a great post-workout snack.
Baby Carrots Paired With Blue Cheese Dressing
Carrots are a nourishing and satisfying snack with fiber and low calories. They are rich in beta-carotene and antioxidants, promoting overall health.
When paired with protein-packed blue cheese dressing, they can help support muscle growth and aid in recovery. However, consuming the sauce in moderation is crucial, considering its higher calorie content.
15 Healthy Habits That Can Help You Achieve a Flat Stomach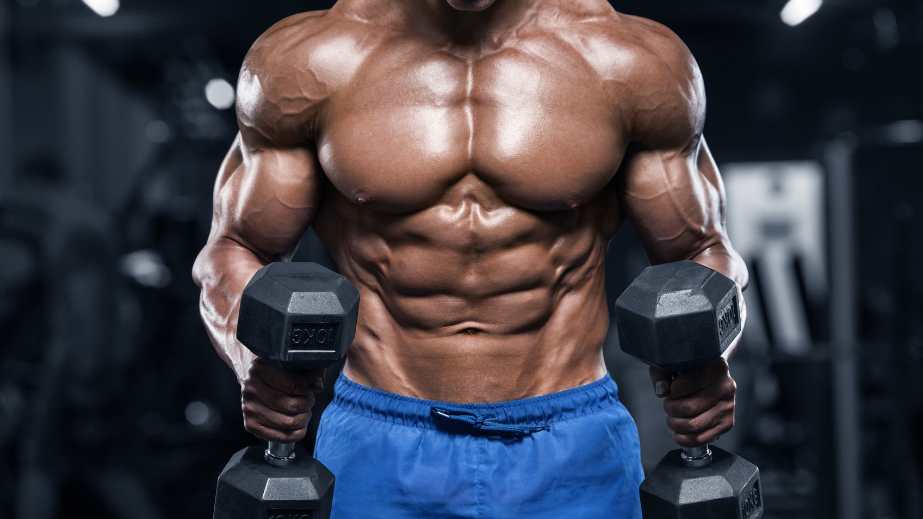 Who doesn't want a flat stomach? It's like chasing after a mystical unicorn! But fear not, my friend, with dedication and consistency in your diet and exercise, you can tame that unicorn and achieve a toned, flat stomach!
15 Healthy Habits That Can Help You Achieve a Flat Stomach
5 Best Quiet Blenders of 2023
Do you want a blender that won't disturb your quiet? If so, you're in luck!
6 Healthy Food Ideas to Help You Eat Better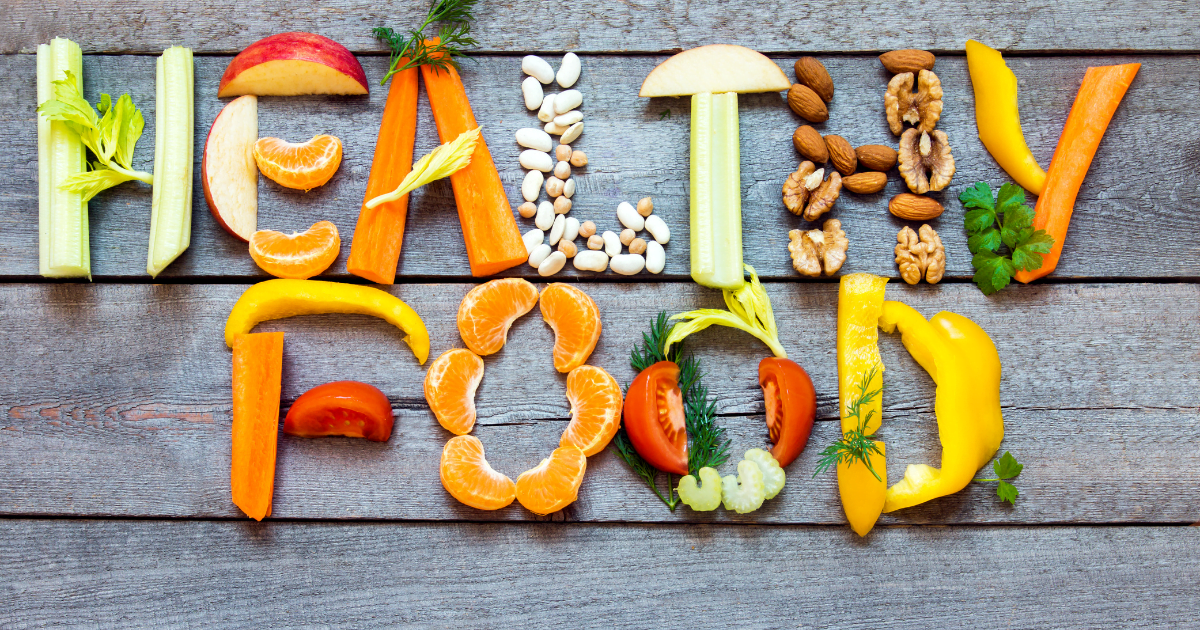 Navigating the challenge of eating healthy amidst conflicting studies can be overwhelming. Don't worry! We're here to help you make sense of it all.
6 Healthy Food Ideas to Help You Eat Better
13 Healthy Best Breakfast Cereals For Weight Loss in 2023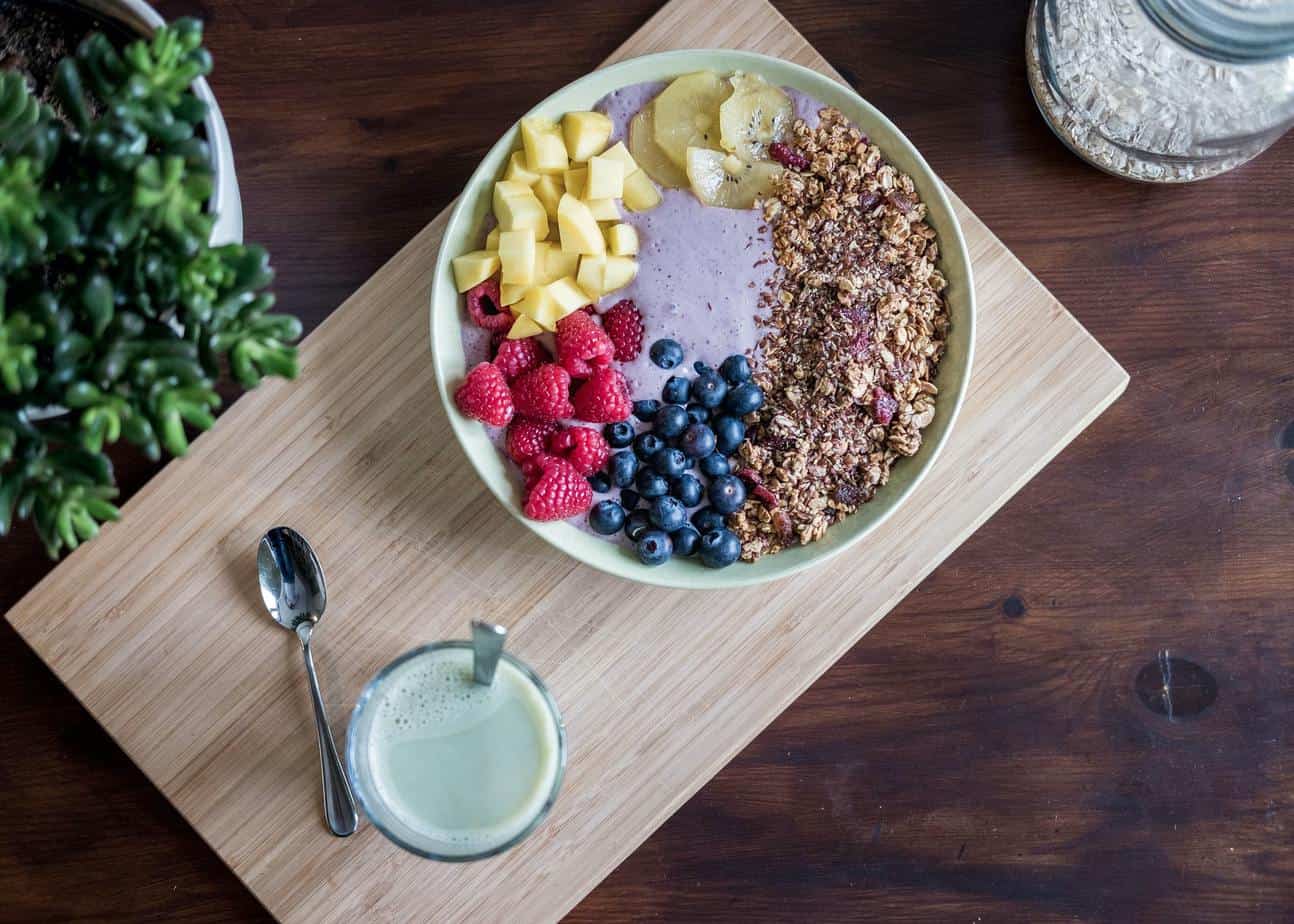 Are you looking to lose weight? Believe it or not, many cereals are great for healthy eating and weight loss. Discover the top 13 grains for reaching your fitness goals in today's market!
13 Healthy Best Breakfast Cereals For Weight Loss in 2023
10 Dangerous Side Effects of Eating Too Many Eggs, According to Science
Protein-packed eggs are breakfast and lunch superheroes! But beware of cholesterol villains and sneaky cancer accomplices. Stay eggcellent, but don't overindulge.! 🍳💪
10 Dangerous Side Effects of Eating Too Many Eggs, According to Science