Weight, a common pursuit, is often surrounded by misconceptions. We convince ourselves of certain "truths" to justify choices or ease the journey. These self-perpetuated lies can lead to frustration, setbacks, and unhealthy practices.
Here are 20 common weight loss lies, aiming to clear the fog of misinformation and provide a realistic understanding of healthy, sustainable weight loss.
"If I Work Out, I Can Eat More."
"In the battle against excess weight, you wield two powerful tools: diet and exercise. While exercise delivers jabs, it is through the mastery of diet control that the knockout blow is delivered," asserts Nieman.
"I Can't Lose Weight Because of My Genetics"
Registered dietitian Melinda Johnson provides a nuanced perspective: "While genetics influence body shape, overeating and inactivity are key contributors to weight gain."
"I Need To Cut Out All Fats From My Diet"
Avocados, salmon, and nuts are rich sources of essential fatty acids vital for a healthy heart and brain. Healthy fats such as these should not be avoided.
"I Can Target Where I Lose Fat"
According to Caldera, a board-certified preventive medicine physician, "You cannot target fat in specific areas through exercise.
Weight loss leads to fat reduction from various body parts, and the order of fat loss is mainly determined by genetics."
"Skipping Meals Will Help Lose Weight"
Skipping meals triggers a state of "starvation mode" in your body, causing it to store fat rather than burn it for fuel.
Consuming smaller, more frequent meals maintains an elevated metabolism and promotes calorie burning.
"Strength Training Won't Help in Weight Loss"
"Strength training is crucial for weight loss, not just cardio," says Castano. "Weightlifting or resistance training builds lean muscle mass, boosting your metabolic rate. Muscles burn more calories even at rest than fat."
"Carbohydrates Are My Enemy"
Carbohydrates, often misunderstood in weight loss, are beneficial. Complex carbs like whole grains support brain function and muscle energy, stabilize blood sugar, and provide lasting fullness.
"Extreme Detox Diets Are a Catalyst for Weight Loss"
Detox diets do not detoxify the body, as the liver already does this naturally with help from water and exercise. Detoxes can be dangerously low in calories and nutrients.
"Eating at Night Leads to Weight Gain"
The adage "Eat breakfast like a king and dinner like a pauper" has existed for ages. A nutrition pioneer, Adele Davis, once claimed that eating after 9 p.m. leads to weight gain.
Fortunately, modern advice debunks this myth. Ultimately, a calorie is a calorie, regardless of the time of day.
"I Don't Need to Track What I Eat"
Food tracking is a practice of mindful eating. Research indicates that mindfulness significantly impacts our food consumption, our emotional state during meals, and our timing of eating choices.
"Thin Equals Healthy"
Many believe that having a lower body weight automatically indicates good health. However, it's essential to recognize that low body weight can accompany underlying health concerns that may not be immediately apparent.
"I Can Lose Ten Pounds in a Week"
While technically possible, sustained success through this method is highly improbable. Healthy weight loss is a gradual process, typically at a steady pace of 1-2 pounds per week.
Conversely, rapid weight loss often leads to muscle and water loss instead of fat reduction, which can be detrimental.
"Single Foods Can Burn Fat"
No single food or group can significantly boost metabolism or cause significant weight loss alone.
"Losing Weight Is a Quick Fix"
Weight loss should not be seen as a quick fix but as part of an overall lifestyle change that involves proper nutrition and physical activity.
"Carrying Extra Fat Won't Significantly Harm Me"
Ignorance proves detrimental in the long term and provides no benefit.
"A Lack of Sleep Won't Impact My Weight"
Inadequate sleep can lead to increased body fat and decreased muscle mass, so it is essential to get adequate rest for your body to function correctly. Make sure you're getting around 7-9 hours of sleep.
"I Require a Specialized Diet Plan"
Achieving weight loss isn't a one-size-fits-all journey since each body is unique.
"Transitioning to a Vegetarian Diet Can Lead To Weight Loss and Better Health"
A 2016 Journal of General Internal Medicine review found that people who followed a vegetarian diet lost more weight than nonvegetarians. However, weight loss is not guaranteed.
A healthy vegetarian diet should include diverse nutrients, like beans, nuts, and soy products, as alternative protein sources.
"Being Mindful of Calorie Intake Is All That Matters"
The "calories in, calories out" formula oversimplifies weight loss success. It fails to consider the complex energy intake and expenditure process, ignoring the physiological mechanisms that counteract reduced energy intake.
"All Calories Are Created Equal"
Not all calories are equal, as the nutritional value varies. For instance, 100 calories from salmon provide beneficial nutrients like omega 3 and 6, while 100 calories from fizzy drinks are high in sugar and preservatives.
15 Best Dinner Foods that Can Help You Reach Your Weight Loss Goals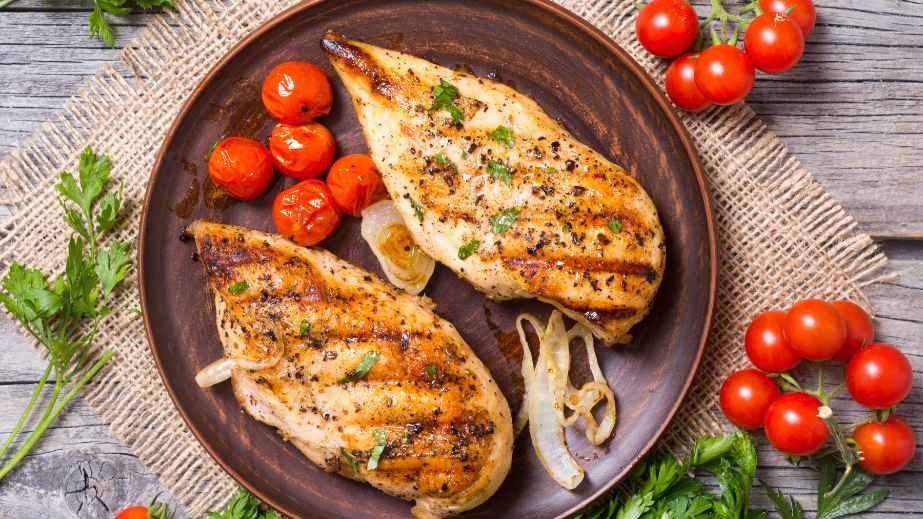 Alright, folks, let's talk dinner. You know, that time of the day when you want to sit back, relax, and indulge in a delicious meal, forgetting all about that pesky little thing called a 'diet.' But what if we told you you can have your cake and eat it, too?
15 Best Dinner Foods that Can Help You Reach Your Weight Loss Goals
The 12 Best Microwave Air Fryer Combo (2023)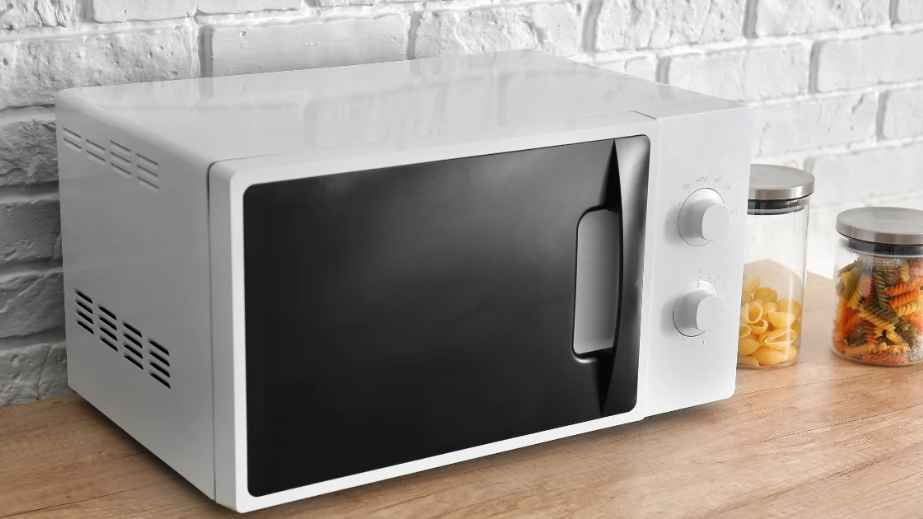 Air fryers provide a healthier substitute for traditional deep frying and allow for preparing a wide range of delectable dishes. Yet, what if you could savor the ultimate blend of both worlds?
The 12 Best Microwave Air Fryer Combo (2023)
Weight Loss Journal Ideas- How To Use Bullet Journaling To Lose Weight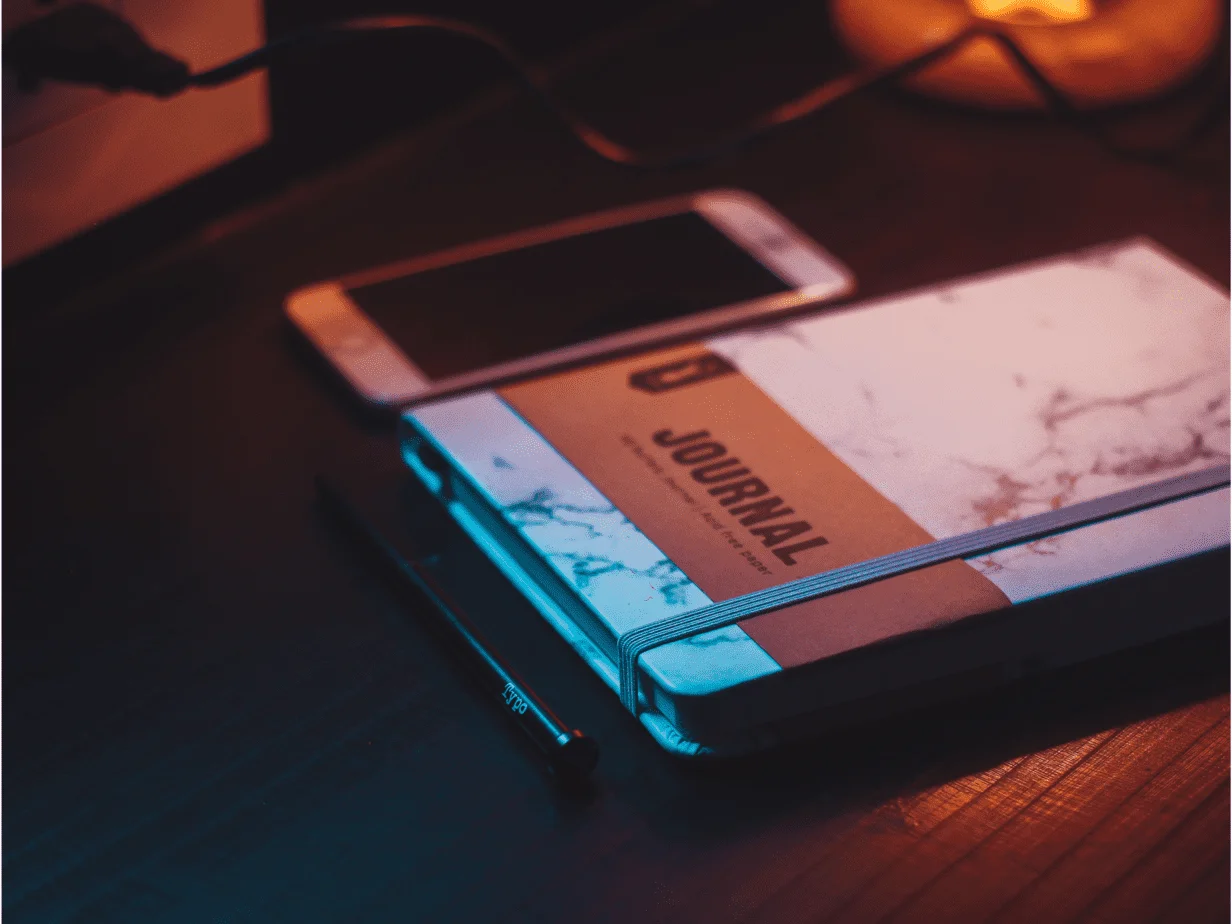 Your weight loss journal doesn't have to be anything fancy.
Weight Loss Journal Ideas- How To Use Bullet Journaling To Lose Weight
13 Healthy Best Breakfast Cereals For Weight Loss in 2023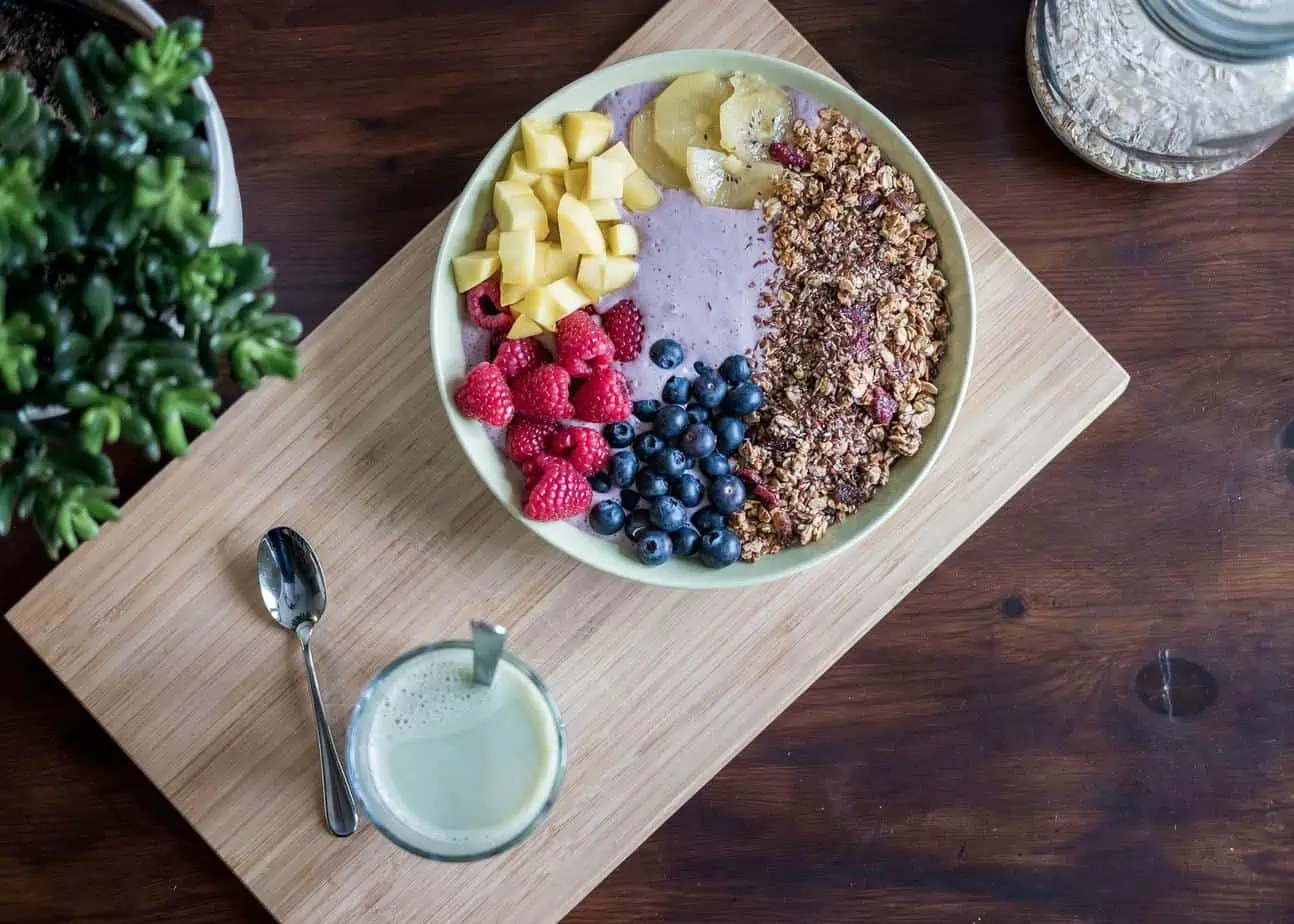 Surprising but true: cereal can be part of a weight loss plan. Many cereals are healthy choices for shedding pounds and maintaining good eating habits.
13 Healthy Best Breakfast Cereals For Weight Loss in 2023
15 Things Doctors Wish You Knew About Losing Weight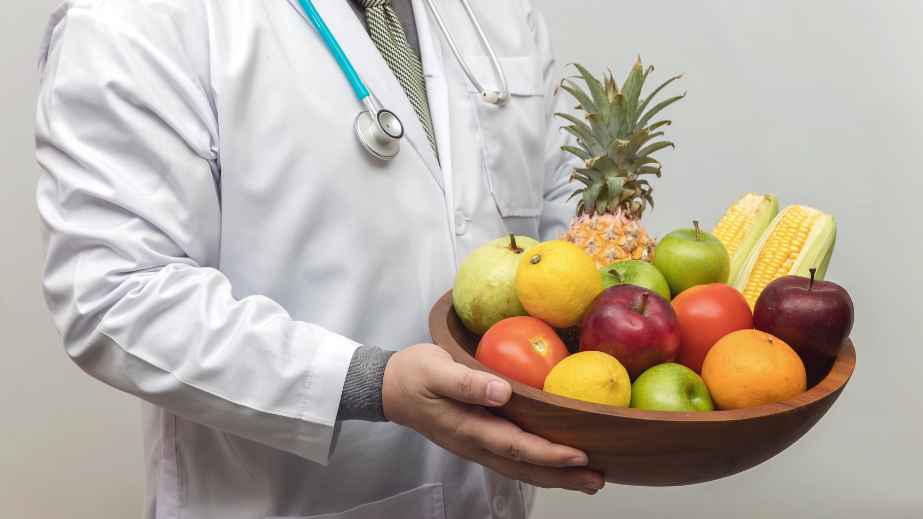 There's an ocean of advice out there, and it's easy to drown in the 'do this,' 'don't do that,' and the 'eat this, not that' waves. But what if we told you we've got the ultimate life preserver? Straight from the folks in white coats – the doctors themselves – we've gathered 15 nuggets of wisdom they wish you knew about shedding those pesky pounds.