What makes a town so irresistibly enchanting? Well, that's a tough one, but whether you're captivated by jaw-dropping coastlines, spellbinding historic buildings, mind-boggling architectural feats, or simply the awe-inspiring wonders of Mother Nature, we've got the perfect small towns for you. Brace yourself for this exquisite list of 33 charming American gems, all with a population under 20,000. Prepare to be charmed!
Rocheport, Missouri
If you've ever yearned to immerse yourself in the idyllic scenes of a Norman Rockwell painting, look no further than Rocheport. This charming town is graced by the presence of the Katy Trail, a remarkable "rails-to-trails" project that meanders through the heart of the community, offering a captivating open-air gallery of breathtaking landscapes. And while exploring Rocheport, make sure to pay a visit to the historic Rocheport General Store, where you'll be enchanted by its nostalgic charm.
Decorah, Iowa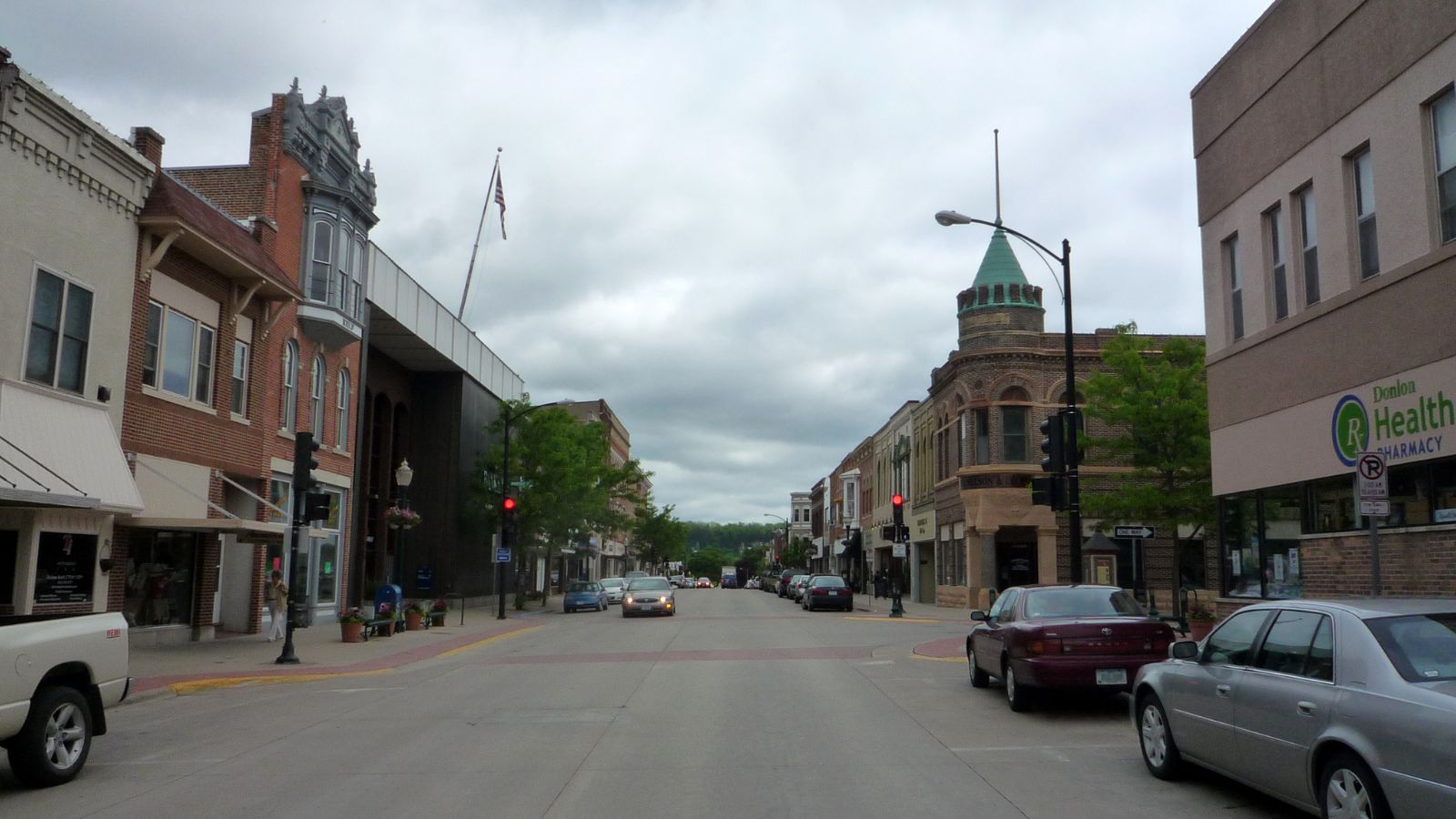 Decorah is celebrated for its rich Norwegian-American heritage, which comes to life at the remarkable Vesterheim Museum. Additionally, the town is graced with the enchanting Dunnings Spring Park, where nature gracefully whispers captivating tales in your ears.
Jim Thorpe, Pennsylvania
Named after the Native American sports legend, this town is a history-lover's delight. With its Victorian architecture, the Asa Packer Mansion, and the Old Jail Museum, it echoes tales of a bygone era.
Cape May, New Jersey
This seaside gem is like a time capsule with its Victorian-era homes. Enjoy bird-watching at the Cape May Bird Observatory or indulge in a wine-tasting session at the Cape May Winery.
Meredith, New Hampshire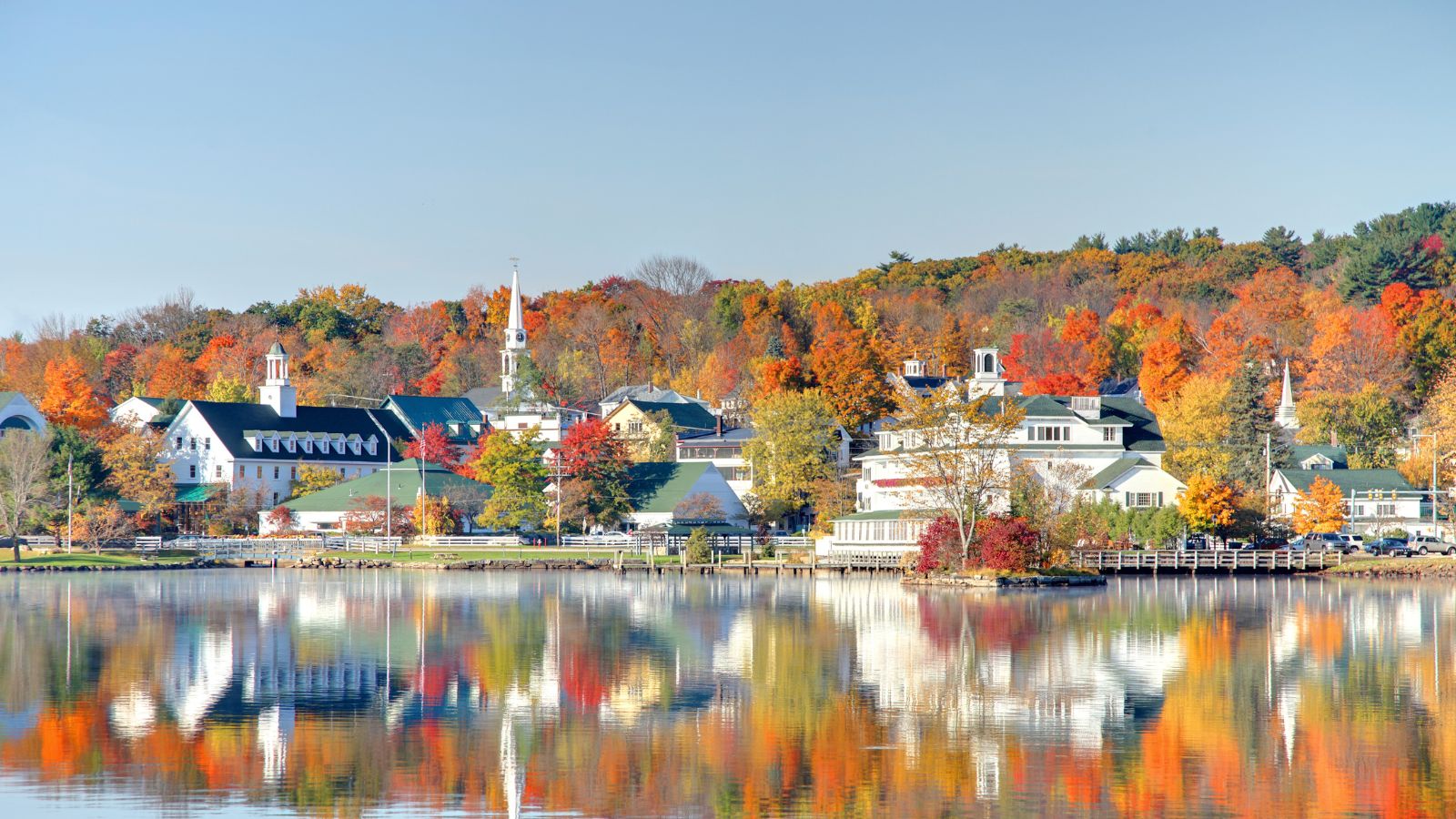 Nestled beside the crystal-clear Lake Winnipesaukee, Meredith offers panoramic views of nature. From the Meredith Sculpture Walk to the Winnipesaukee Scenic Railroad, there's always a new sight to behold.
Columbus, Indiana
An architectural marvel, Columbus is a testament to modernist architecture. Visit the Miller House, a National Historic Landmark, or indulge in a bout of bird-watching at the Ceraland Park.
MUST READ:  Travel Planning: 23 Creative Self-Care Tips To Reduce Anxiety
Cold Spring, New York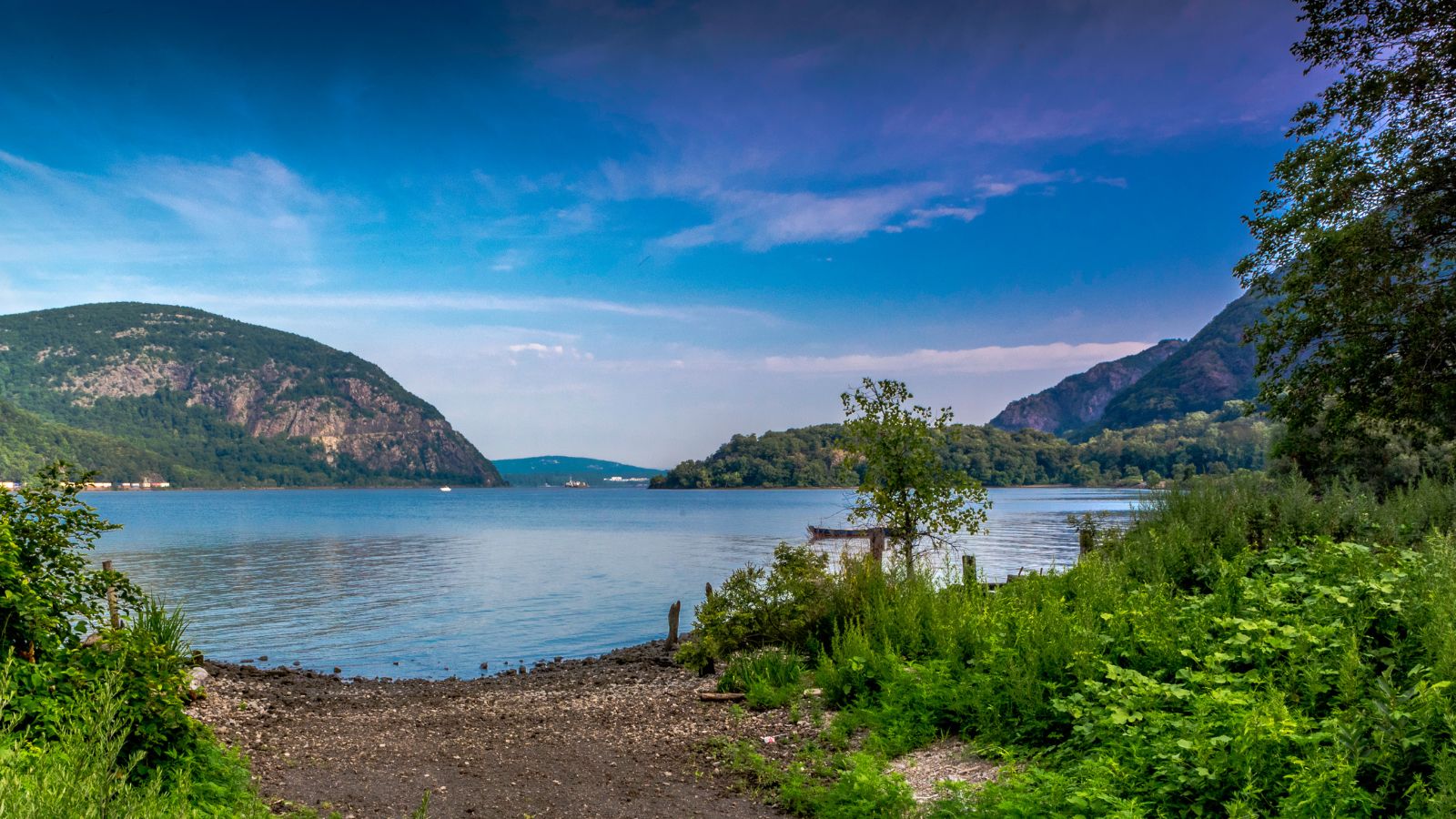 This riverside village is a harmonious blend of history and nature. Take a stroll down Main Street or hike in the Hudson Highlands Nature Museum for a day well spent.
Holland, Michigan
Ever wondered what it feels like to be in the Netherlands while in America? Visit Holland, with its tulip fields, windmills, and the annual Tulip Time Festival.
Carmel-by-the-Sea, California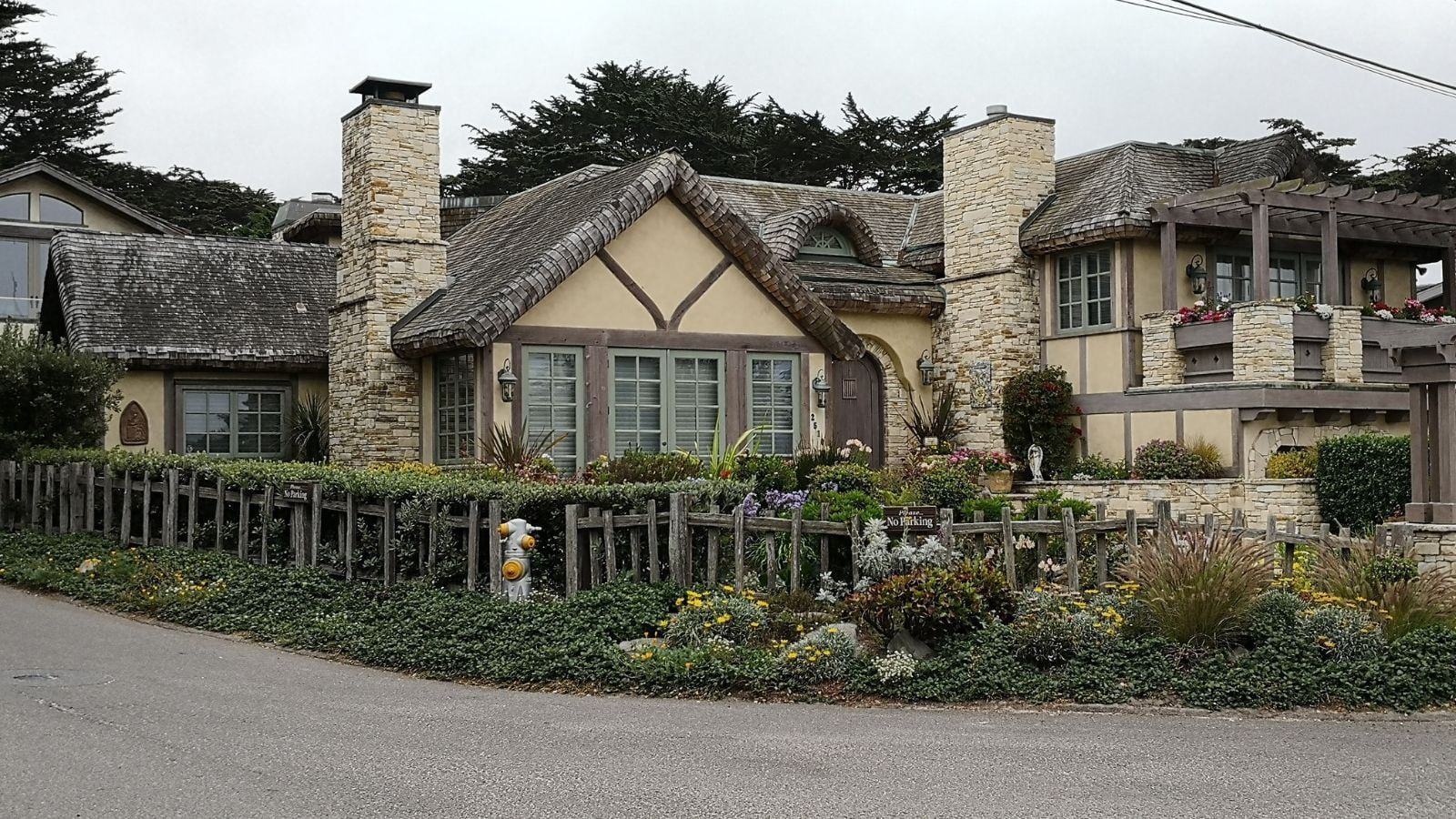 A picture-postcard town with fairy-tale cottages and art galleries, Carmel-by-the-Sea exudes artistic charm. Don't miss the enchanting Point Lobos Natural Reserve nearby.
Baileys Harbor, Wisconsin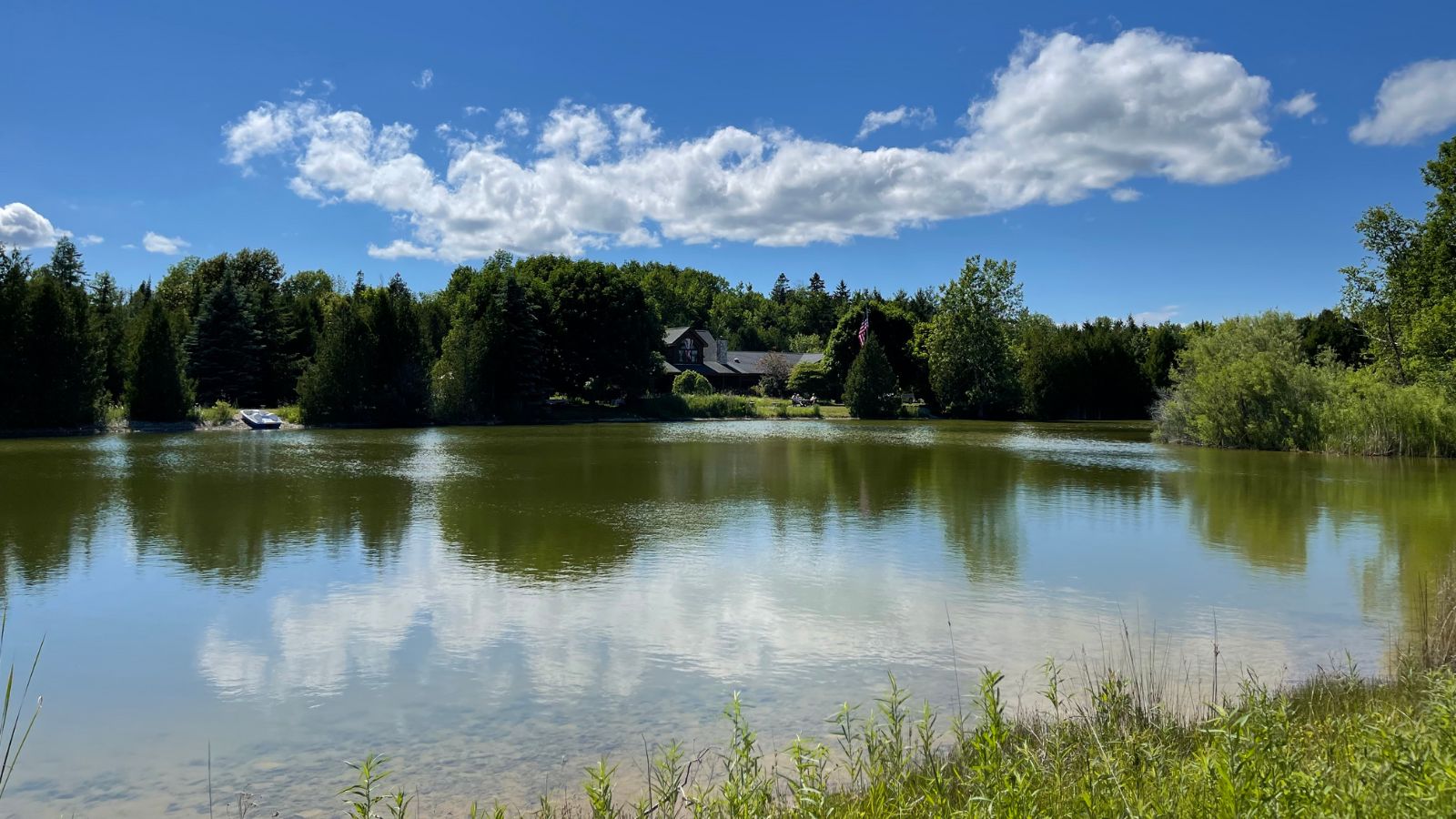 A paradise for outdoor enthusiasts, Baileys Harbor boasts the Cana Island Lighthouse and the Ridges Sanctuary – Wisconsin's first land trust.
Eureka Springs, Arkansas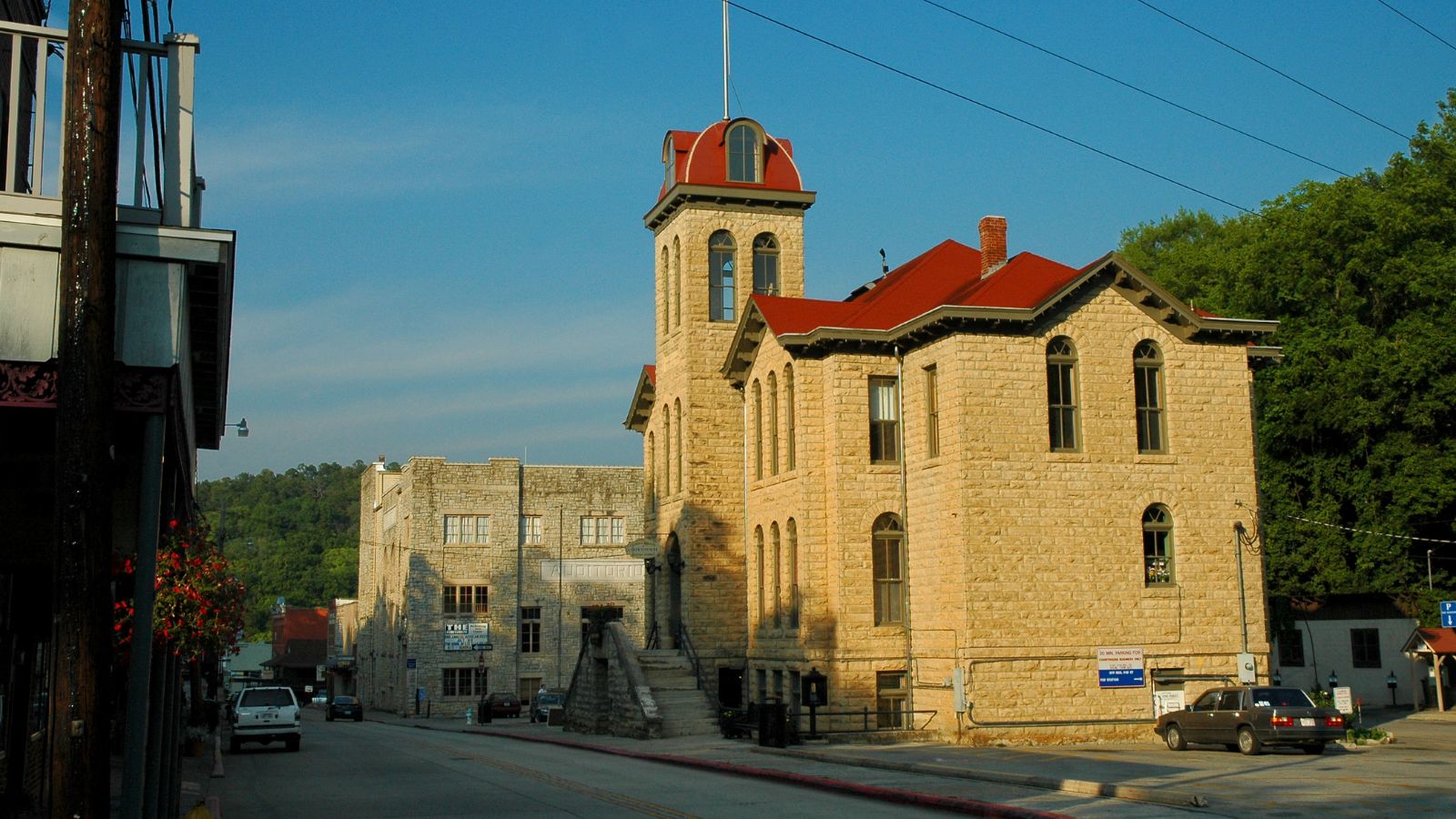 With Victorian homes dotting its winding streets, Eureka Springs is a living museum. Explore the Historic District or visit the Thorncrown Chapel, a marvel in glass and wood.
Stowe, Vermont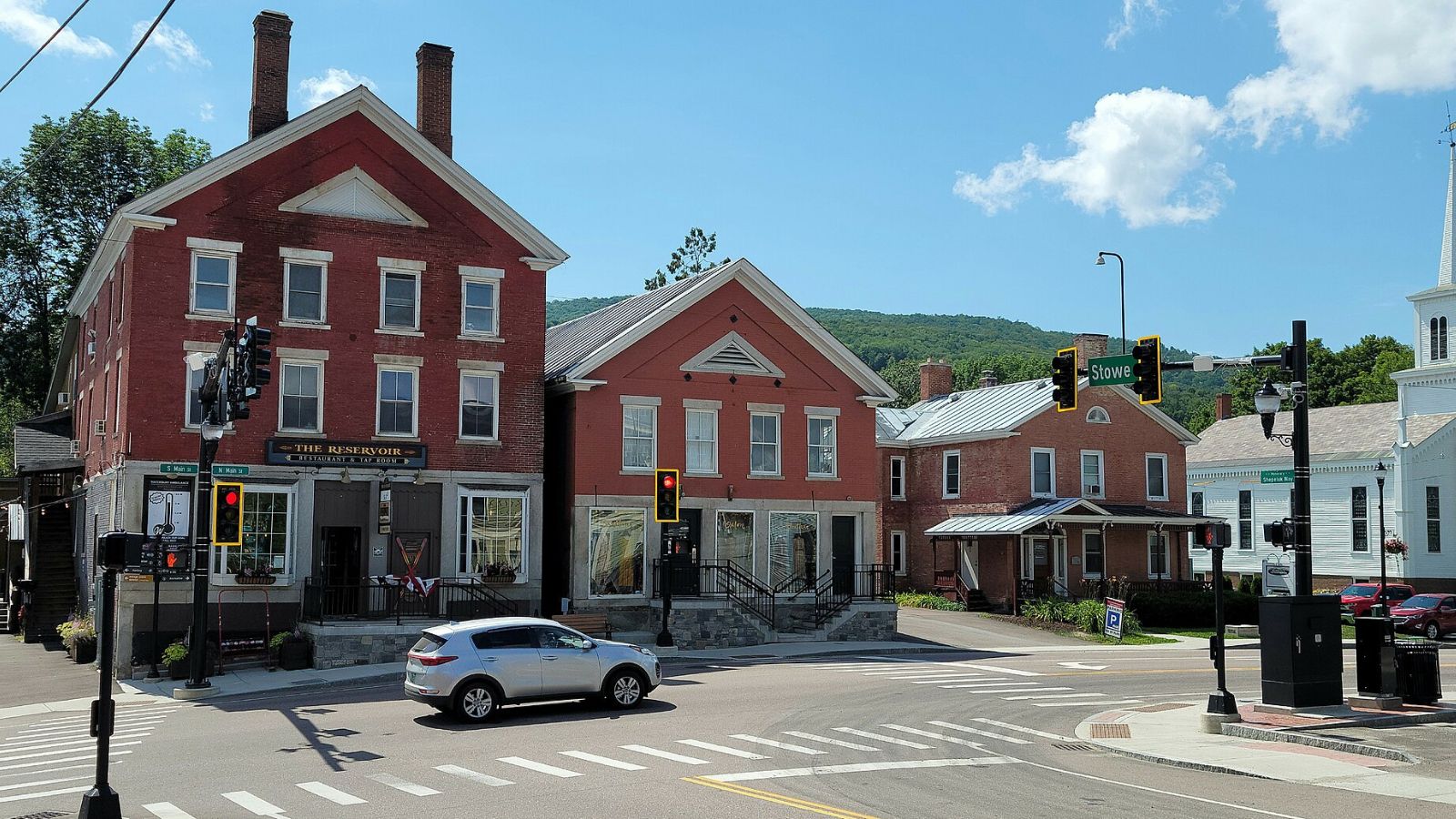 Known as the 'Ski Capital of the East,' Stowe is equally enthralling in summer with its verdant landscapes. Visit the Trapp Family Lodge or the Stowe Mountain Resort for a memorable time.
Yellow Springs, Ohio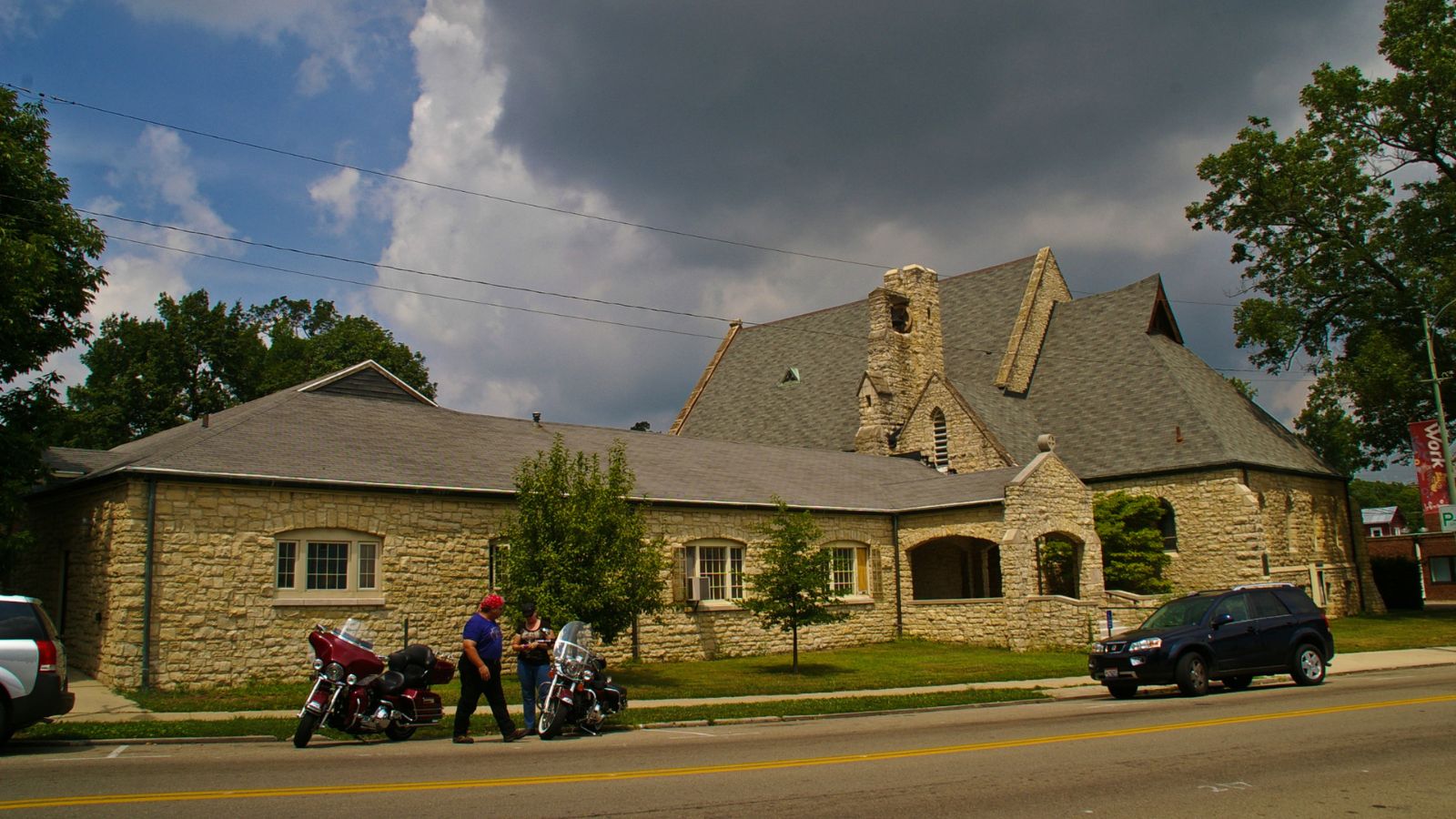 Home to the historic Antioch College, Yellow Springs is a vibrant, artsy town. The Glen Helen Nature Preserve is a serene haven for nature lovers.
Rehoboth Beach, Delaware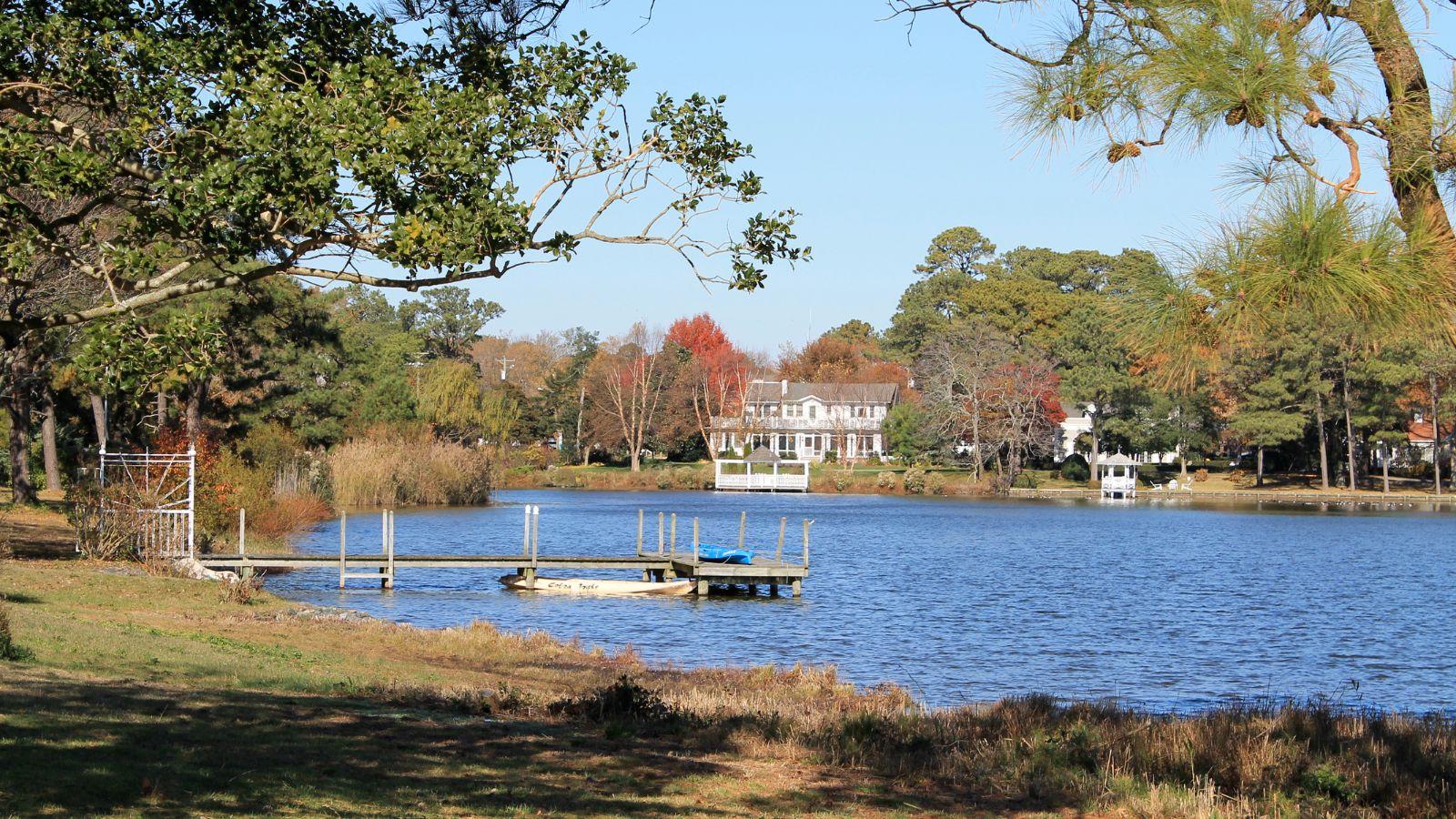 This coastal town offers a classic beach experience. The Rehoboth Beach Boardwalk is bustling with life, and the Cape Henlopen State Park offers a respite from the crowd.
Pawleys Island, South Carolina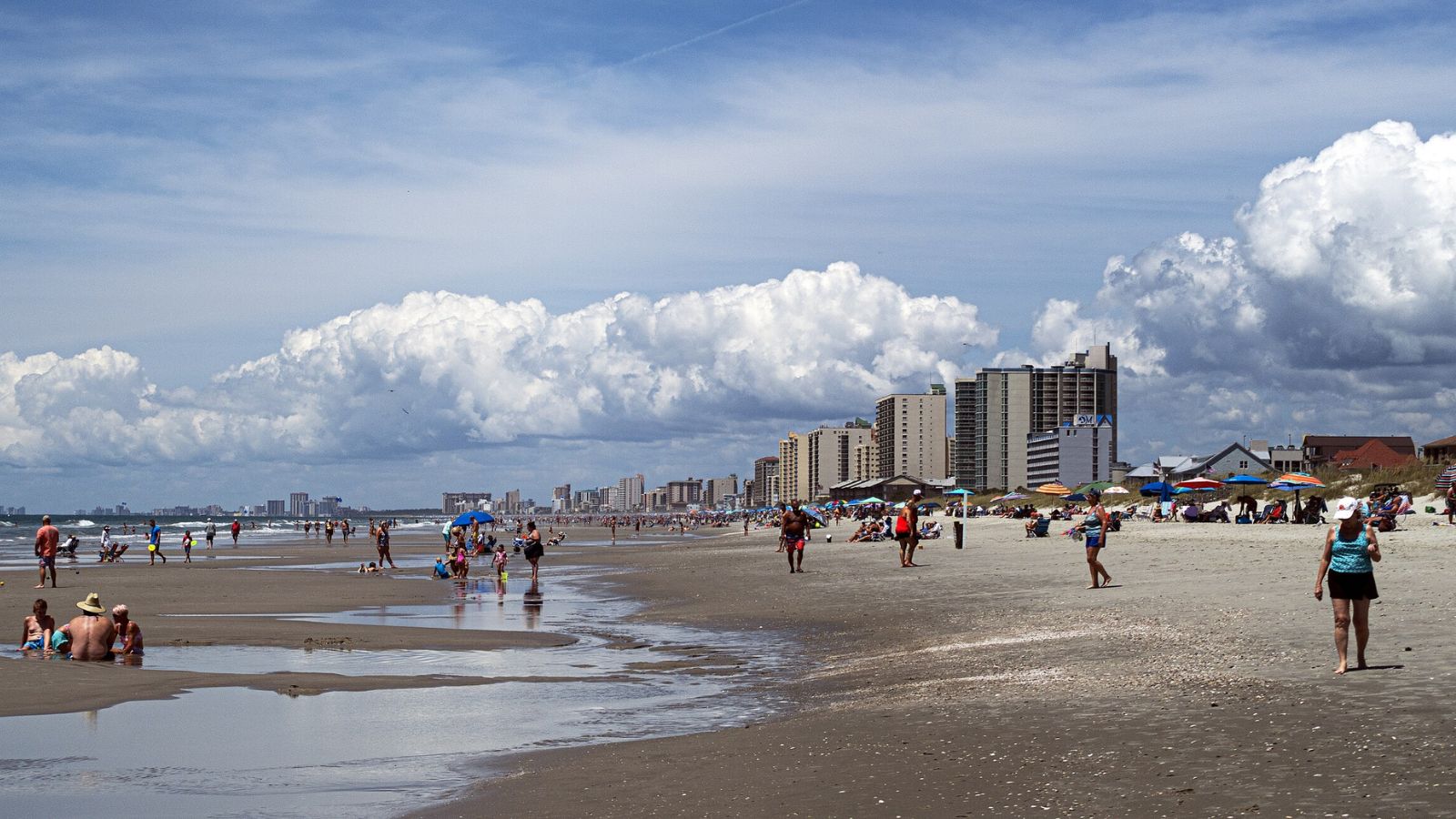 This laid-back seaside town brims with Southern charm. Don't forget to check out the historic Pawleys Island Hammock Shops or take a ghost tour at the Gray Man Ghost site.
Houghton, Michigan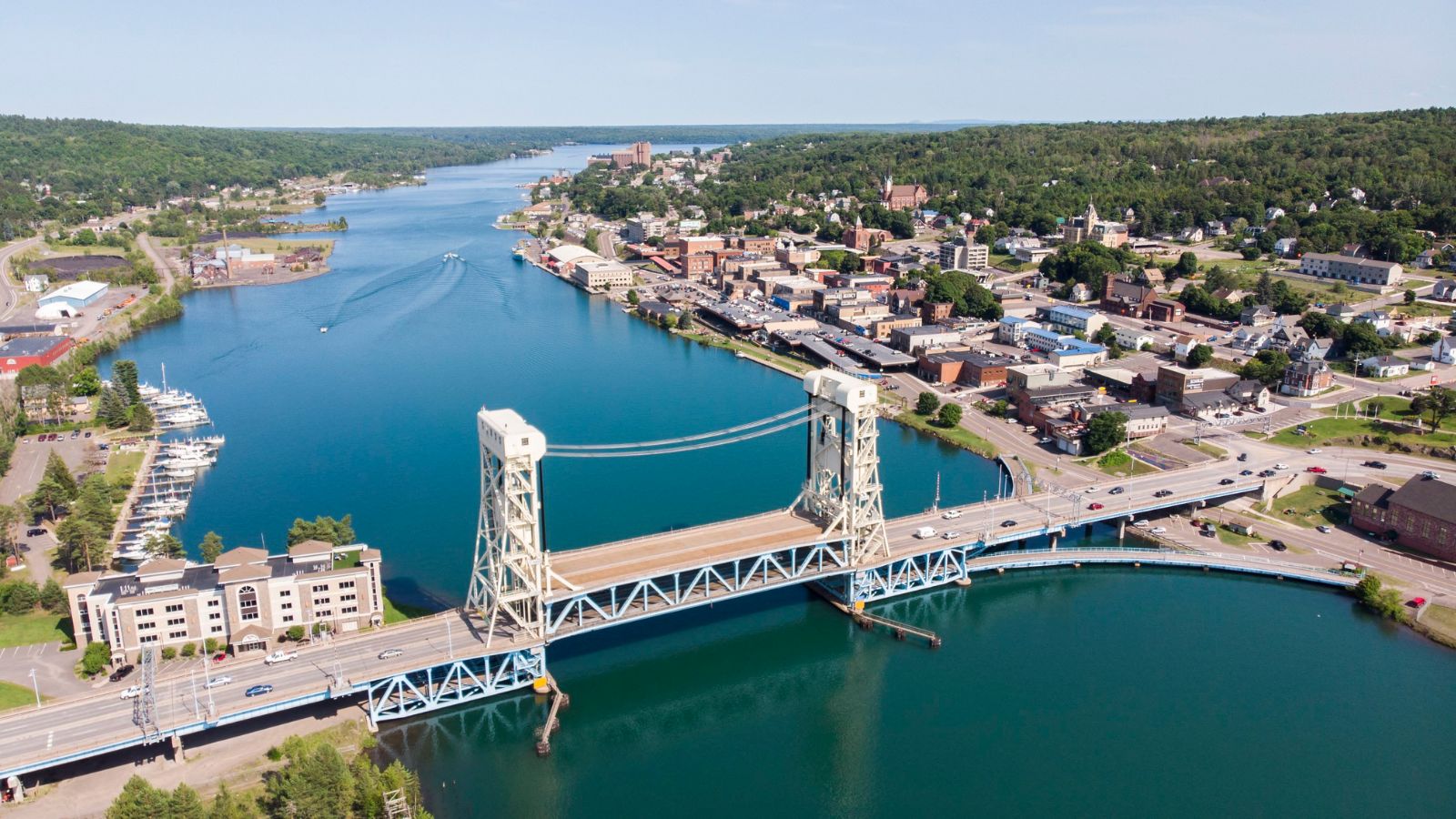 A gateway to the Isle Royale National Park, Houghton is a treat for adventure seekers.
St. Francisville, Louisiana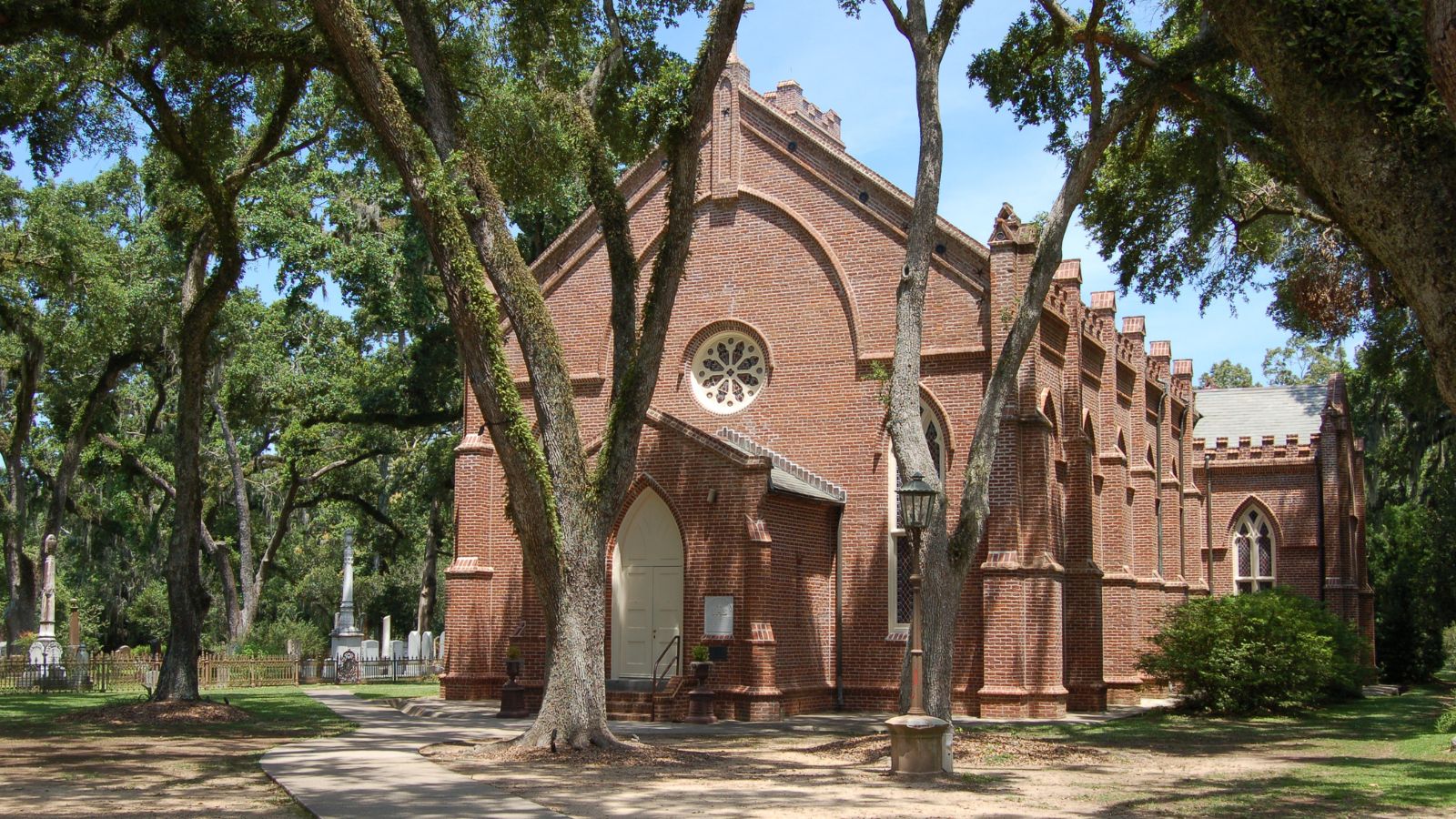 This small town is a beautiful testament to Southern charm and historical significance. From the hauntingly beautiful Myrtles Plantation to the Grace Episcopal Church, there are stories in every corner.
Sewanee, Tennessee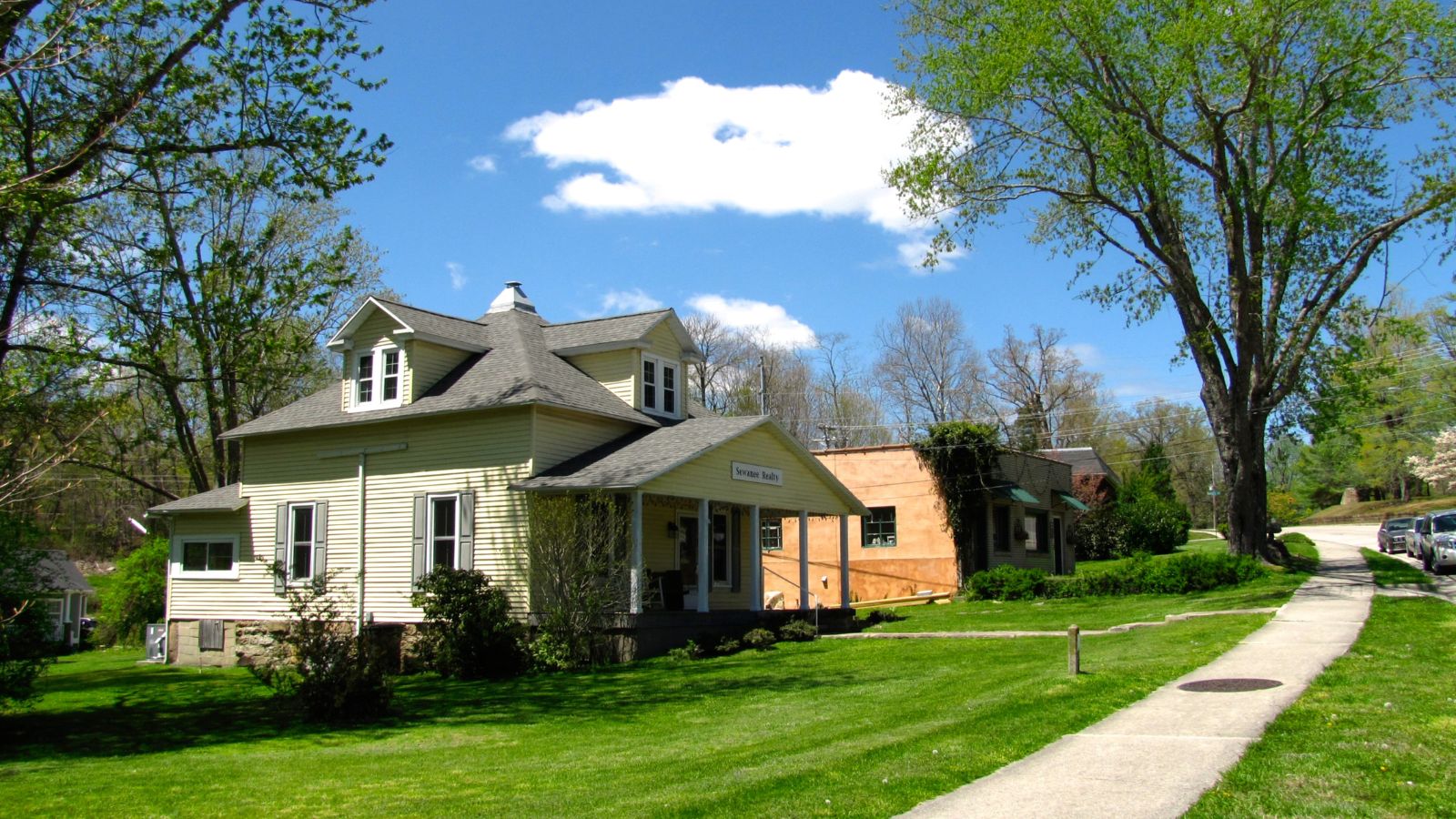 Sewanee is known for the University of the South, a stunning architectural gem. Venture into the surrounding Sewanee Natural Bridge Park for a taste of Tennessee's natural wonders.
Cashiers, North Carolina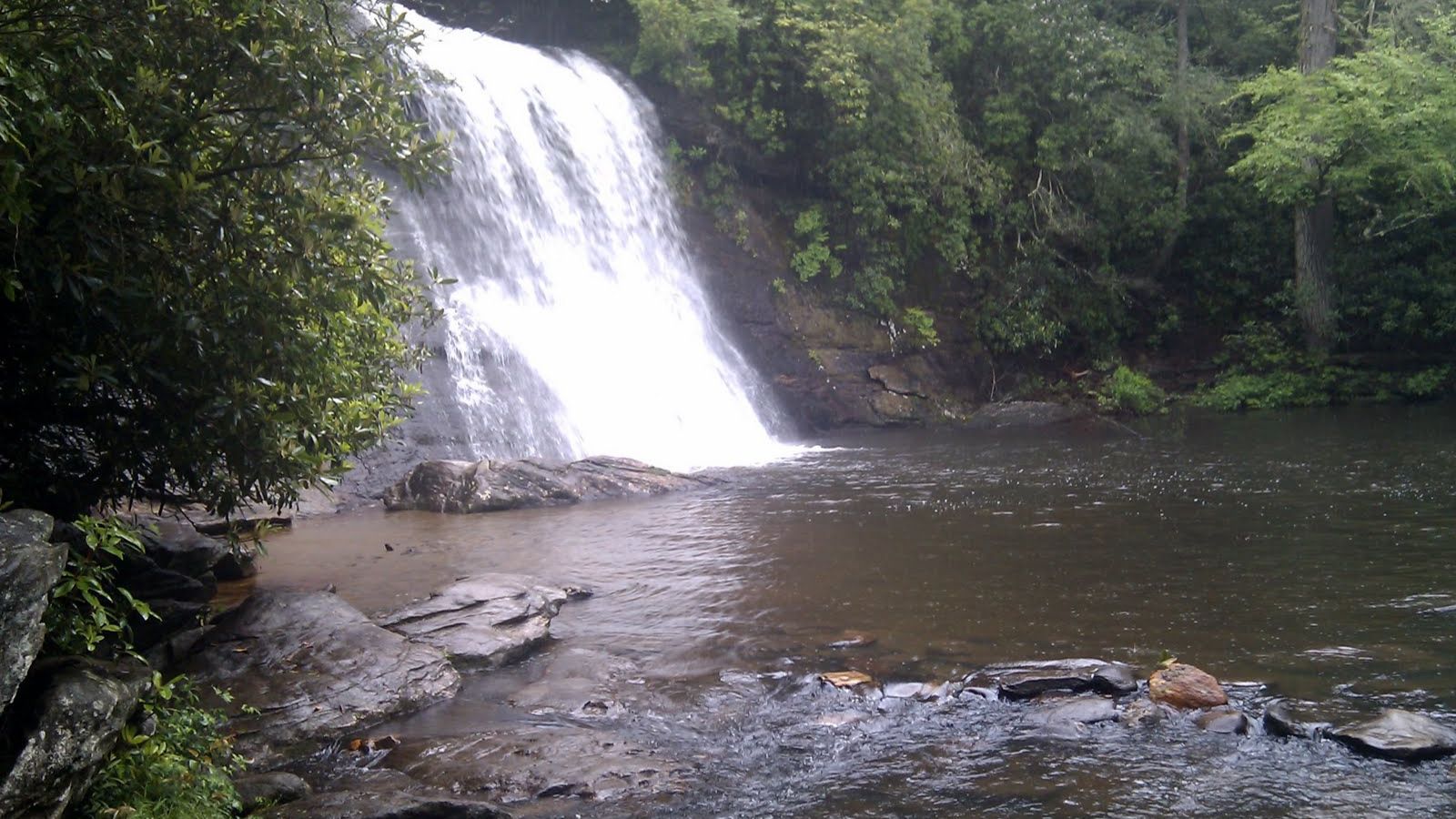 Set against the backdrop of the Blue Ridge Mountains, Cashiers offers cascading waterfalls and towering peaks. Visit the Village Green and the Whiteside Mountain Trail for a touch of outdoor adventure.
Marfa, Texas
Known for its minimalist art scene and the mysterious Marfa Lights, this town is an intriguing blend of natural and man-made allure. Check out the Chinati Foundation or take a stroll through the eclectic downtown area.
Rhinebeck, New York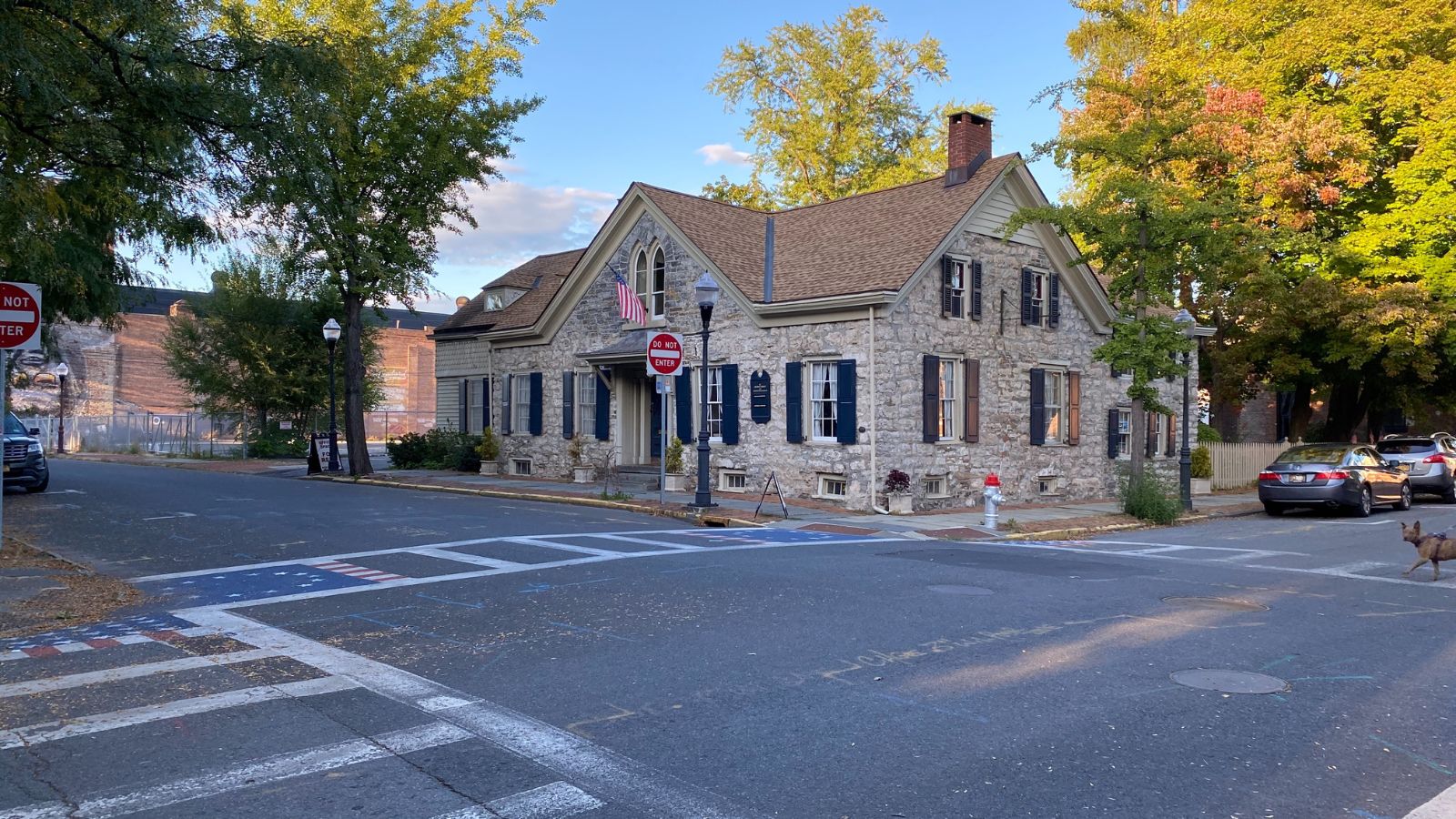 Rhinebeck is a perfect blend of small-town charm and cultural sophistication. The Old Rhinebeck Aerodrome and the Dutchess County Fairgrounds are must-visits.
Mystic, Connecticut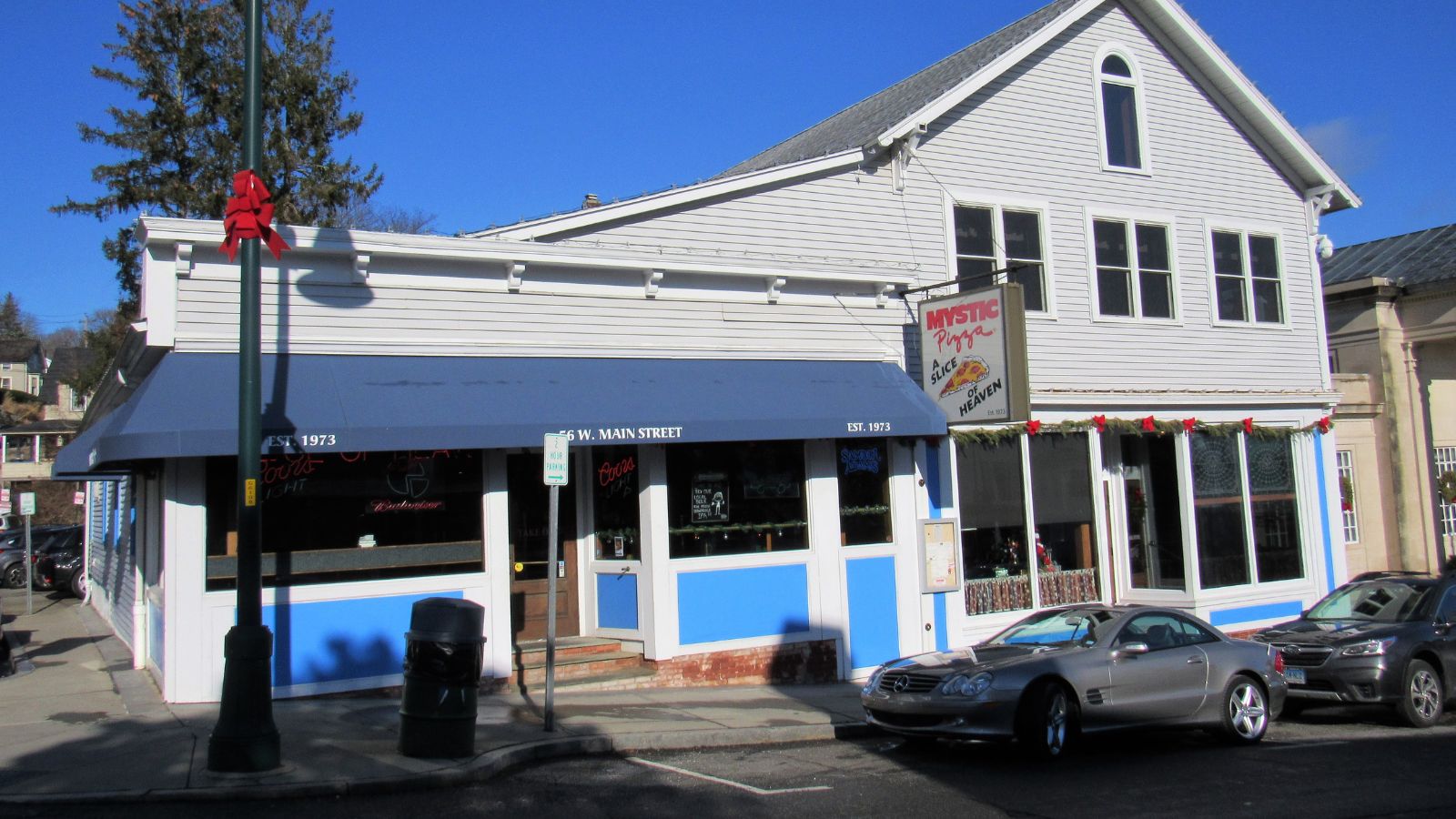 A maritime dream, Mystic is famed for its Seaport Museum and the Mystic Aquarium. Don't forget to try a slice of pizza at Mystic Pizza, made famous by the Julia Roberts movie.
Madison, Georgia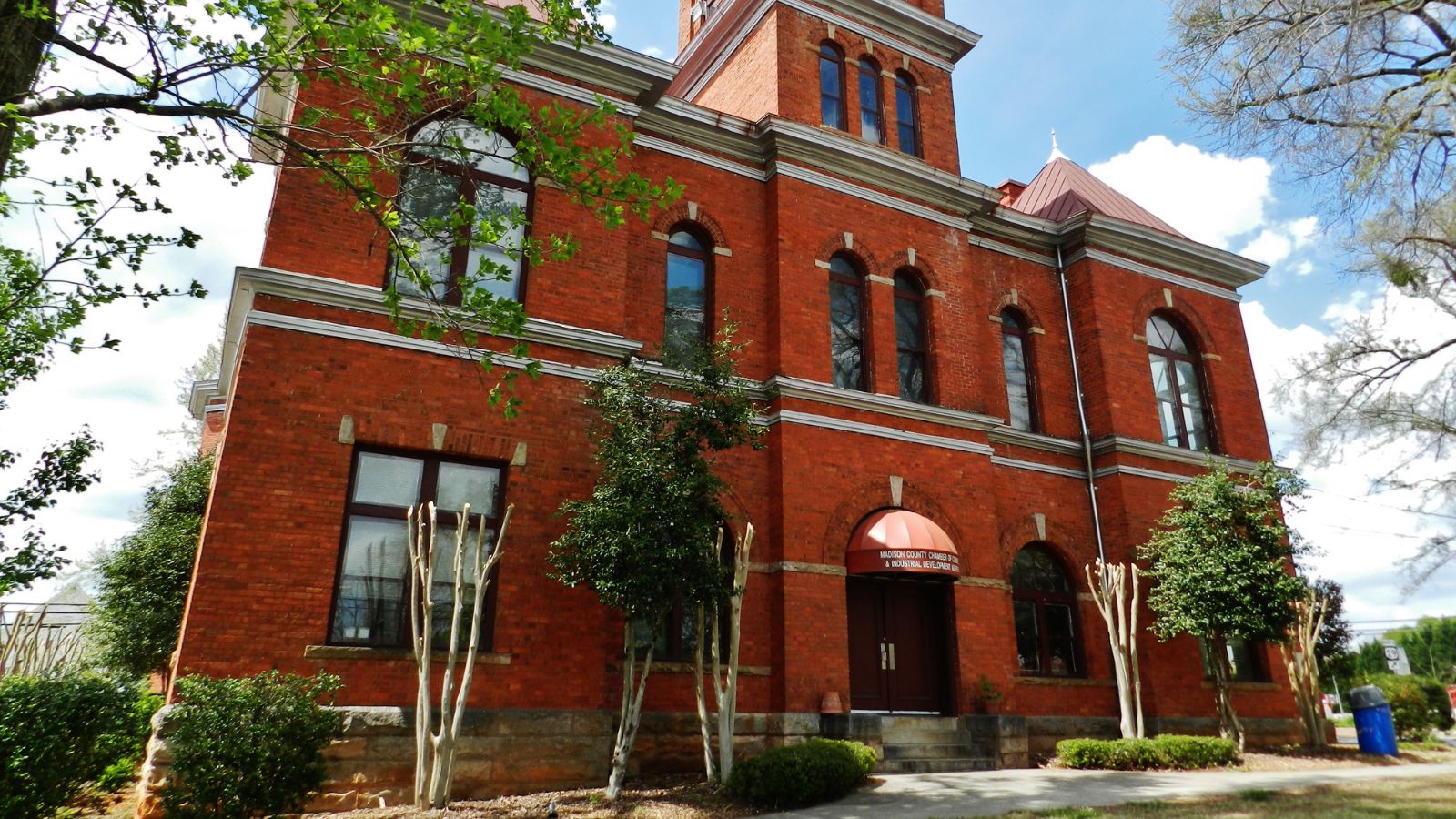 Brimming with Antebellum charm, Madison is referred to as "The town Sherman refused to burn." The Historic District is home to beautifully preserved 19th-century architecture.
Boonville, California
This wine country town is famous for its unique dialect, Boontling. Visit the Anderson Valley Brewing Company and enjoy the serene beauty of Hendy Woods State Park.
Ketchum, Idaho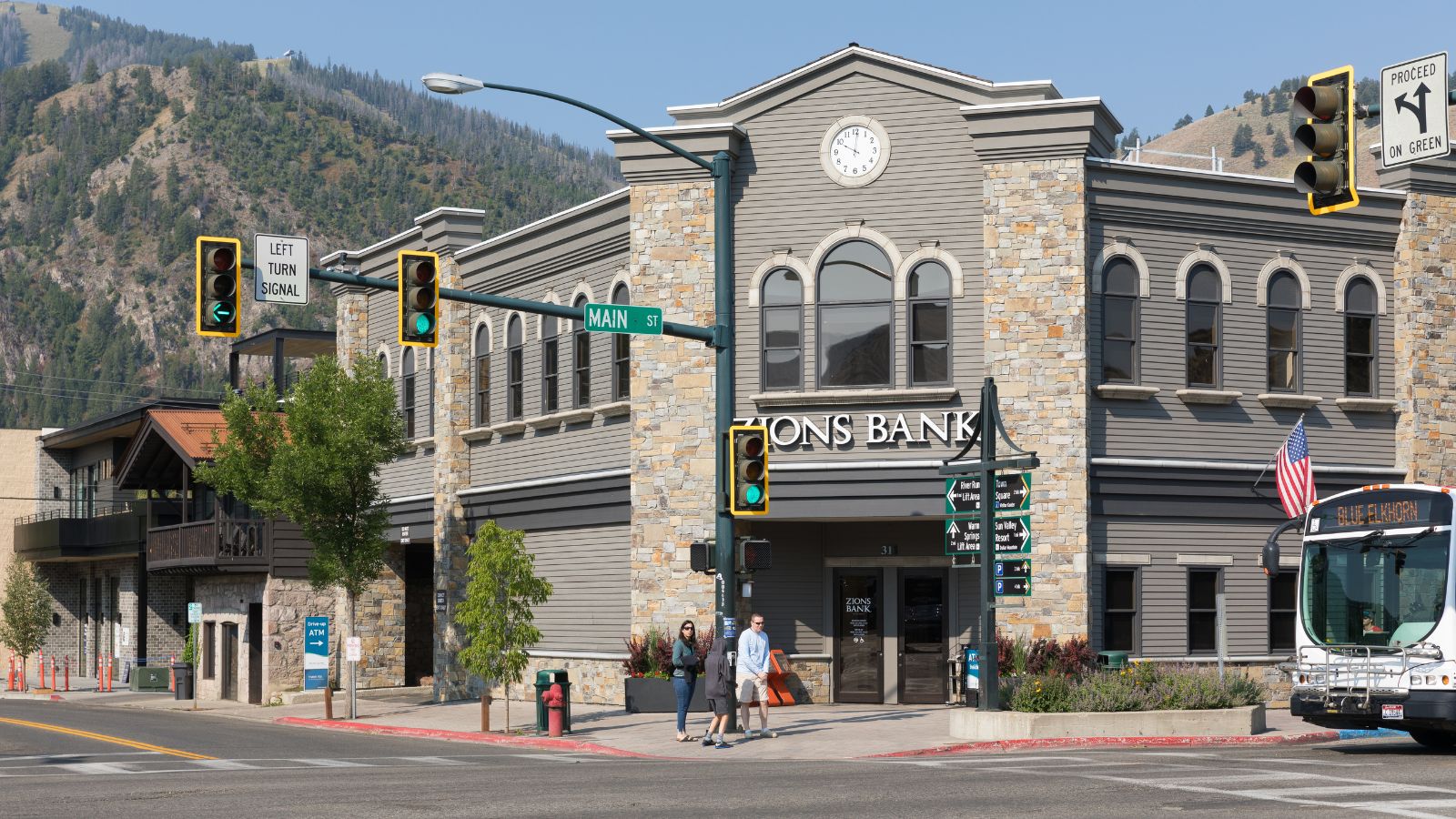 Nestled in the Wood River Valley, Ketchum is a gateway to the Sawtooth National Recreation Area. An outdoor enthusiast's paradise, it's also home to the Sun Valley Resort, a premier destination for skiing.
Girdwood, Alaska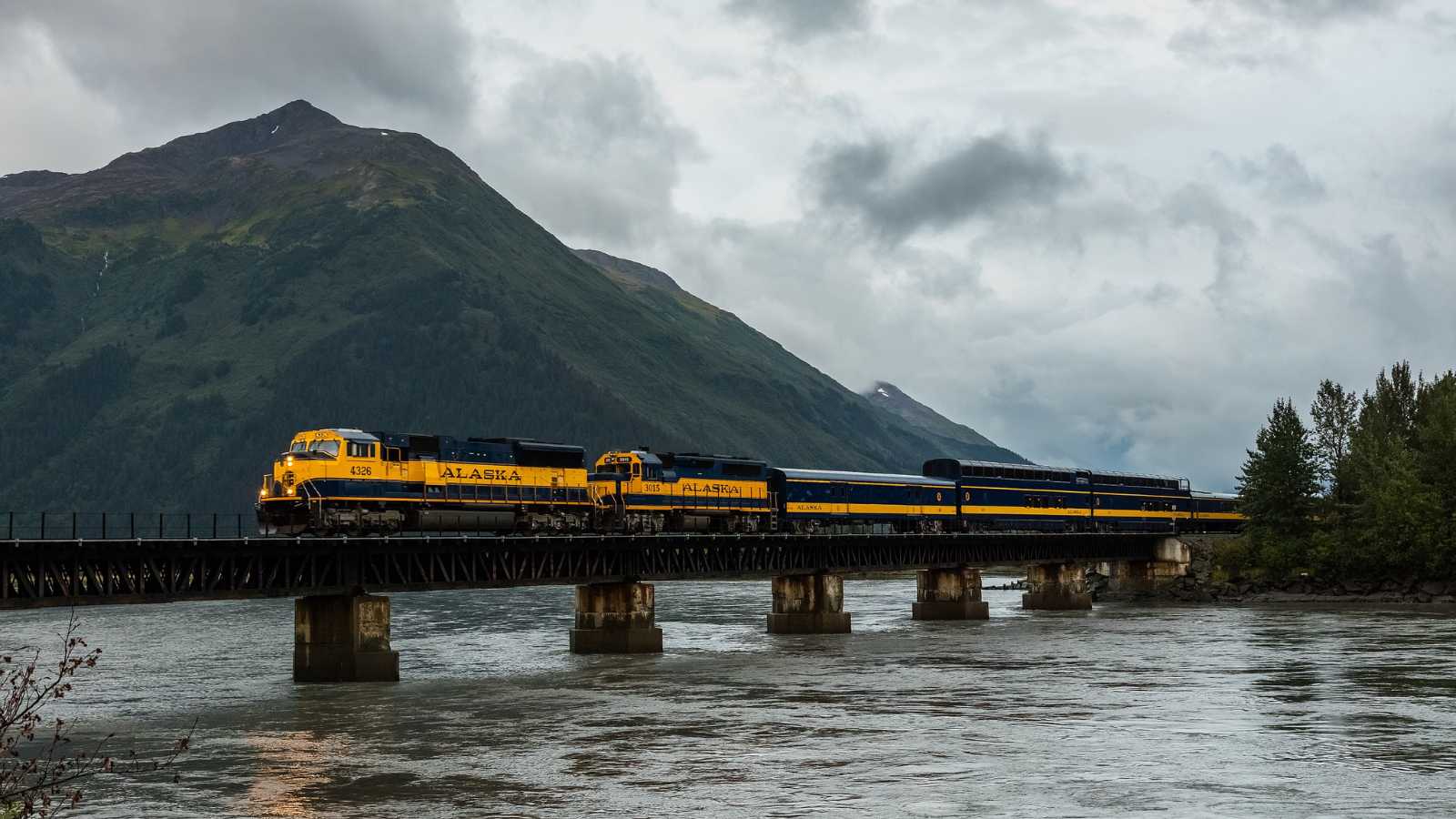 Experience Alaska's Natural Beauty: Discover Girdwood, a Spectacular Resort Town. Ready for an awe-inspiring adventure? With seven breathtaking glaciers, stunning views of Turnagain Arm, and snow-capped peaks, Girdwood is the perfect destination for nature lovers. Just south of Anchorage, visit Alyeska Resort for winter skiing or summer hiking. No matter when you go, take a ride on the aerial tram to the Bore Tide Deli and bar and the highly-regarded Seven Glaciers restaurant for panoramic views.
Sedona, Arizona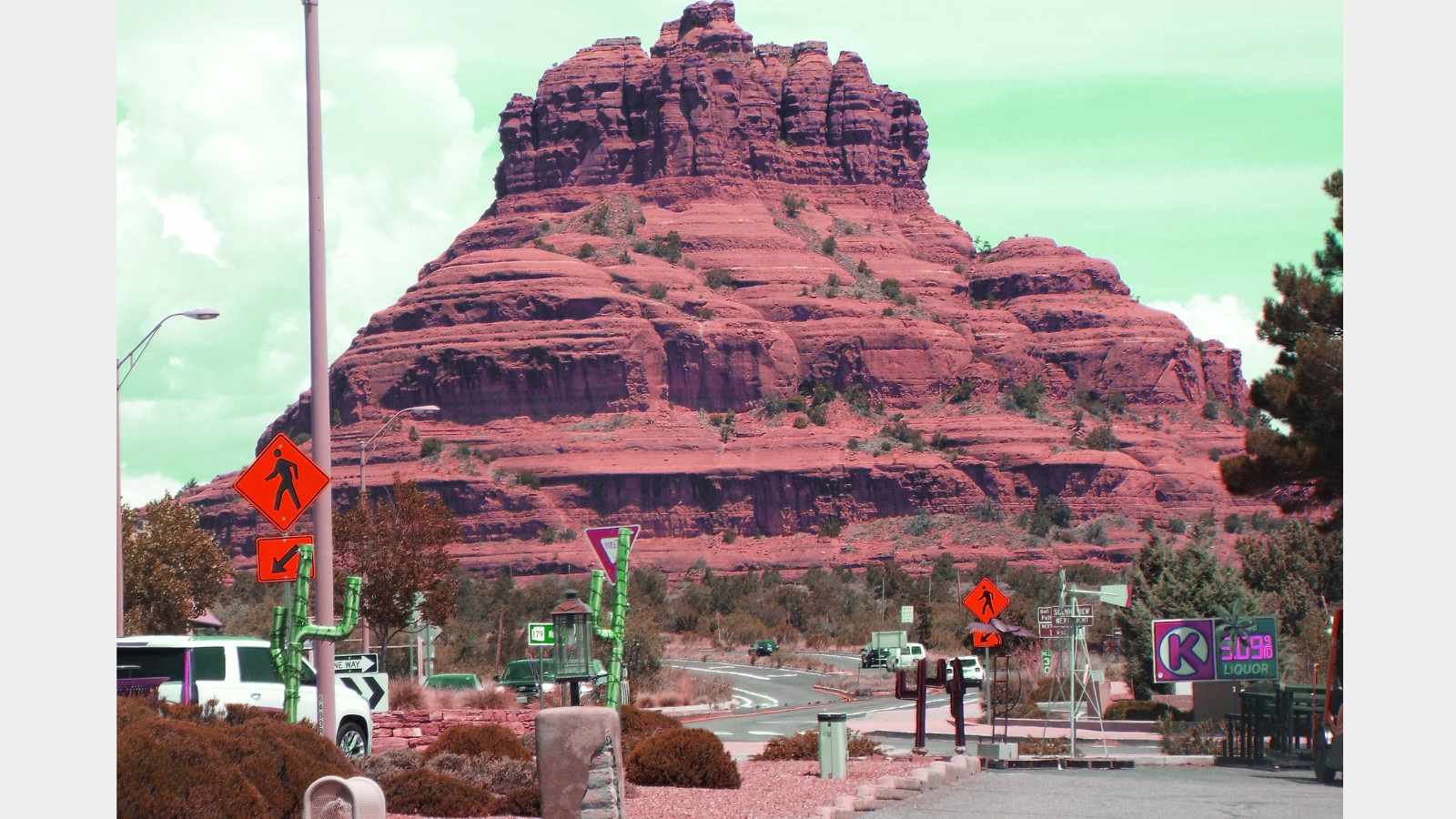 The deal with Sedona: It's visually breathtaking. The red rock formations are particularly striking. The structures in the midst of these features often harmonize with their surroundings, allowing the red rock towers and pinnacles to shine. In the Verde Valley, the nearby town of Clarkdale boasts a lush green landscape with red rock formations outlining the horizon, offering a comparable beauty to Sedona, plus a charming city center.
Avalon, California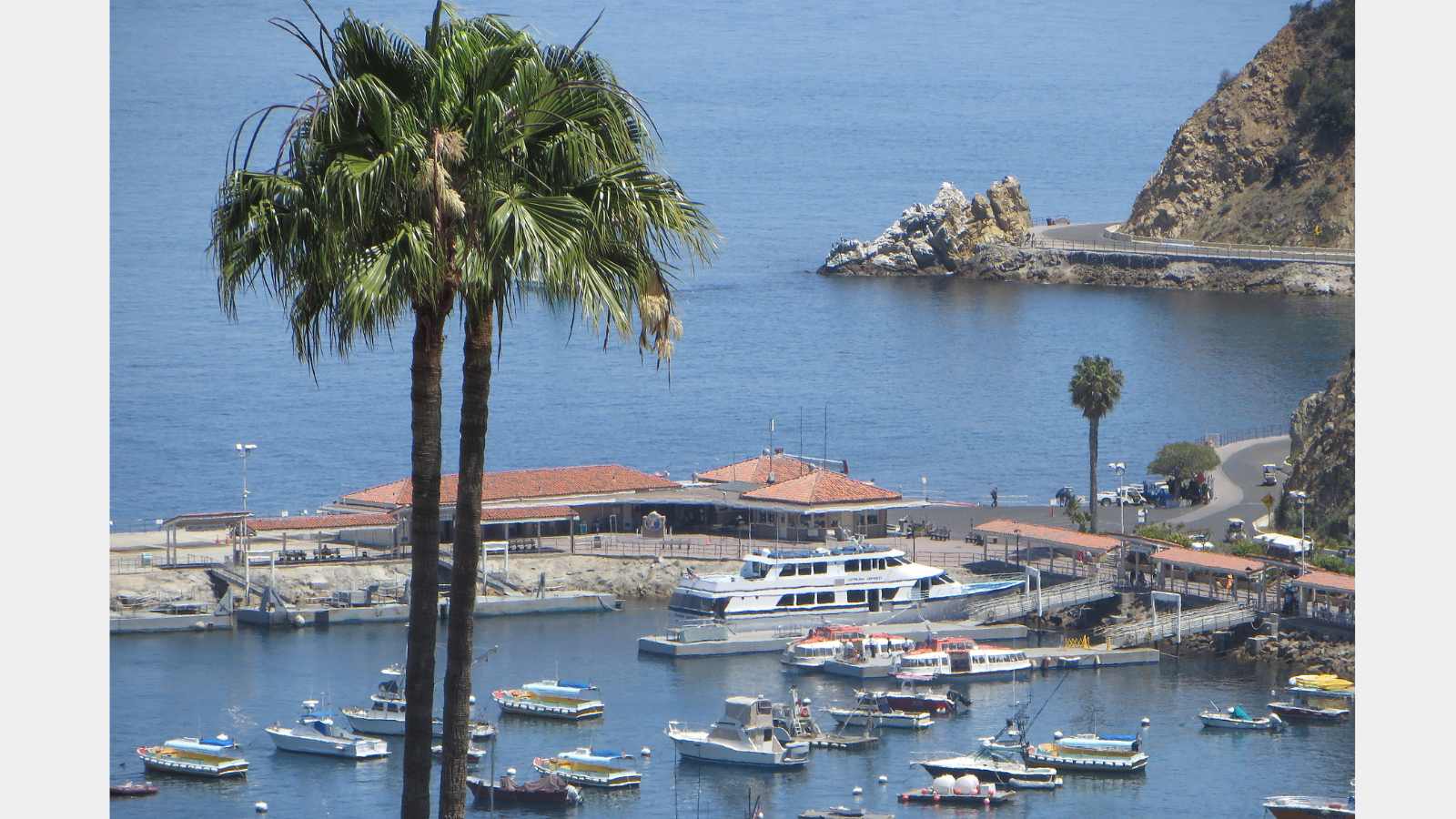 Imagine this: Vibrant houses perched on hills overlooking a magnificent blue bay dotted with brilliant white vessels. That's Avalon, the unique city incorporated on Santa Catalina Island, which could easily be mistaken as a resort in the Mediterranean. Boasting attractions such as the Wrigley Memorial & Botanical Gardens, the protected marine area of Lovers Cove, and the renowned Catalina Casino and Avalon Theatre, this resort town will transport you to another world while still being within Los Angeles County.
Palisade, Colorado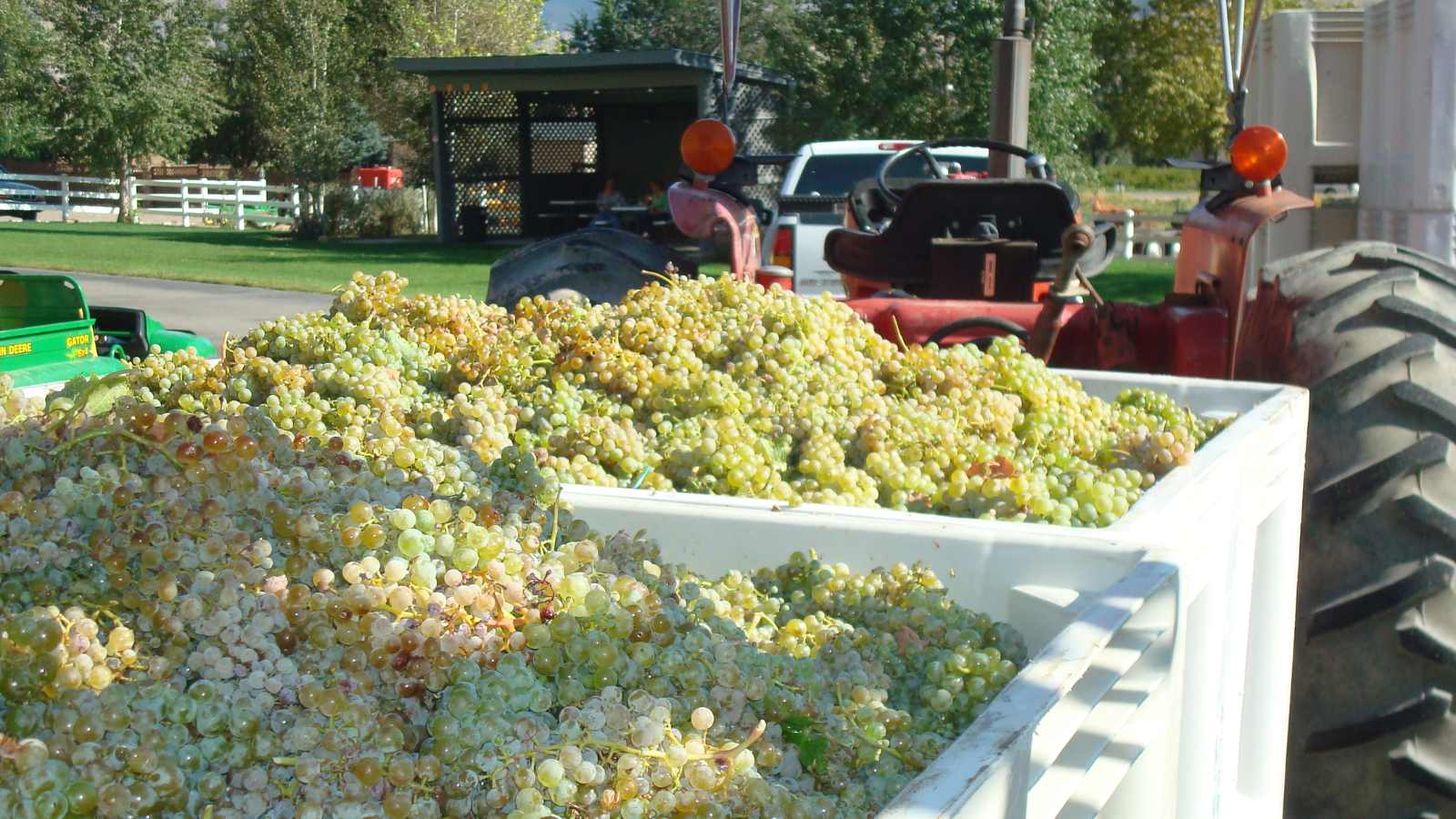 Palisade, located in Colorado's Grand Valley, is an agricultural paradise characterized by flourishing orchards, fragrant lavender fields, and extensive vineyards. To fully experience the breathtaking orchards and wineries, drive along the Fruit & Wine Byway, consisting of three routes that wind through some of Colorado's finest wineries.
Little St. Simons Island, Georgia
The charm of this island lies in its unspoiled nature – it can only be reached by water, and a maximum of 32 visitors are permitted to spend the night. The isolated barrier island is a haven for nature enthusiasts, offering fishing, hiking, kayaking, bird watching, and various eco-excursions amidst the salt marshes and draped Spanish moss.
Lanai City, Hawaii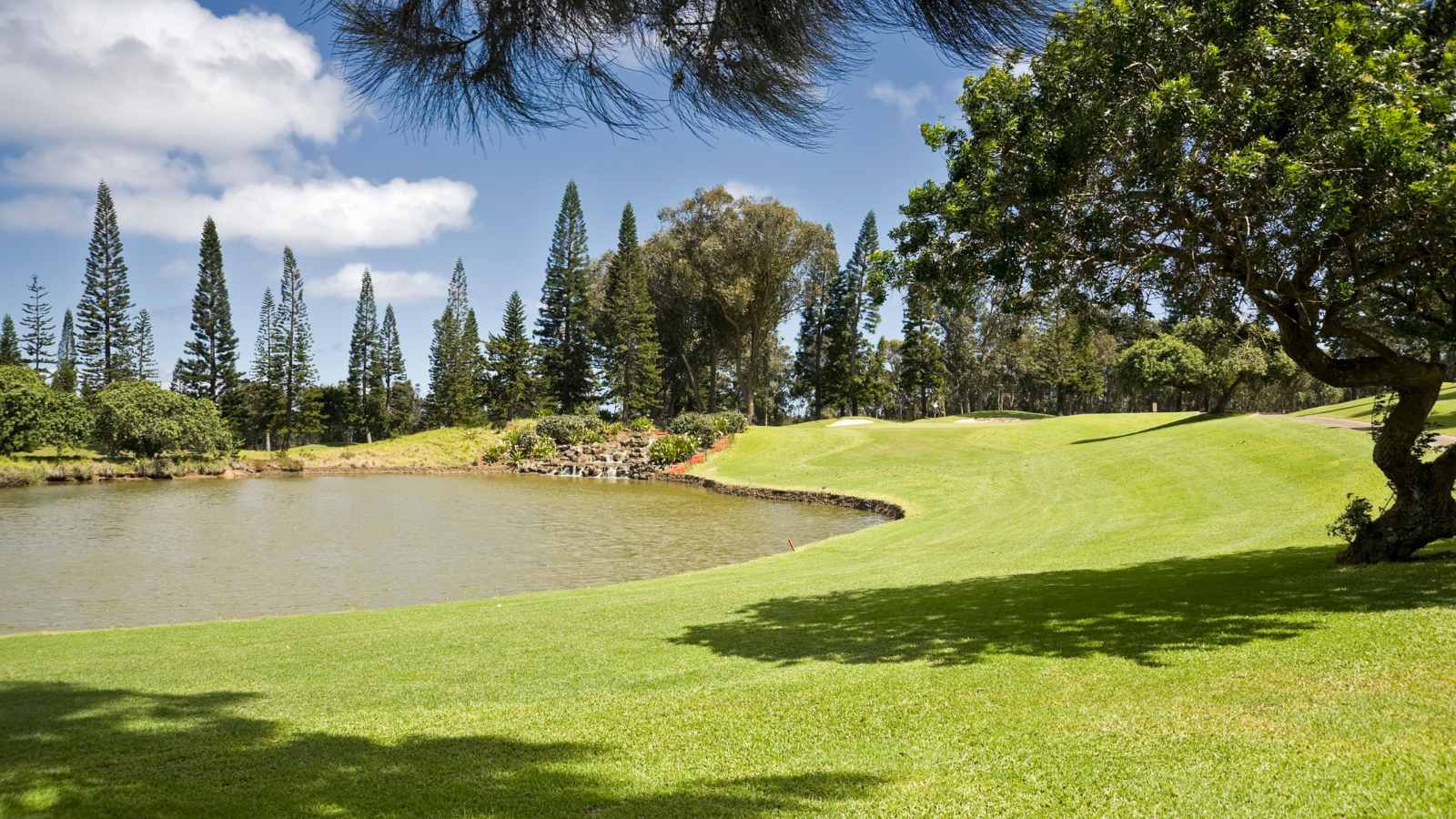 Lanai, the tiniest populated island in the Hawaiian chain open to tourists, is sometimes referred to as "Pineapple Island" due to its former existence as a pineapple plantation. Nowadays, the island has swapped pineapple farming for upscale resorts and golf courses. Most of Lanai's dining and shopping options can be found in Lanai City, close to Dole Park.
Camden, Maine
Renowned as one of Maine's most picturesque towns, Camden rests along the coast of Penobscot Bay, boasting a lively harbor teeming with fishing boats and tall ships. Perched above the town lies Camden Hills State Park, the perfect spot for scenic day hikes offering panoramic views of the bay's mountains and islands. The town's charming downtown and daily whale and puffin boat tours add to its stunning beauty.
Taos, New Mexico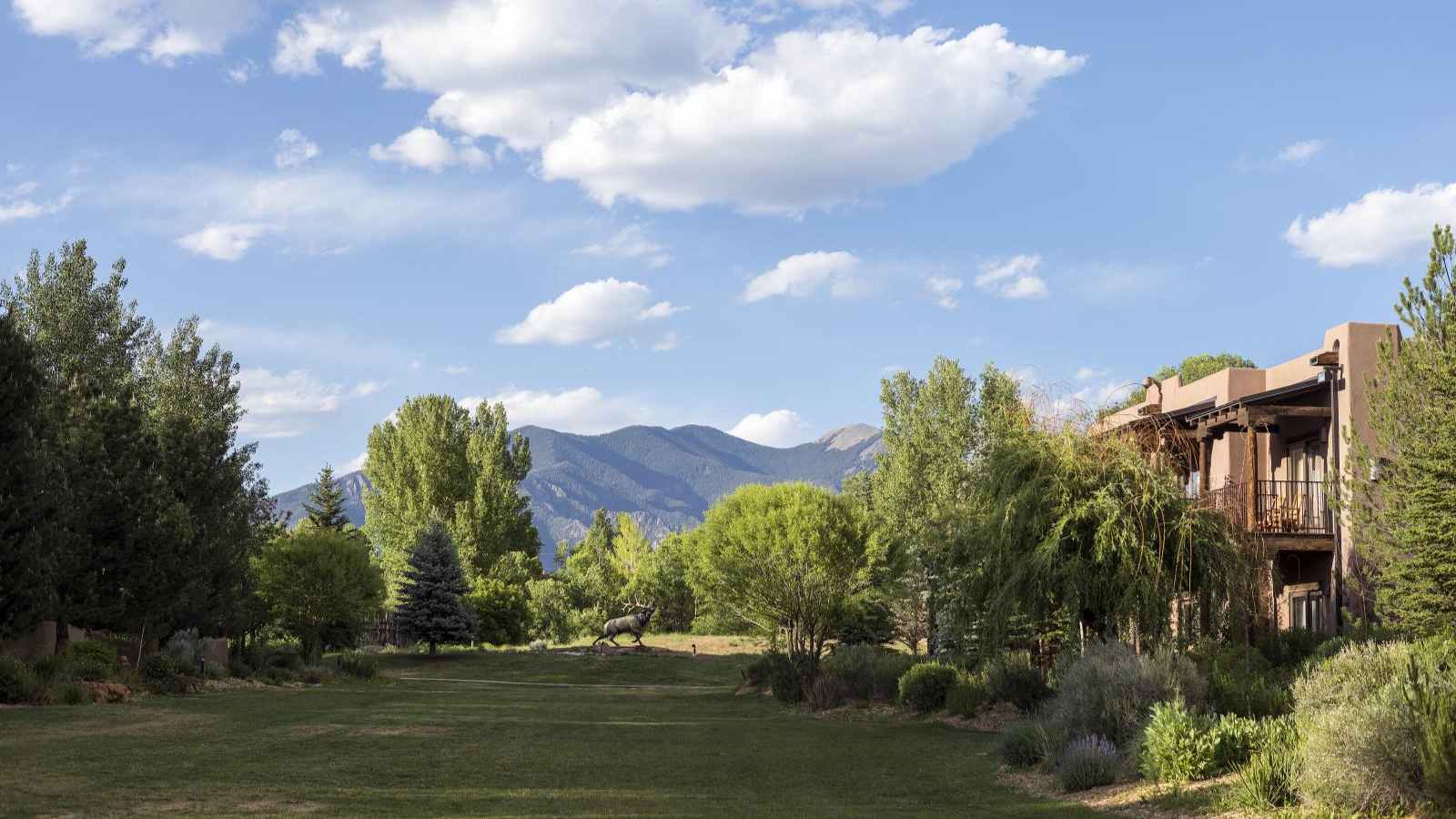 In Taos, during springtime, it's possible to go skiing one day and then hit the trails for mountain biking the next. That's the attraction of the high desert weather in New Mexico. Shielded by the Sangre de Cristo Mountains, Taos is renowned for its mud brick structures, with the centerpiece being Taos Pueblo, a cluster of homes that have been lived in for over a millennium. This site is recognized as a UNESCO World Heritage Site.
In conclusion, the United States is home to a multitude of enchanting small towns, offering breathtaking views and unforgettable experiences. From idyllic coastal escapes to serene countryside retreats, these 33 picture-perfect destinations are a must-visit for those seeking respite from the hustle and bustle of city life. With their charming architecture, natural splendor, and storied past, these hidden gems are sure to leave you captivated and in awe. So, pack your bags and embark on an adventure to uncover these treasures waiting to be discovered.
20 of the Best Small Towns in the United States To Raise a Family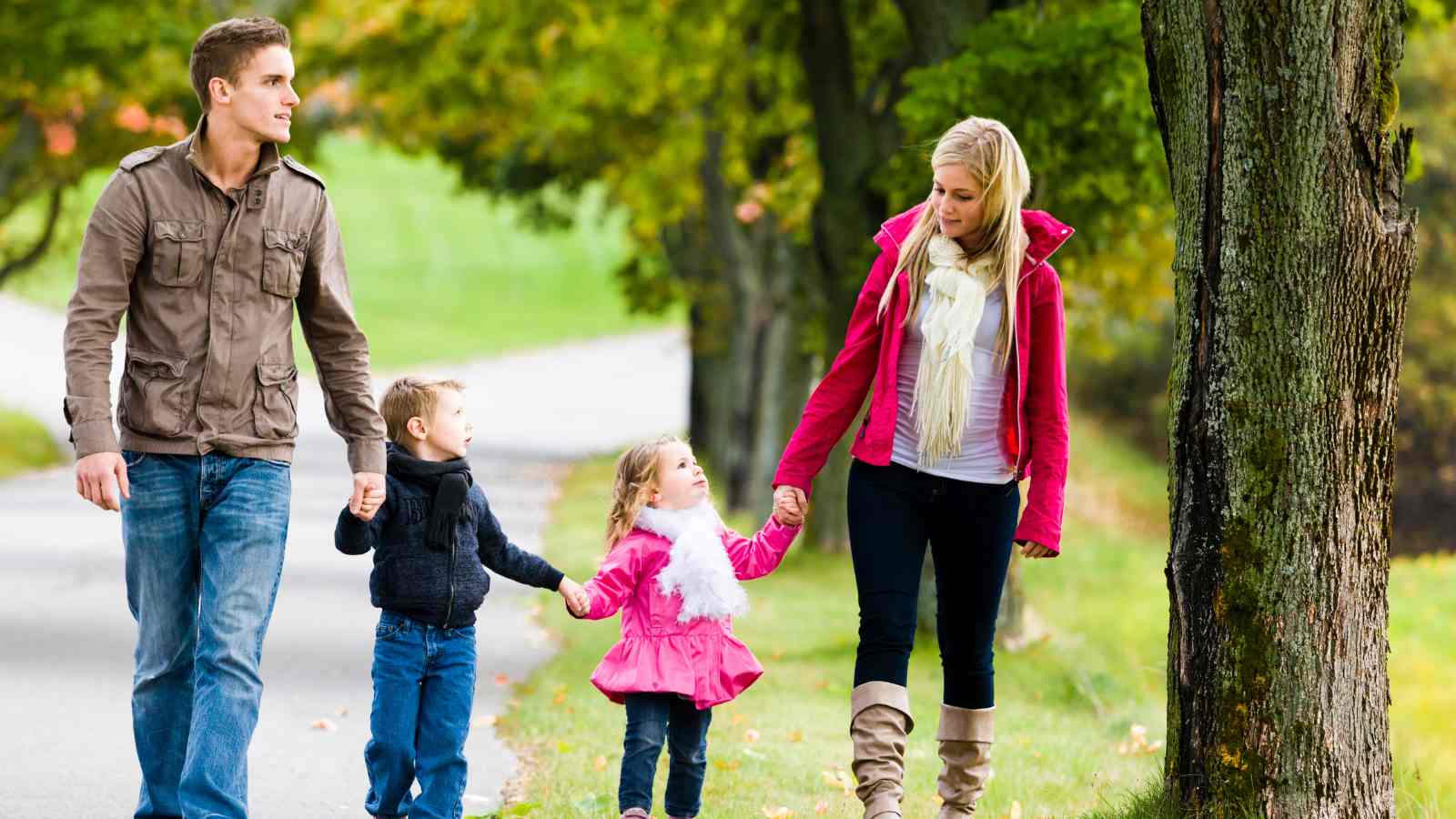 So, you're looking to plant roots in a cozy, family-friendly haven? The kind of place where everybody knows your name and your kids can roam free without worry? Well, you're in luck! There's a world of 
small towns
 across the U.S., hidden gems sparkling with charm, safety, and great schools.
Discover the Ultimate Beachfront Dream: Top 10 Places to Buy Your Perfect Waterside Home in America!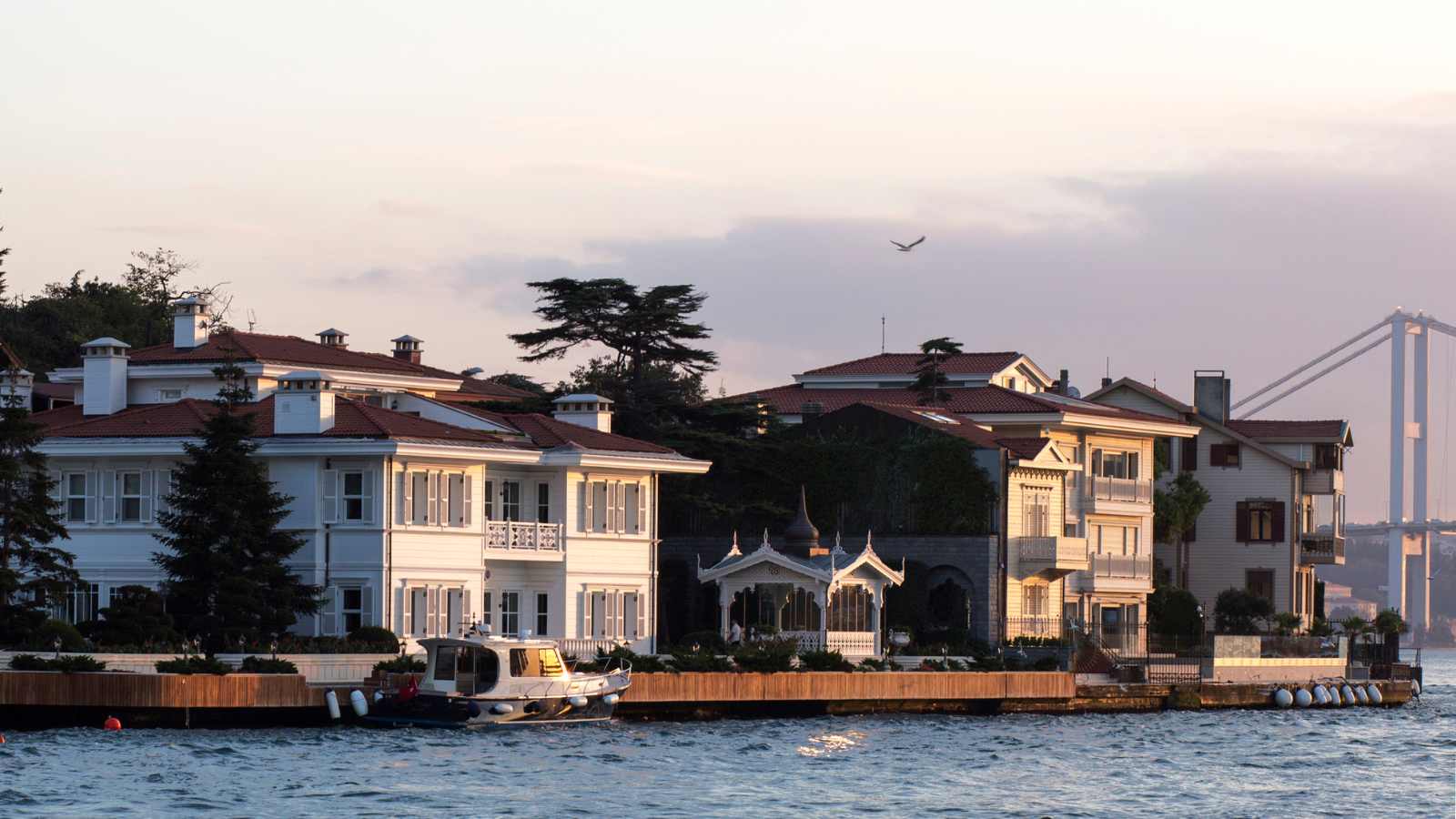 Do you dream of owning a beachfront property? Of hearing the waves lap against your shoreline and feeling the sand between your toes while you drink in the salty sea air? Well, you're not alone! Many people have made their beachfront dreams a reality by buying their own perfect waterfront home.
Discover the Ultimate Beachfront Dream: Top 10 Places to Buy Your Perfect Waterside Home in America!
30 Ways America Has Changed In The Last Decade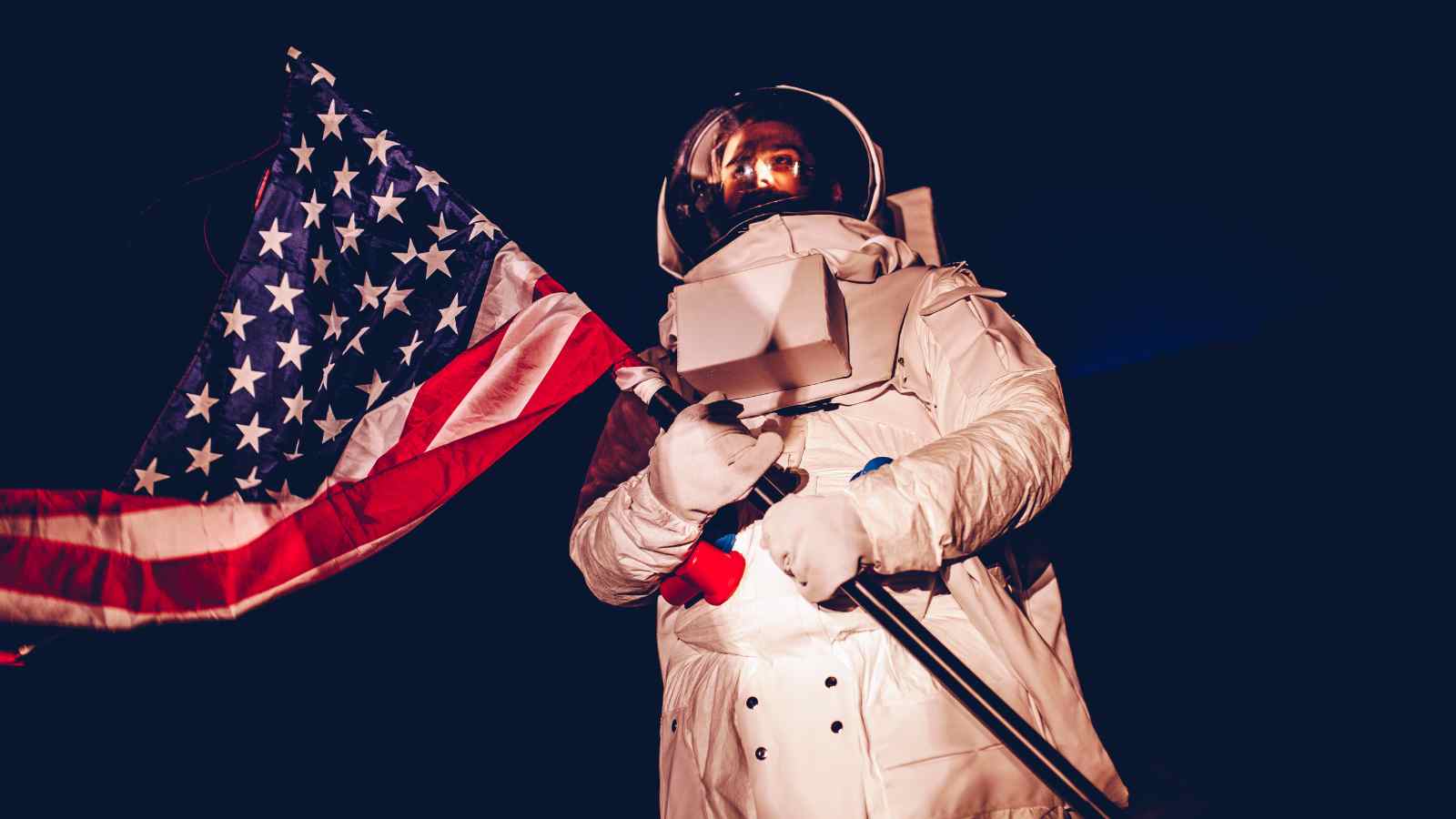 As the sand slips through the hourglass, we bid farewell to another decade, a time span that has altered the contours of our lives in ways we could have scarcely imagined. While the historians may argue about when the 2010s officially ended—2020 or 2021—the undeniable fact remains: the winds of change have been at work, leaving indelible imprints on our collective psyche.
10 Good Tips and Tricks for Traveling Cheaply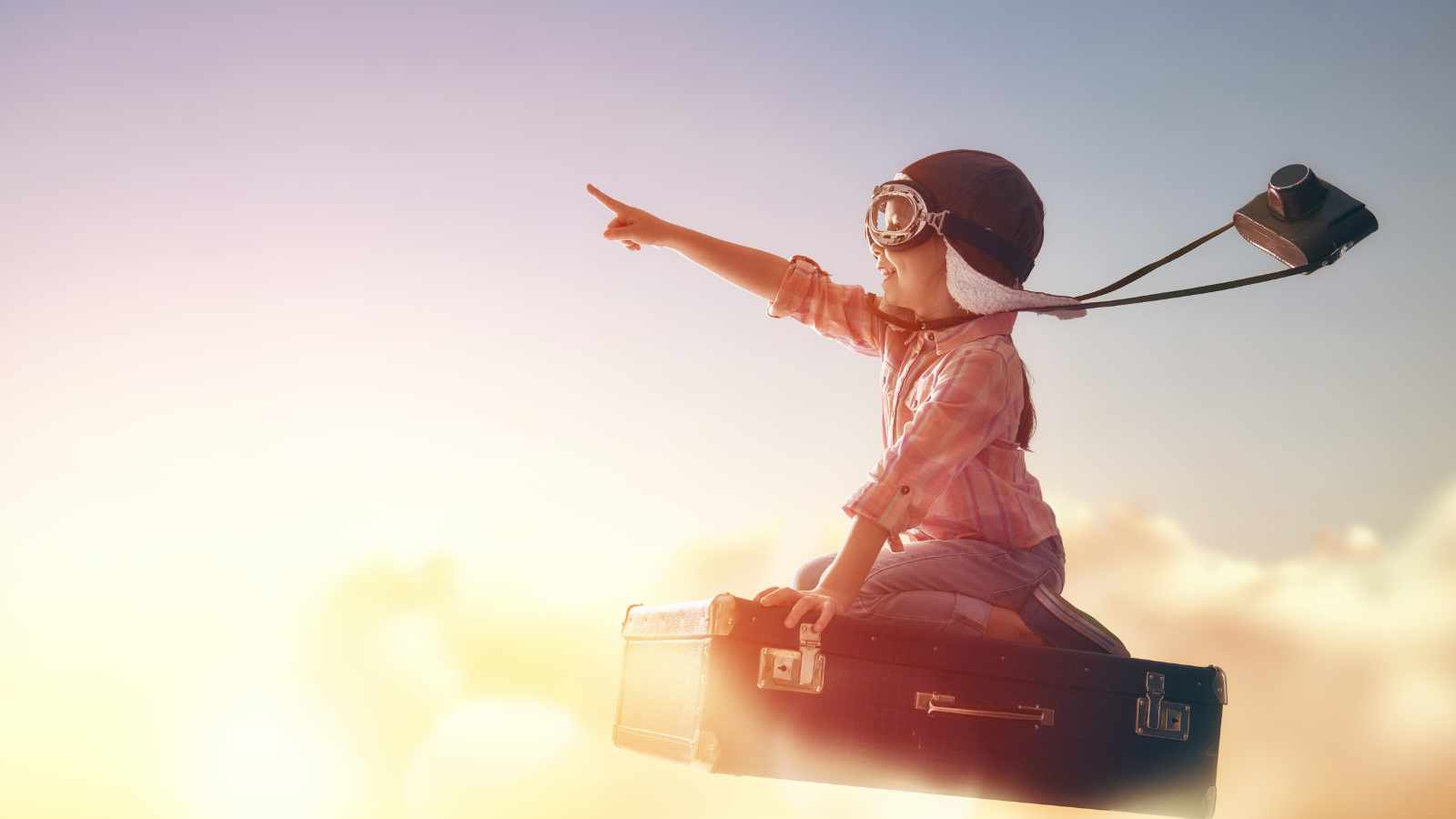 Traveling can get quite expensive, but there are always certain ways that you can save money. Some things you would never even think of yourself, and every little thing adds up so that you have more money to spend on other things. According to a popular travel forum, here are some good tips and tricks for traveling cheaply.
10 Good Tips and Tricks for Traveling Cheaply
11 U.S. Beach Camping Destinations Perfect for a Waterfront Getaway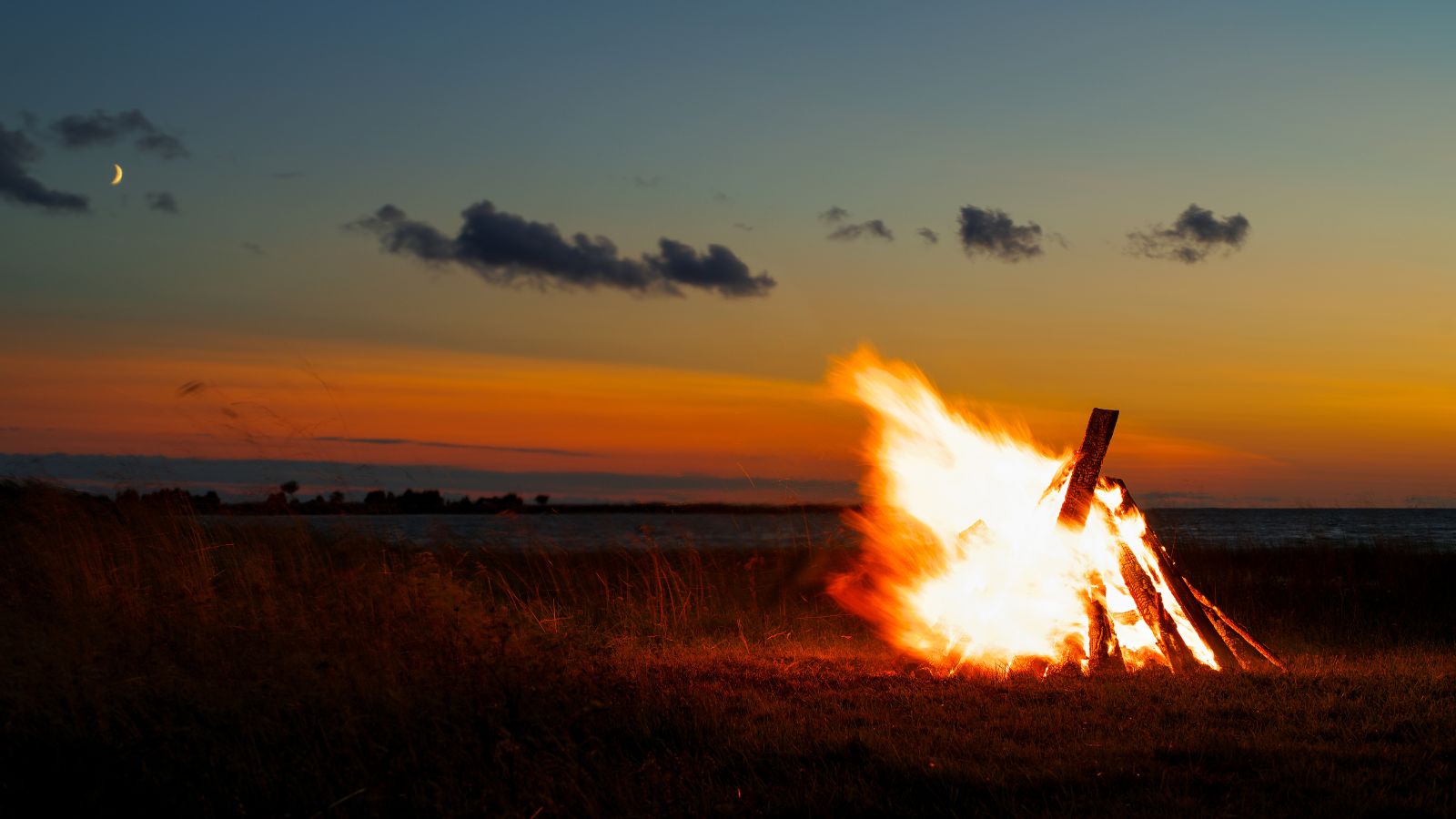 Beach camping is a unique way to experience the beauty and tranquility of our waterways. Many national seashores and state parks in the United States offer beach camping opportunities, allowing you to escape from your busy schedule and get back to the basics.  You can wake up to waves crashing on the shore and fall asleep to the gentle sounds of the sea. And with access to activities such as kayaking, fishing, and hiking, beach camping makes for the perfect outdoor getaway. 
11 U.S. Beach Camping Destinations Perfect for a Waterfront Getaway